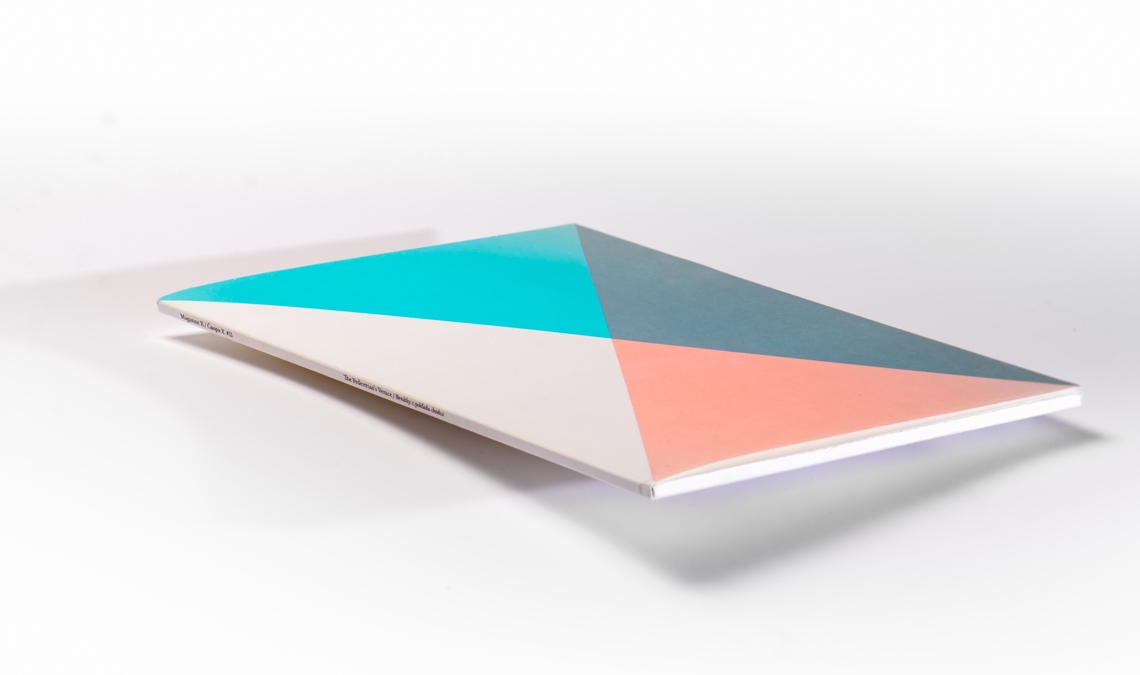 The Pedestrian's Venice
November 2020
Garalda brings finesse to the magazine The Pedestrian's Venice.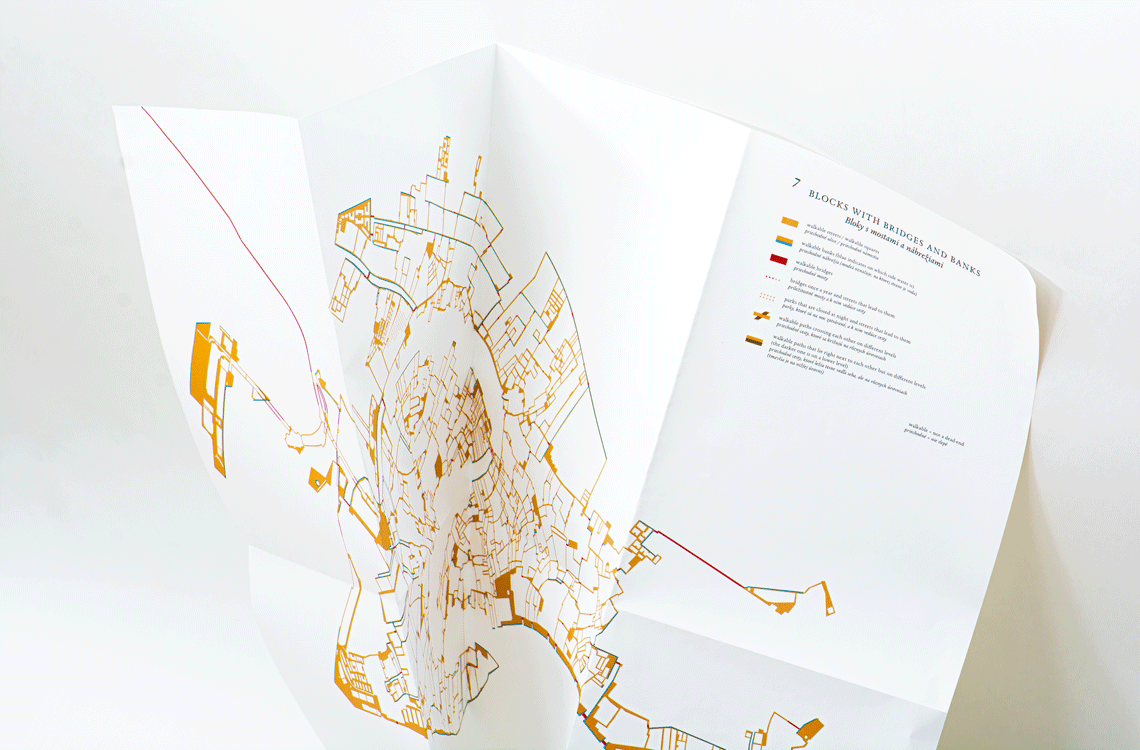 Venice is not made for walking, or that is what we are used to hearing. This project, The Pedestrian's Venice, proposes an exploration of Venice from the pedestrian point of view rather than that of the sailor. The Pedestrian's Venice was published in 2017 as the eleventh issue of Magazine X, a Slovak magazine for contemporary drawing.

Navigating the city is generally complex, maps are hard to decipher, and canals and pathways are generally presented as independent networks. Here Roberto Casati, Magda Stanová, and Stéphanie Roisin explore the contrast between islands and blocks, and they are organised by type of blocks. The material is presented as a magazine, including maps in different formats and mixing offset and digital printing.

Designer Magda Stanová chose Xavier Dupré's Garalda family in all the levels and layers of the text for extra finesse. Italics and small caps are used to create hierarchies, italic ligatures are activated, oldstyle figures are turned on, and every typographic detail has been taken care of.

Photographs by ©PavloKochan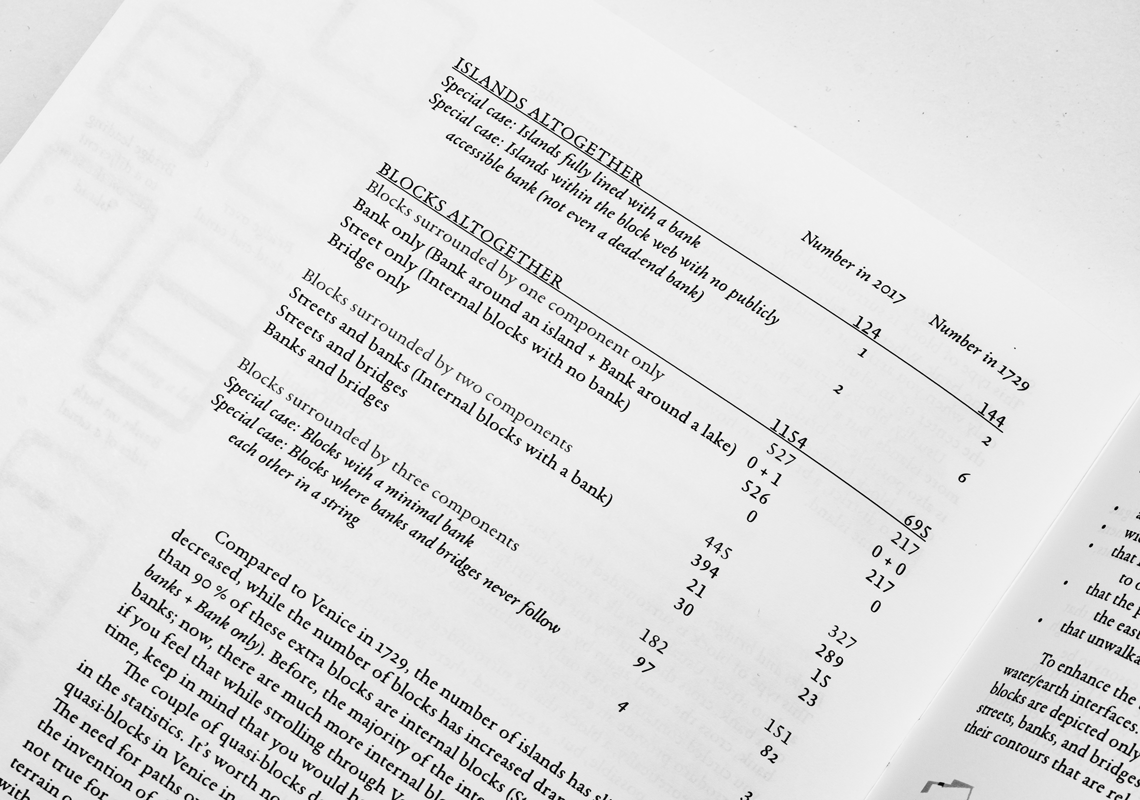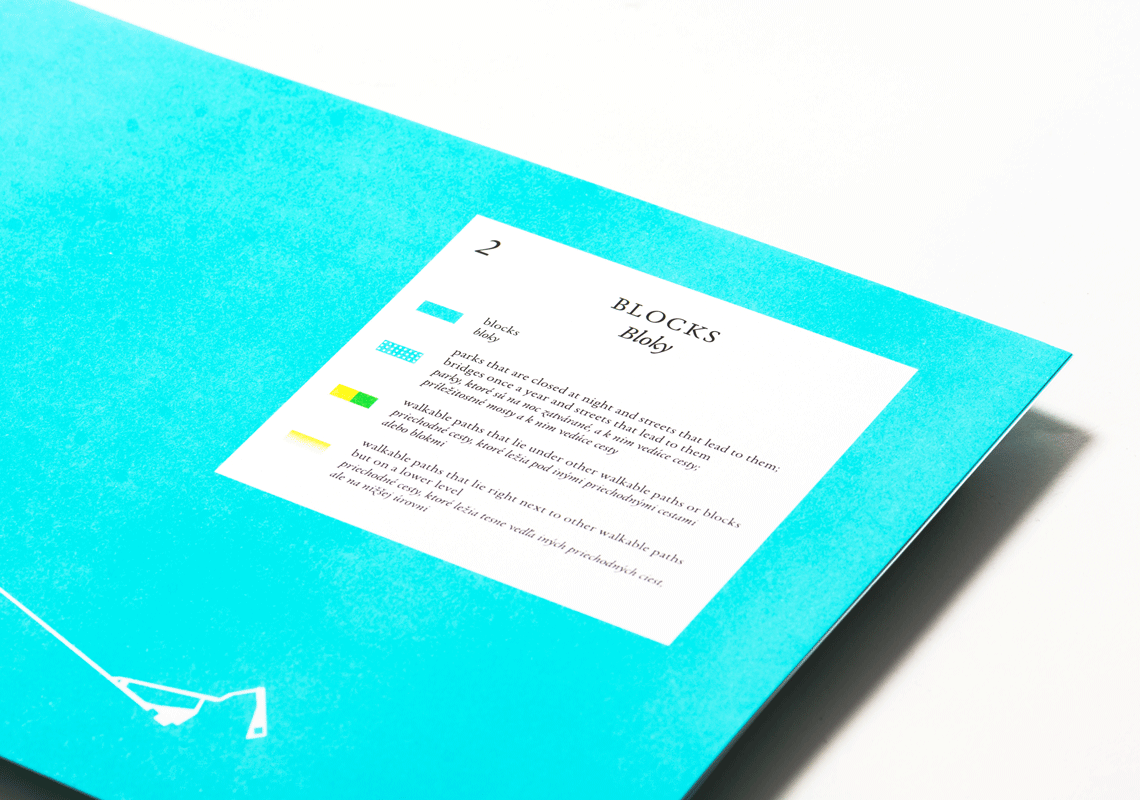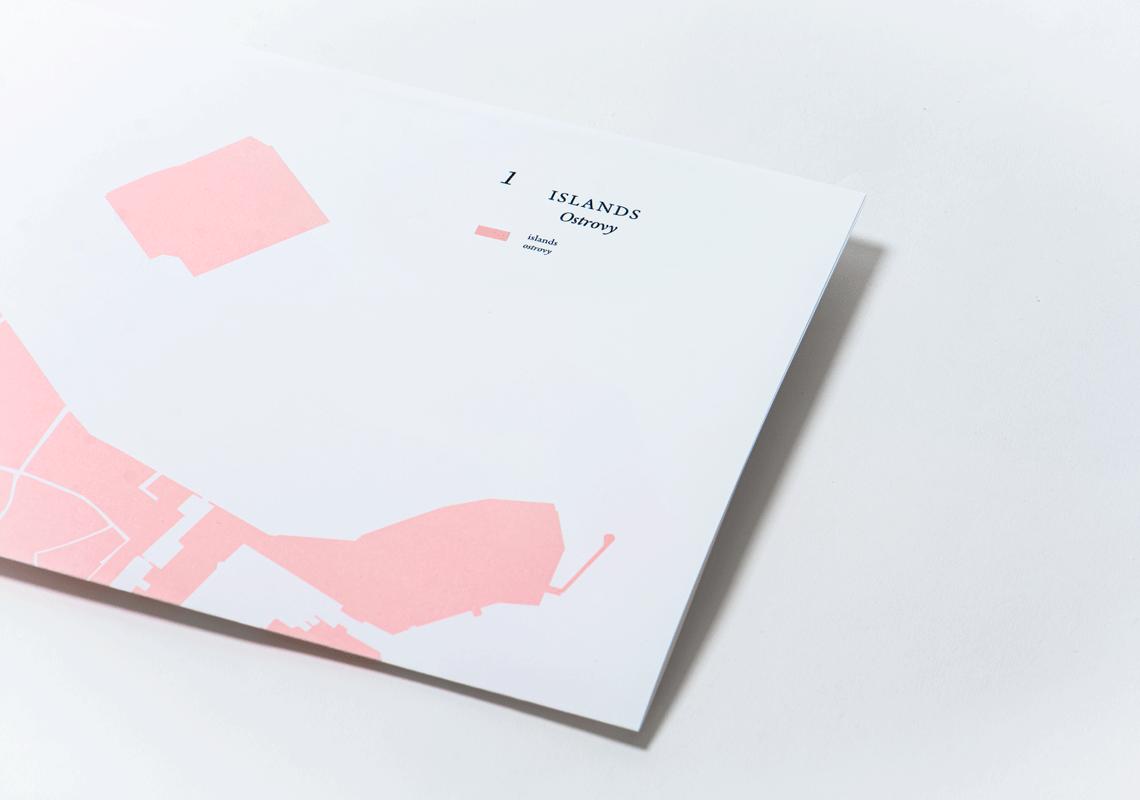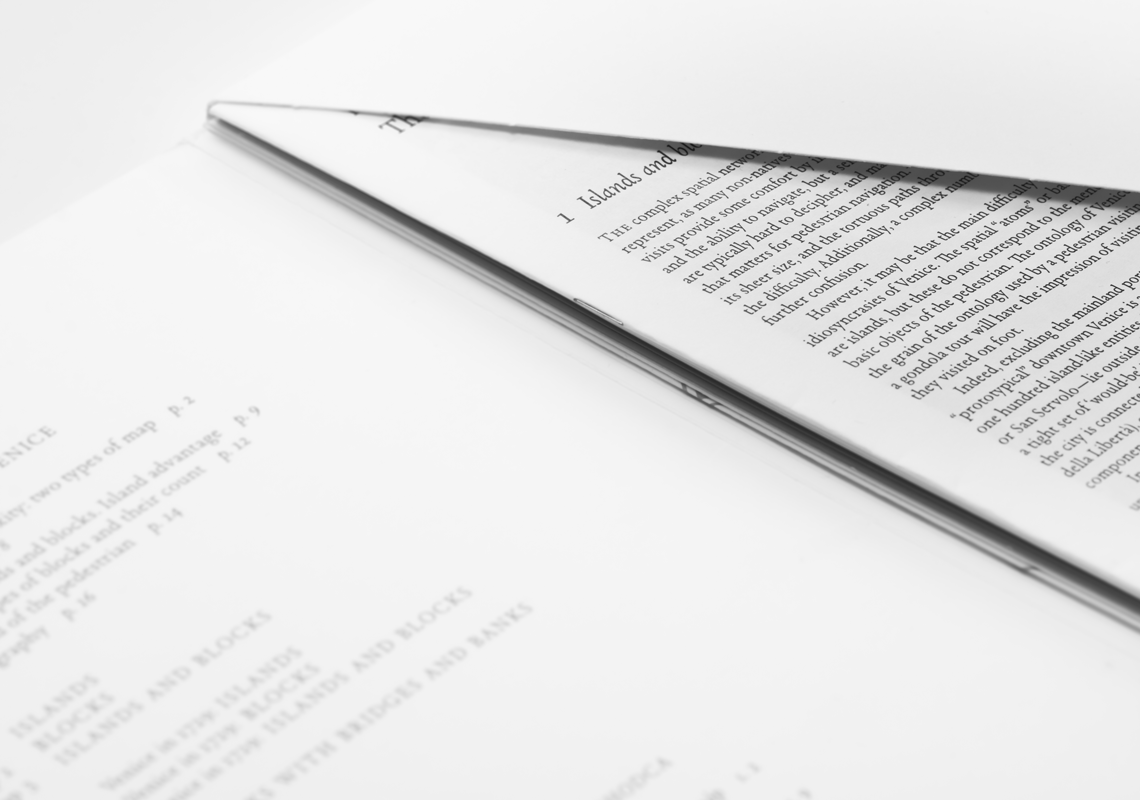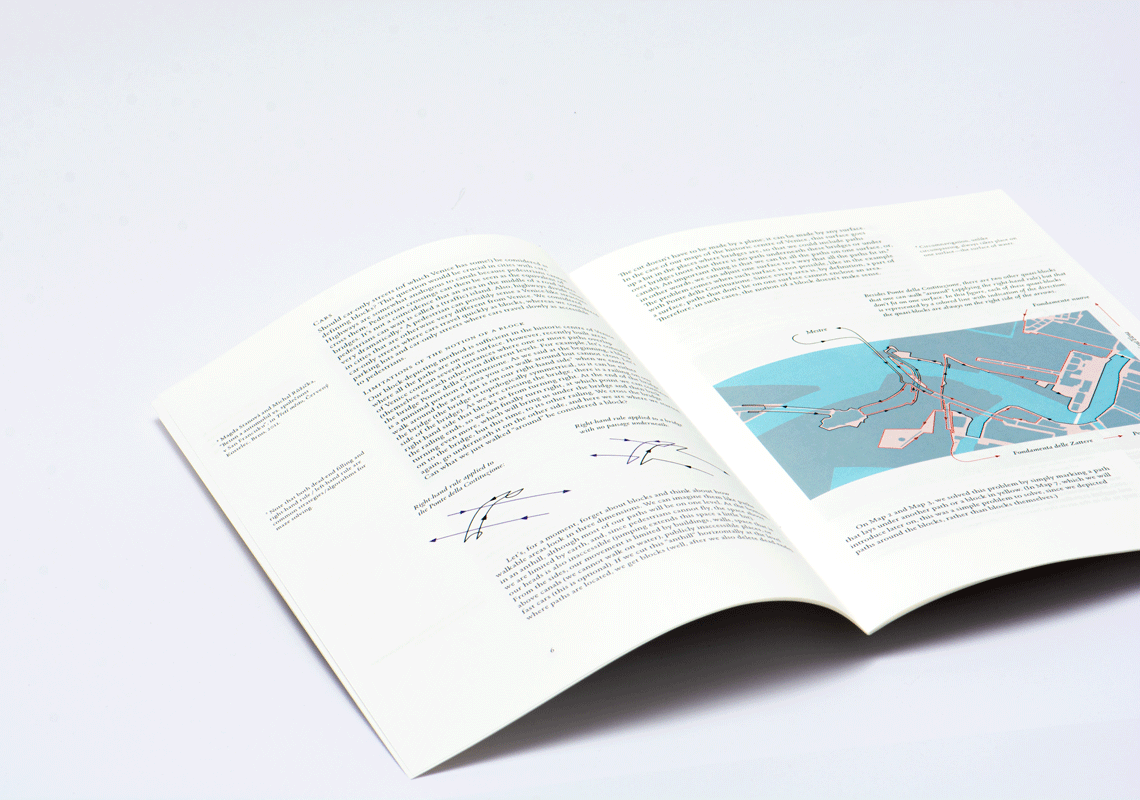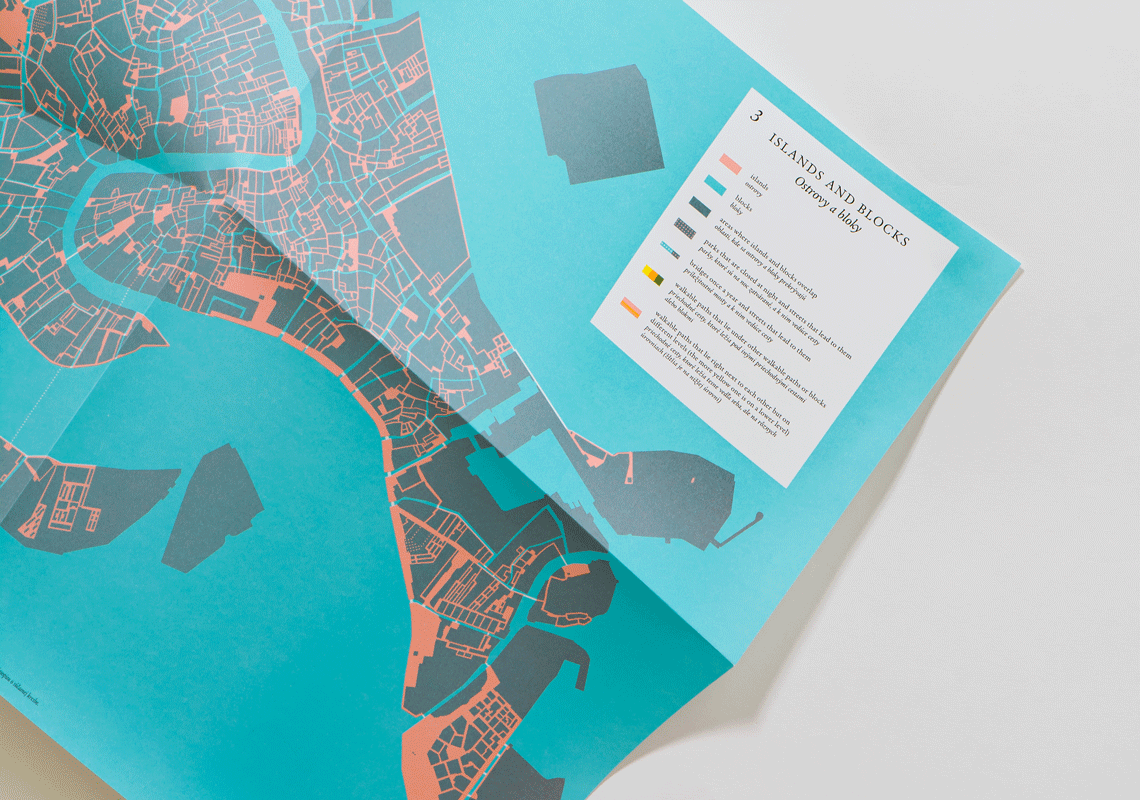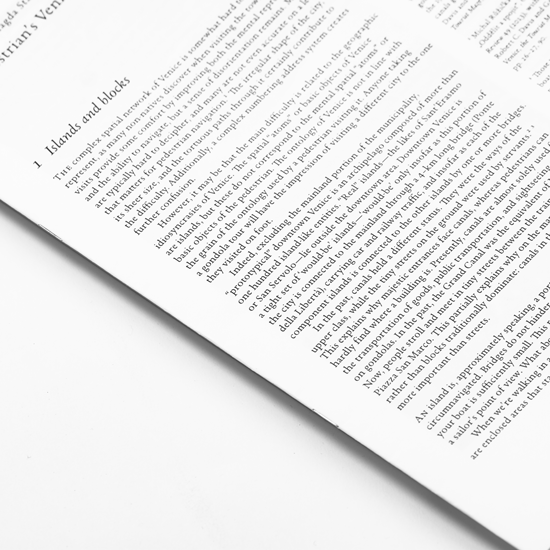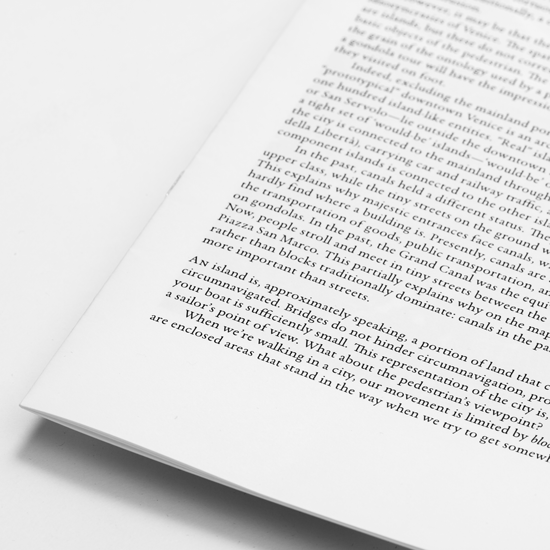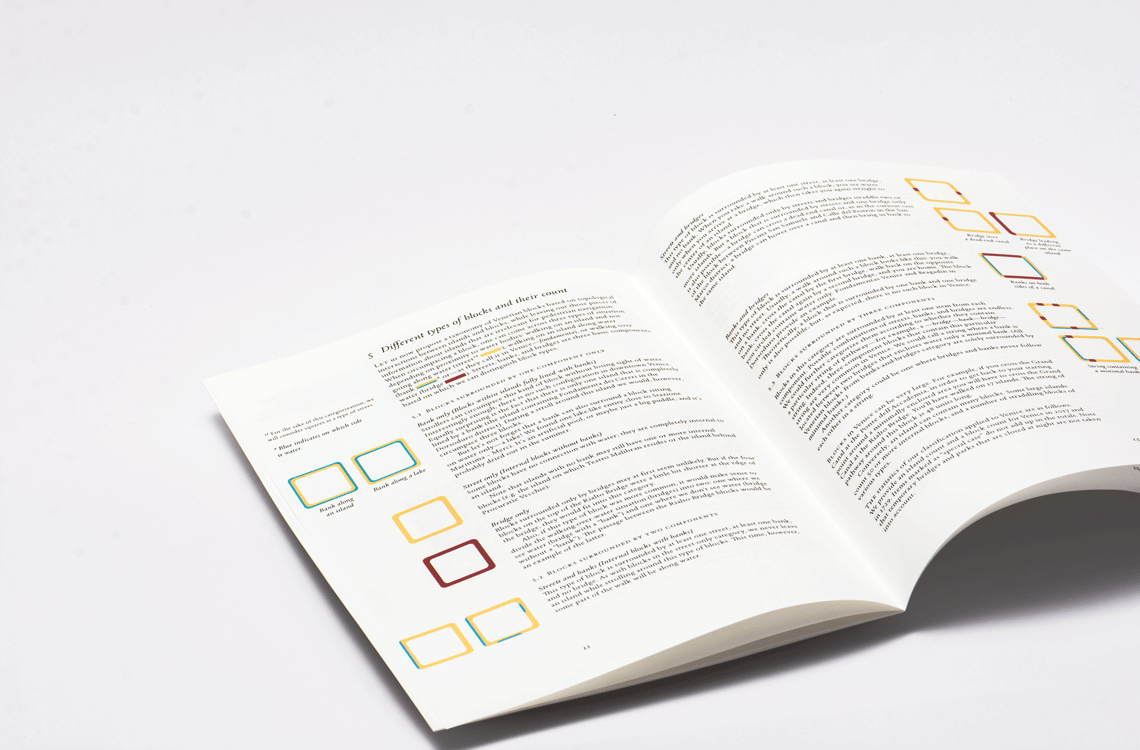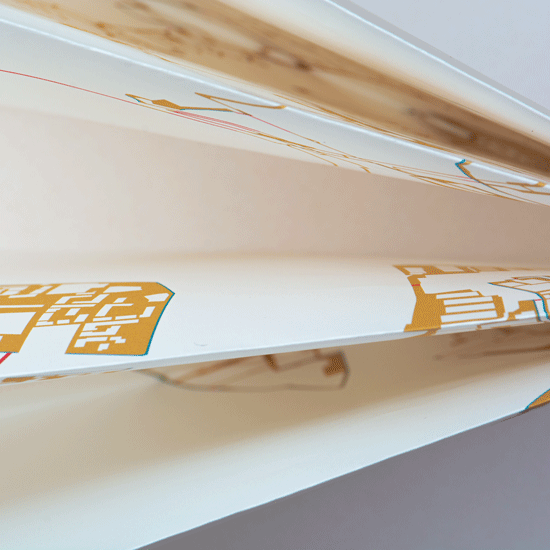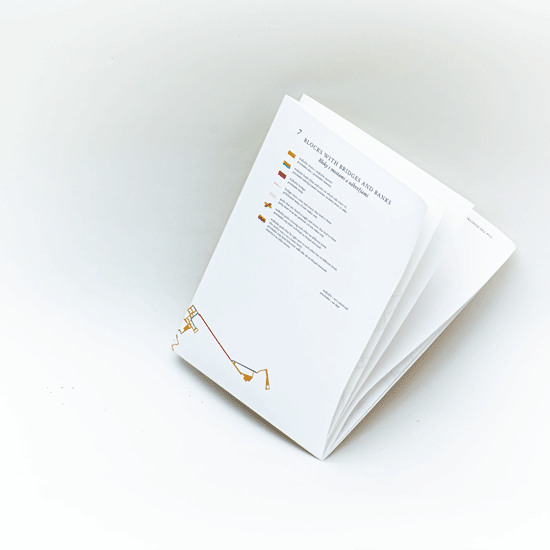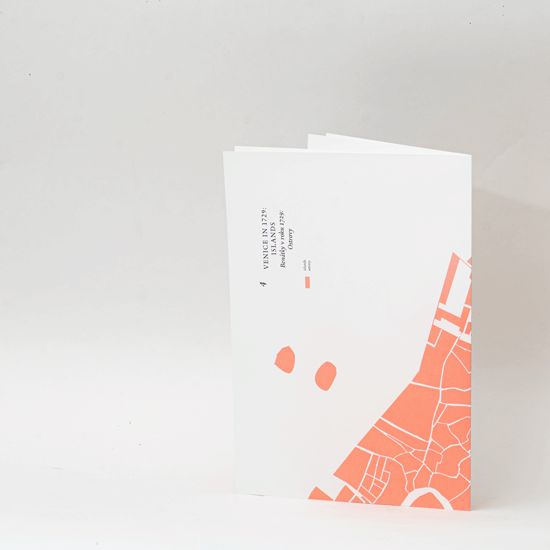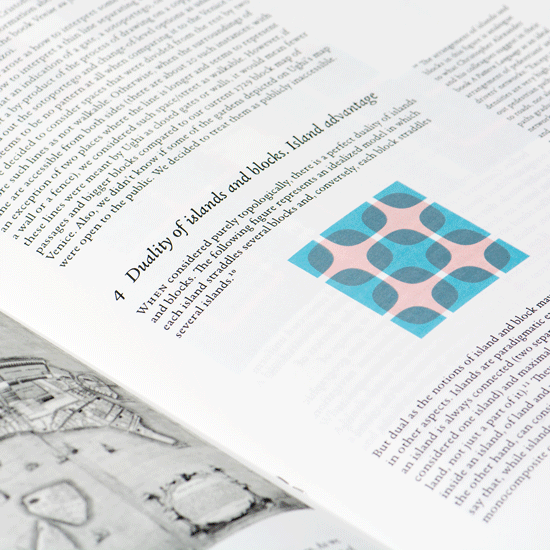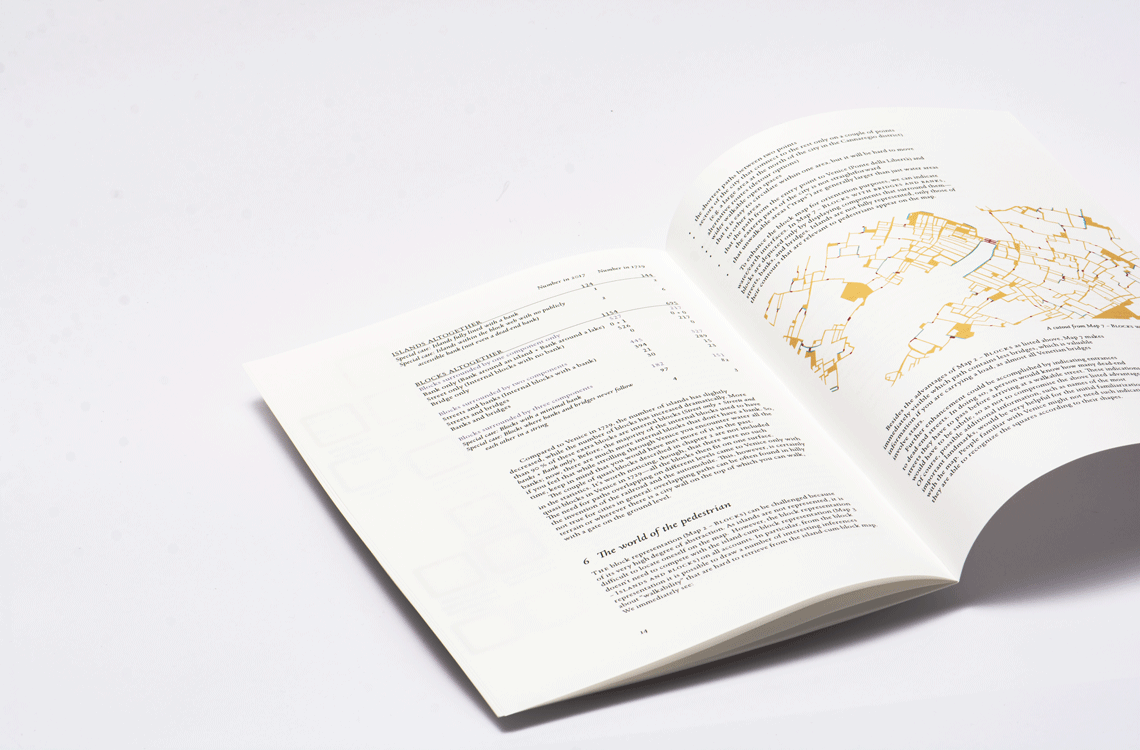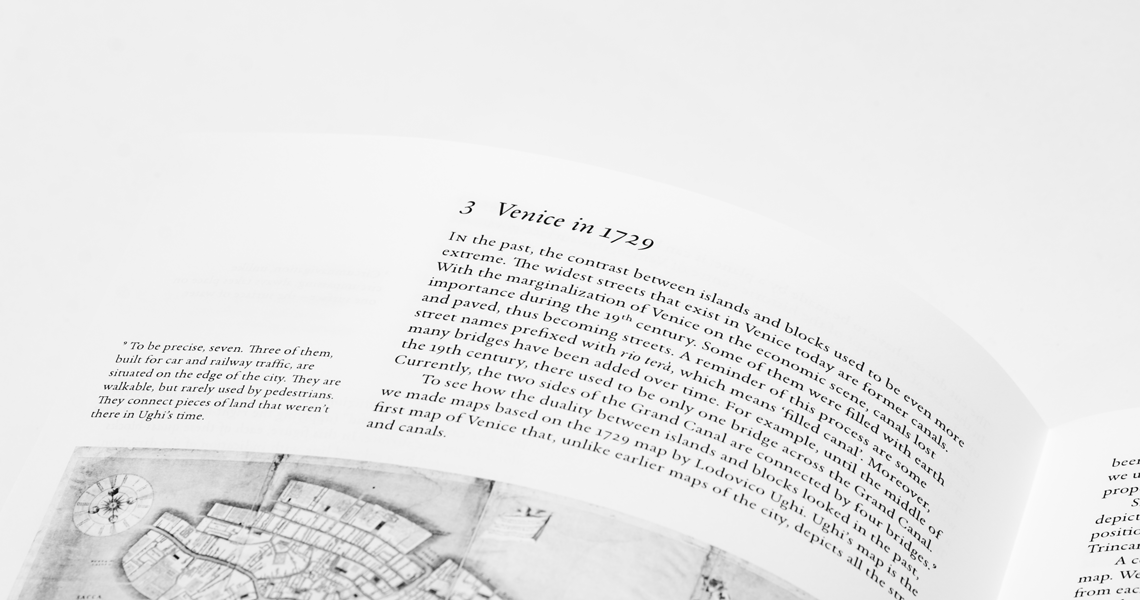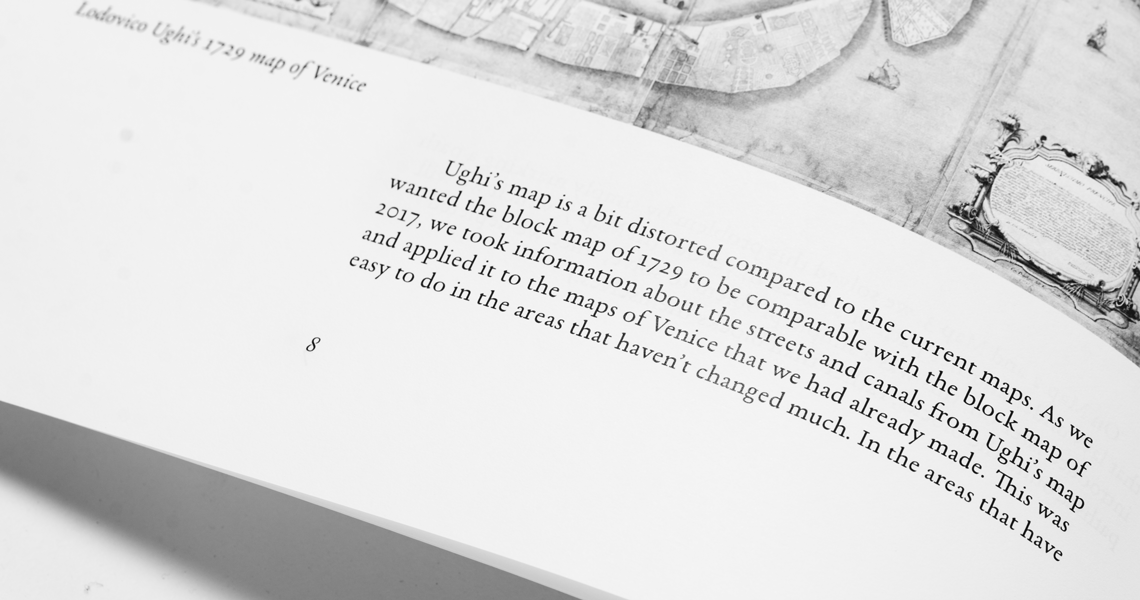 About Us
TypeTogether is an indie type foundry committed to excellence in type design with a focus on editorial use. Additionally, TypeTogether creates custom type design for corporate use. We invite you to browse our library of retail fonts or contact us to discuss custom type design projects.