Interview with Xavier Dupré
November 2016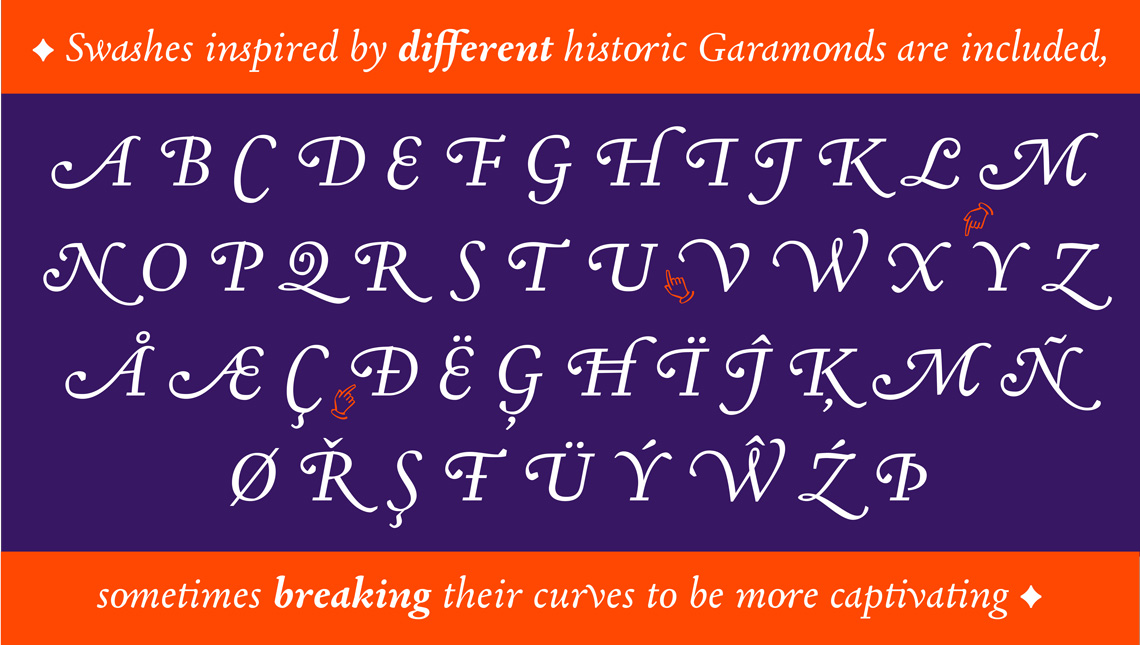 Where does the inspiration for Garalda come from?
The story of this family started a few years ago, when I was at the Fondation Louis Jou in Provence, southern France. It's a wonderful XVI century building in a village where it is possible to see gorgeous books that were set, illustrated and printed by this artist, Louis Jou, between the 1910s and the 1960s.

The curator of the foundation showed me the book Discours sur la servitude volontaire printed in 1922. It was set in a garalde I didn't know called Tory-Garamond (I didn't find any information with this name) and I really fell in love with this typeface, especially the italic cut, absolutely charming. I asked him if I could scan a few pages and he told me he will send me later a few ones.
When I get the scans, the resolution was not really good but fair enough to start a new design without copying all shapes, keeping a part of freedom in the design.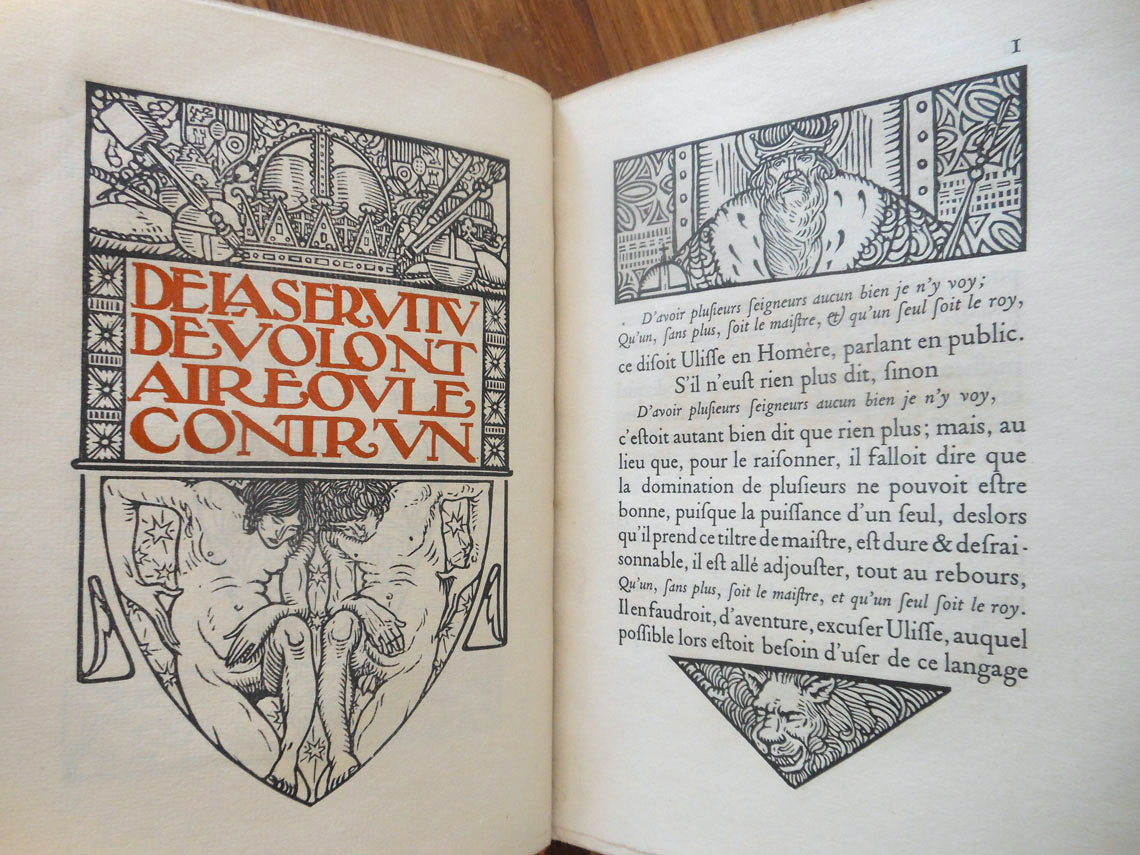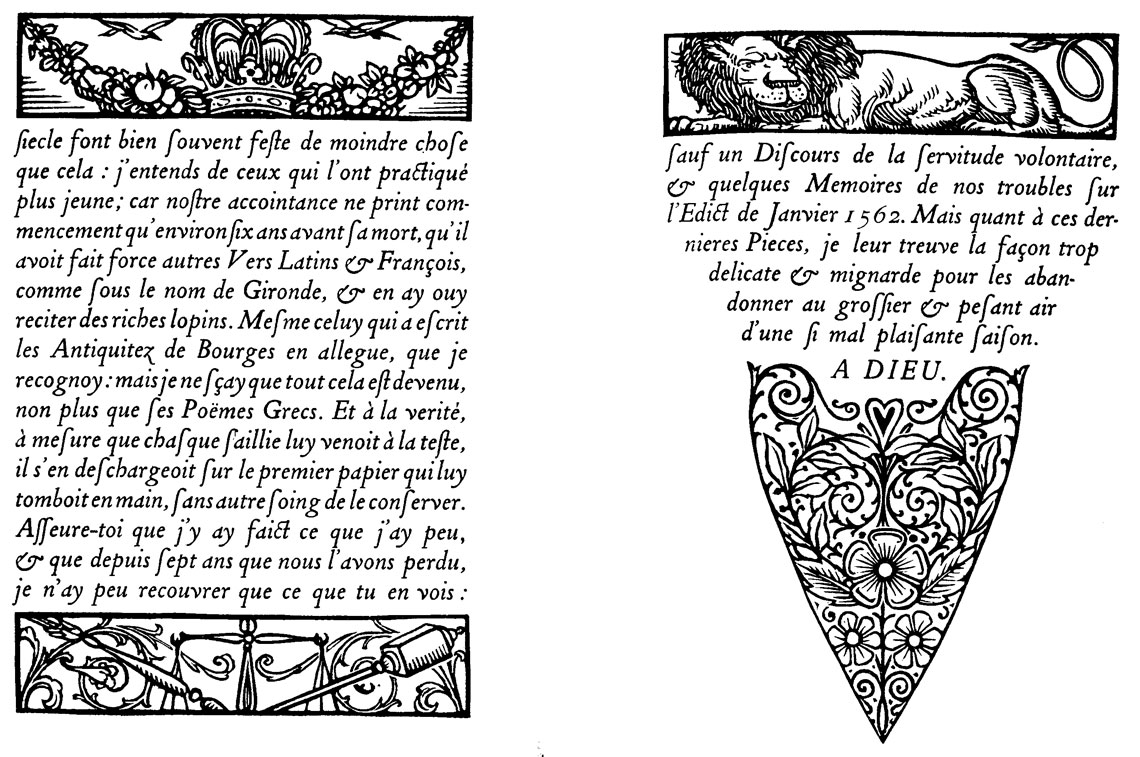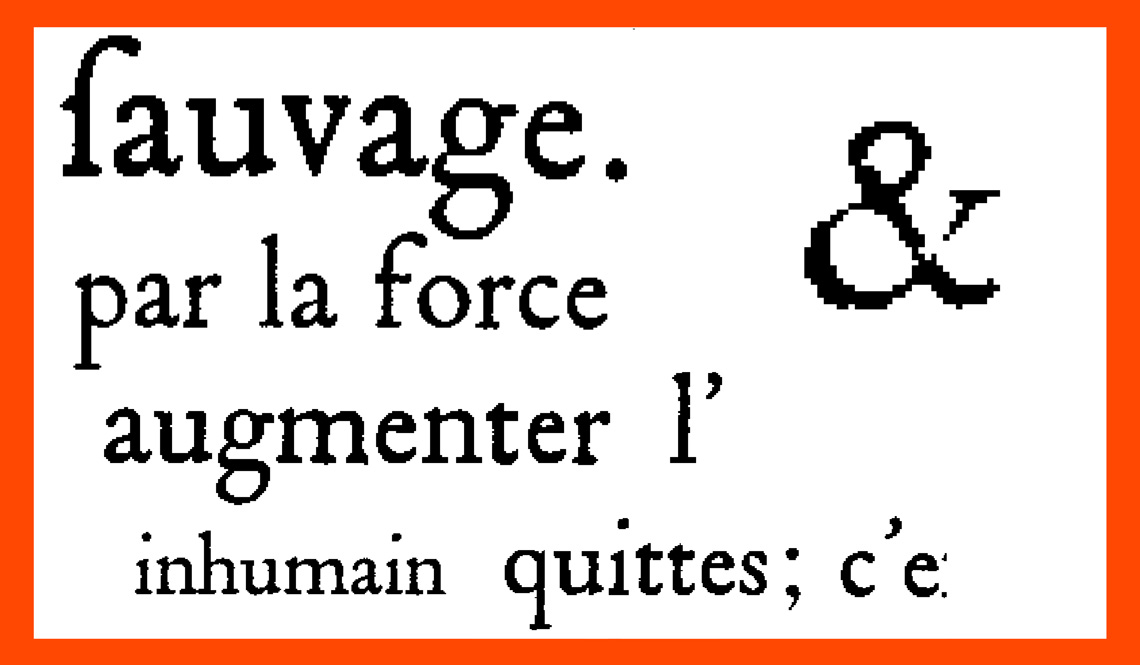 After I finished this family, Julien Gineste — co-author of the book Excoffon et la fonderie Olive — told me this Tory-Garamond was probably the mythical Garamond Ollière cut in 1914. This Garamond was used in bibliophile books in the 1910–1920 but after that, we don't see it anymore.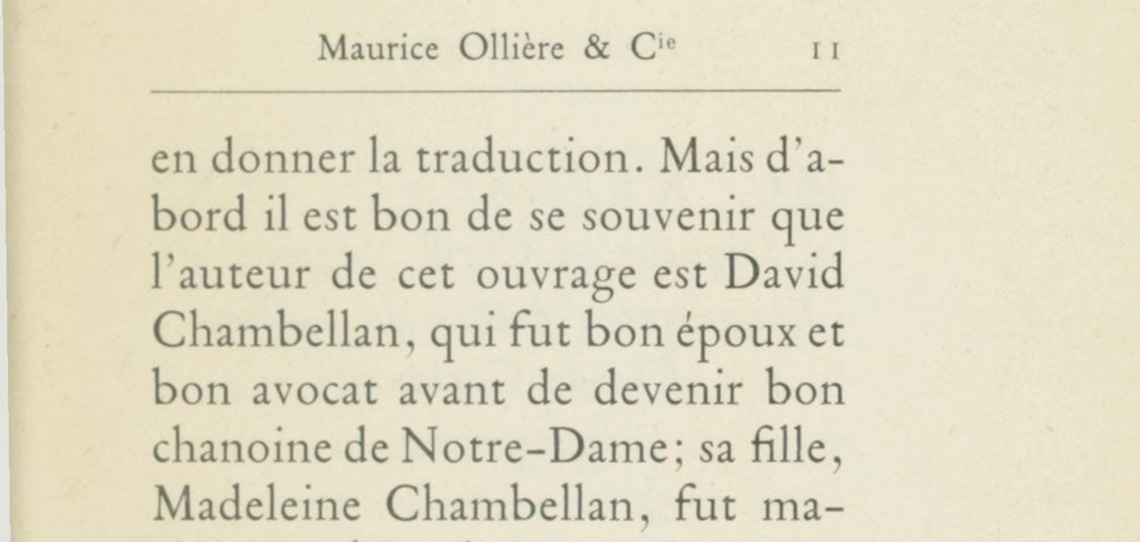 I also observed old specimens like Egenolff-Berner (1592) without copying directly the shapes. I wanted to draw a Garamond for a long time but I was afraid to not be thorough enough to do it. I started it in 2011 and took my time to propose a typeface different than the existing ones.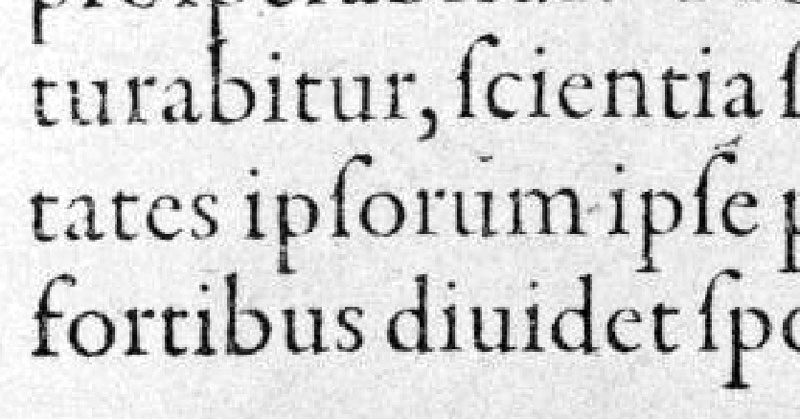 Can you describe how was the process of designing Garalda?
With Garalda, I struggled to keep initial proportions and shapes of Tory-Garamond but I designed it with a mix of angles and curves which give a fresh feeling to the classic shapes. In body text, the shapes look smooth but in bigger size, these quirks and unorthodox details are really visible. Like my previous typefaces, FF Yoga or Mislab, I chose squared serifs in roman cut, so we can say this garalde is a bit mecanised.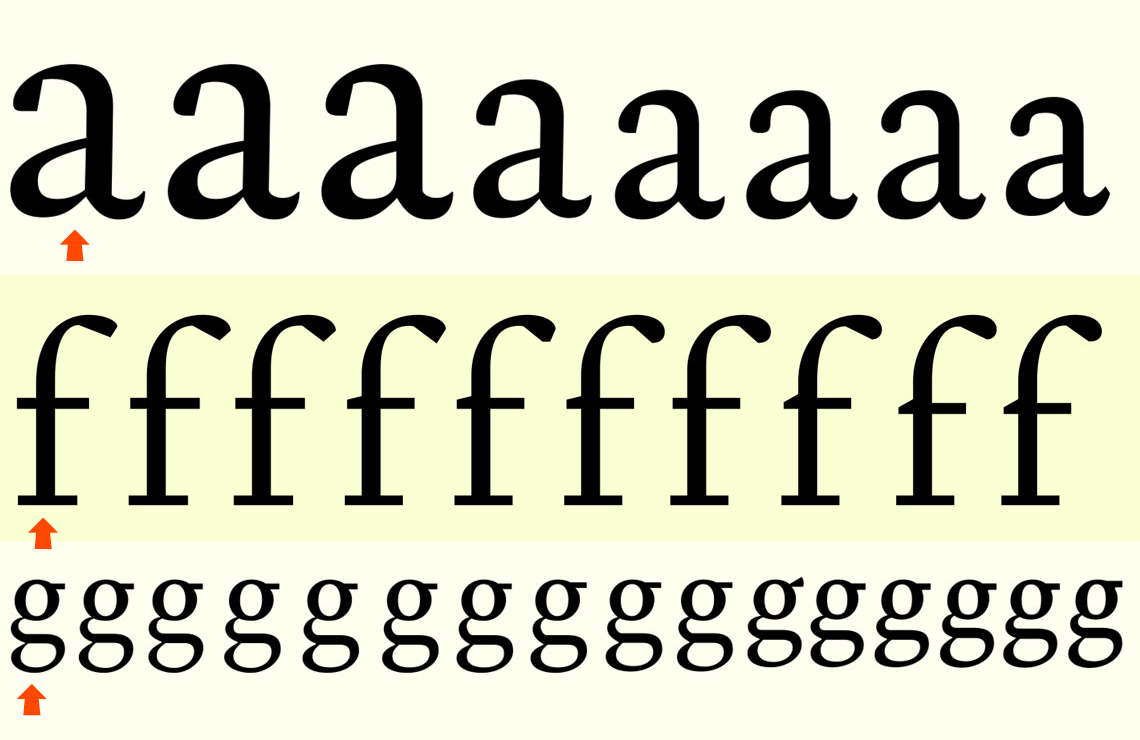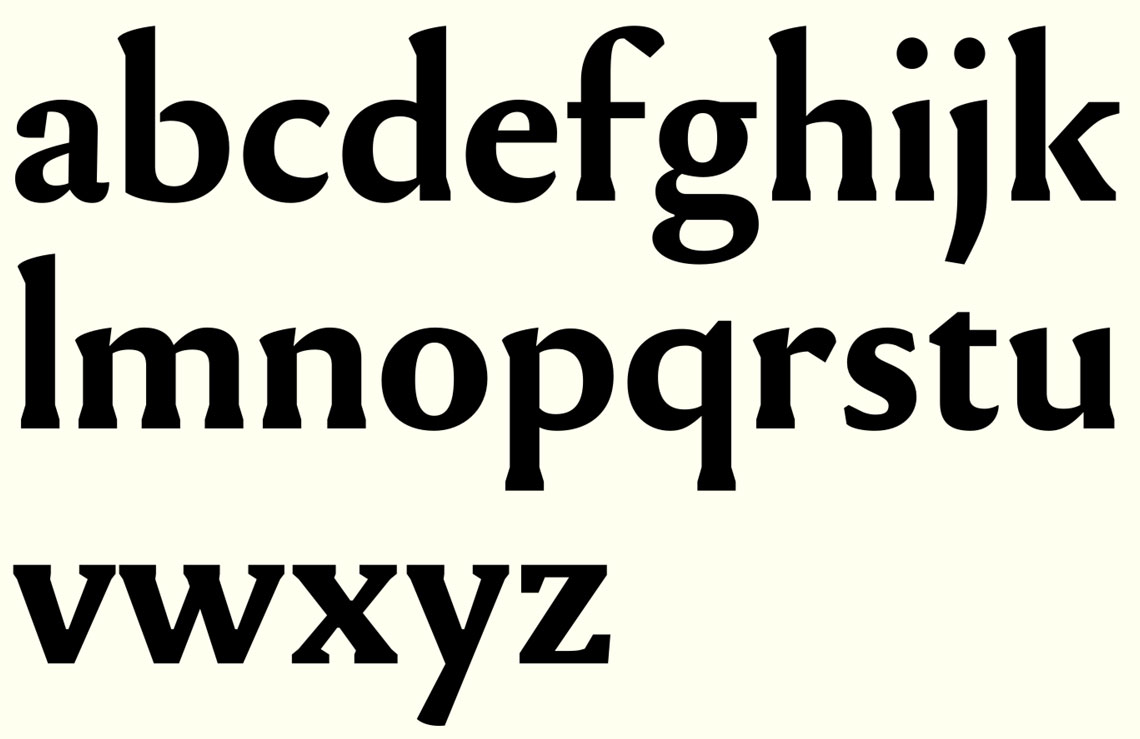 What are the notable features, different from the rest? What are Garalda's peculiarities?
Garalda is a professional family with a complete character set — about 1000 glyphs per font and even more for the italics — including five kinds of figures, even for small caps. There is an interesting set of ligatures in romans and italics to be unique in display use, to create lovely logotypes. In the italics, I included some swashes inspired by different historic Garamonds, their curves are sometimes broken to be more tasty.

Garalda is more crude, less refined that most of Garamond because my first interest is the proportion and the weight of letters and also to offer an effect in display use (like square notches). In small size, these quirks are invisible and don't disturb the reader. I finally added arrows and ornaments some of which are directly those of Louis Jou we can see in his books.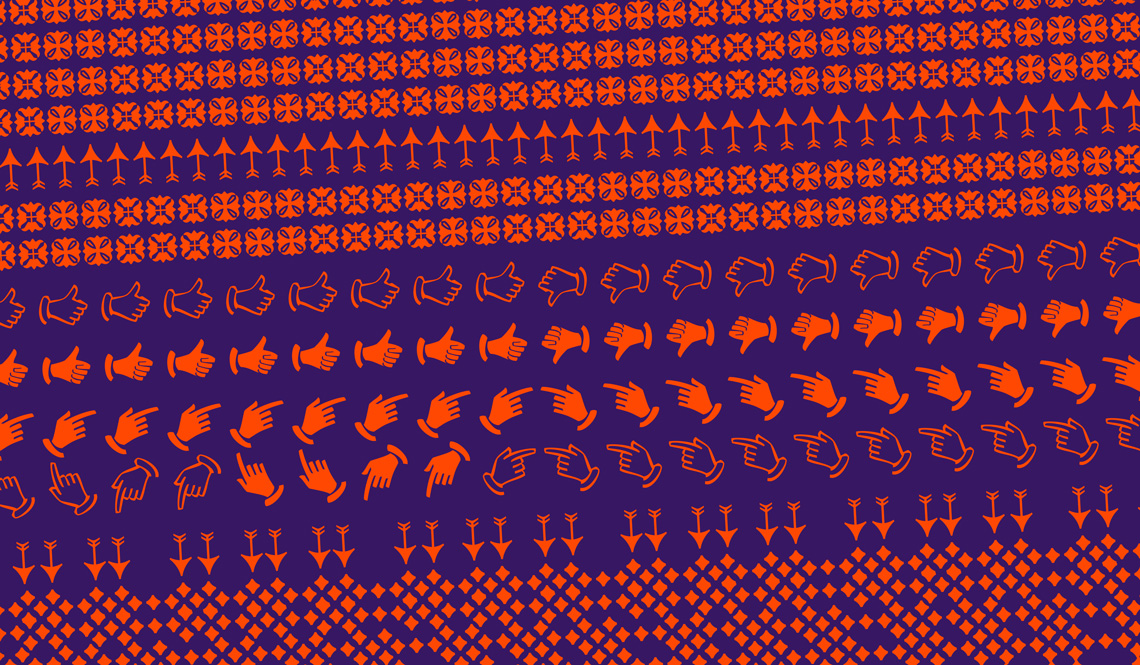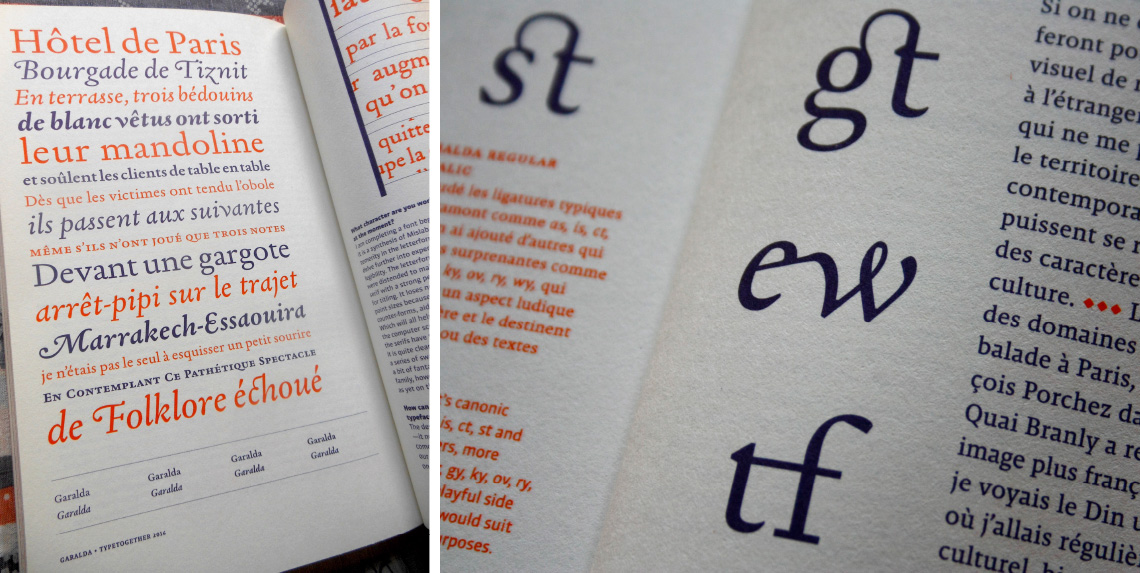 Why tackle the Garamond theme now?
The French-Italian Renaissance has been very inspiring for me since my first released typeface FF Parango and then FF Absara or Malaga. Besides, after five centuries, Garamond's shapes are still widely used in the book. Even though there are numerous of Garamond available on the market, we can still explore this classic of the french typography to propose a variant.
Garamond in France or Aldus in Italy struggled to publish books with a fine typography, different shapes for each size and subtle proportions. They are very important for our European culture and they have inspired all type designers since then.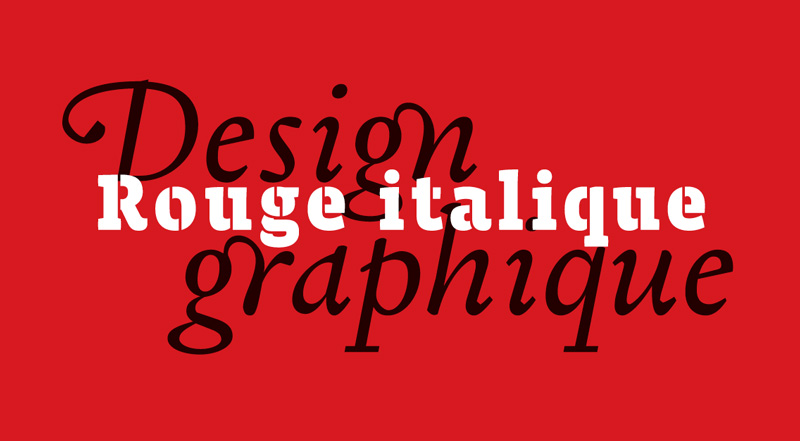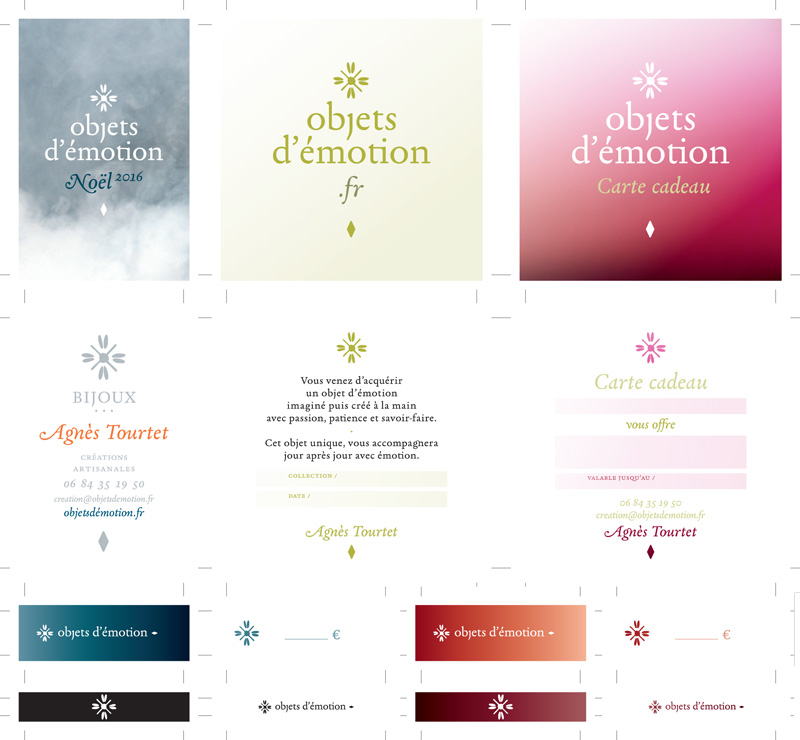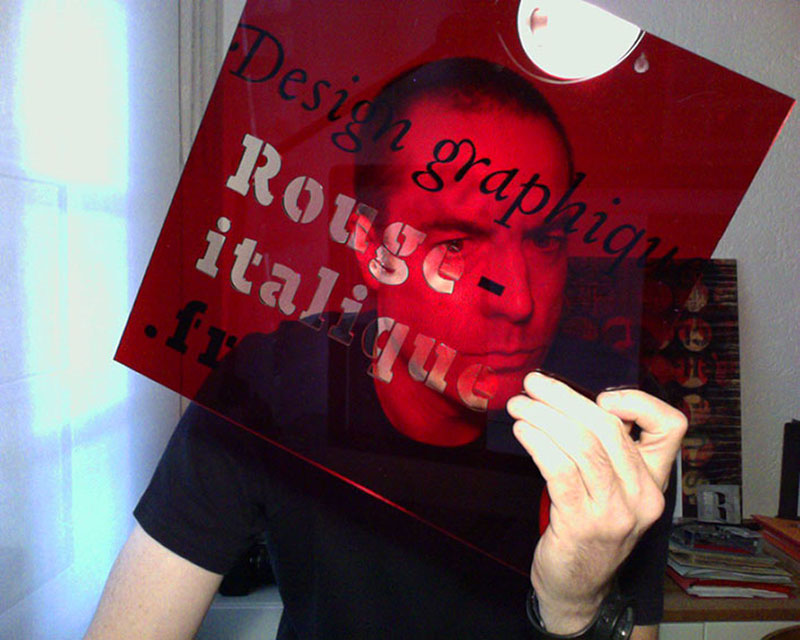 The Garalda family comes in eight styles, includes some of the original arrows and ornaments, and speaks multiple languages for all typesetting needs, from pamphlets to fine book printing. The complete Garalda family, along with our entire catalogue, has been optimised for today's varied screen uses.


Order Garalda or download the online specimen.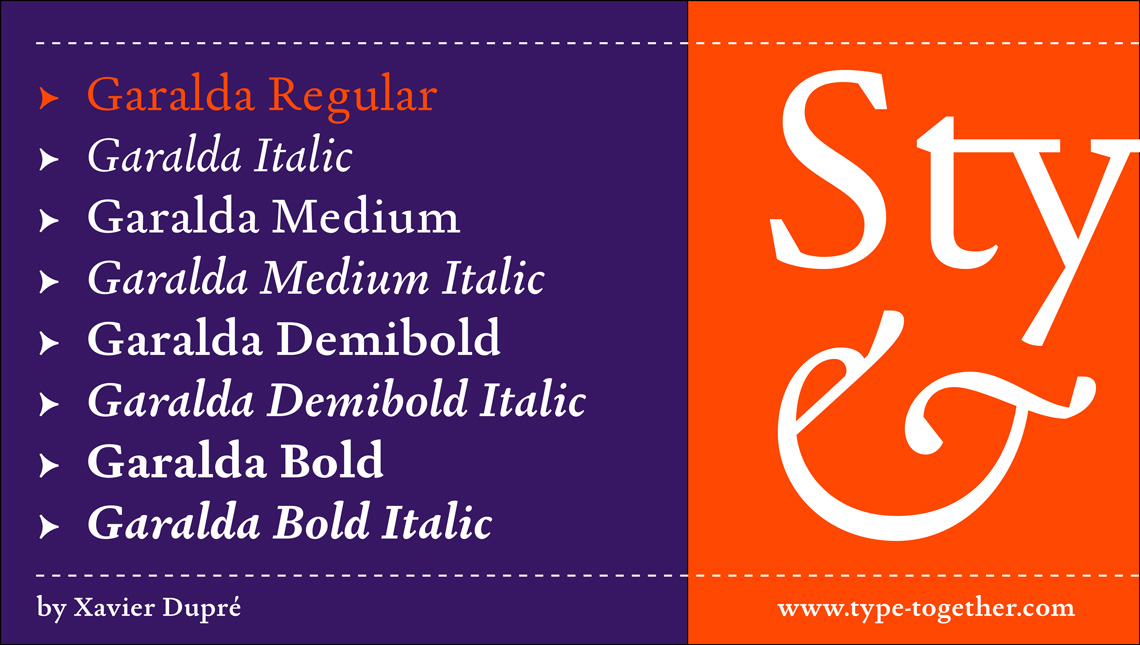 About Us
TypeTogether is an indie type foundry committed to excellence in type design with a focus on editorial use. Additionally, TypeTogether creates custom type design for corporate use. We invite you to browse our library of retail fonts or contact us to discuss custom type design projects.