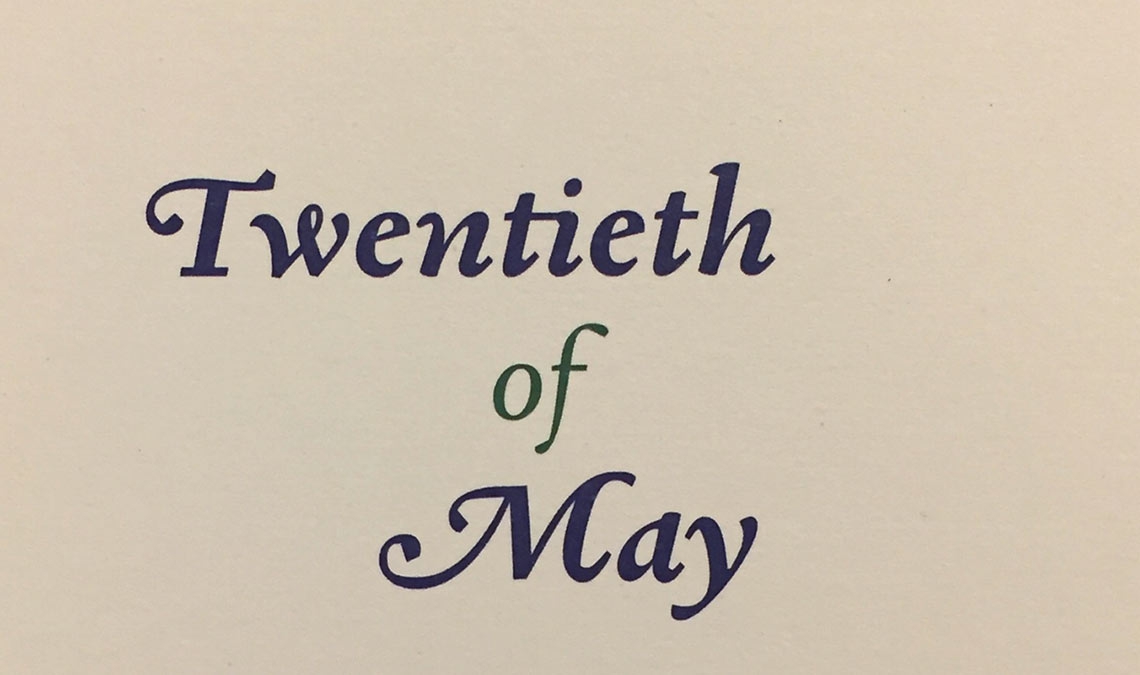 Joe's wedding invitations
February 2017
A very early use of Garalda.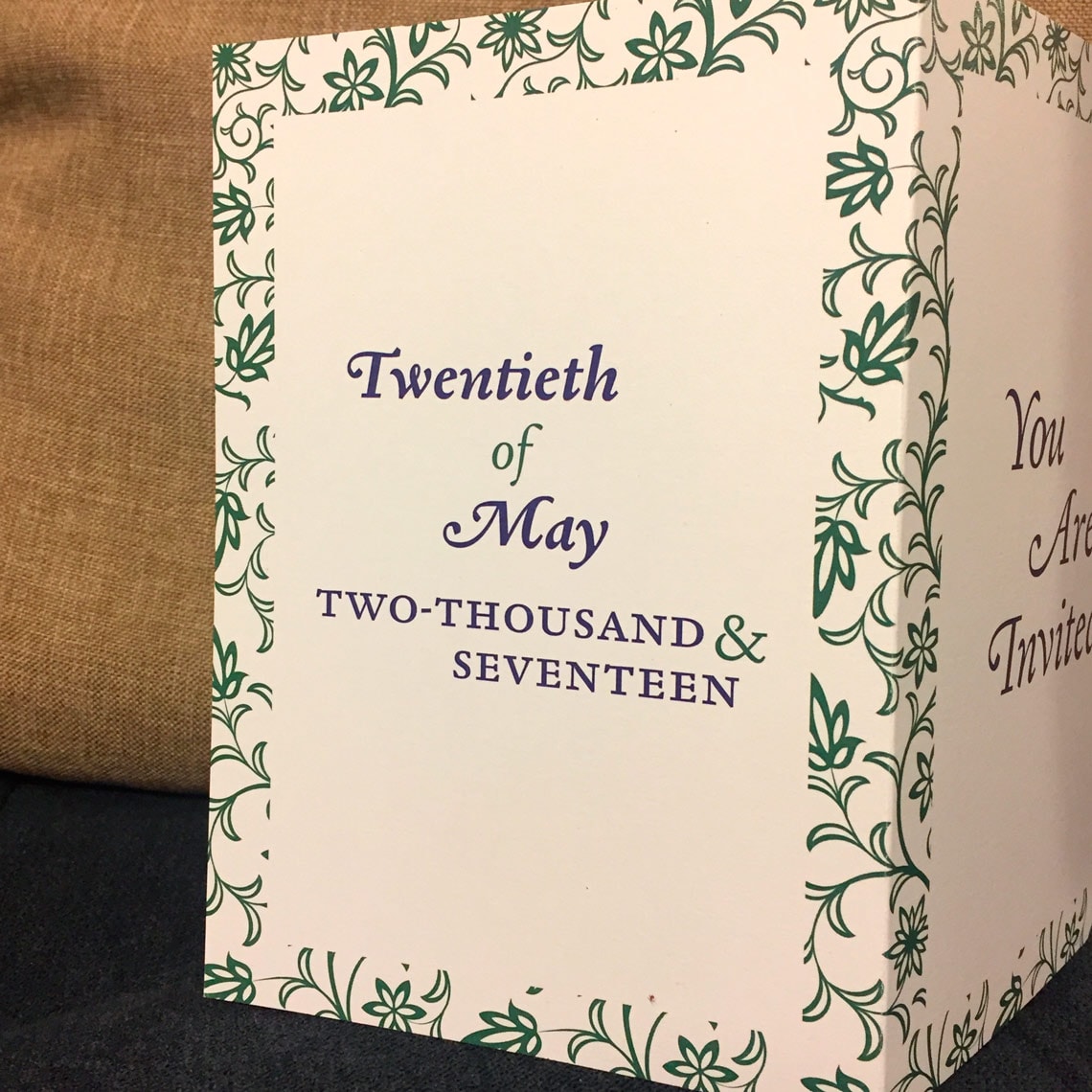 We love seeing Garalda in this early example of use! Designer Joe Elwell has used Xavier Dupré's Garalda for this wedding blessing invitation: 'The swashes and ligatures really capture the occasions personality we want. Elegant and extravagant, without being pompous'.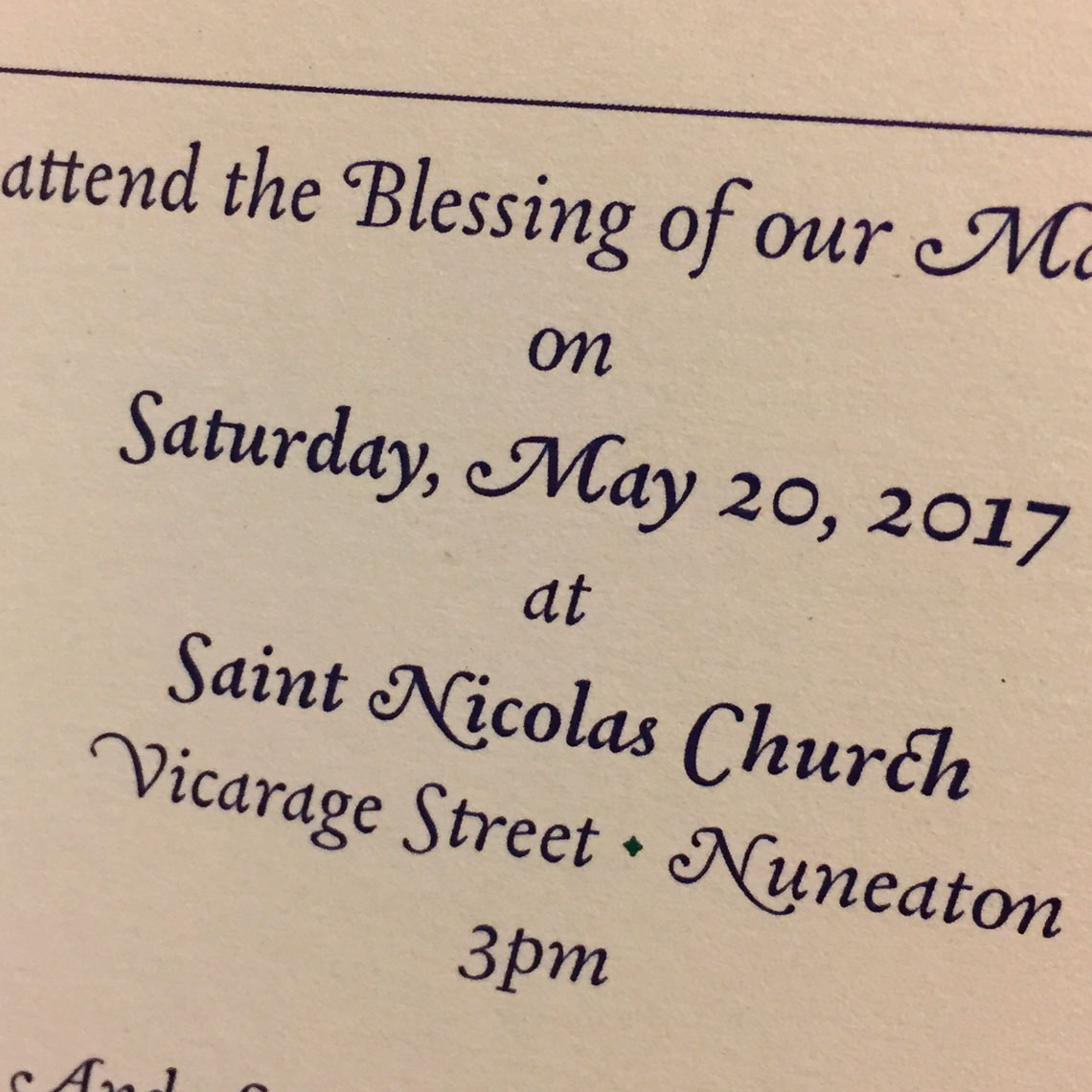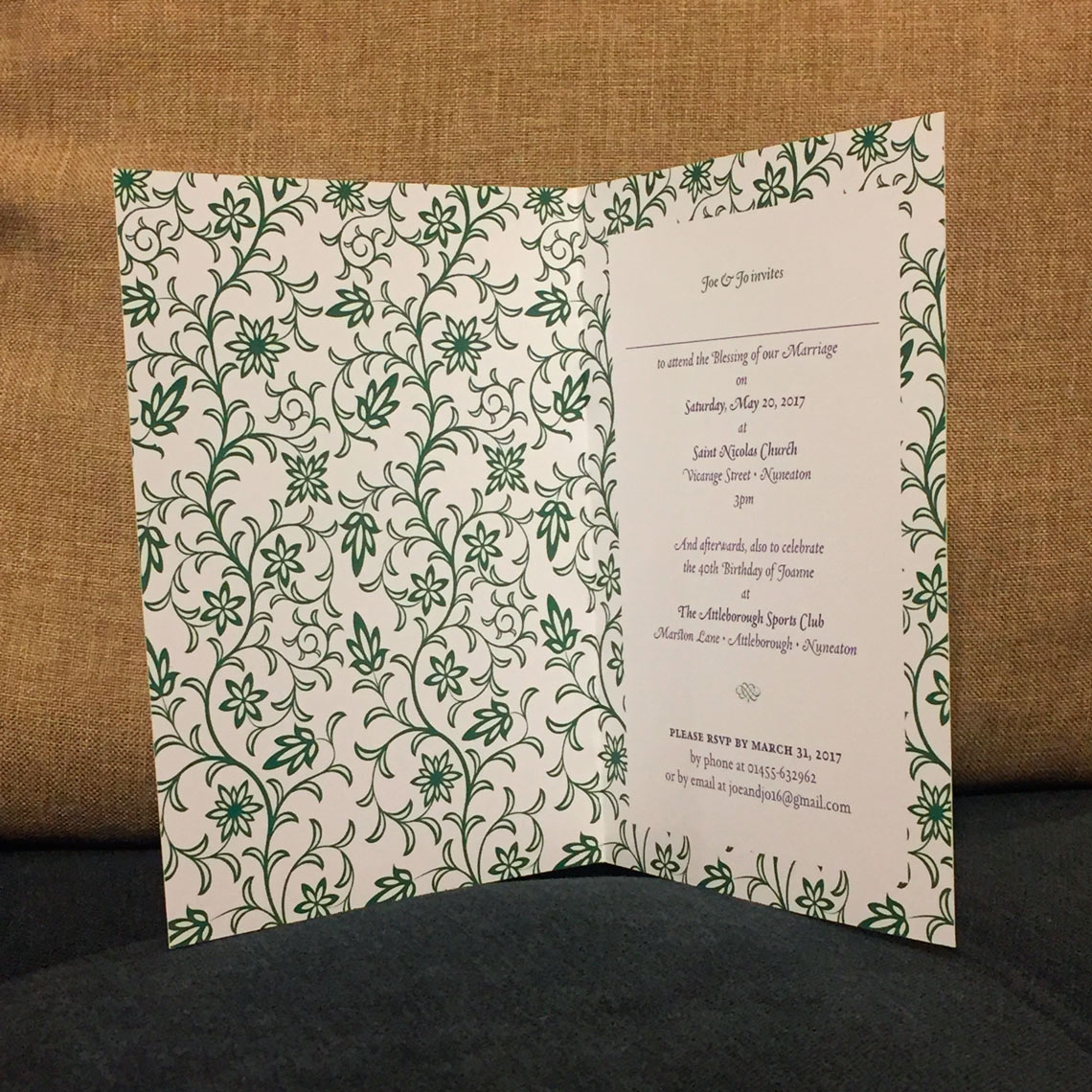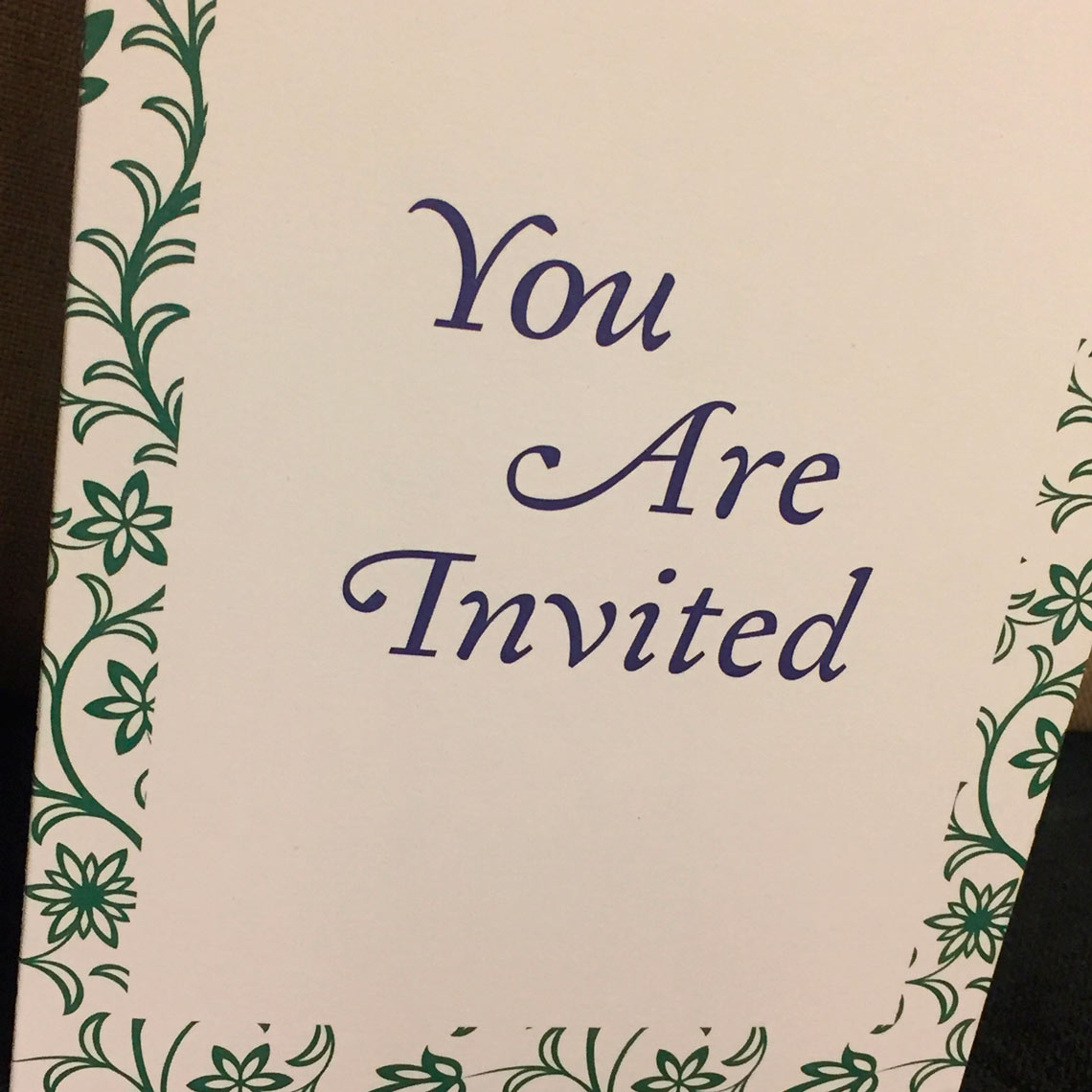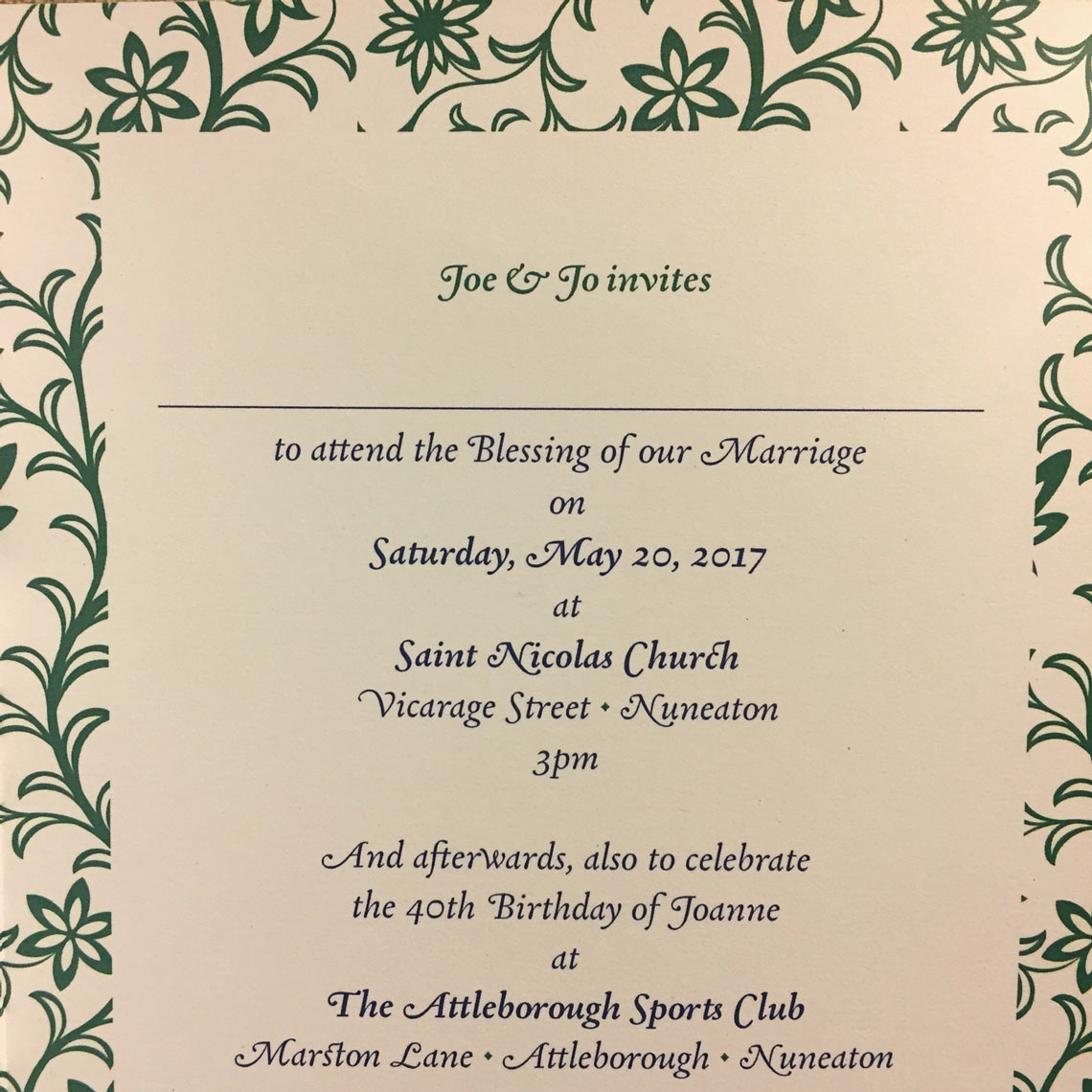 About Us
TypeTogether is an indie type foundry committed to excellence in type design with a focus on editorial use. Additionally, TypeTogether creates custom type design for corporate use. We invite you to browse our library of retail fonts or contact us to discuss custom type design projects.