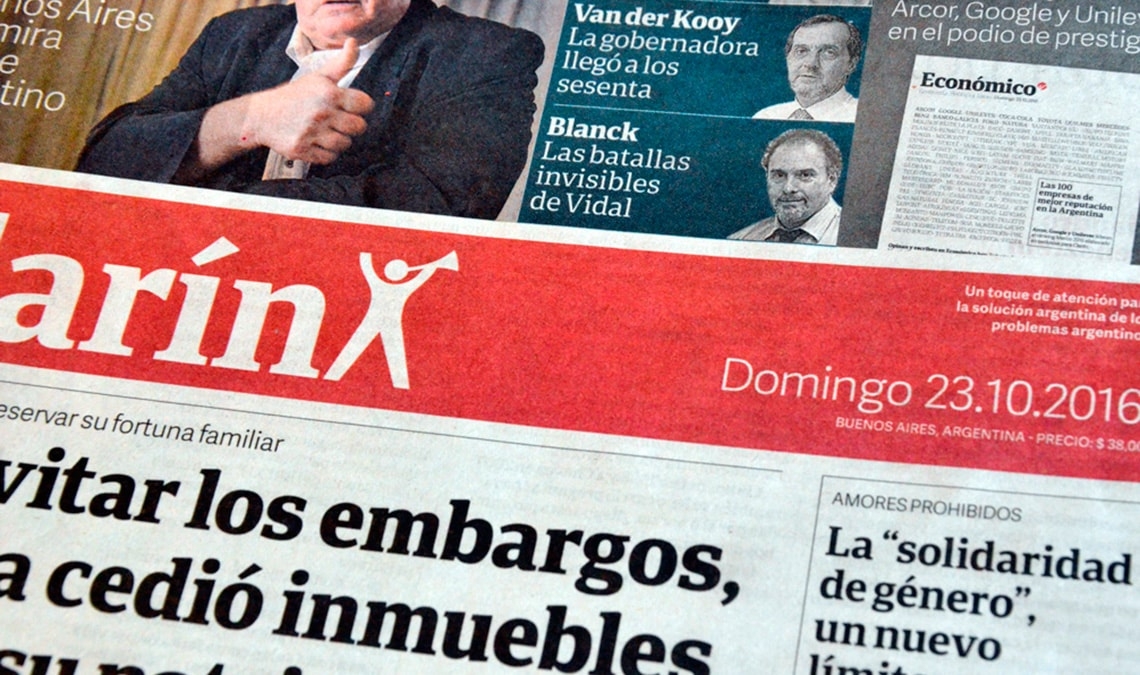 Portada and Adelle extensively used in the biggest Argentinian newspaper Clarín.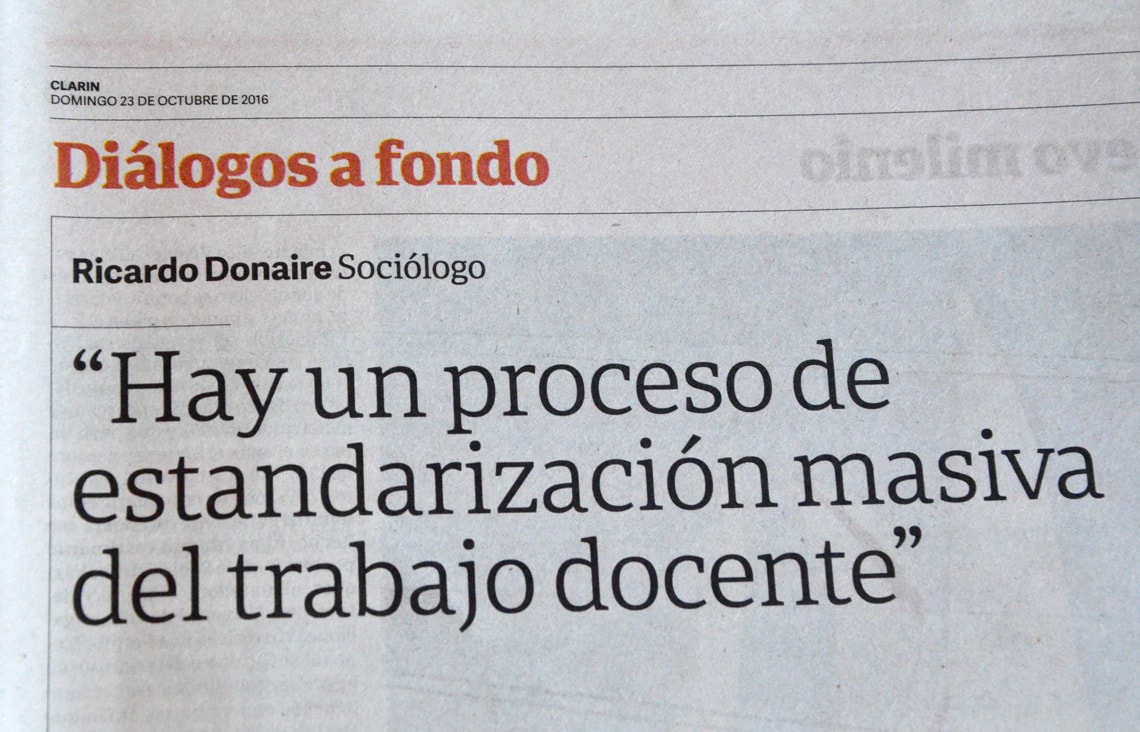 In 2014 the Argentinian newspaper Clarín presented a complete redesign led by Pablo Ruiz, senior designer and project manager at Catalan studio Cases i Associats, and Clarín's art director Gustavo LoValvo. For this redesign TypeTogether was commissioned to create a custom font for titles, Clarín Títulos, a companion to Adelle and Adelle Sans, the successful newspaper fonts used in the Argentinian daily. Now, some years later, Clarín Títulos has been replaced by Portada, our latest release and Adelle font was moved to the sports and culture secions. The Portada font proved to be so successful in print, that the newspaper decided to use it for all texts — the text weights in paragraphs and the titling weights in headings and subheadings.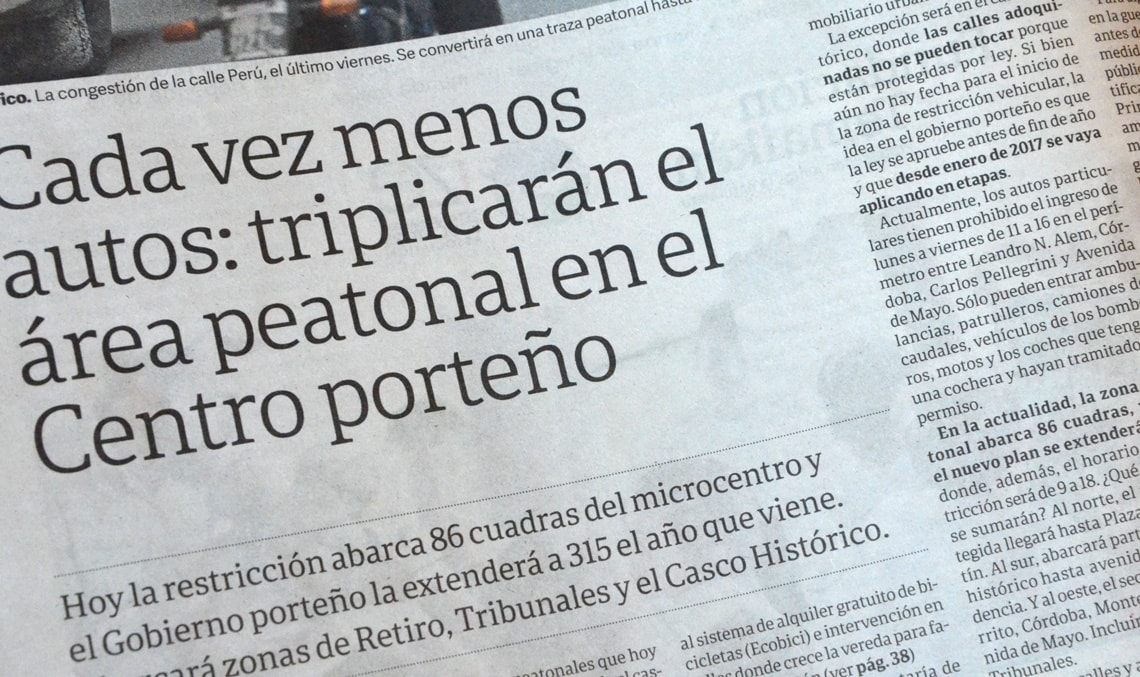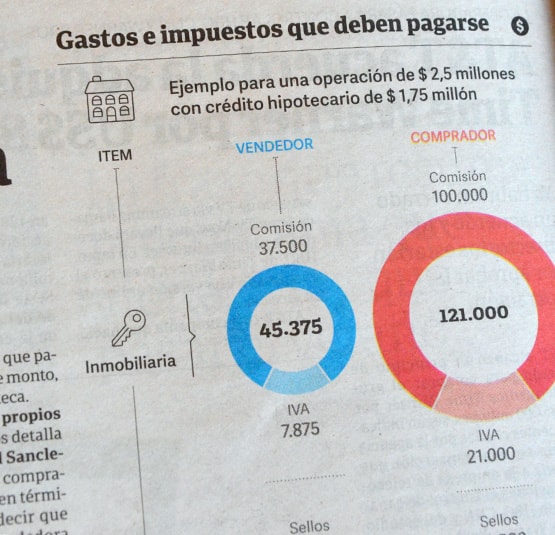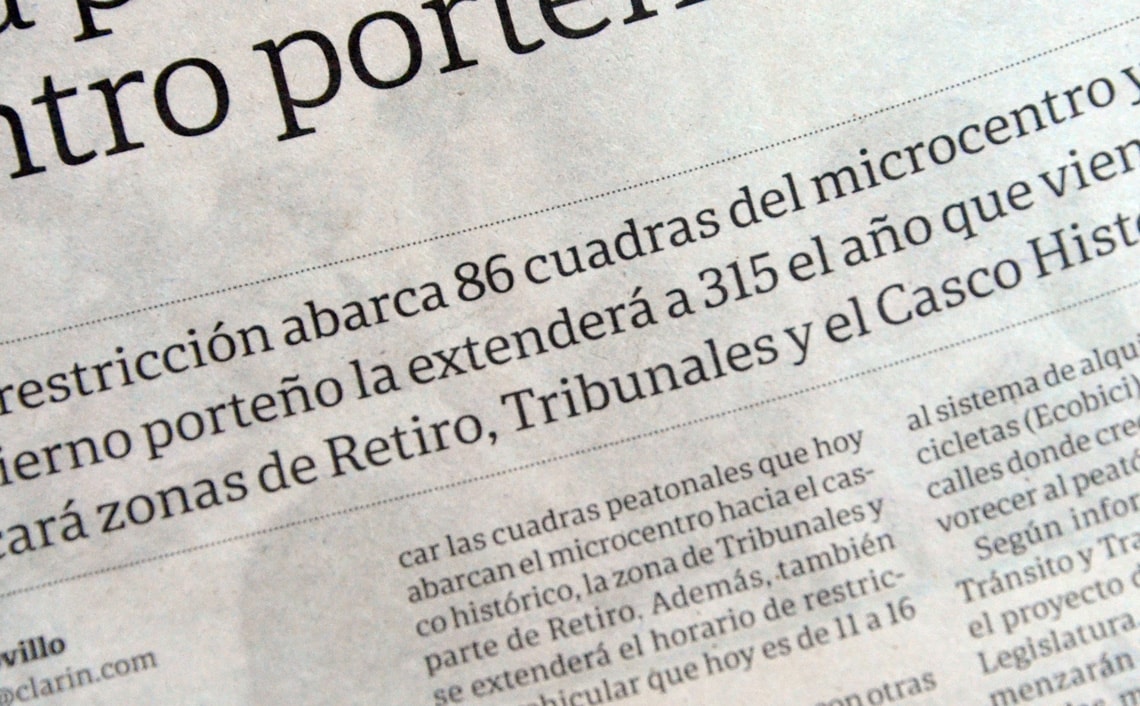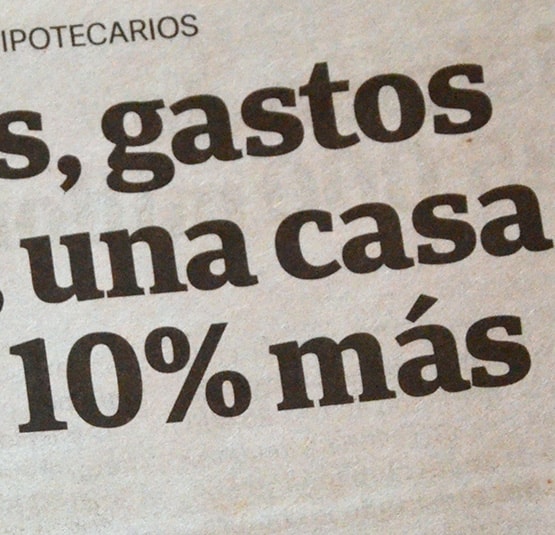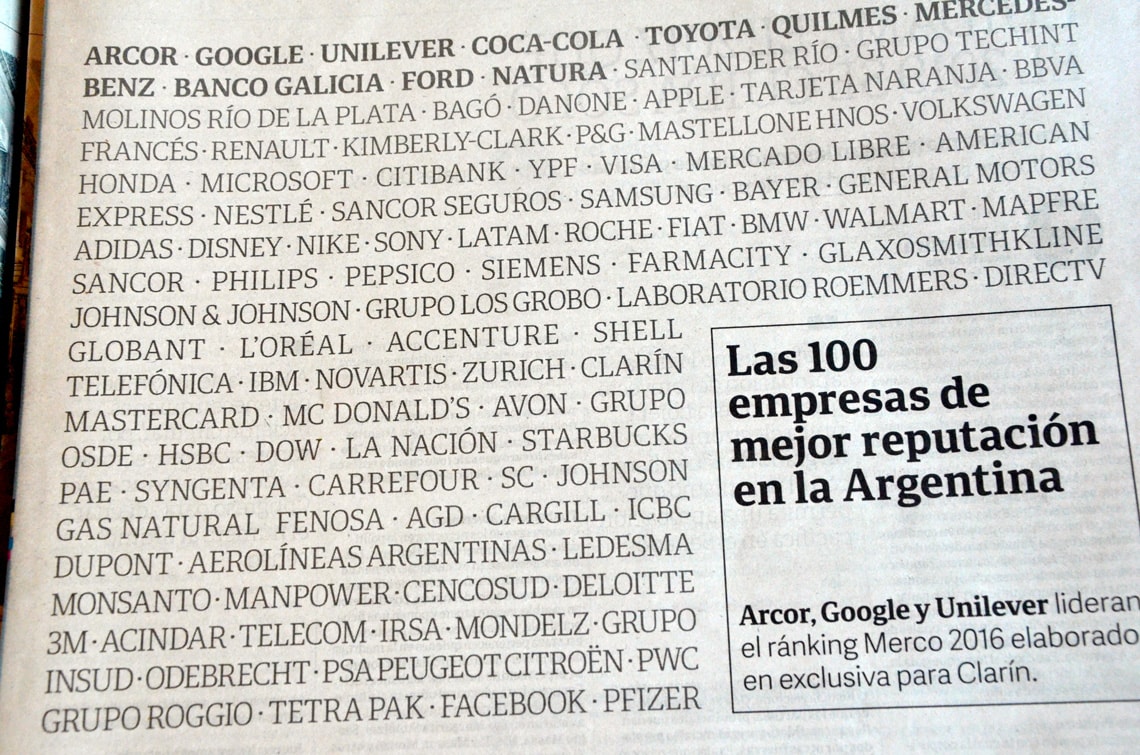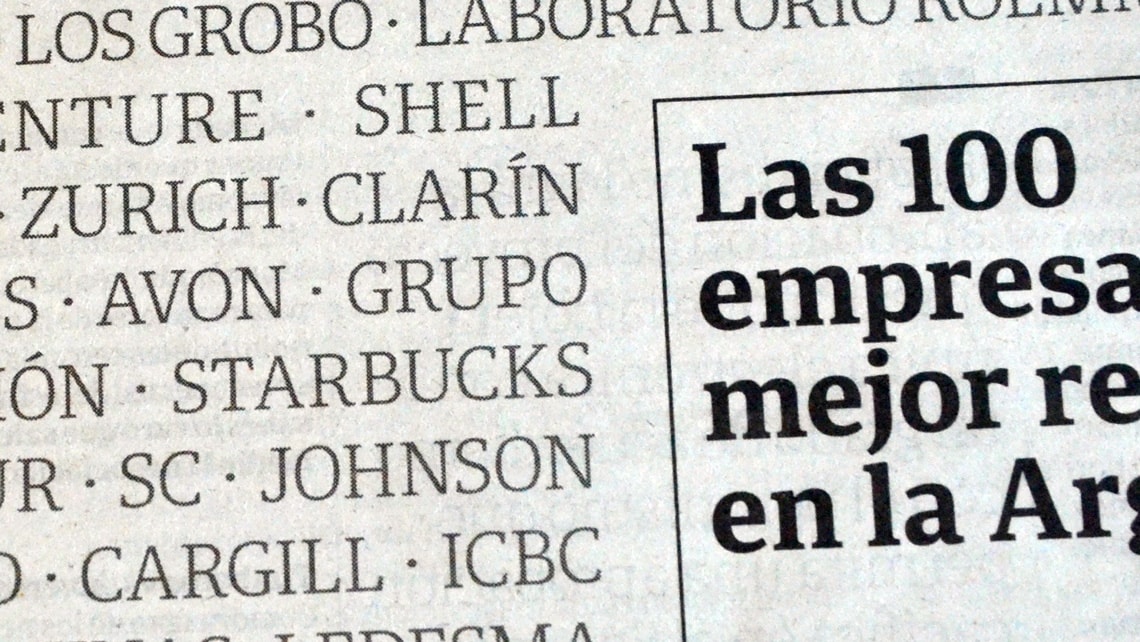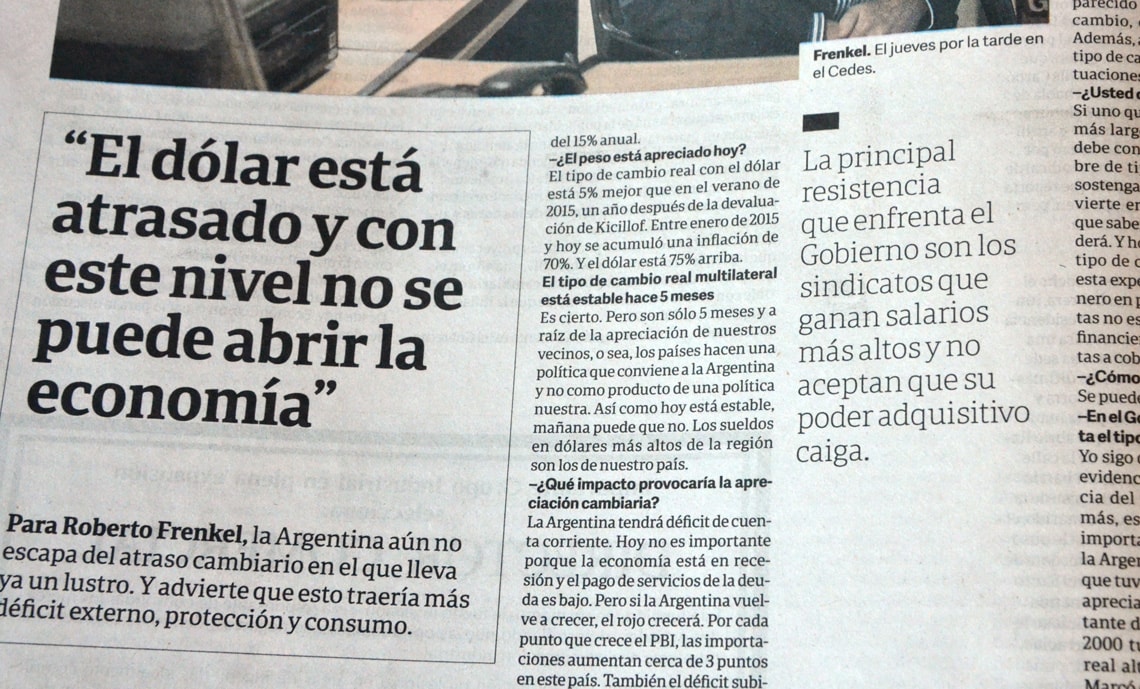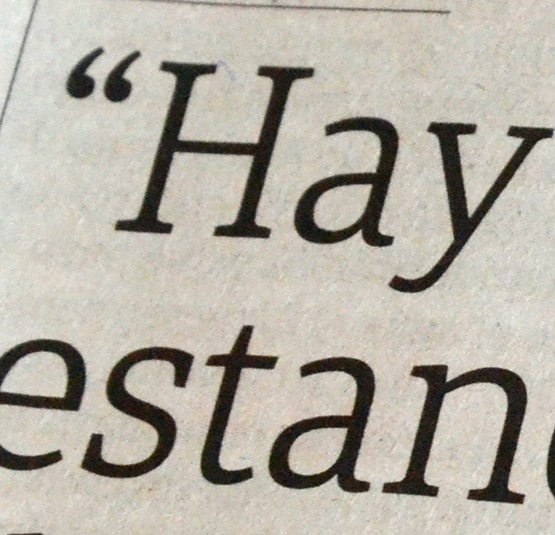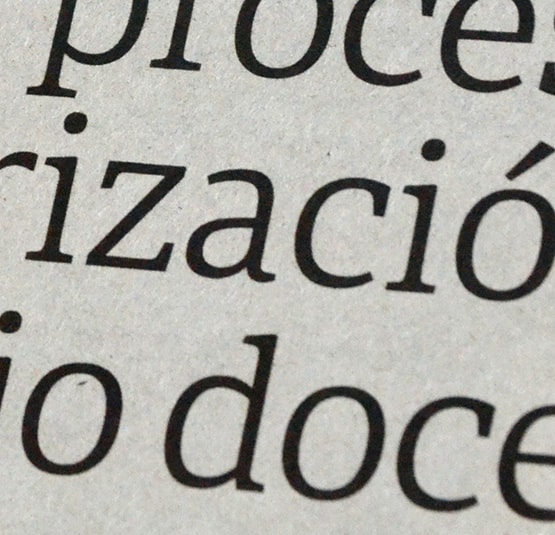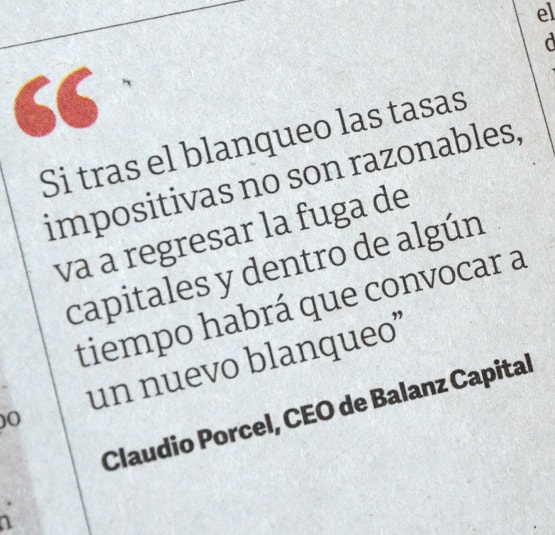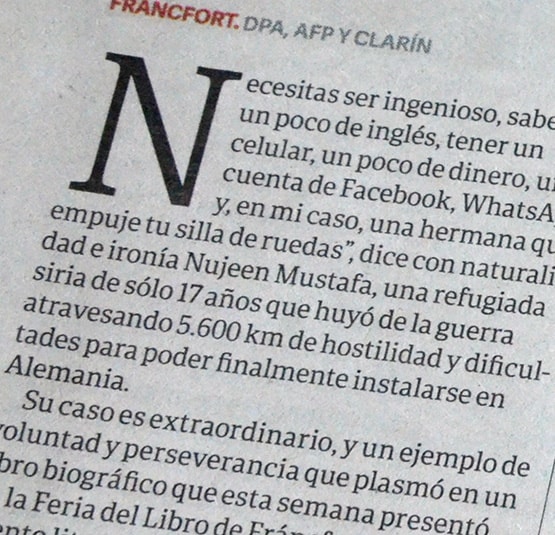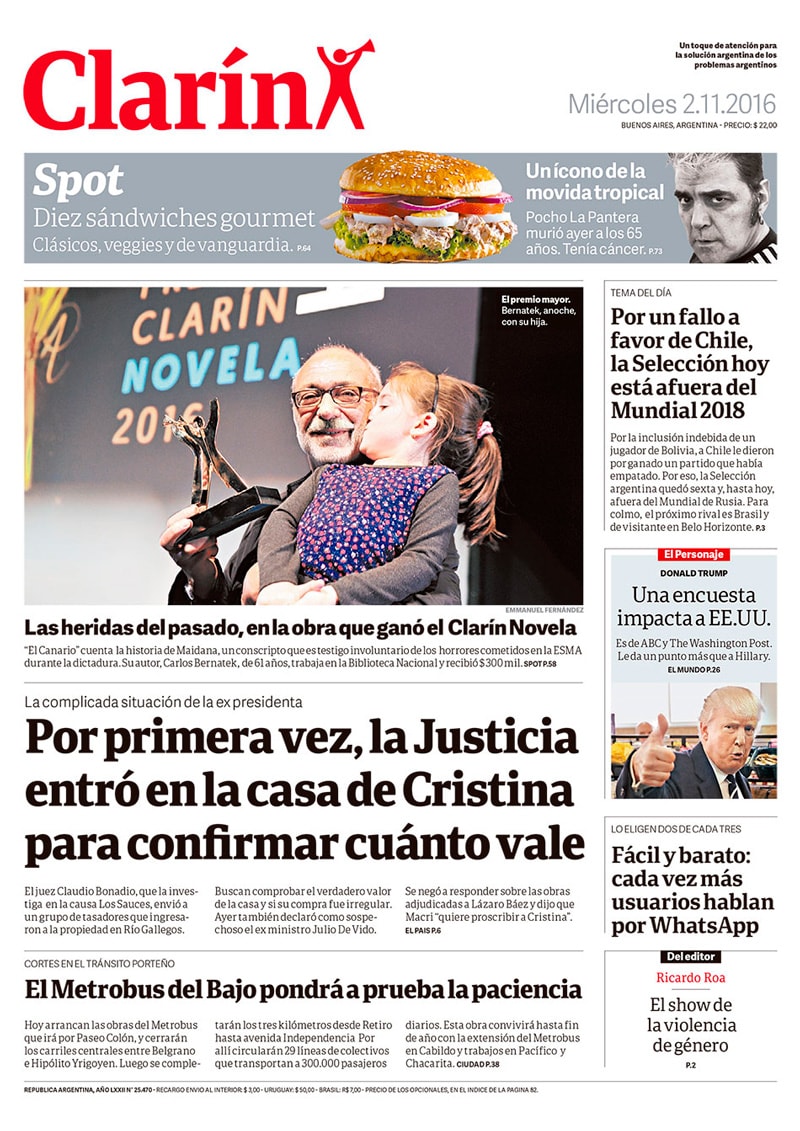 About Us
TypeTogether is an indie type foundry committed to excellence in type design with a focus on editorial use. Additionally, TypeTogether creates custom type design for corporate use. We invite you to browse our library of retail fonts or contact us to discuss custom type design projects.