Yorlmar Campos is an architect who graduated from Universidad Central de Venezuela. He currently teaches typographic design in the Maestría en Tipografía (typography and type design MA) at the University of Buenos Aires, Argentina, where he previously studied type design. Yorlmar worked with Rubén Fontana and Zalma Jalluf at Fontana Diseño studio, where he acquired great knowledge about design and typography in brands and identity projects.

He has also been involved in various typographic projects focusing on technical development for Google Fonts. Some of Yorlmar's typefaces have been selected in the Tipos Latinos biennial (7th and 8th editions), and his work has been published in various books on design and typography.

Yorlmar published Atlante with TypeTogether in 2022, which immeditaley garnered three top awards: Clap Platinum, Gold at ED-Awards, and the TDC Certificate of Excellence.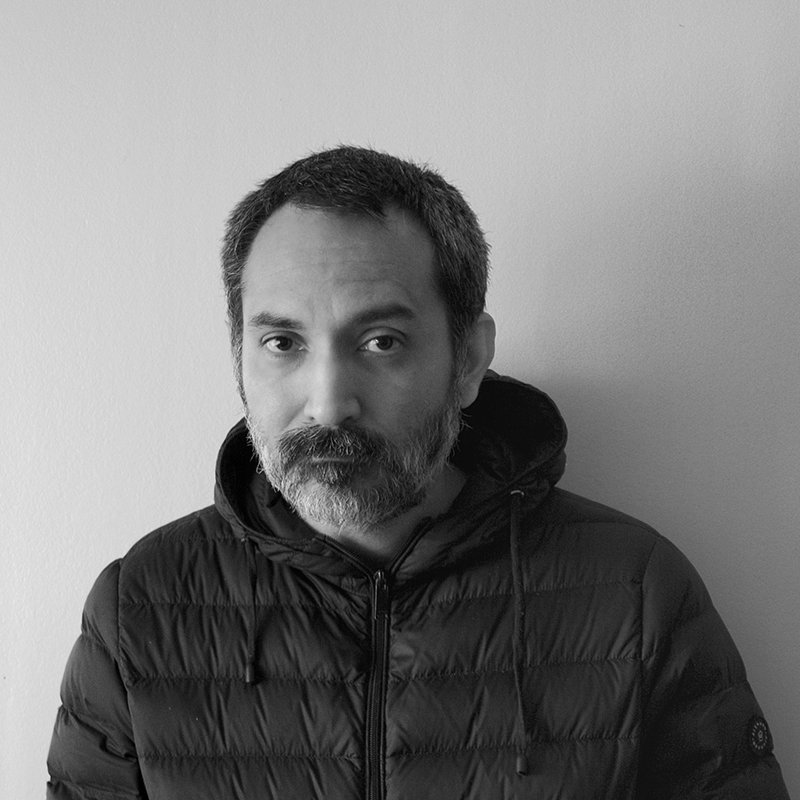 About Us
TypeTogether is an indie type foundry committed to excellence in type design with a focus on editorial use. Additionally, TypeTogether creates custom type design for corporate use. We invite you to browse our library of retail fonts or contact us to discuss custom type design projects.