Typographics NY & TypeParis 2018
May 2018
TypeTogether is again sponsoring some great events this summer: TypeParis & Typographics NY.
First up is TypeParis, and we're guessing you can figure out where it's going to be held. Last year Veronika Burian offered a talk and a type crit to the students of the five week intensive course. It was an amazing experience you can read more about here. For the 2018 edition, some of the speakers and instructors will be Xavier Dupré (designer of Garalda and Molto, soon to be released!), Indra Kupferschmid, Jean François Porchez, Laura Meseguer, and Alex Porchez. If you're part of the TypeParis entourage, grab a Garalda specimen. We designed and produced them as part of a larger specimen series in 2017.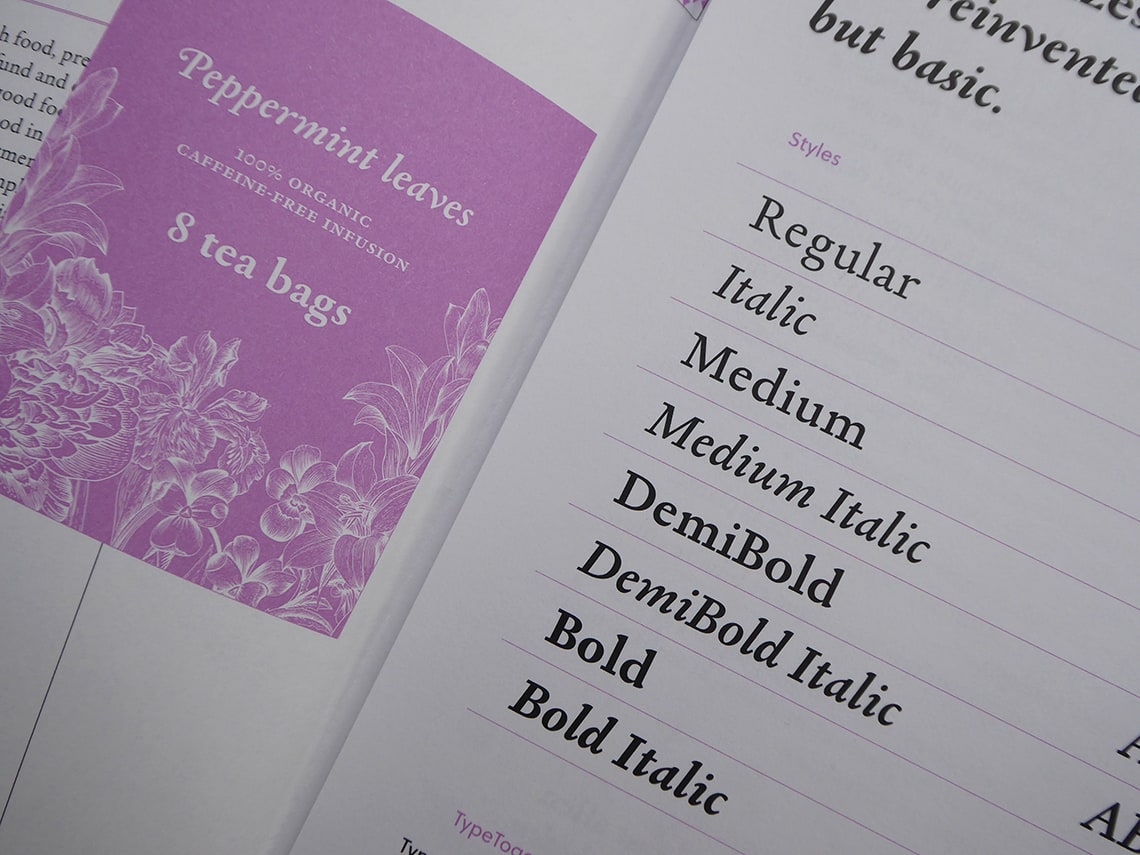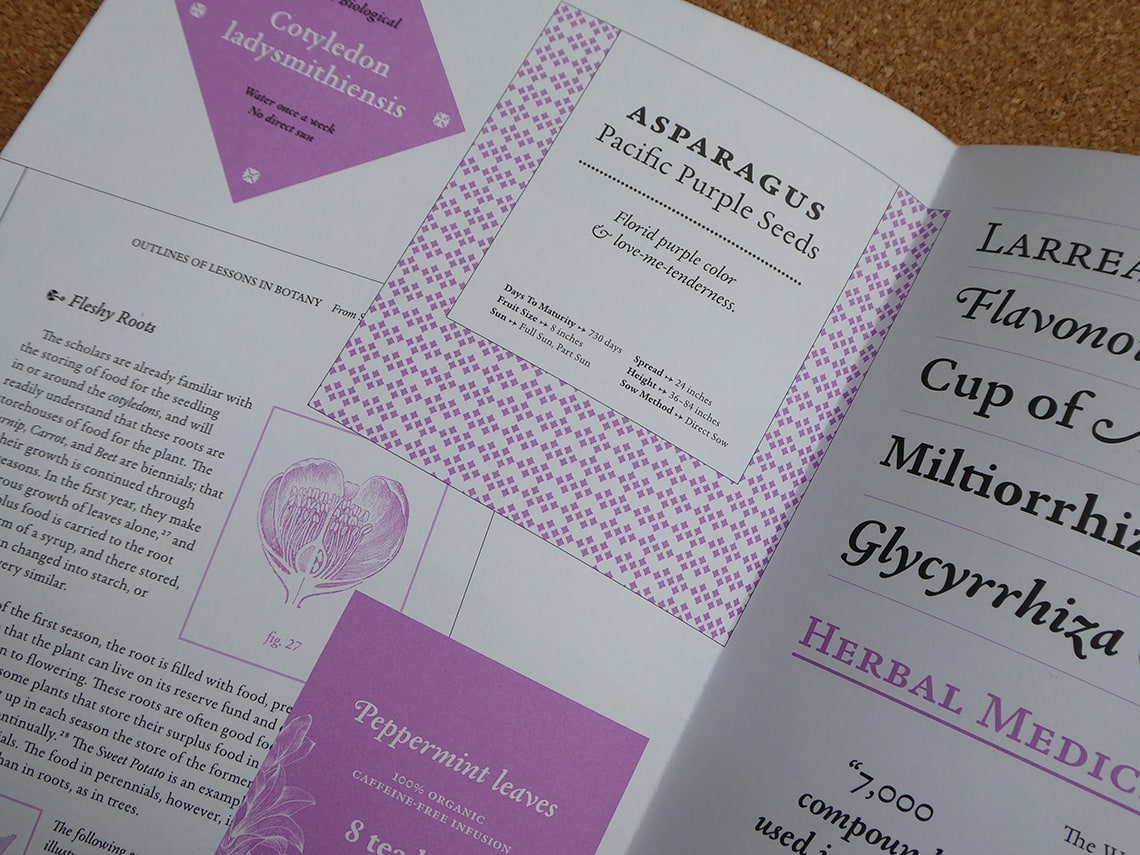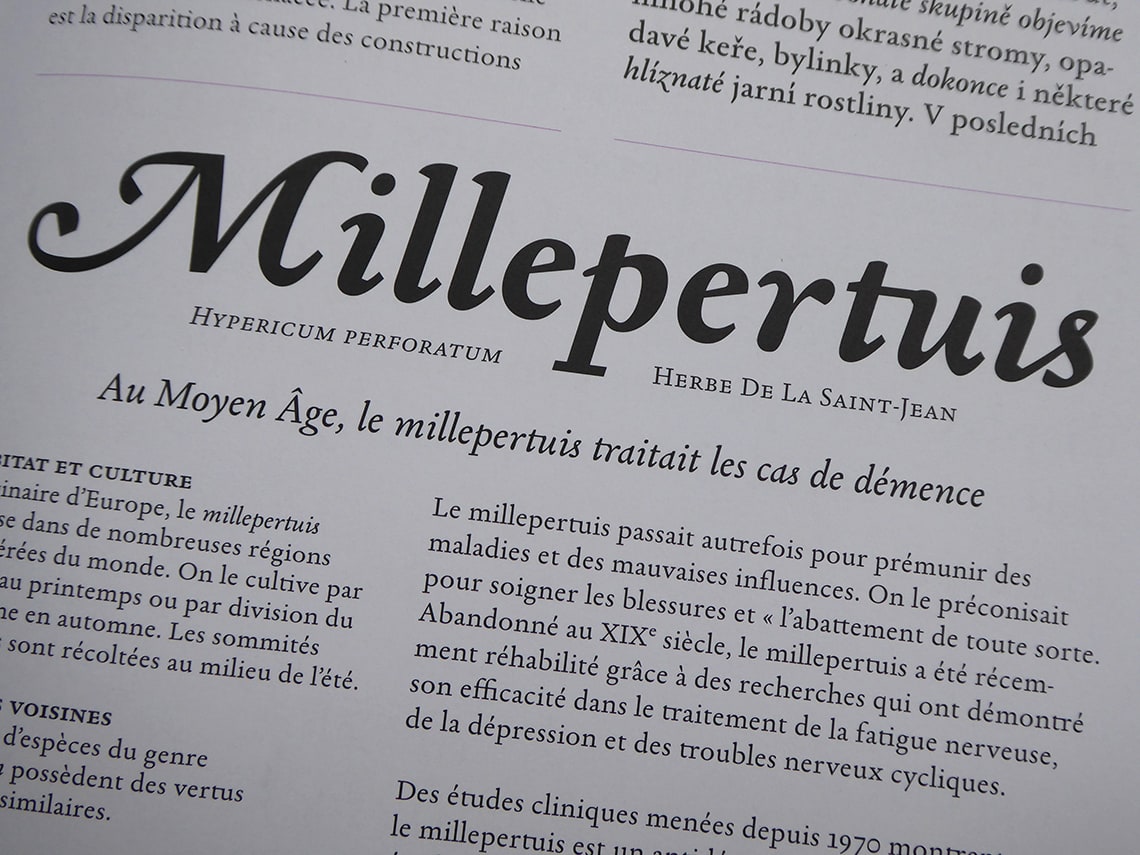 Next is Typographics NY, and we'll have brand new Leftloft catalogues available for this event. Not only that, but Veronika and José will be speaking there as well. Better yet, we have something special just for you. Use code TYPETOGETHER_50 and you'll get $50 off your Typographics ticket! This will work for individual professional, student, or educator tickets, but not the bundled tickets, alas. You probably know great people who would love this deal, so please help us promote the conference to your followers, friends, and clients. Everyone wins!

During the Typographics event Veronika & José Scaglione will deliver the talk "The typographic library choosing and using type in modern times", they will discuss how to curate high quality, flexible, and scalable typeface libraries, how to select and combine fonts, and how to judge language support (this talk is scheduled for Saturday, June 16, 2018, at 4:55pm, NY time).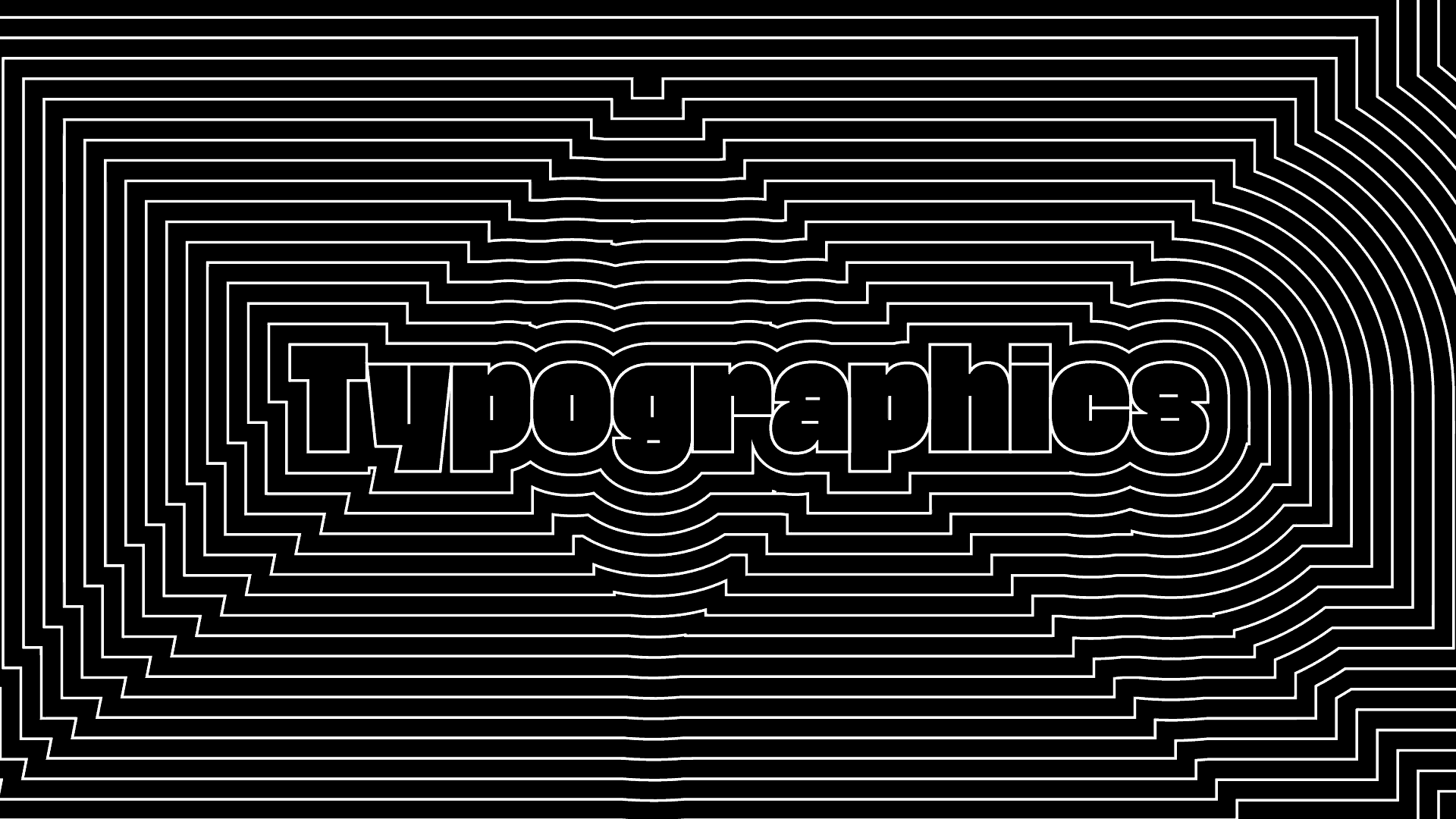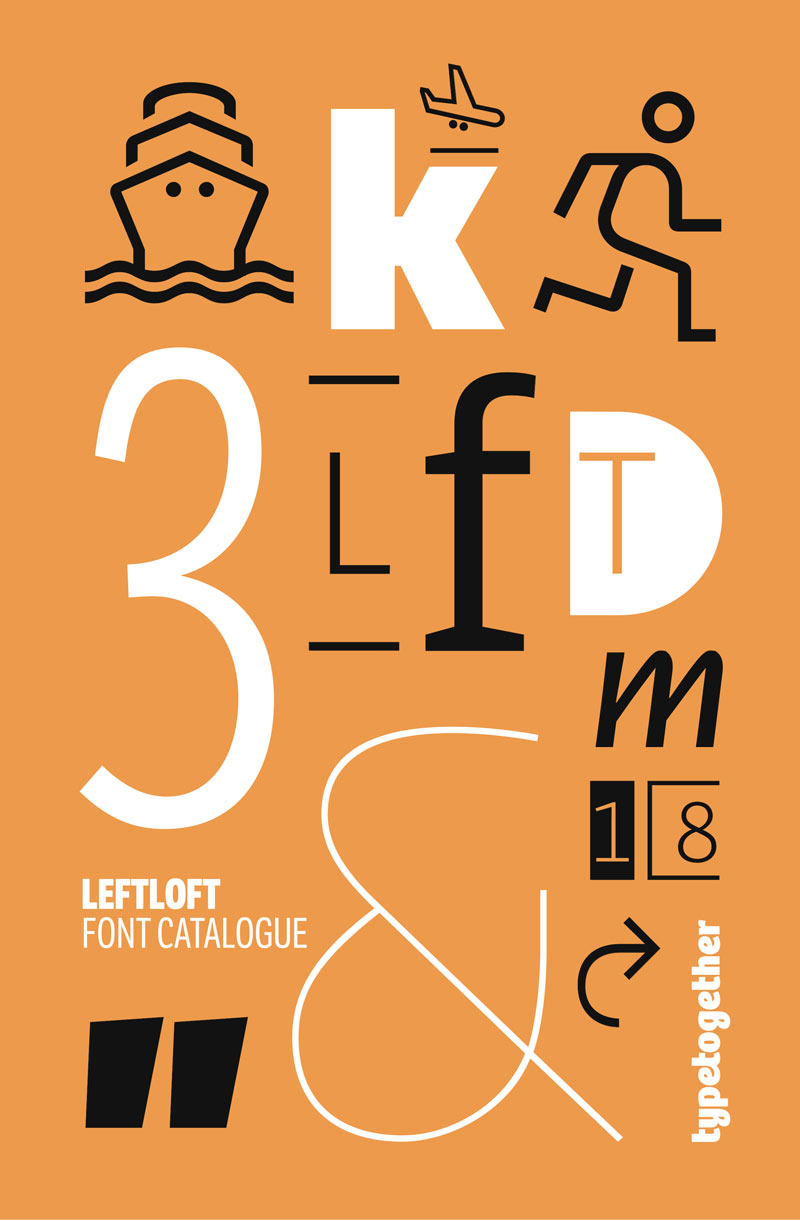 Save
Save
About Us
TypeTogether is an indie type foundry committed to excellence in type design with a focus on editorial use. Additionally, TypeTogether creates custom type design for corporate use. We invite you to browse our library of retail fonts or contact us to discuss custom type design projects.