Veronika Burian studied Industrial Design in Munich and worked in that capacity in Vienna and Milan over a few years. Discovering her true passion for type, she graduated in 2003 with distinction from the MA in Typeface Design course in Reading, UK. Veronika then worked as a type designer at DaltonMaag in London for a few years, spent some time in Boulder, USA, and then her hometown, Prague, and is now enjoying life in sunny Cataluña, Spain.

Veronika Burian is a type designer and the co-founder of the independent type foundry TypeTogether with José Scaglione, publishing award-winning typefaces and collaborating on tailored typefaces for a variety of clients. She is also involved with Alphabettes.org, a showcase for work and research on lettering, typography, and type design by women, and she continues to give lectures and workshops at international conferences and universities.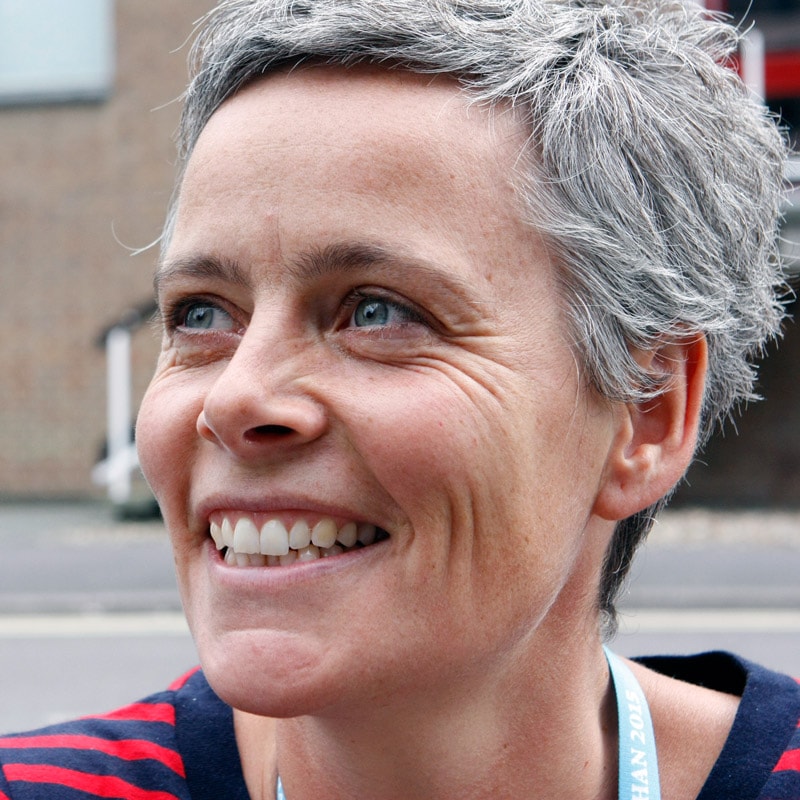 About Us
TypeTogether is an indie type foundry committed to excellence in type design with a focus on editorial use. Additionally, TypeTogether creates custom type design for corporate use. We invite you to browse our library of retail fonts or contact us to discuss custom type design projects.