Au revoir, Roxane!
March 2023
We bid farewell to Roxane Gataud: designer, friend, and a joy to be with.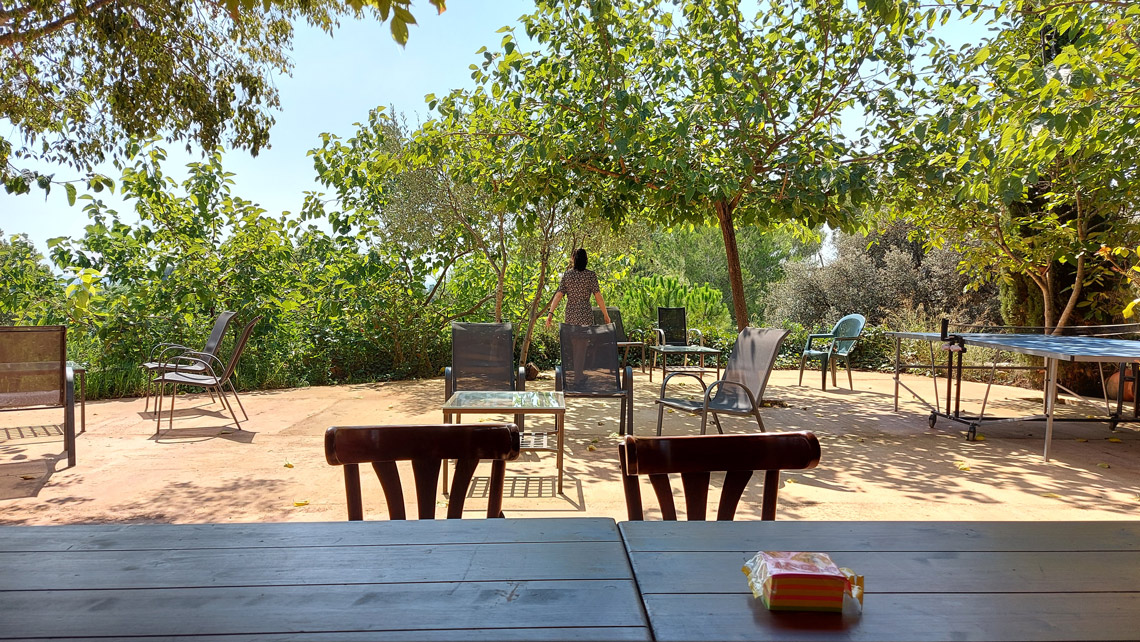 Over the 17+ years of TypeTogether history, we've had teammates come and go, but few have touched our hearts like the wonderful and talented Roxane Gataud. She initially came to us through her stellar scholarship-winning Bely family and proved to be so skilled, creative, and enjoyable that we brought her on initially as a graphic designer, then as a type designer permanently.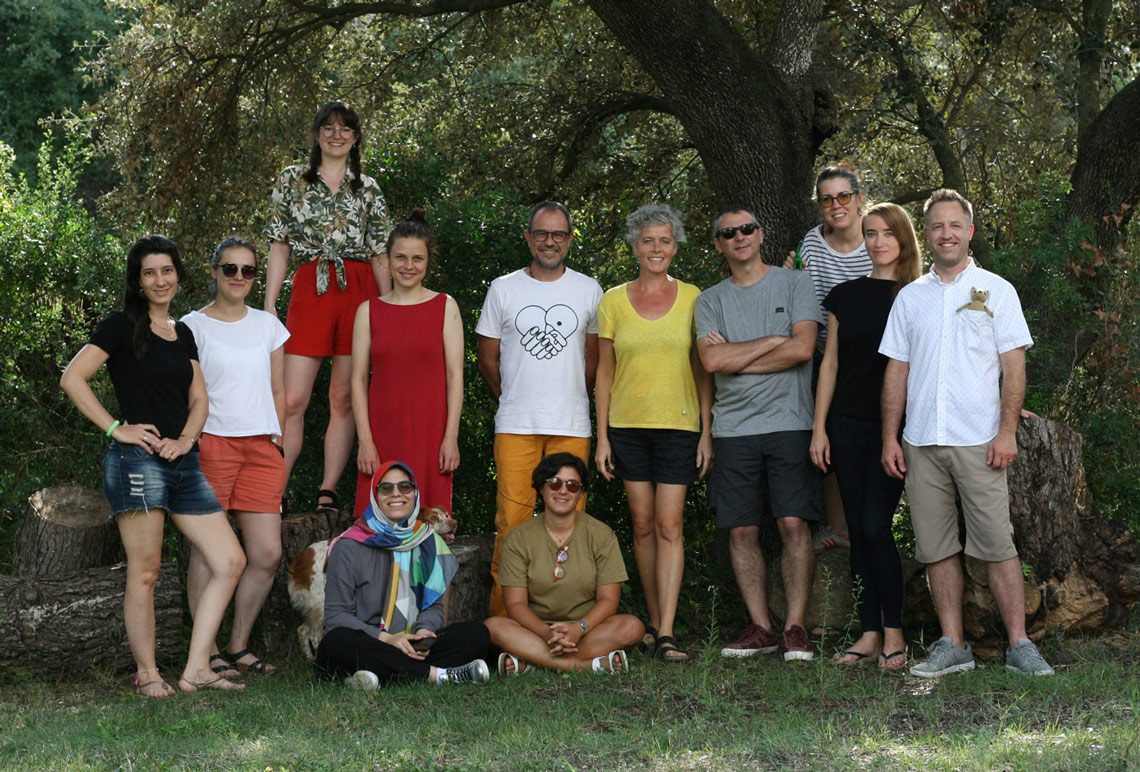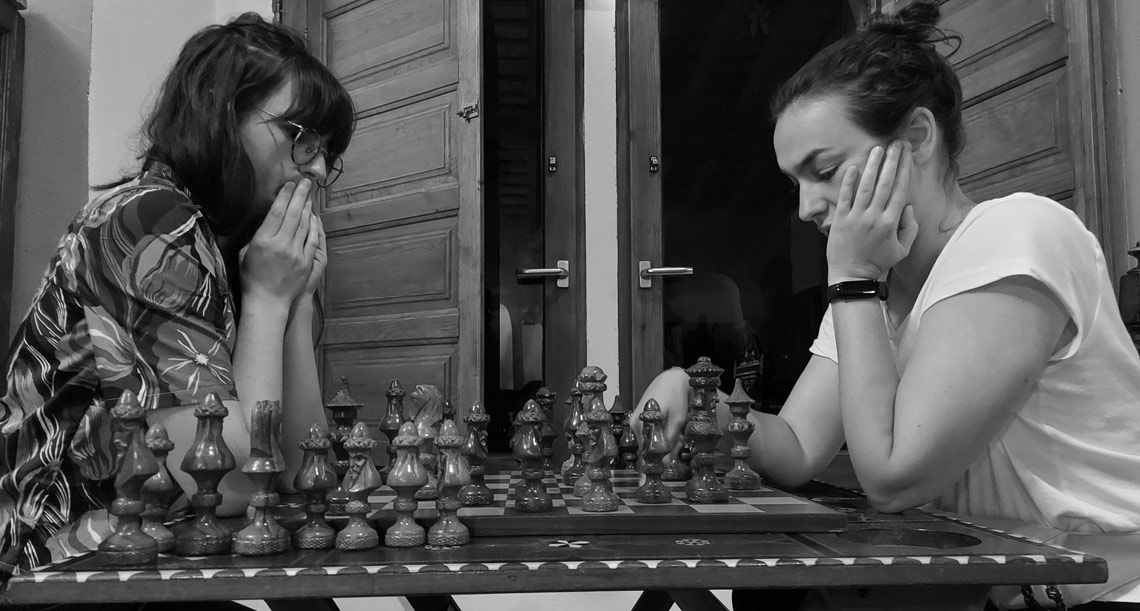 If you've followed either Roxane or TypeTogether, you know her amazing type design work. With us she has designed Bely and our Aneto families. She teamed up with Alice Savoie of Frenchtype on Faune and Romain 20, and worked with other type foundries such as Type Factory, Production Type, and Typofonderie. Before announcing her next step, Roxane was continuing on our upcoming Portada Extended family and some secret, custom work which should be released this year.

Roxane's designs have garnered her several prestigious awards, such as the 2016 Catalyst Award from the Society of Typographic Aficionados, the Type Directors Club award, and others. She continues to create her own type designs and have a balanced life outside of work.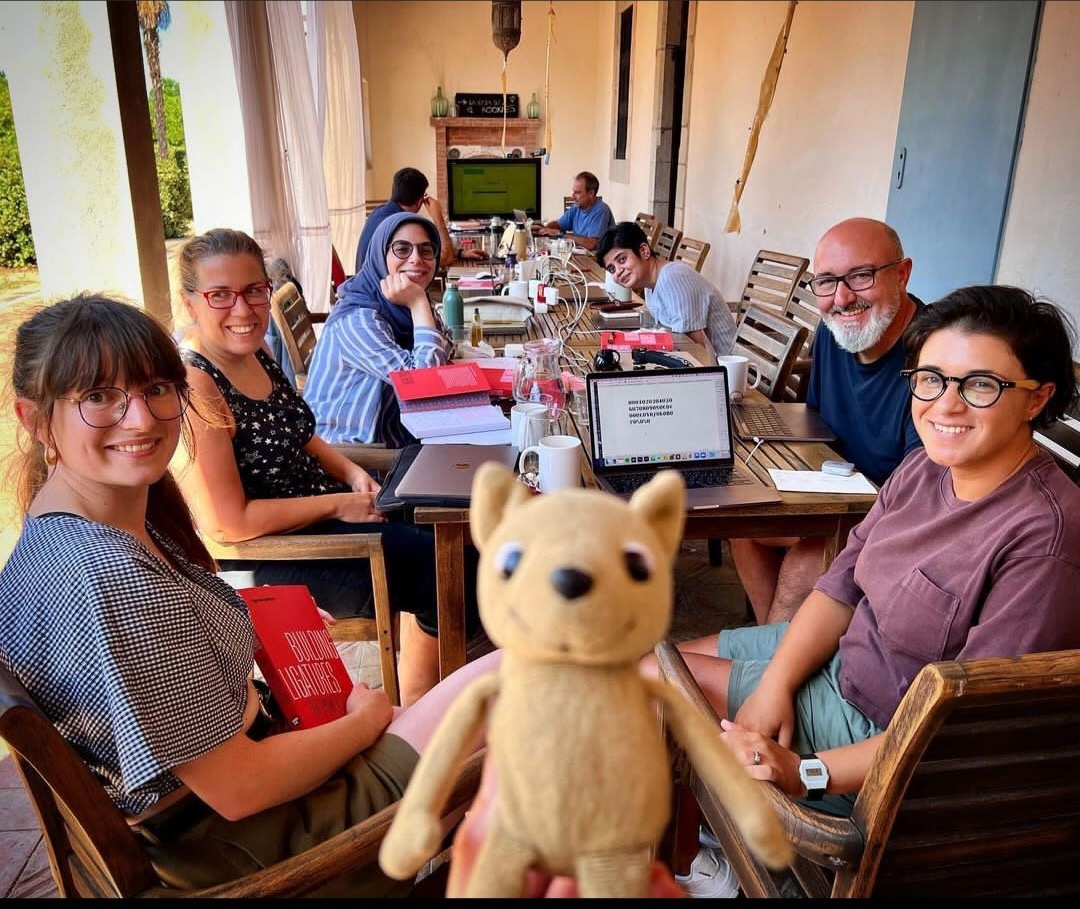 Messages from some of the TypeTogether team.
"We will miss the queen of gaming very much. Wishing you all the very best on your new exciting path!" –Veronika

"I'm pretty sure our paths will cross again someday somewhere, so not a farewell: À bientôt and have fun!" –Joanca

"I really enjoyed working with you over the past few months, and appreciated your willingness to be the first on camera for the 'Meet the Team' videos in Girona!" –Doug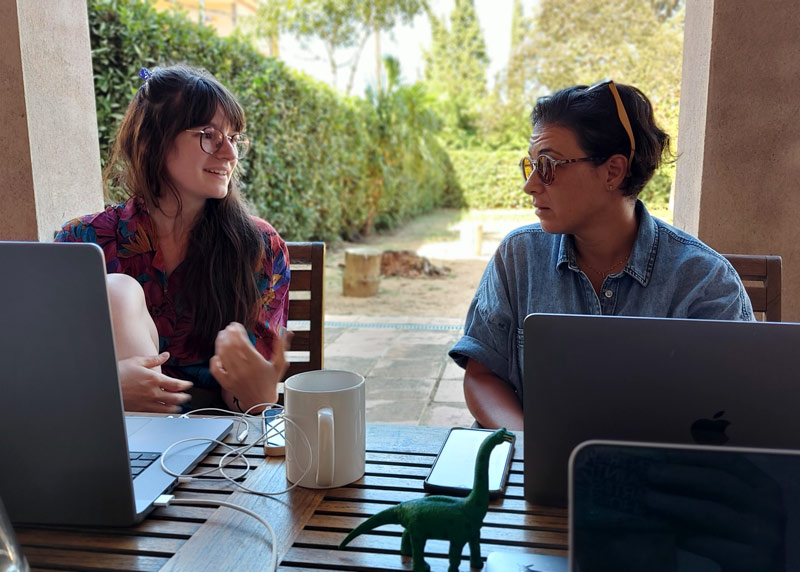 "Thank you for helping me on the last day in Girona, Roxane. Wishing you all the best in your next chapter!" –Feli

"I'm so glad I got the chance to know you. You're awesome! I'm looking forward to seeing what you will do in your next steps. I'm happy for you and I will miss your presence a whole lot." –Rabab

"I'll miss you so much, Roxane! As a fellow quiet person, you helped me find my feet on the TypeTogether team during our annual get-togethers, and I loved our chats about life and work. The very best of luck for your new sunny adventure, and I hope to see you again sooner rather than later (: " –Pooja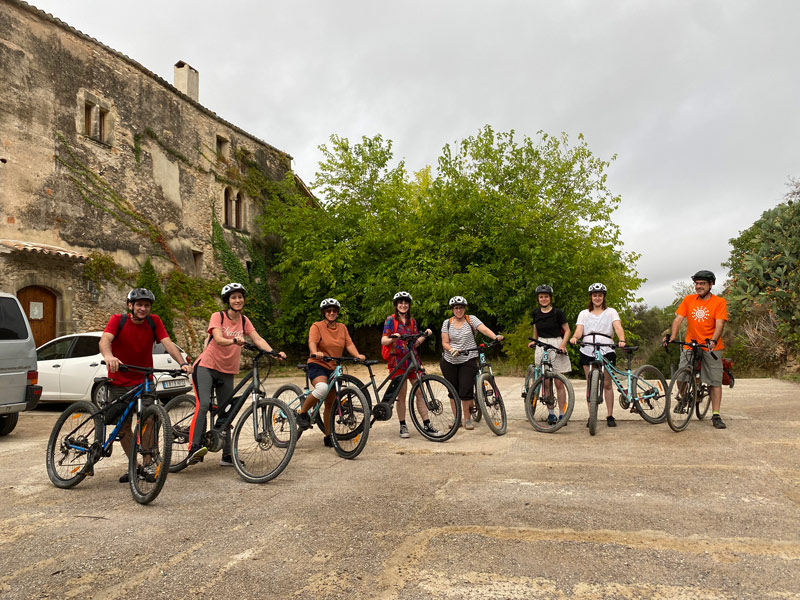 "You are amazing, smart, and funny, and I have really appreciated meeting you. I hope you do very well in the new projects!" –Ceci

"Farewell, dear Roxane! It has been a pleasure to share in your positive energy over the years. Wishing you all the luck in the world for your next adventure." –José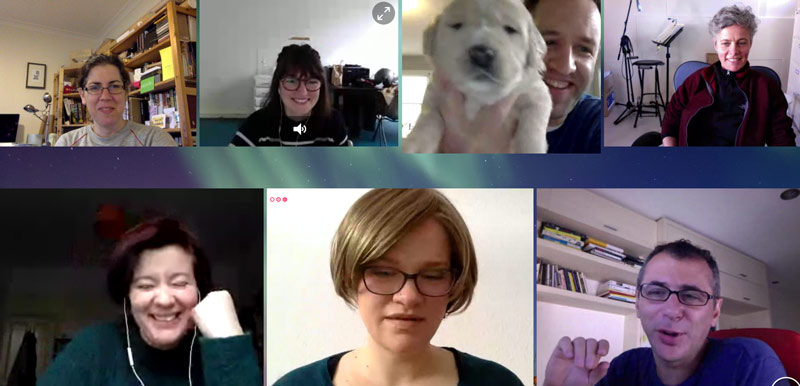 "It has been such a pleasure getting to know you and marvel in your skills over the years. You have brought so much to this team in terms of your attitude as well as your abilities. We will miss you and we wish you all the best. You definitely deserve it!" –Josh

"And what a journey this was. From one scholarship to the other, from one trip to the other, from one design to the other, I'm glad I shared it with you. And remember, take care of Rino!" –Elena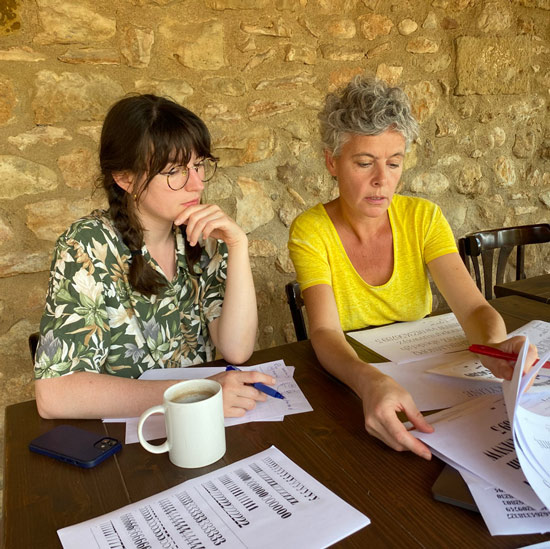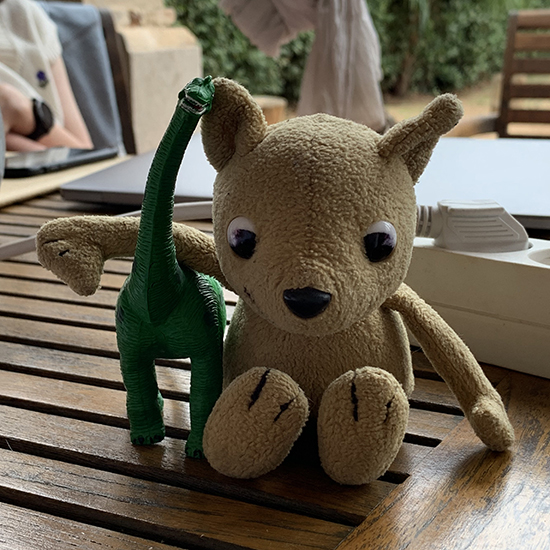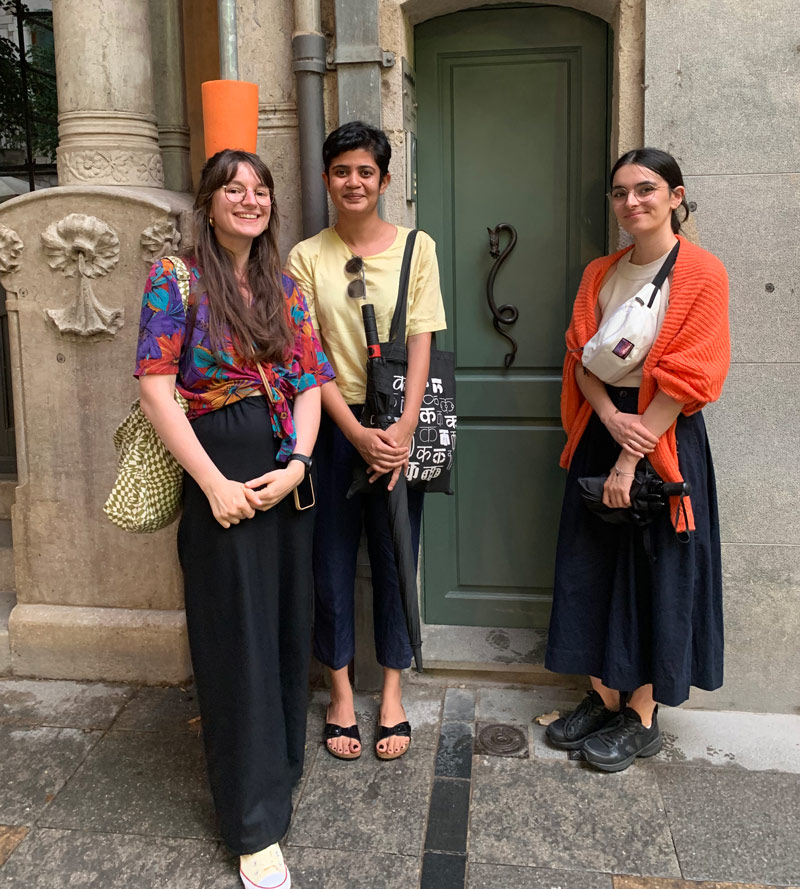 We will miss Roxane greatly, but are happy to continue celebrating her accomplishments from afar for decades to come.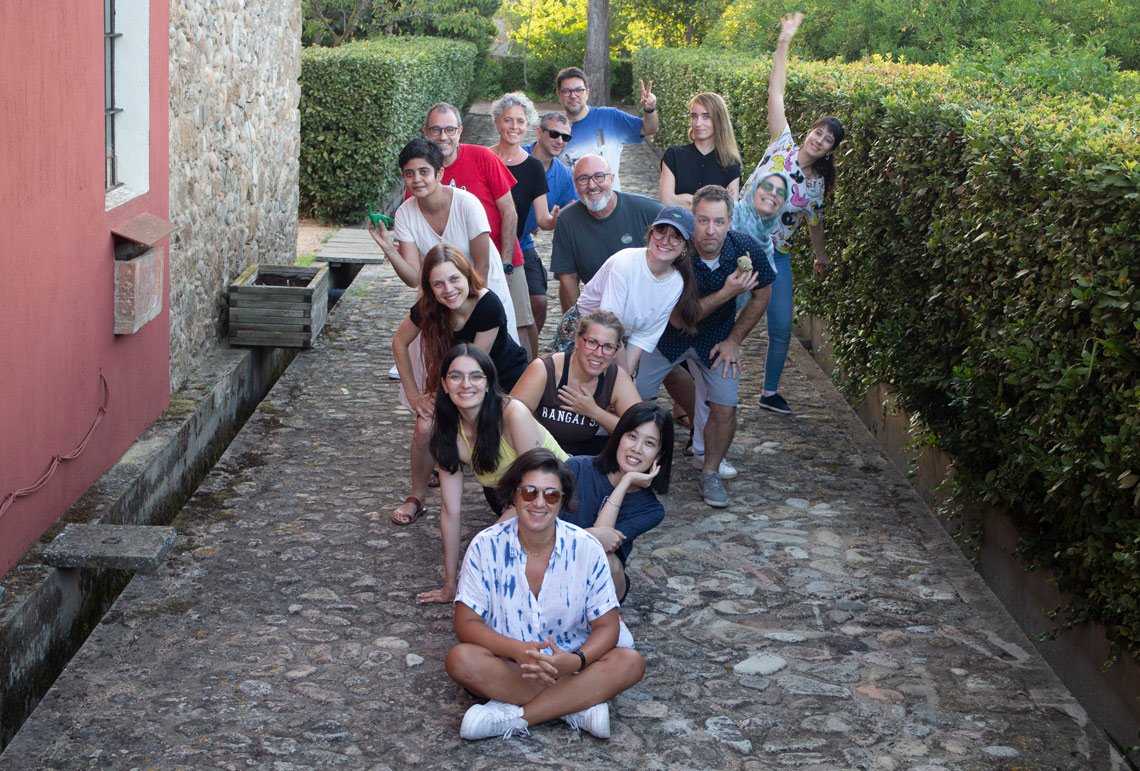 About Us
TypeTogether is an indie type foundry committed to excellence in type design with a focus on editorial use. Additionally, TypeTogether creates custom type design for corporate use. We invite you to browse our library of retail fonts or contact us to discuss custom type design projects.