Roxane Gataud (1991) is an independent typeface designer from France. She studied graphic design for four years before enrolling in the 2012 Esad Type program in Amiens. There, Roxane designed her first original typeface, Bely, then graduated with honors in 2014. That same year she was awarded TypeTogether's first Typeface Publishing Incentive Program, through which Bely was released in January 2016. SOTA awarded Roxane the 2016 Catalyst award for her current achievements and her promising future in the field of typeface design.

Roxane has collaborated with different foundries since graduation, such as Production Type, Typefactory, and Typofonderie. She lives in Paris where she also collects fruit labels, dinosaurs, and pictures of type in the wild. Roxane joined TypeTogether in 2016 as type and graphic designer.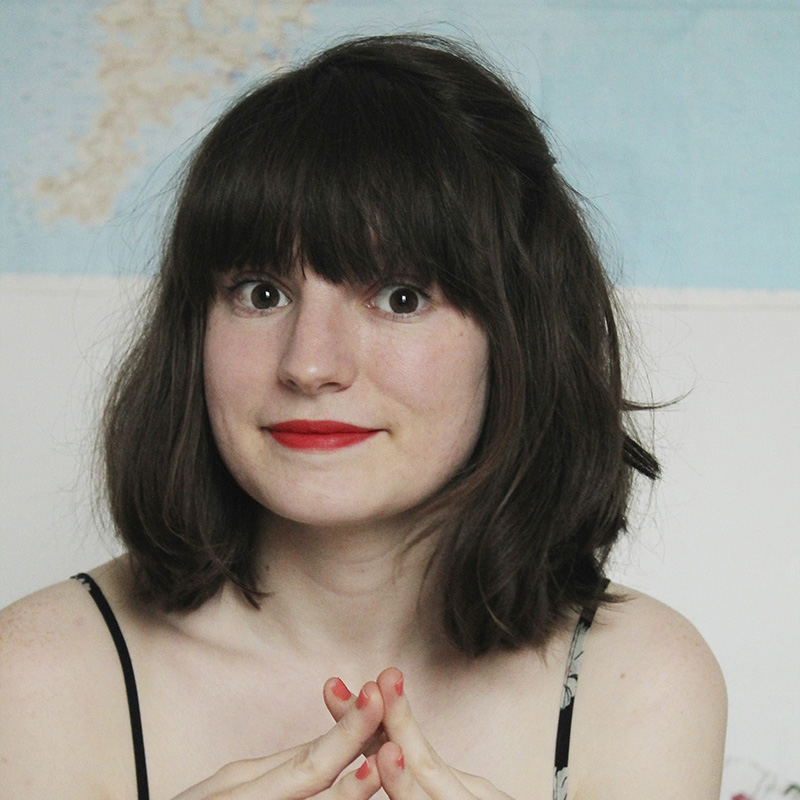 About Us
TypeTogether is an indie type foundry committed to excellence in type design with a focus on editorial use. Additionally, TypeTogether creates custom type design for corporate use. We invite you to browse our library of retail fonts or contact us to discuss custom type design projects.