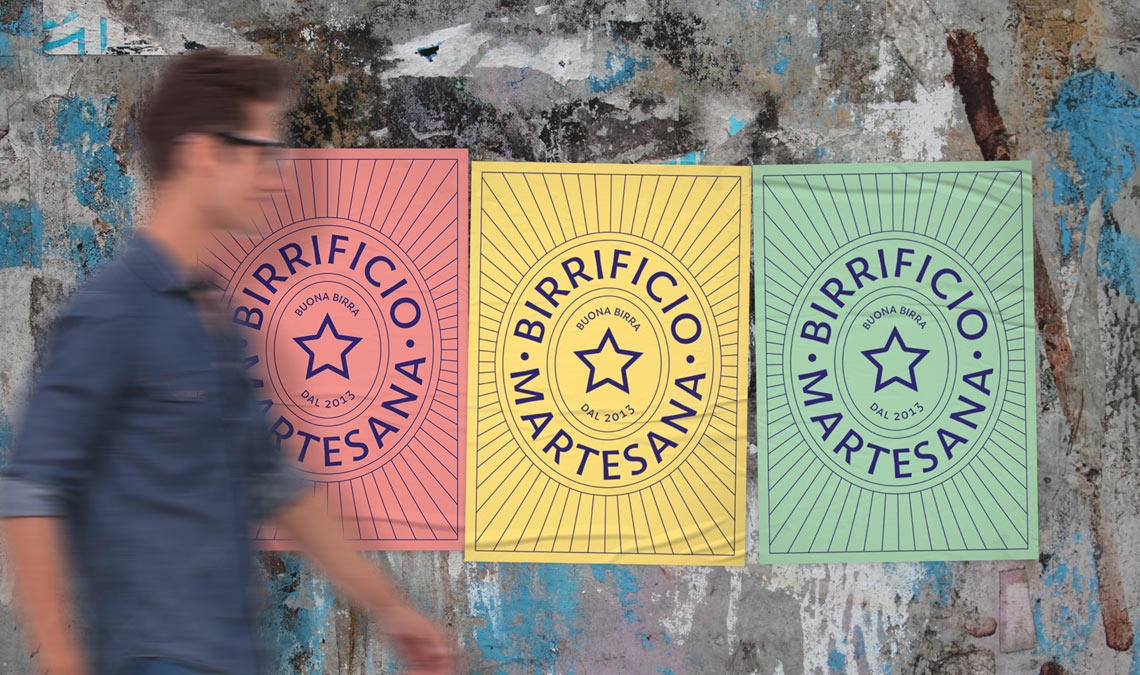 Birrificio Martesana concept
July 2020
LFT Arnoldo in use in the canal brewery beer concept by Gianluca Pirotta.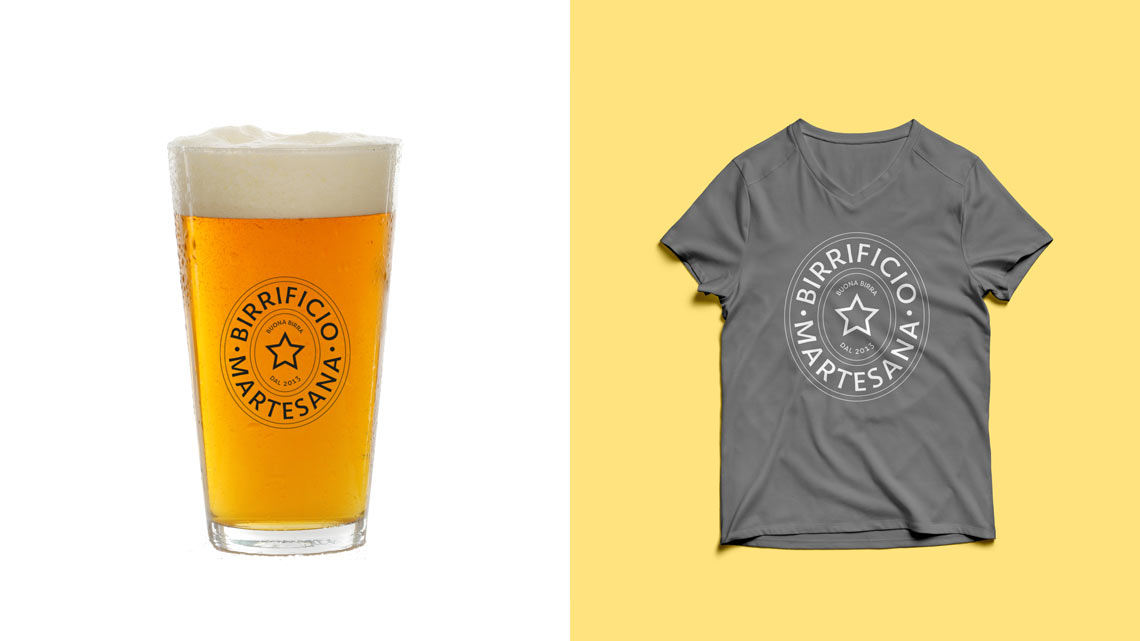 La Martesana is a 15th century canal that crosses Milan from the outskirts into the city center, passing through a popular area that is transforming at a very fast pace due to the arrival of many young creatives.

Gianluca Pirotta, senior graphic designer at Leftloft, explored the potential of an imaginary local craft brewery located in La Martesana, fictionaly named Birrificio Martesana. In this exercise Gianluca defined all the branding and communication needs for the promotion and distribution of the company's beer. The first three beers in the collection take their name from the districts in the Northeast part of the city: Gorla, Turro, and Greco. The resulting design is informed by the neighbourhood's heritage in combination with the visual language of the new residents' generation.

The whole project is set in various weights of Leftloft's latests release, LFT Arnoldo, a humanist sans serif typeface whose chiselled forms allow for a personable and recognisable brand identity.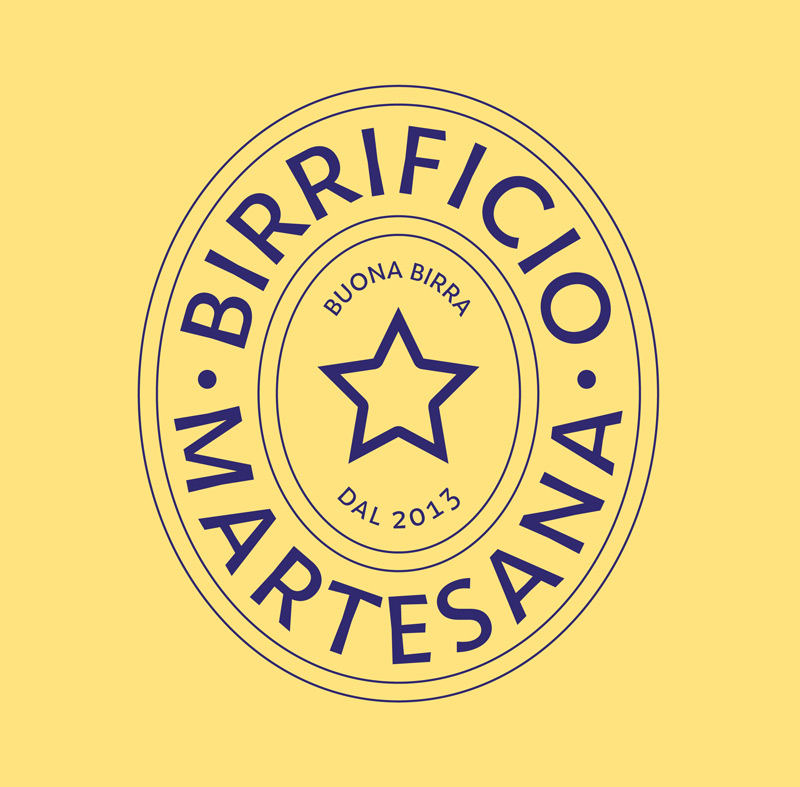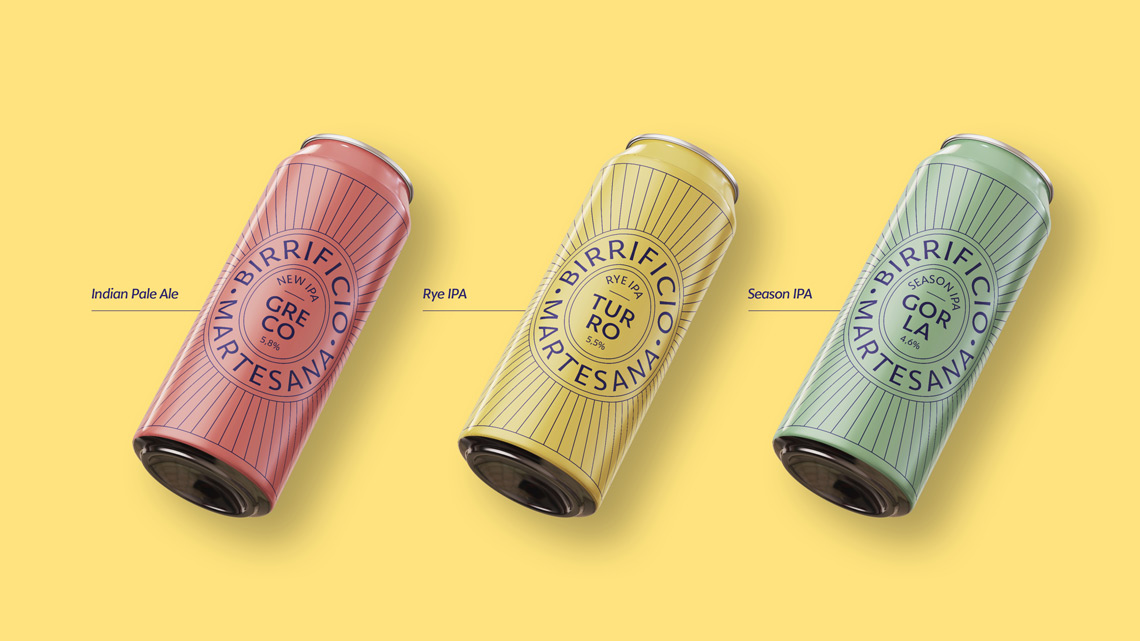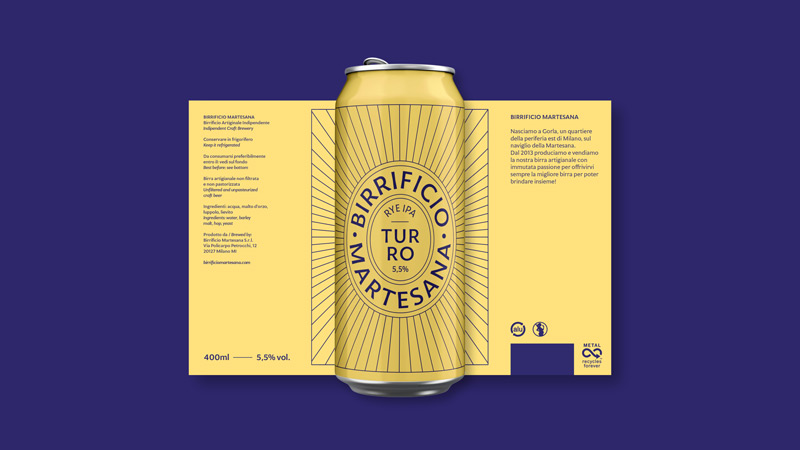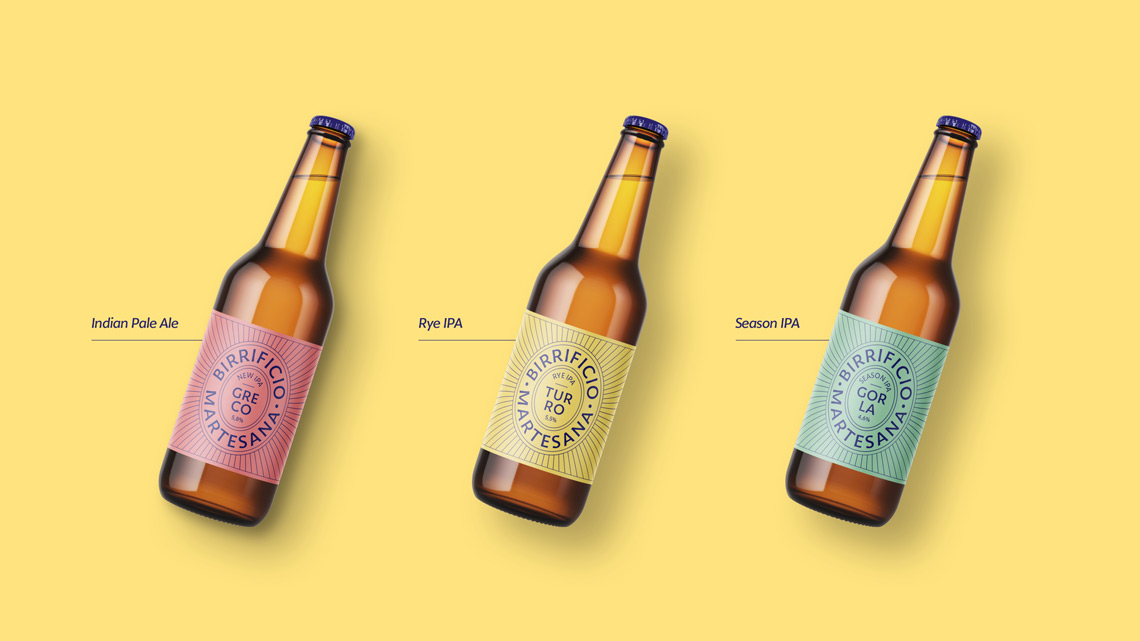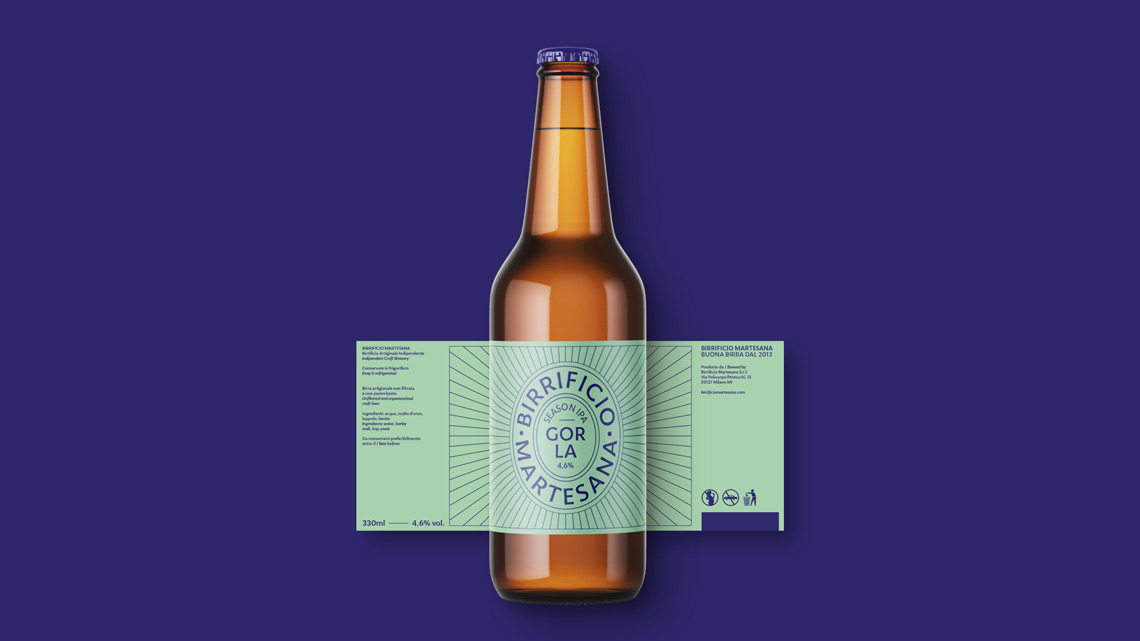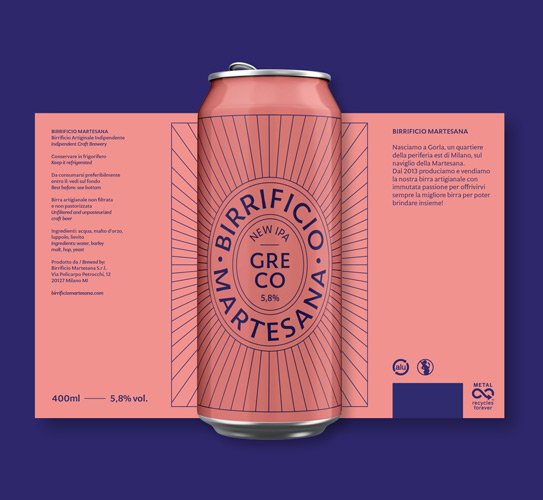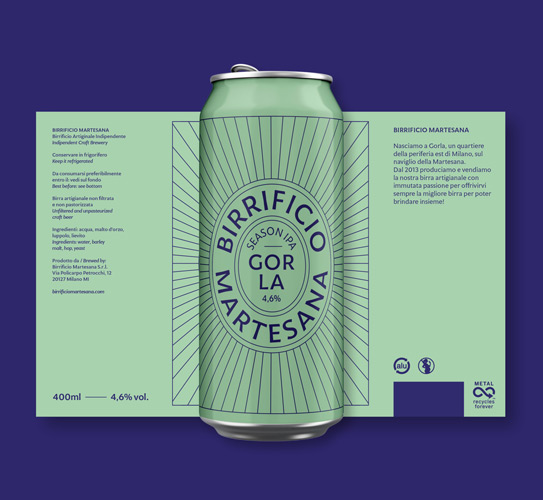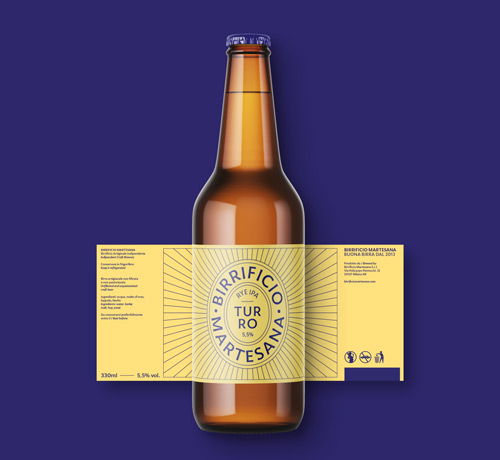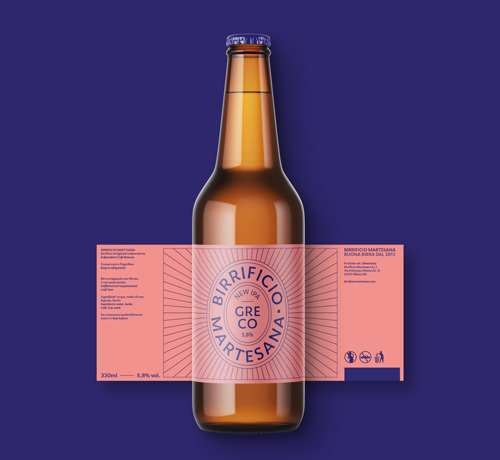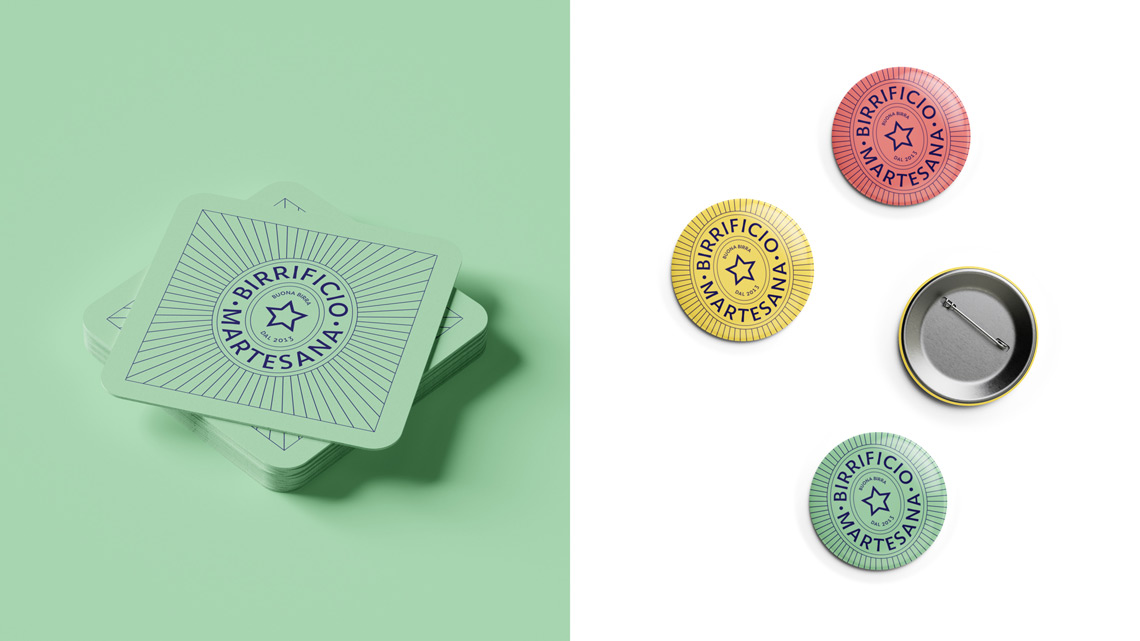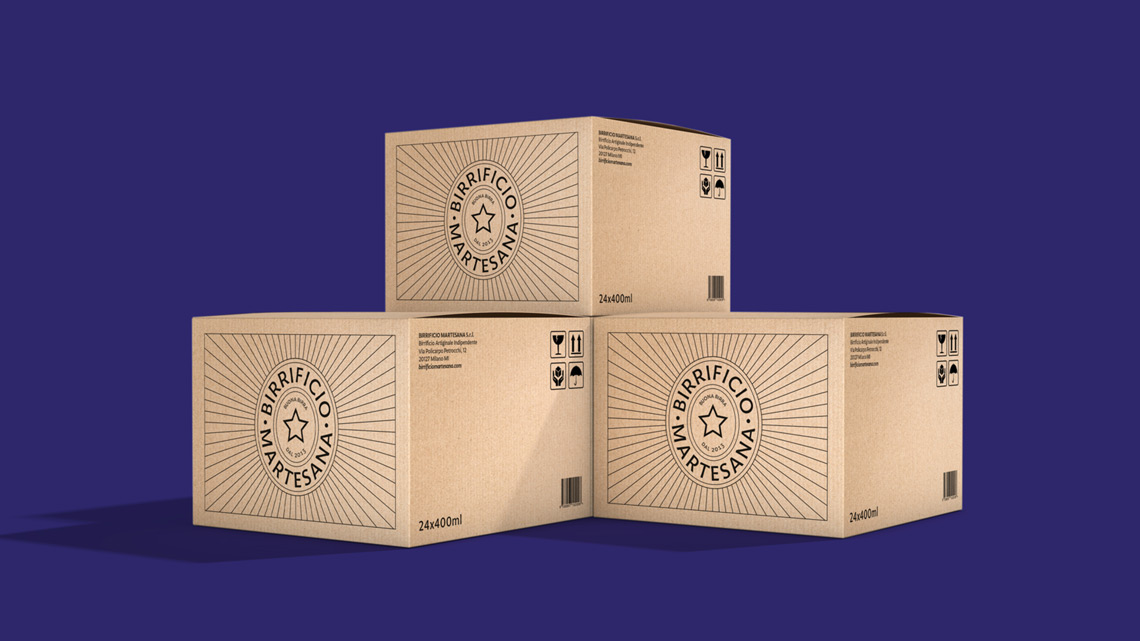 About Us
TypeTogether is an indie type foundry committed to excellence in type design with a focus on editorial use. Additionally, TypeTogether creates custom type design for corporate use. We invite you to browse our library of retail fonts or contact us to discuss custom type design projects.