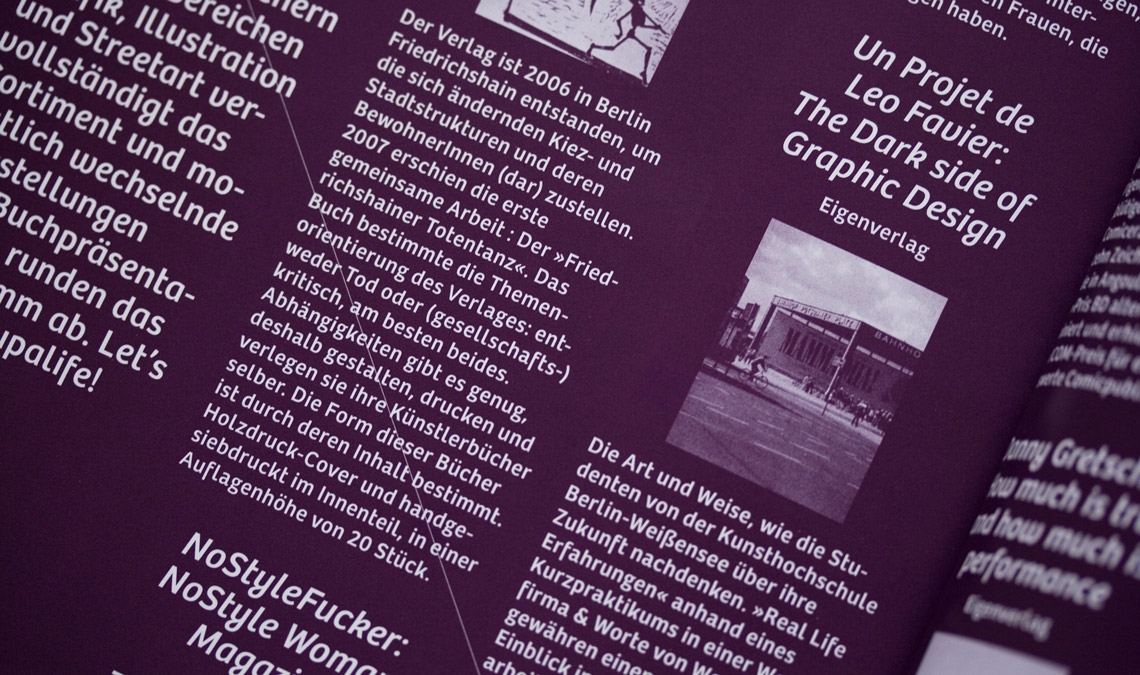 Bree in Slanted 12
December 2010
Adelle and Bree in use in the German magazine Slanted.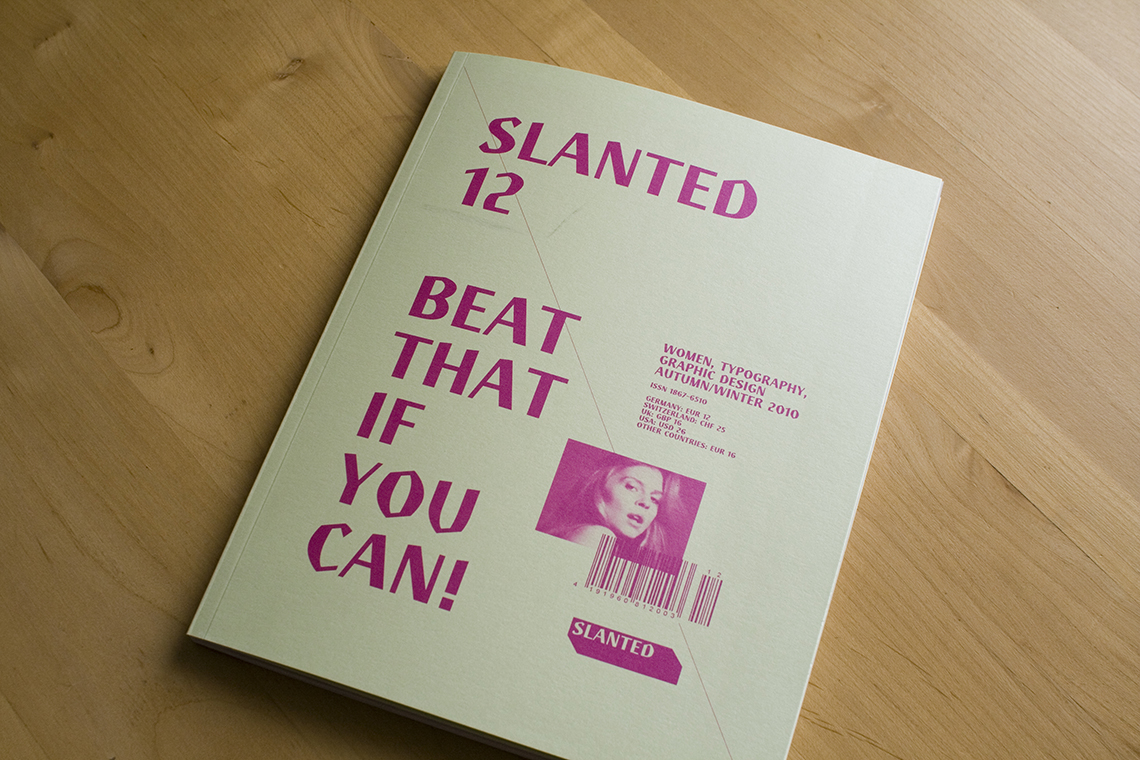 The latest issue of German design magazine Slanted, issue 12 "Beat it if you can", is using our typefaces Adelle and Bree throughout the magazine both as bodytext and headlines. The whole issue Nr. 12 is dedicated to female designers and their work and topics around it. It also features an interview with Veronika, made during TYPO Berlin 2010. The magazine is, as always, a pleasure for eyes and mind. Get a copy here.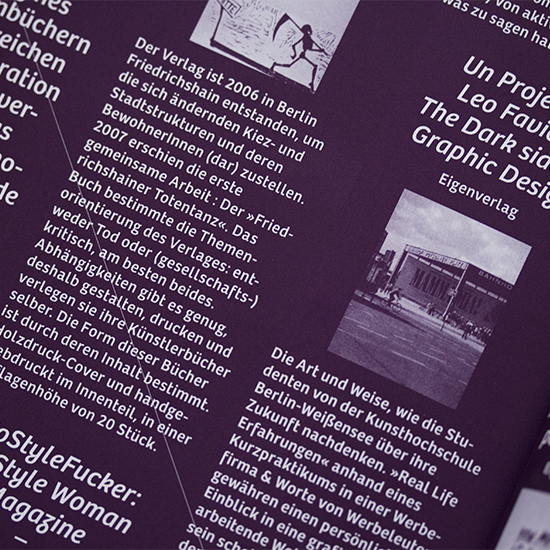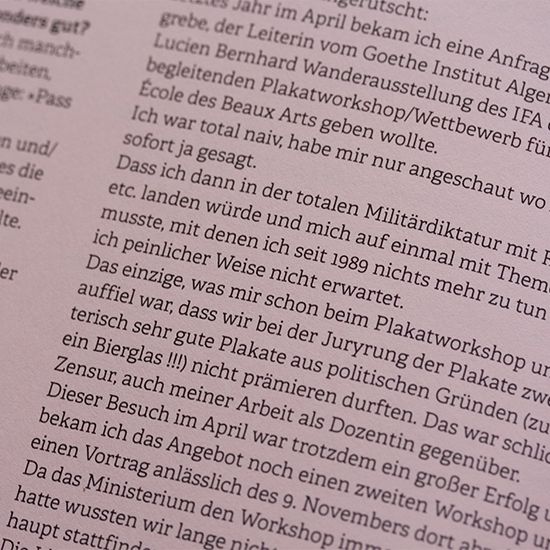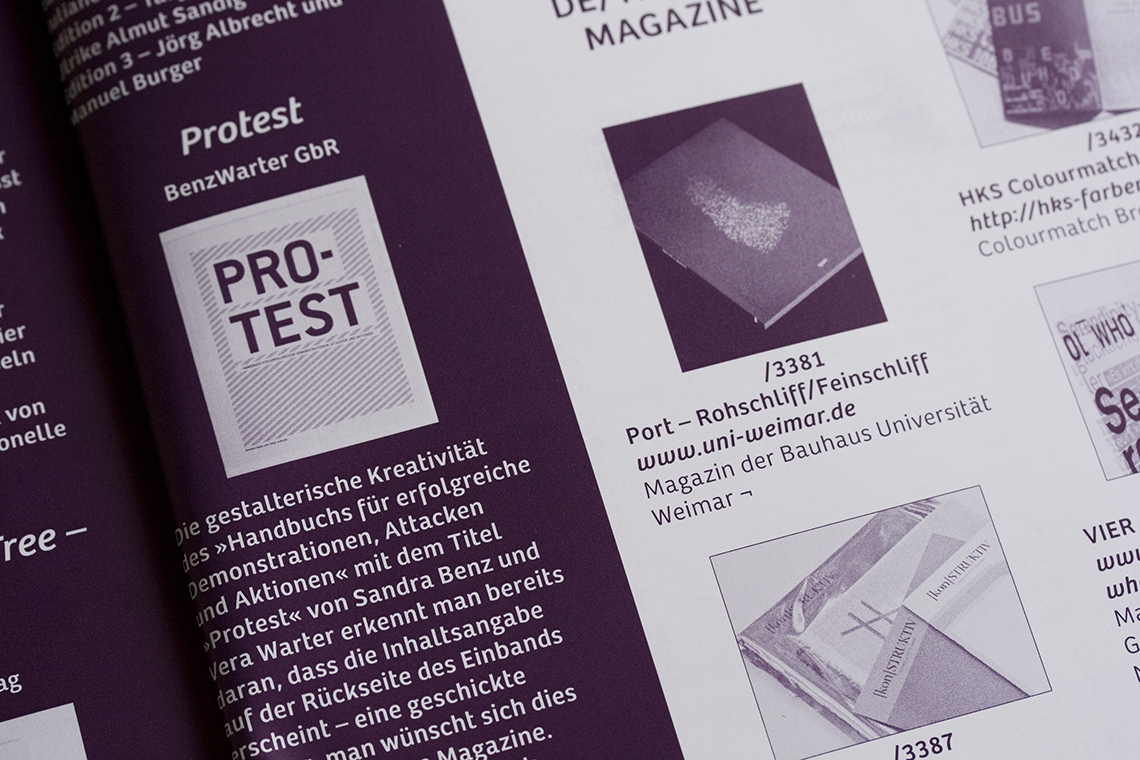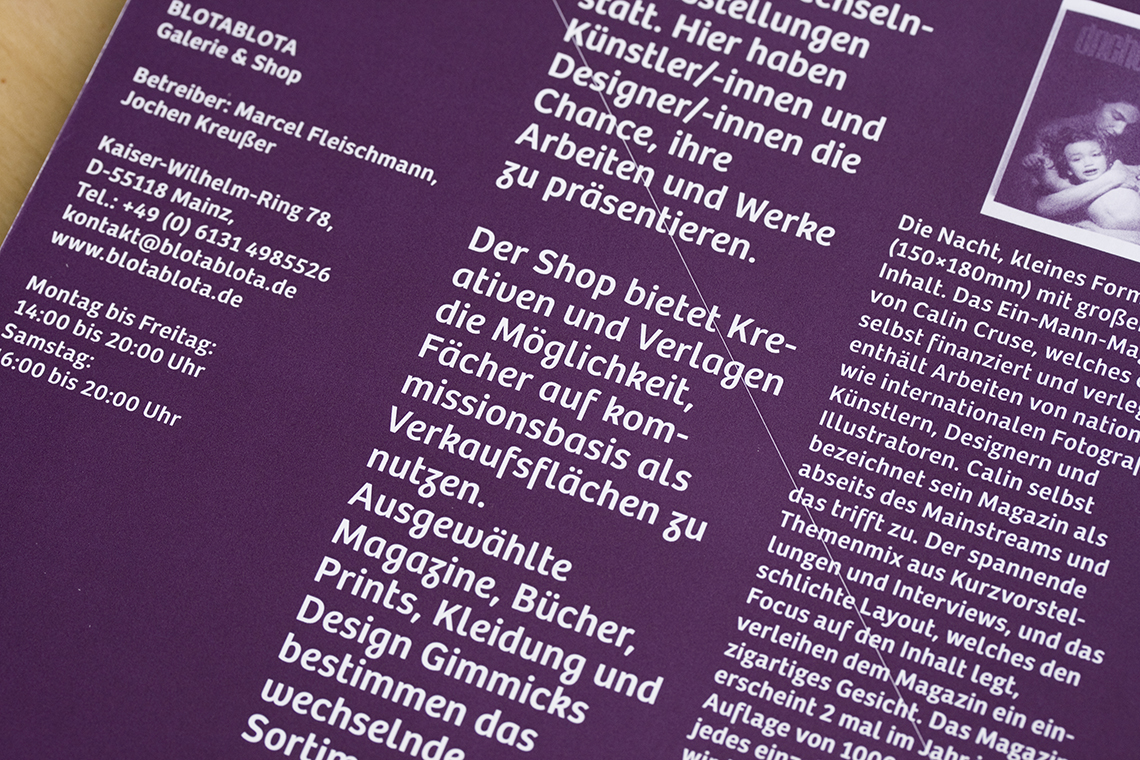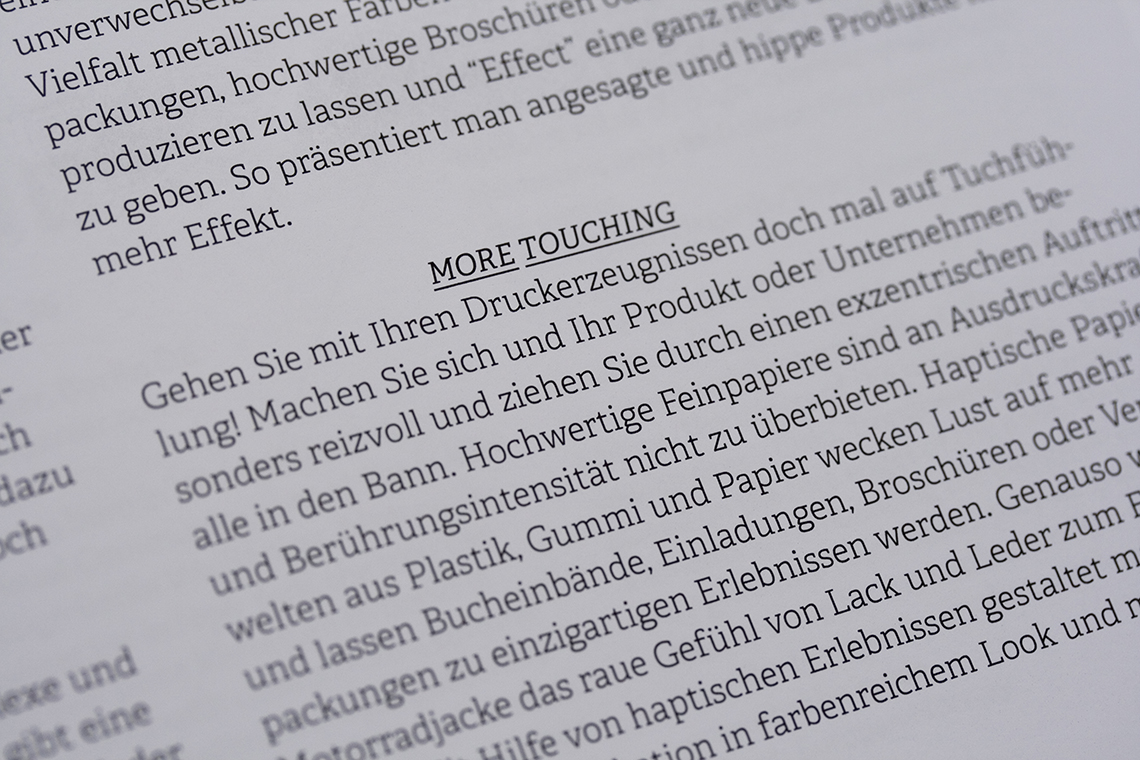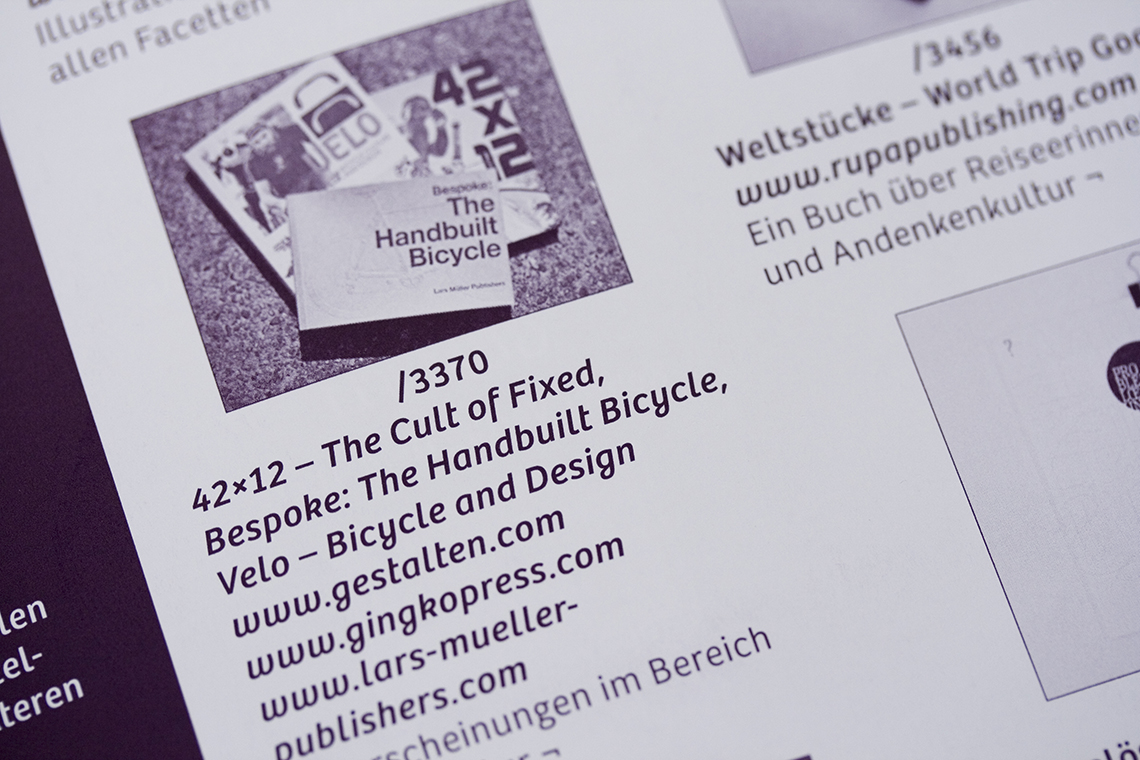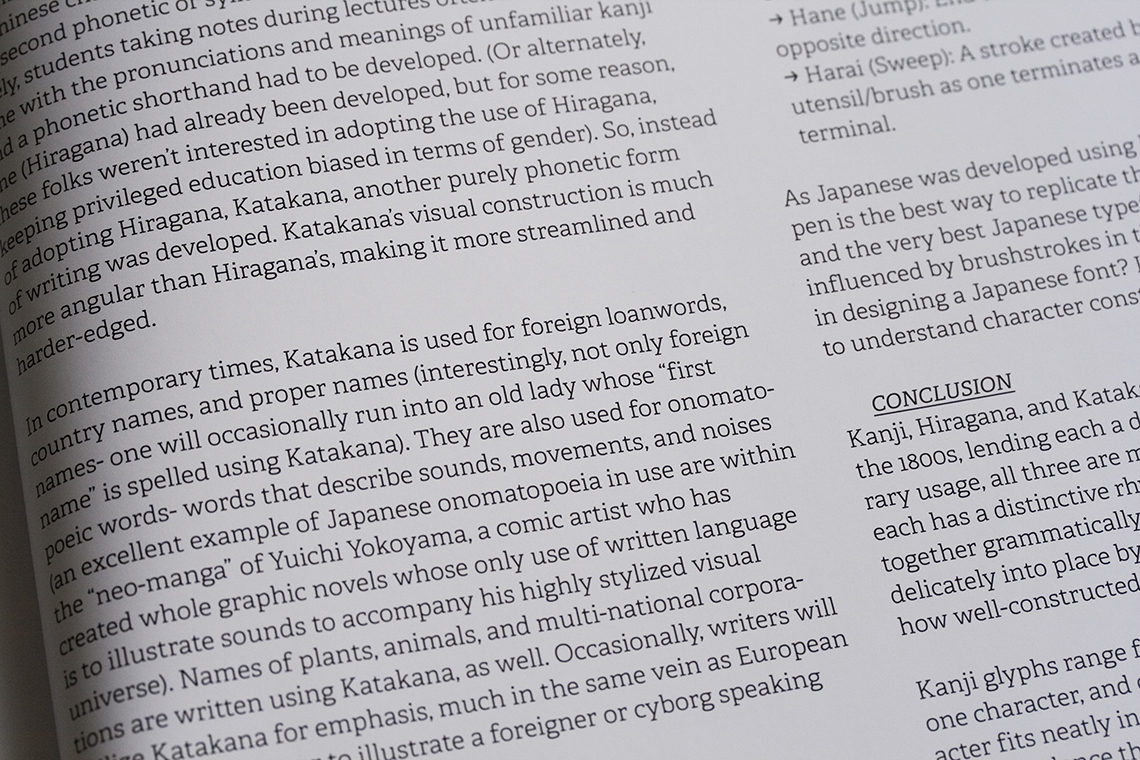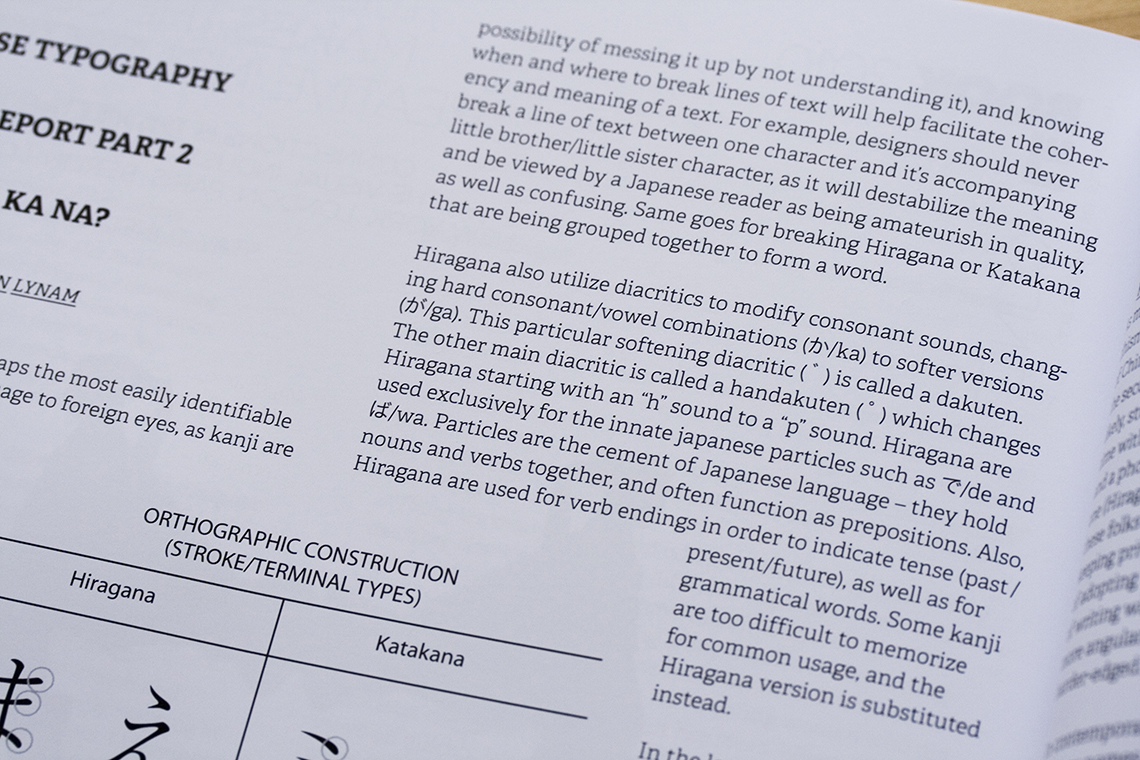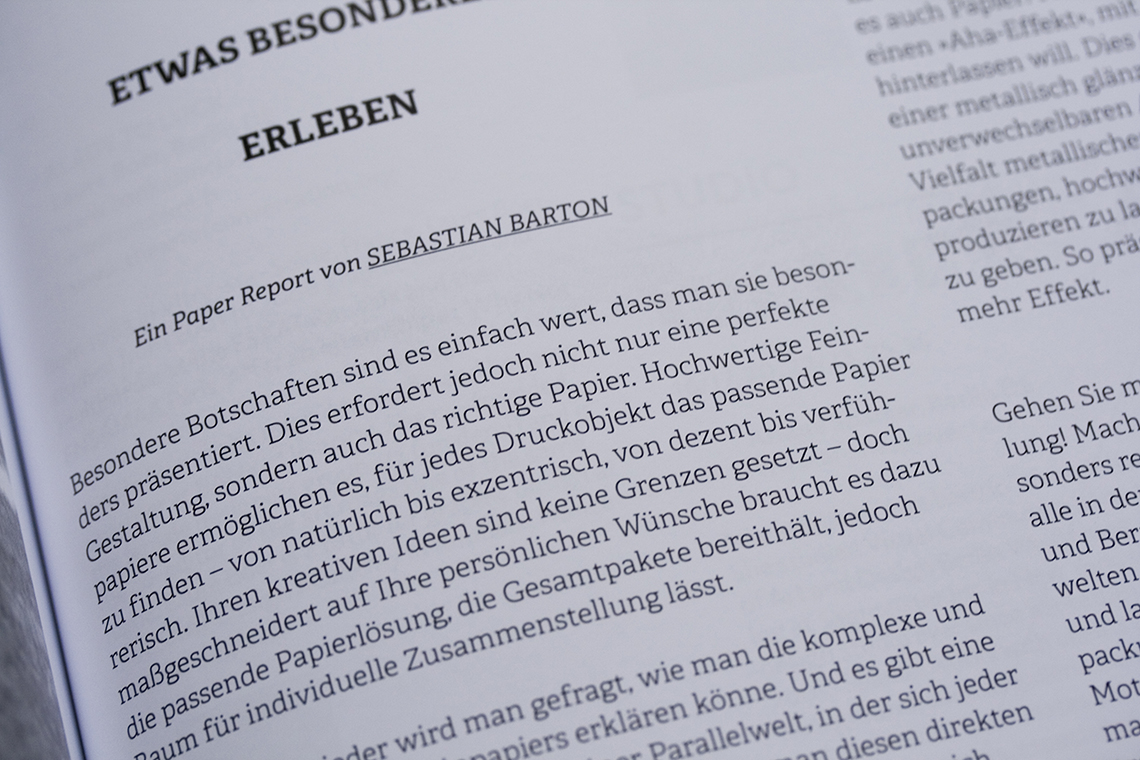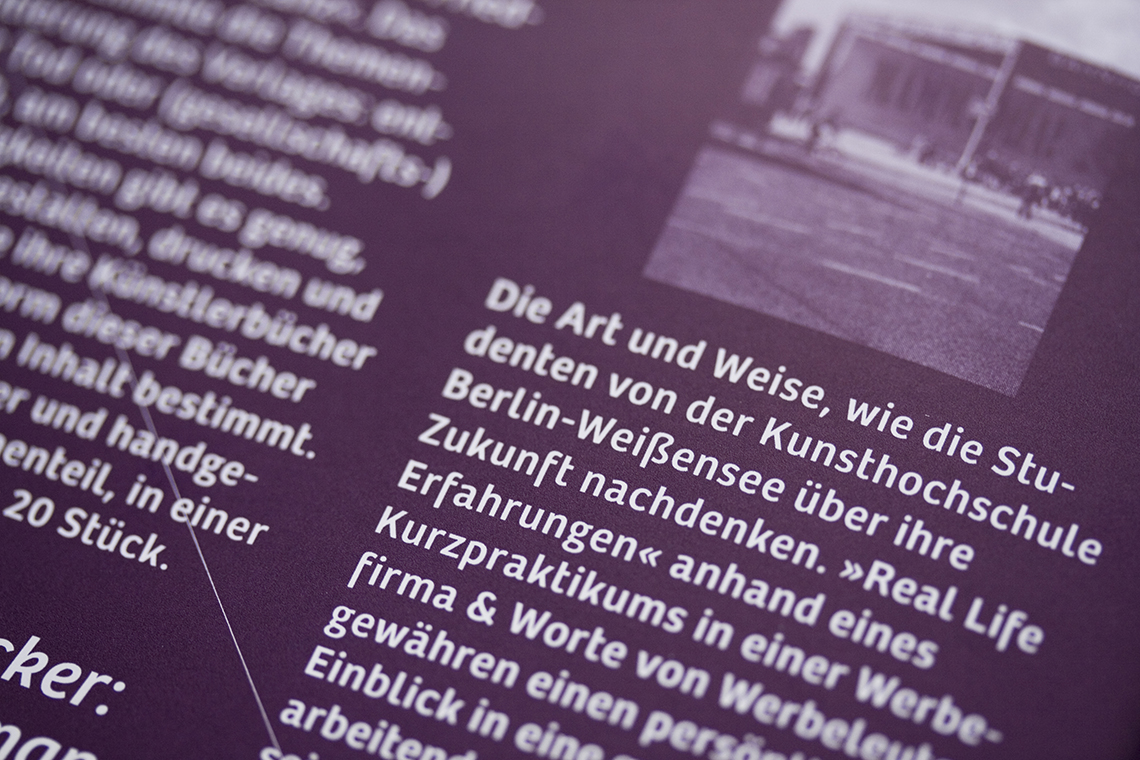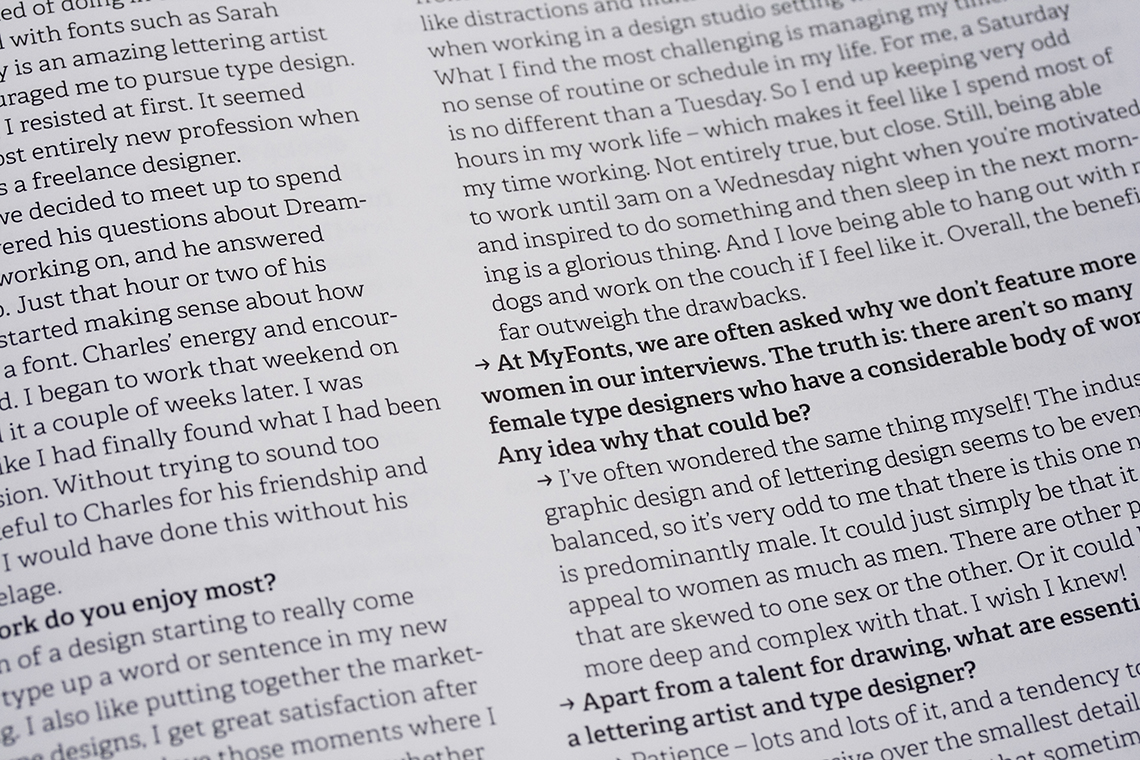 About Us
TypeTogether is an indie type foundry committed to excellence in type design with a focus on editorial use. Additionally, TypeTogether creates custom type design for corporate use. We invite you to browse our library of retail fonts or contact us to discuss custom type design projects.