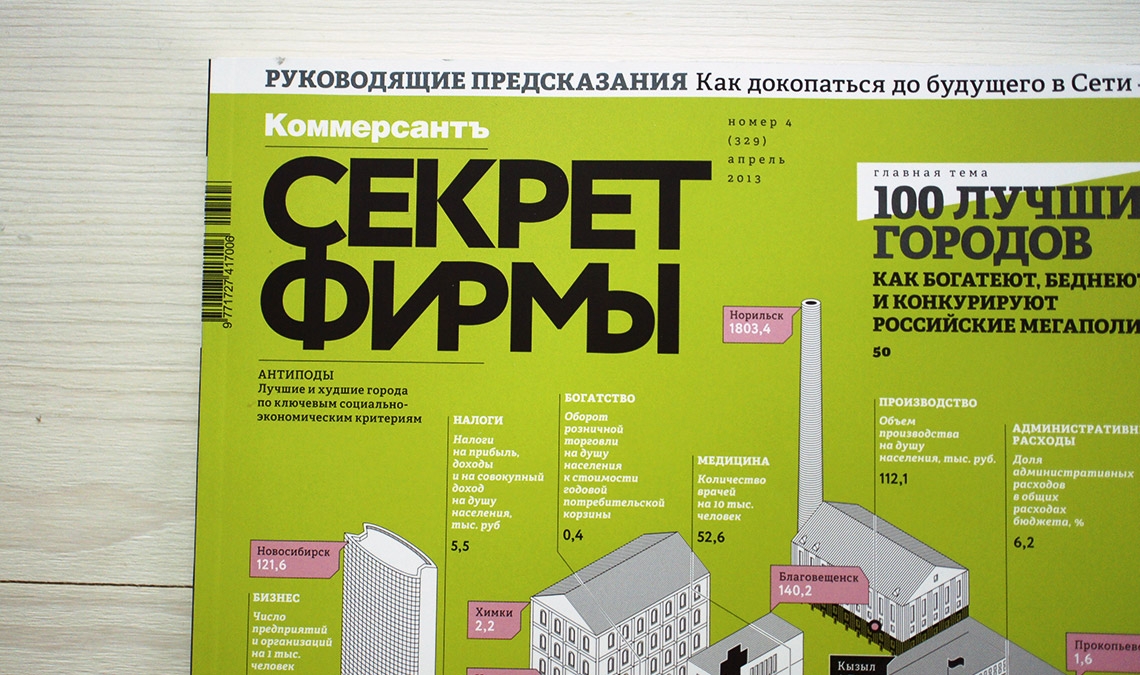 Sekret Firmy — Секрет фирмы
November 2013
Adelle in use in the Russian magazine Секрет фирмы (Sekret Firmy).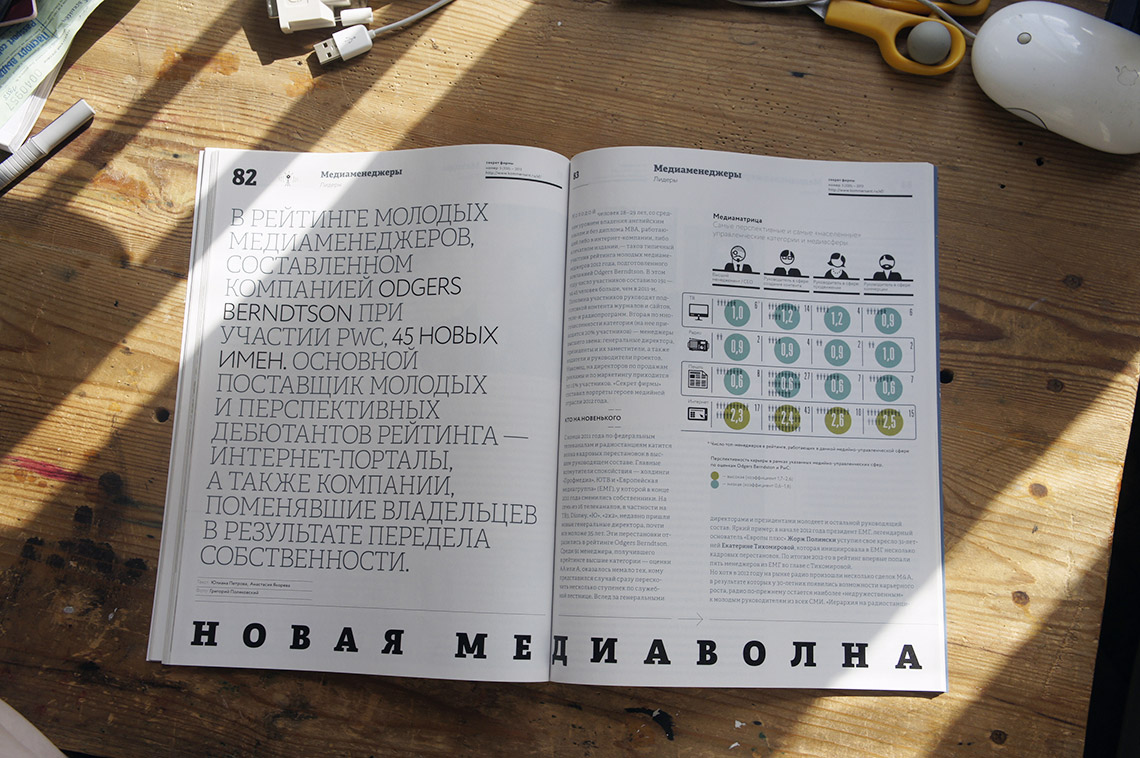 Russian designer Anataloy Gusev, renowned design director of Kommersant, selected Adelle for the redesign of the business magazine Секрет фирмы (Sekret Firmy). Adelle Cyrillic is used extensively in text and headlines, generating a crispy and homogenous texture.
Kommersant is one of the major Russian publishing houses. Among its titles are daily newspapers and an array of weekly and monthly magazines of very diverse topics.
Pictures courtesy of Alexandra Korolkova.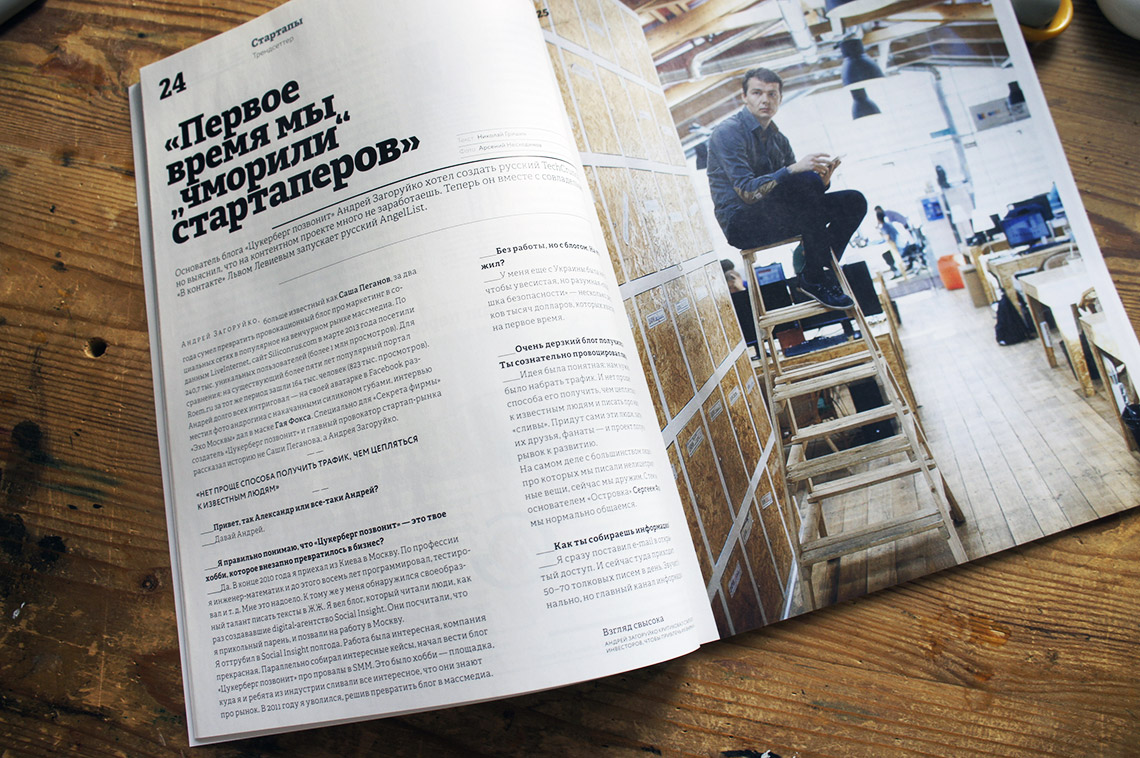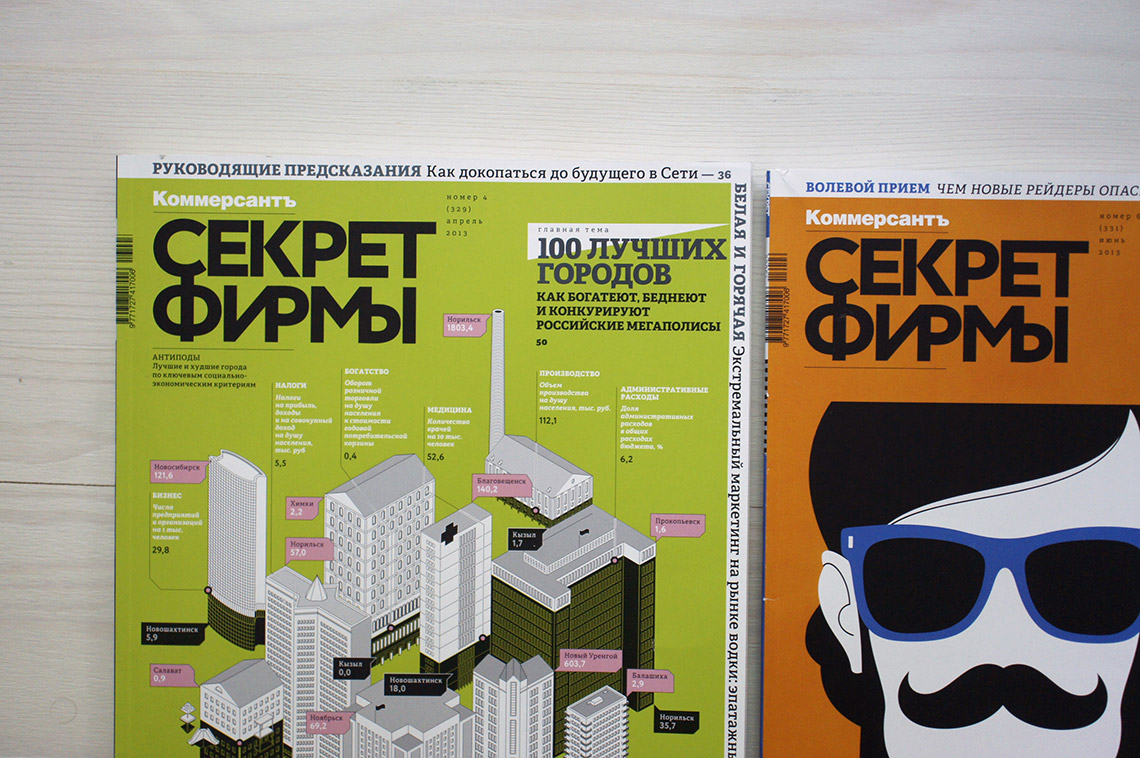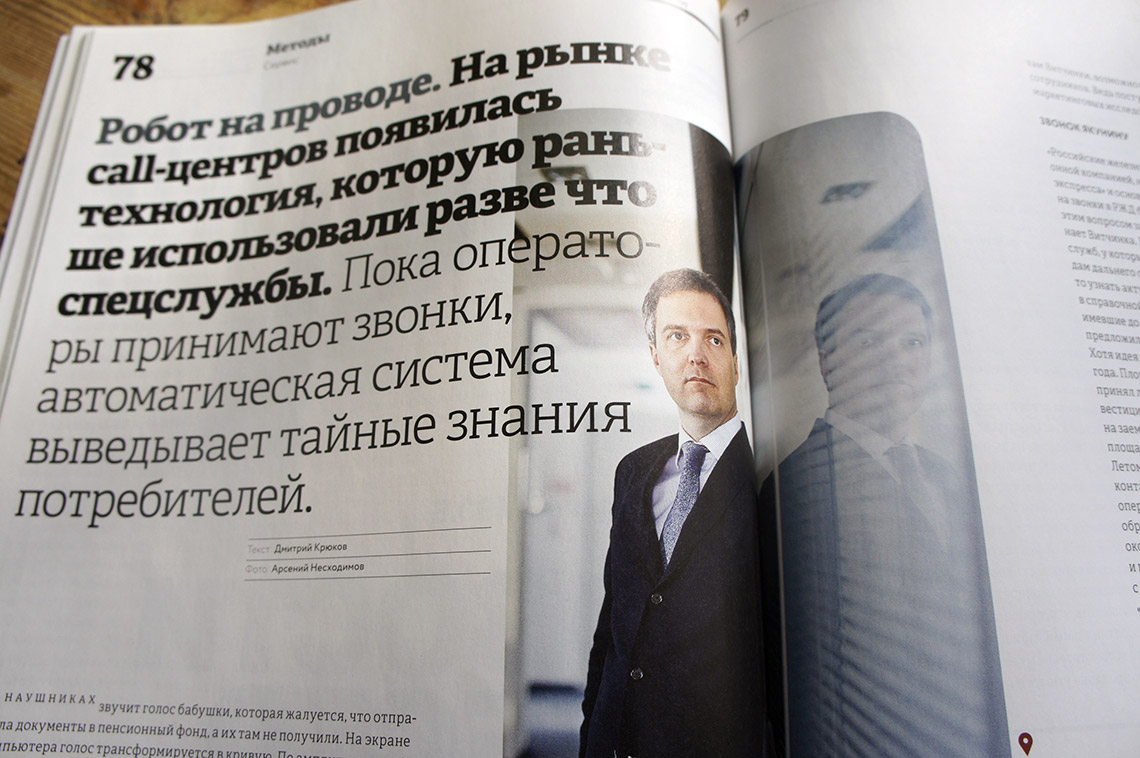 About Us
TypeTogether is an indie type foundry committed to excellence in type design with a focus on editorial use. Additionally, TypeTogether creates custom type design for corporate use. We invite you to browse our library of retail fonts or contact us to discuss custom type design projects.