Joancarles Casasín is a type designer and bits-of-code writer. Self-taught in both disciplines, he got involved in the type design world back in the mid-nineties. Joancarles has taught in most of Barcelona's design schools and still gives masterclasses and workshops at Spanish Universities about how to use or design type and on programming for graphic and type designers. His interest has always combined the drawing and the tech-related sides of type design.

Since March 2017, Joancarles has made the technical aspects work seamlessly as TypeTogether's font engineer.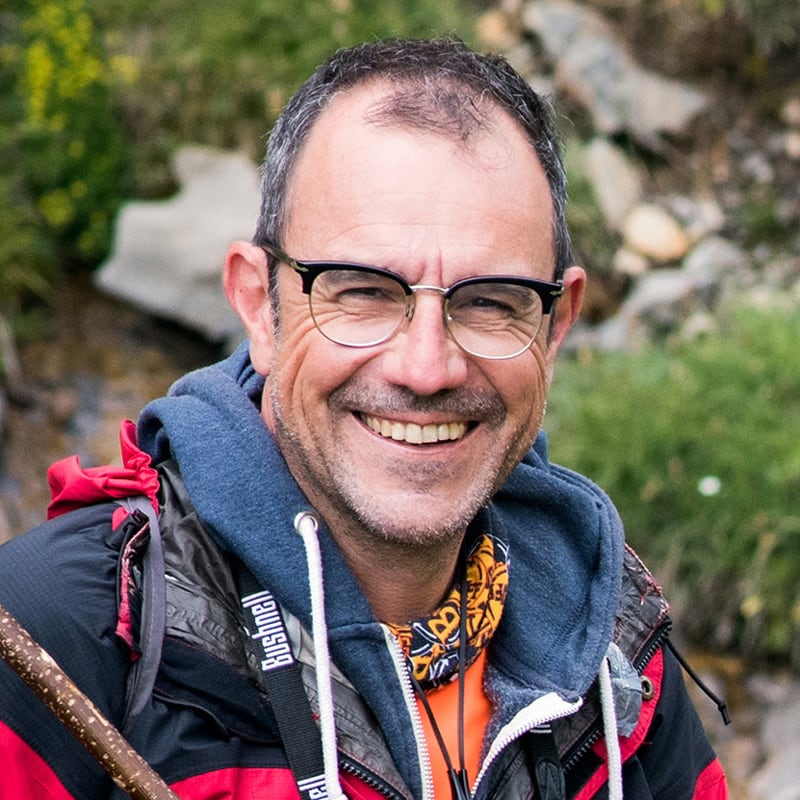 About Us
TypeTogether is an indie type foundry committed to excellence in type design with a focus on editorial use. Additionally, TypeTogether creates custom type design for corporate use. We invite you to browse our library of retail fonts or contact us to discuss custom type design projects.