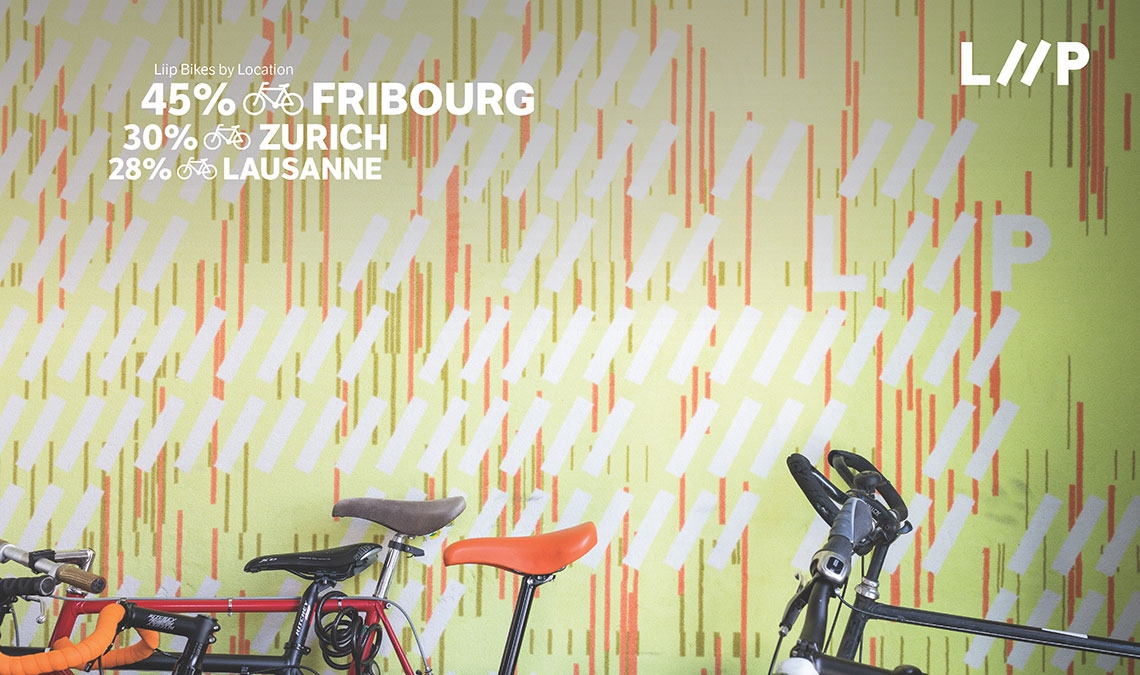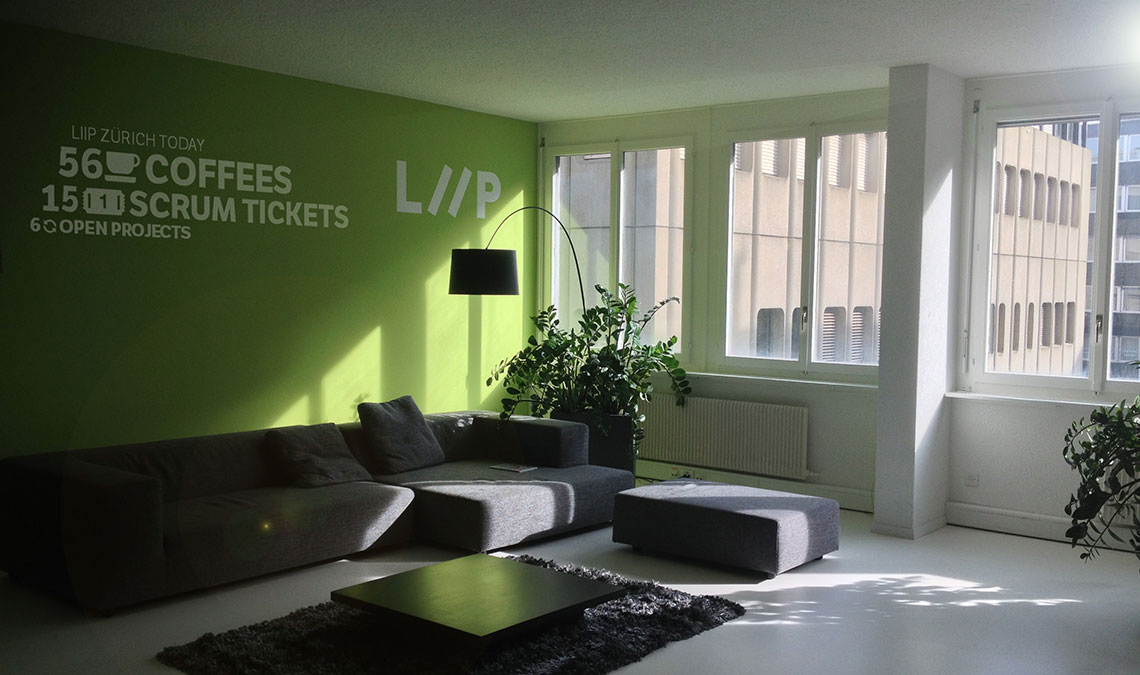 Liip is one of Switzerland's leading web agencies with offices in five cities and more than a hundred employees. In 2014 the agency Visual Context was in charge of leading the project for a complete rebranding of Liip.

For the new identity, the typeface LFT Etica by Leftloft was selected, a sans serif that conveys a warm and warm and approachable feeling. The agency asked TypeTogether to adapt ii for their particular needs and a special slash version was added. LFT Etica is used in Liip's multilingual and responsive website. Hierarchies are emphasied by using different type weights and sizes in addition to the co-orporative green colour.

Despite the web being Liip's principal medium, LFT Etica can be seen in every other aspect of their identity: from walls to business cards, a complete identity range.

German readers can go to Liip's website launching announcement, Visual Context's portfolio text, or the article in the magazine Hochparterre.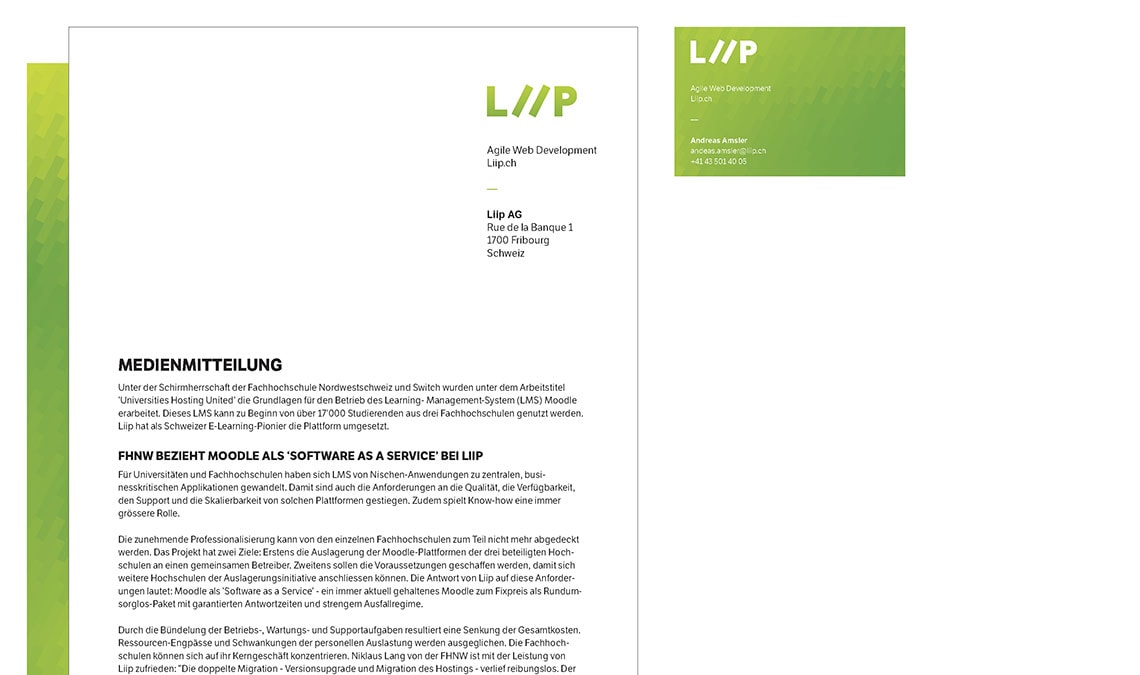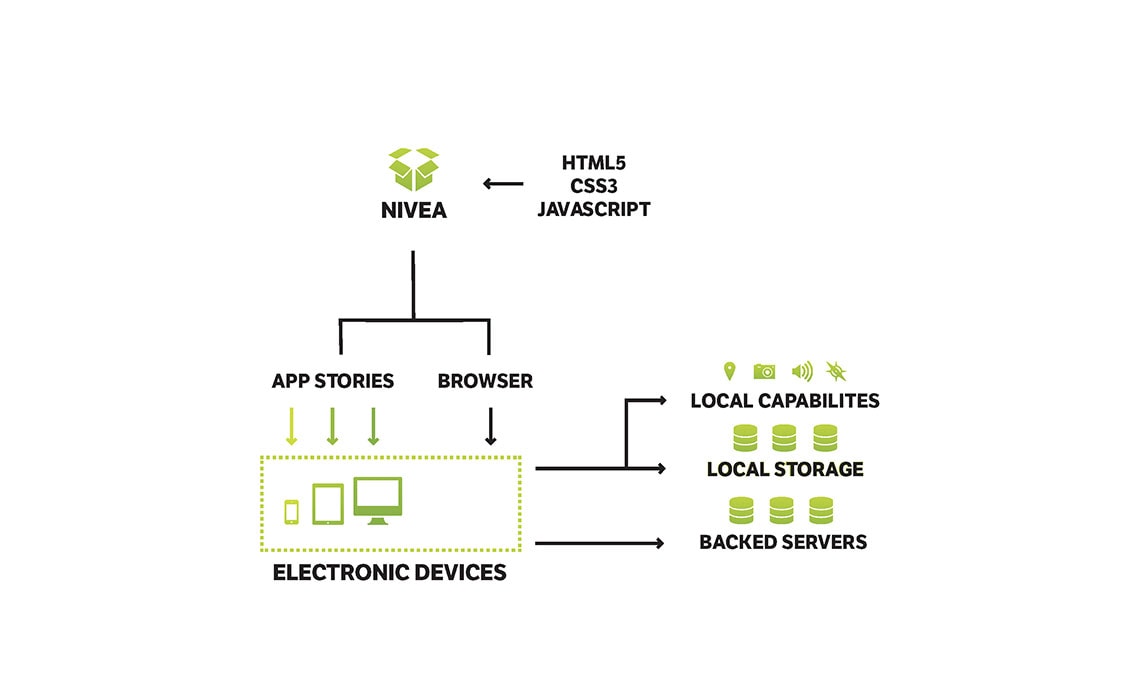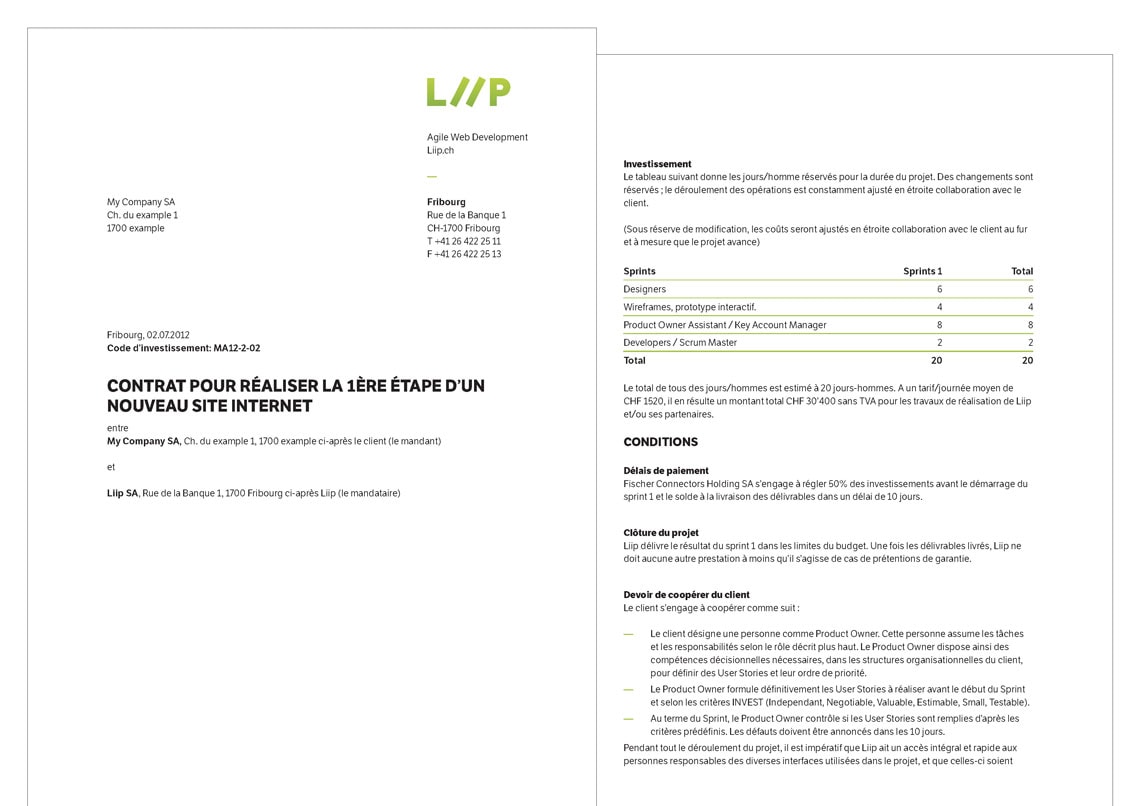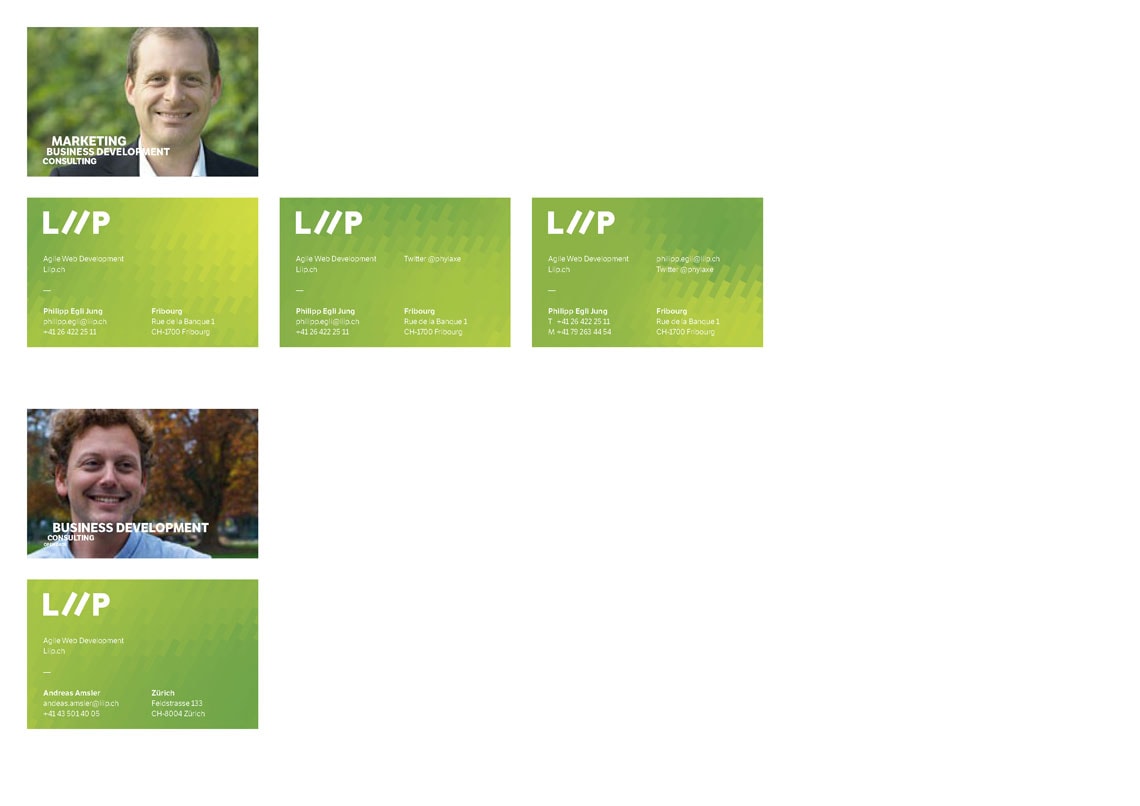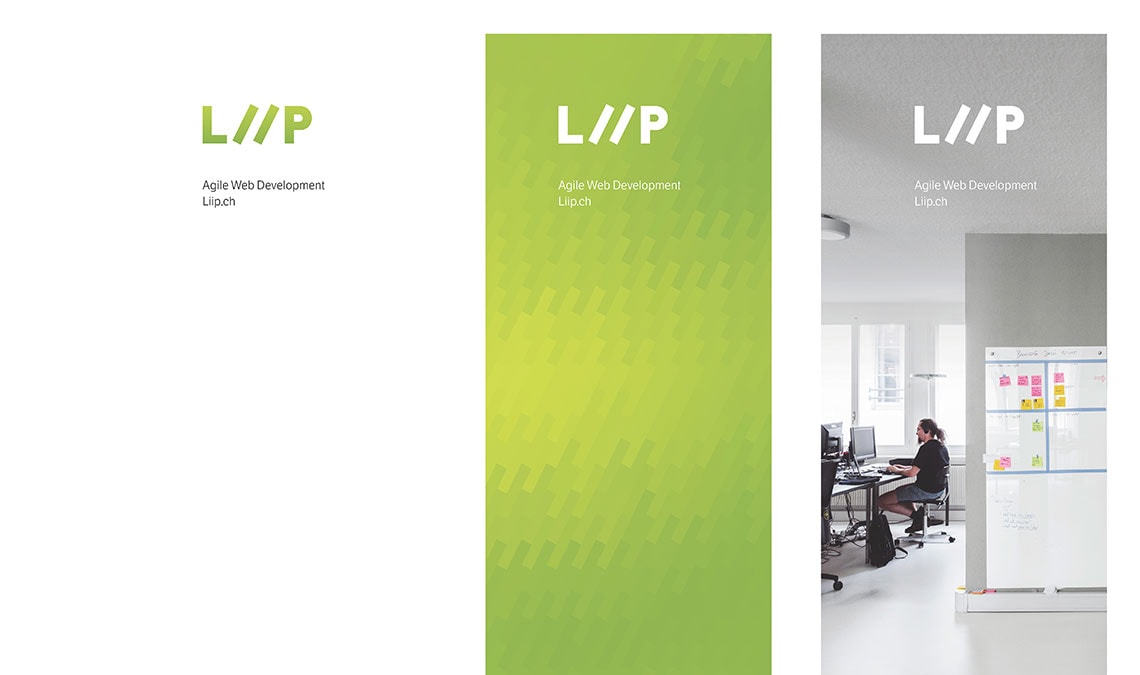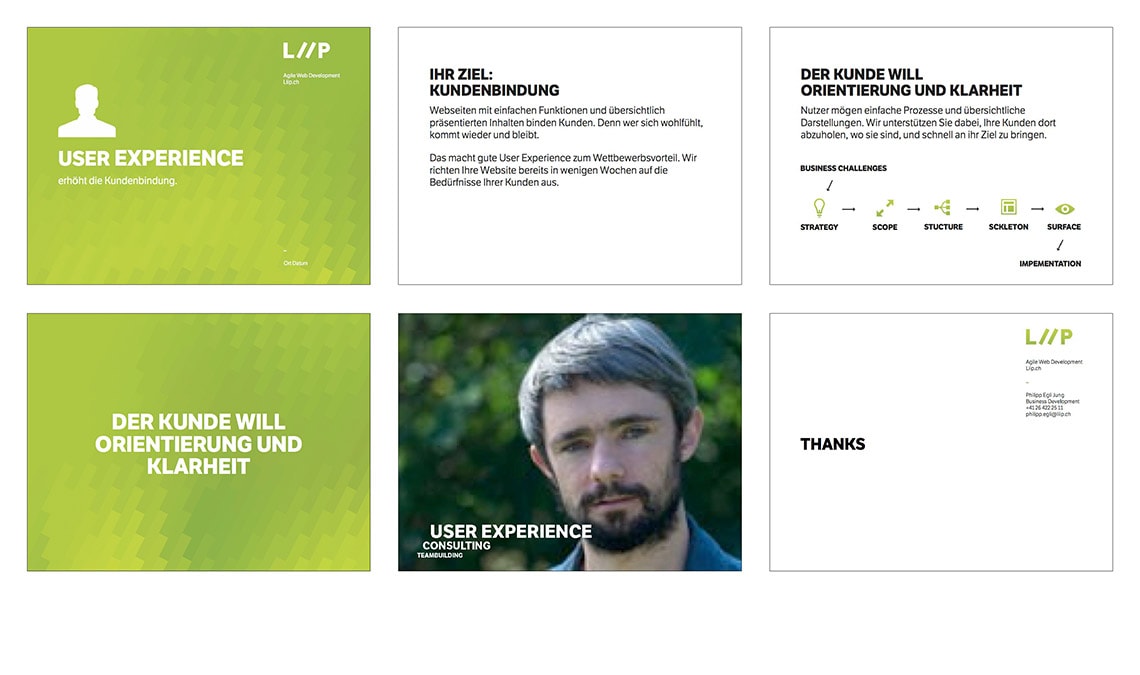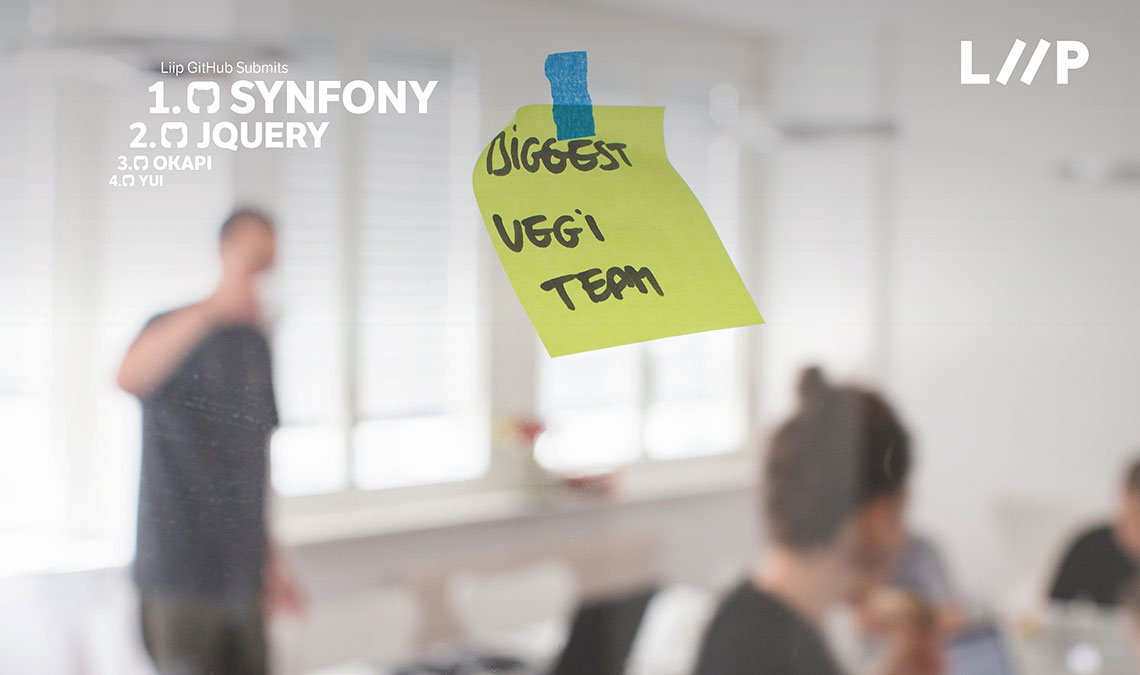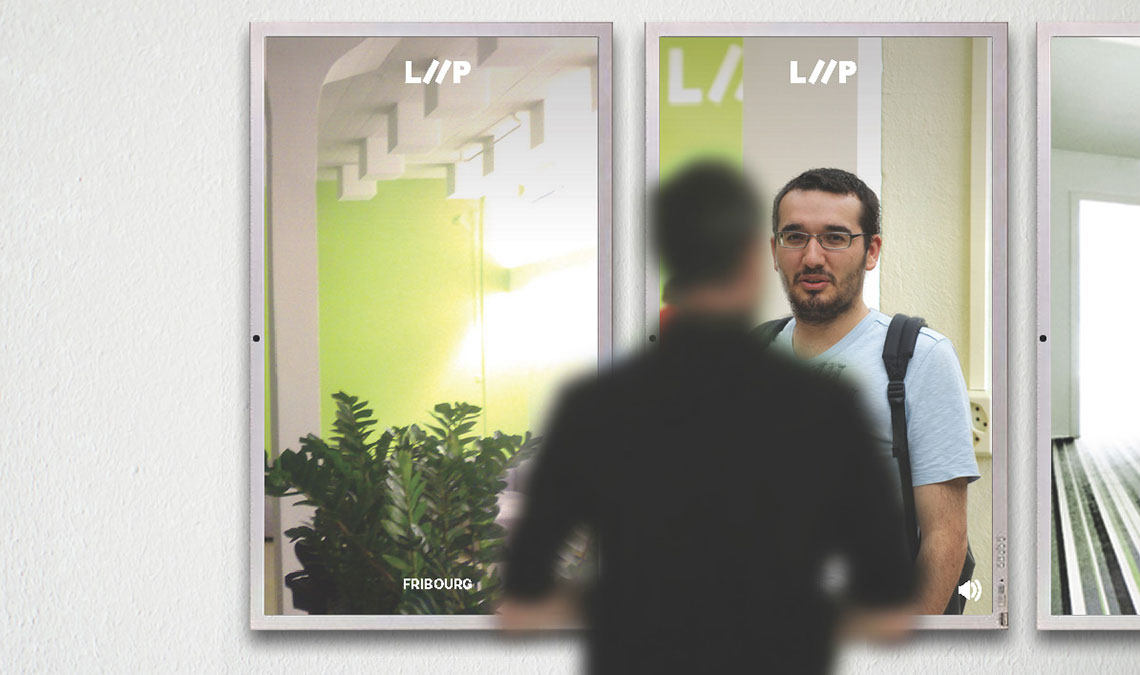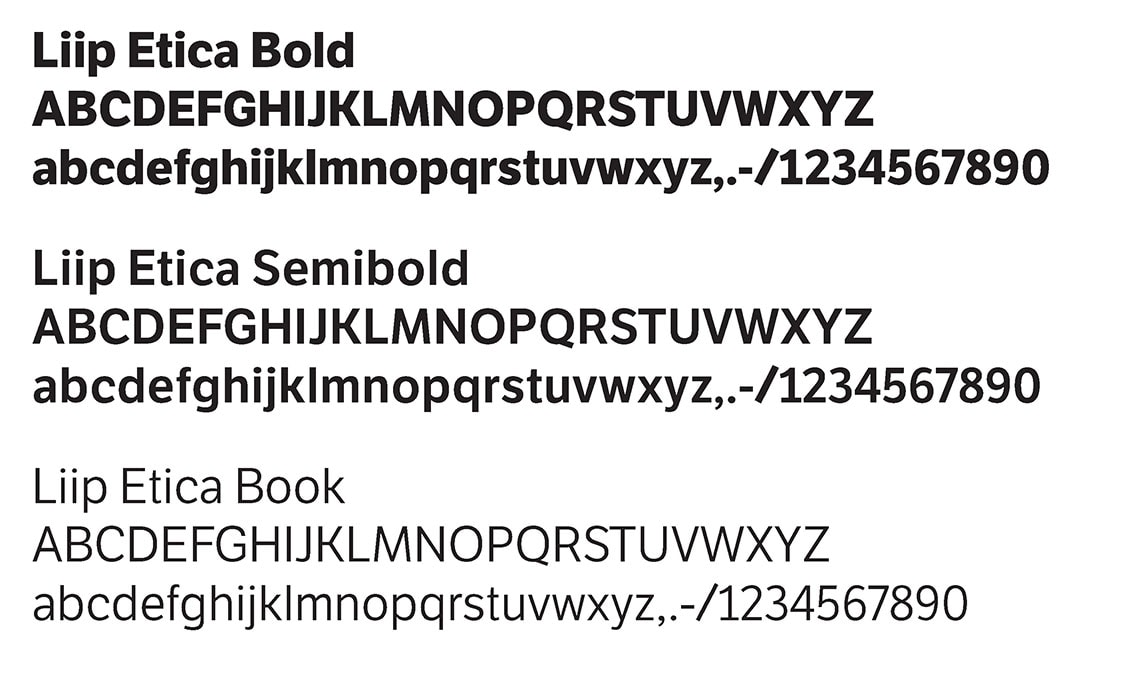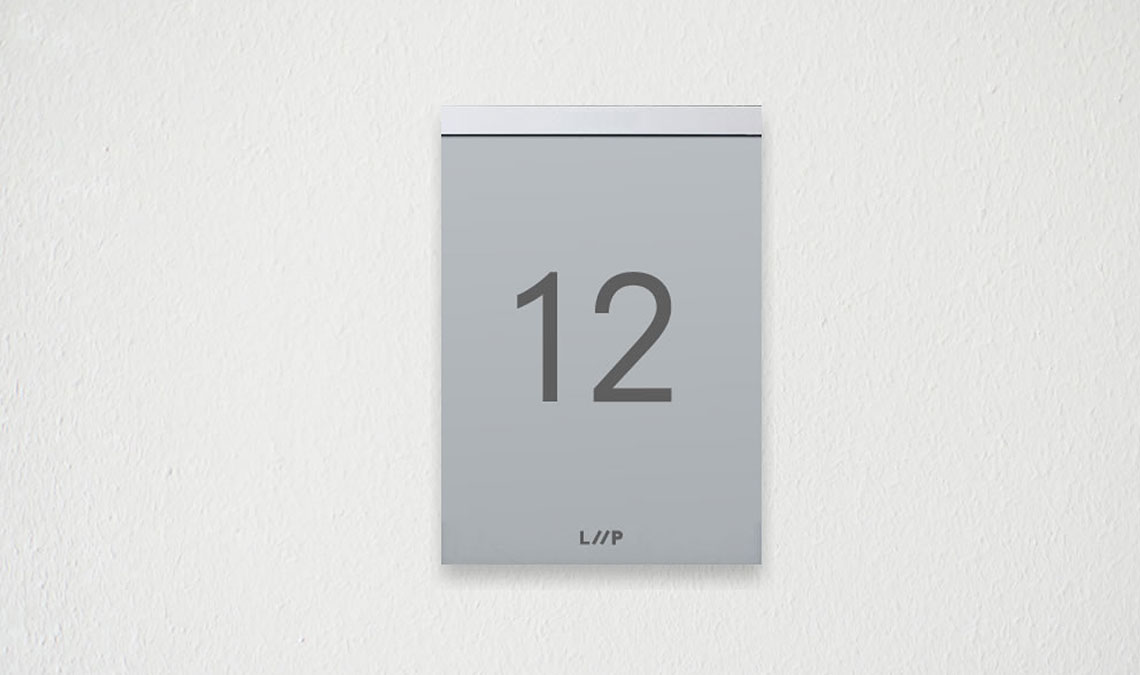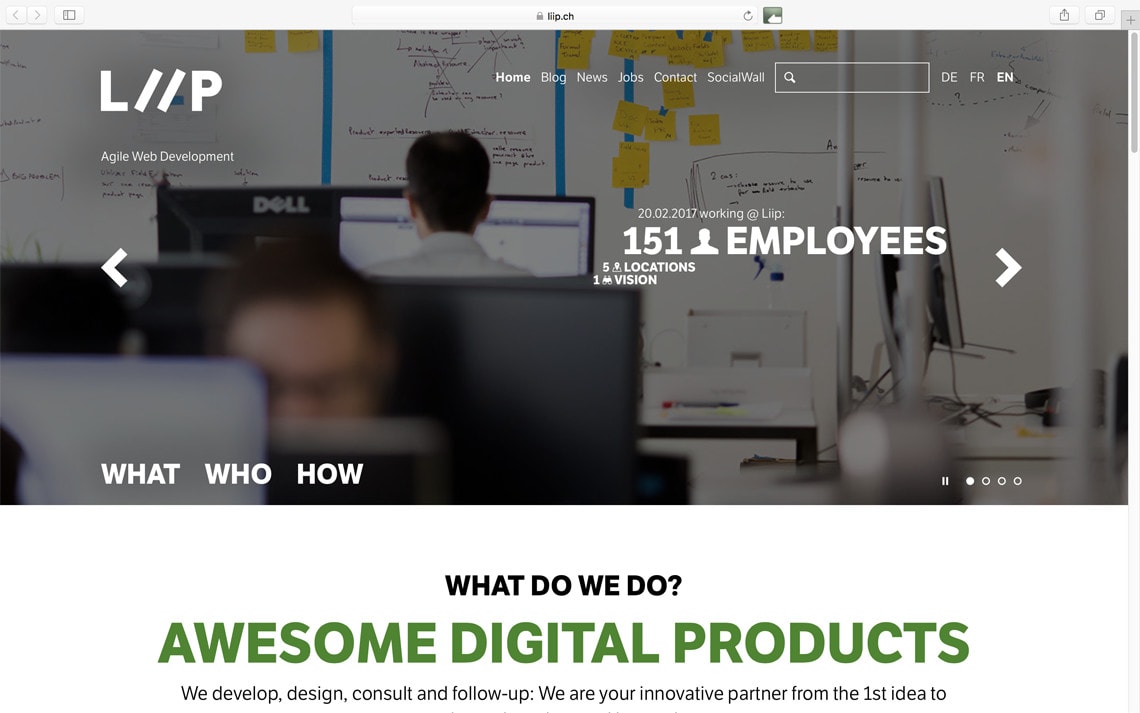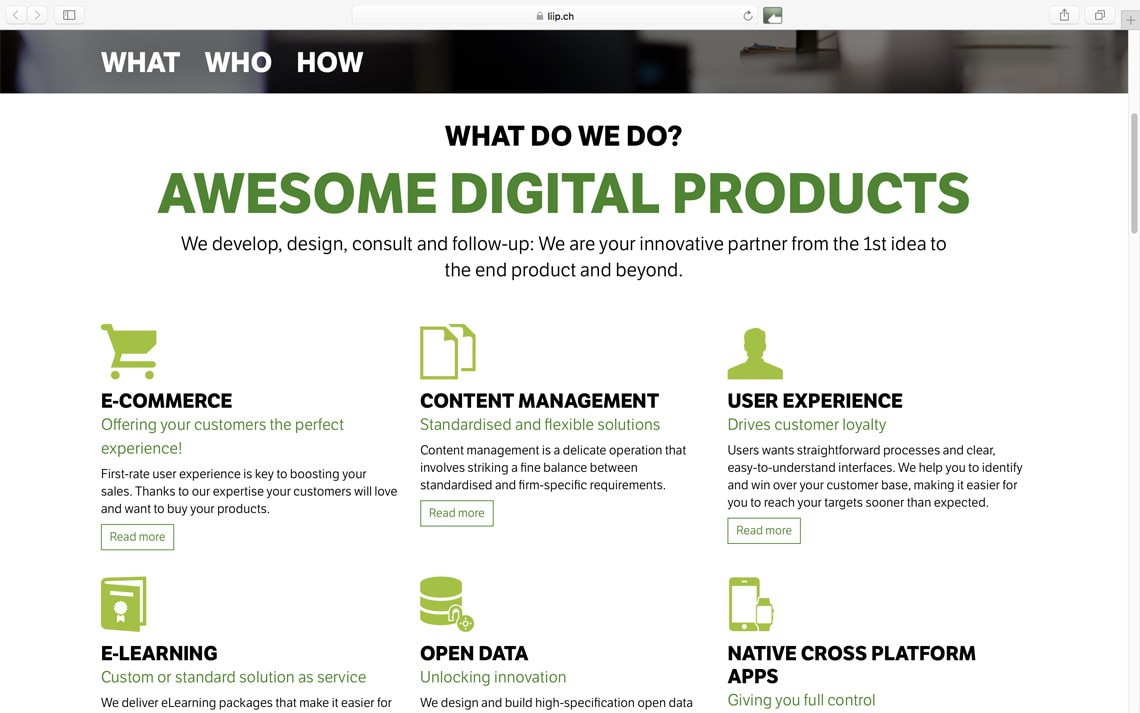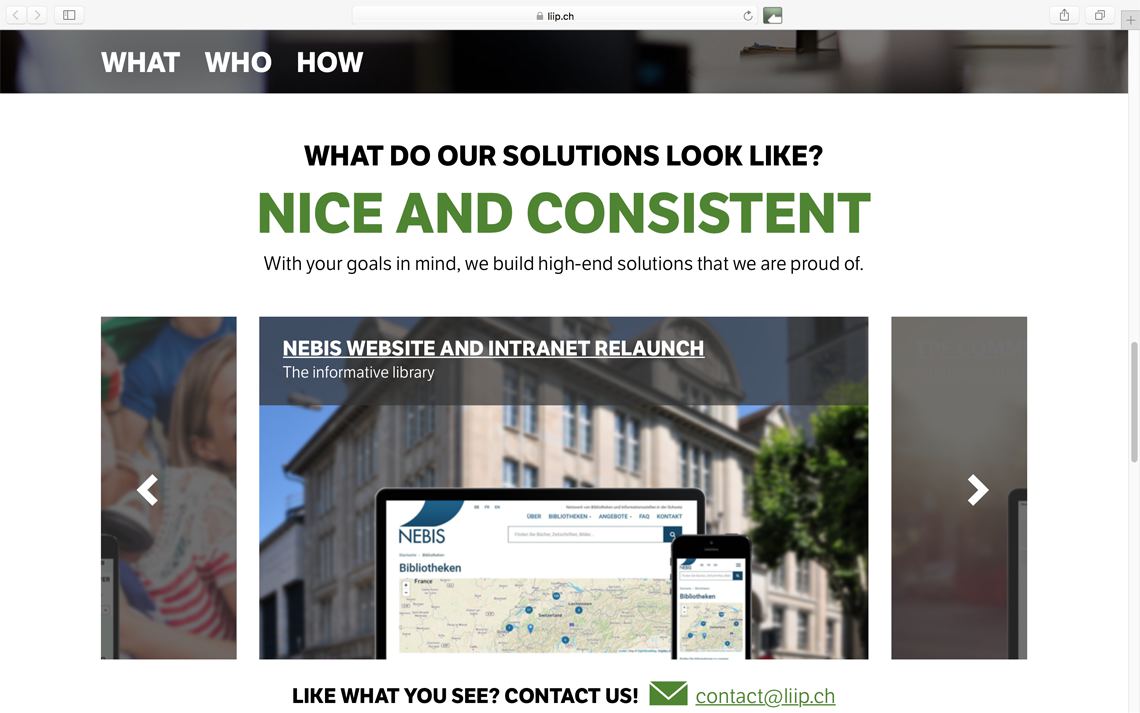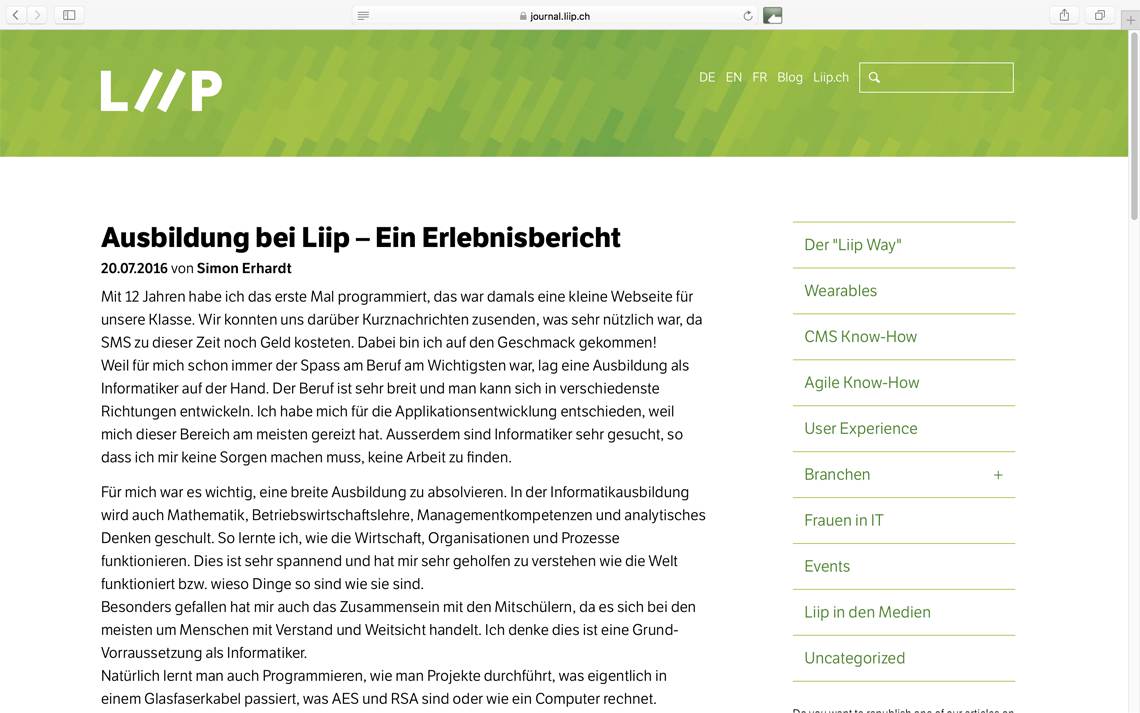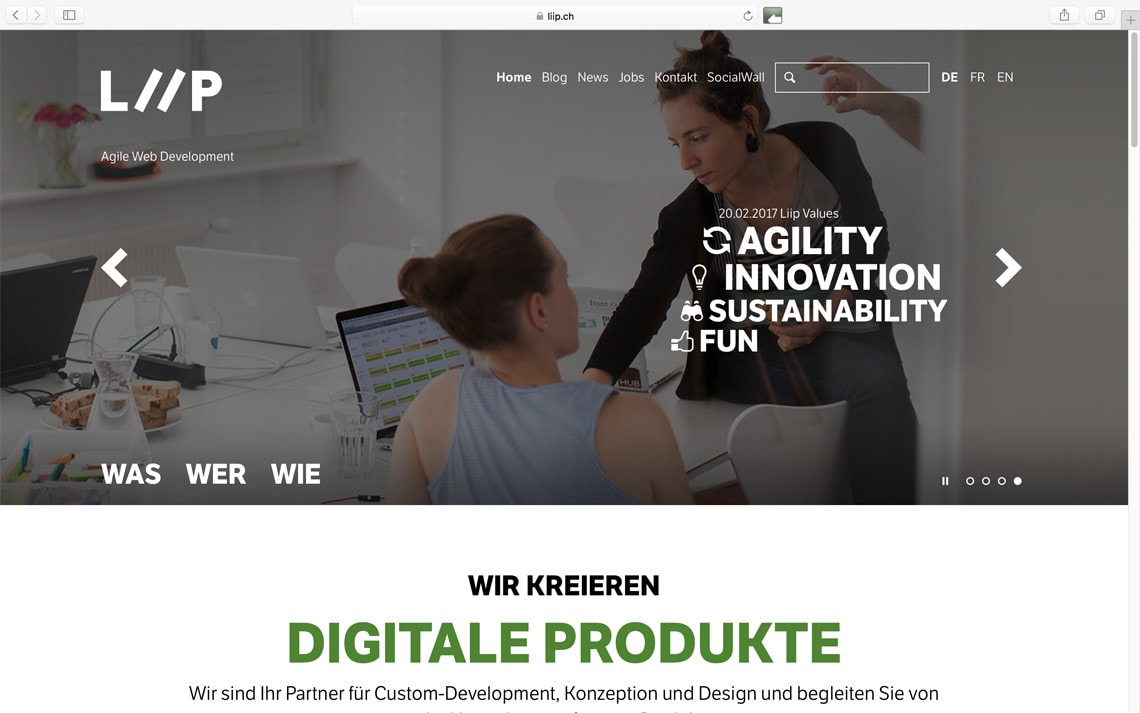 About Us
TypeTogether is an indie type foundry committed to excellence in type design with a focus on editorial use. Additionally, TypeTogether creates custom type design for corporate use. We invite you to browse our library of retail fonts or contact us to discuss custom type design projects.