As the world's leading supplier of Chinese typefaces, the FounderType library is brimming with character and utility. They now have over 1,200 families supporting Chinese and ethnic minority scripts, each ranging from 21,000–30,000 characters, and six super-fonts with a mind-boggling 70,244 Chinese characters.

In China nearly 90% of newspapers, publishing houses, and printing houses use FounderType to print a large number of newspapers, books, magazines, teaching materials, packaging, and much more. They are trusted to have fonts with the right tone and have earned respect by doing so consistently for decades.

Major TV institutions such as China Central Television (CCTV), Beijing Television (BTV), and Golden Eagle Broadcasting System (GBS) transmit headlining news, pulse-pounding sports, and emotionally engaging entertainment using the FounderType library every day. FounderType fonts are also widely used on websites, mobile devices, packaging, advertising, games, animation, and office applications.

Not only are FounderType fonts rich in character and beautiful in shape, they have stable performance, wide adaptability, swift running speed, and small file sizes. Impressively, the FounderType library touches almost every category of life across Asia, and they are now partnering with TypeTogether to harmonise and offer Chinese with Latin and multiscript capabilities to a wider audience.

While TypeTogether typefaces have been available in China as standalone families through FounderType for a while, our first official global collaboration is Adelle Sans Chinese.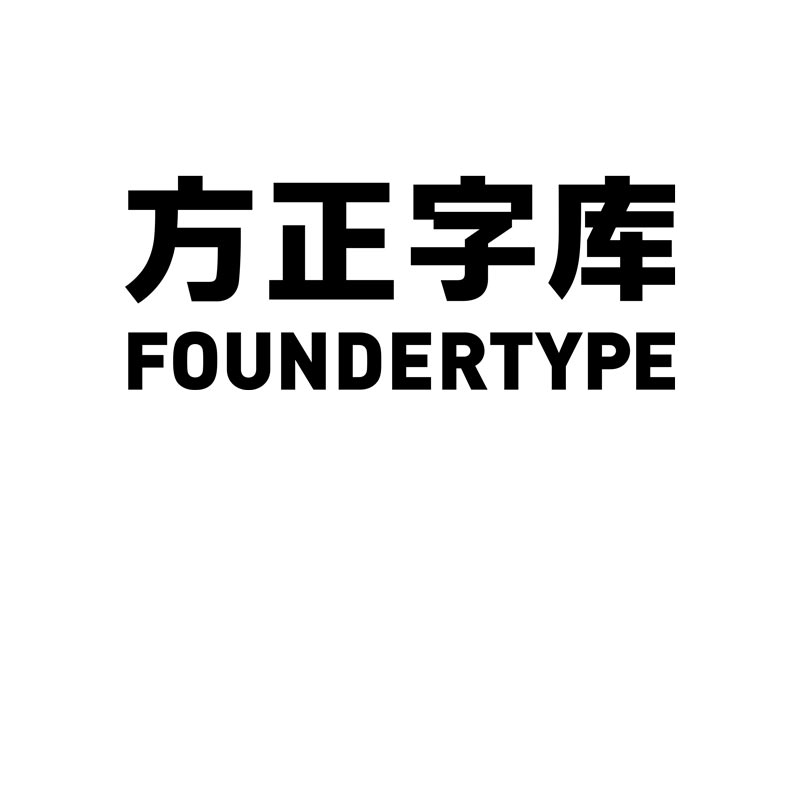 About Us
TypeTogether is an indie type foundry committed to excellence in type design with a focus on editorial use. Additionally, TypeTogether creates custom type design for corporate use. We invite you to browse our library of retail fonts or contact us to discuss custom type design projects.