Vaibhav Singh is an independent typographer and type designer. He holds degrees in architecture, visual communication, typeface design, literature, and book history. Singh was awarded the Felix scholarship for his MA as well as for his PhD at the University of Reading, and he is currently a British Academy Postdoctoral Fellow.

Pursuing a wide-ranging freelance practice over the last decade, Singh has worked as a book designer and exhibition designer in Mumbai, Delhi, Panjim, and Reading, and he specialises in designing typefaces for Indic scripts. His practice is intimately connected with his involvement in scholarly research, which focuses on the history of design and technology, particularly in South Asian multilingual contexts. Singh has received fellowships and grants for his research projects from several prominent institutions such as the Printing Historical Society, Design History Society, National Museum of American History, Smithsonian Institution's Lemelson Center, and Smithsonian Institution Libraries.

Vaibhav has collaborated with TypeTogether on Adelle Sans Devanagari.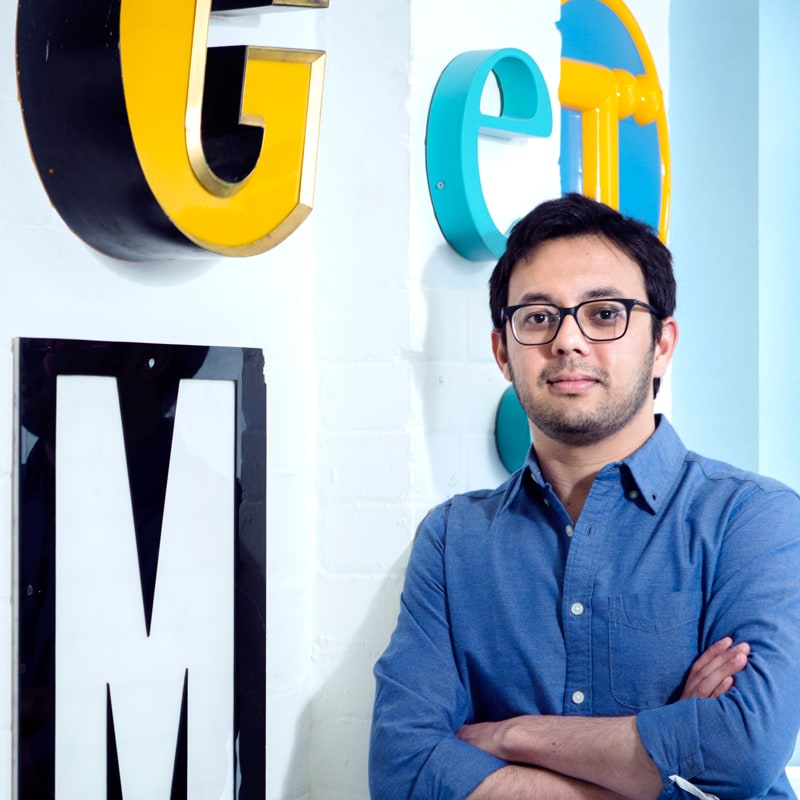 About Us
TypeTogether is an indie type foundry committed to excellence in type design with a focus on editorial use. Additionally, TypeTogether creates custom type design for corporate use. We invite you to browse our library of retail fonts or contact us to discuss custom type design projects.