Liron Lavi Turkenich is a multi-passionate design entrepreneur and a typeface designer based in Israel. She holds a B.Des in Visual Communications from Shenkar College in Tel Aviv and an MA in Typeface Design from the University of Reading, UK.

Liron designs custom multilingual typefaces for international companies, specializing in Hebrew. She is the founder of Aravrit, a new hybrid writing system that merges Hebrew and Arabic, and has received wide recognition for its ingenuity and scope. Additionally, she writes on productivity, activeness, and running multiple projects.

Liron has several years of organizing and curating an international typeface conference. Asking questions is her superpower used for interviewing designers, teaching and researching Hebrew typefaces. Liron loves traveling, shares her knowledge and experiences in lectures and workshops around the world. She never stops her search for the finest coffee and gets excited by typographic treasures in dusty archives.

Liron has participated in the design of Noam Text, and designed Hebrew companion family for Adelle Sans published by TypeTogether.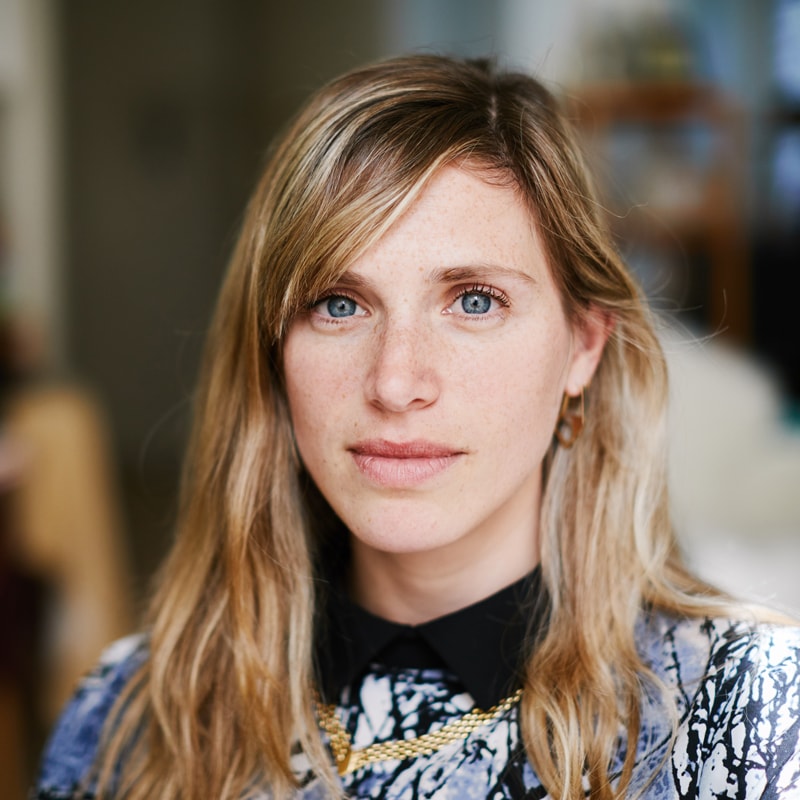 About Us
TypeTogether is an indie type foundry committed to excellence in type design with a focus on editorial use. Additionally, TypeTogether creates custom type design for corporate use. We invite you to browse our library of retail fonts or contact us to discuss custom type design projects.