Liron Lavi Turkenich is an independent typeface designer and researcher based in Israel. She holds a B.Des in Visual Communications from Shenkar College in Tel Aviv and an MA in Typeface Design from University of Reading, UK.

Liron designs multilingual typefaces for international companies, specialising in Hebrew and Amharic. Among them is Aravrit, a new hybrid writing system which merges Hebrew and Arabic, and has received wide recognition for its ingenuity and scope. In addition to design, she writes about letterforms, interviews designers, teaches, and researches Hebrew type design. Liron is a senior level events coordinator at ATypI, organising the yearly conference and its routine activities. She also shares her knowledge and experiences in lectures and workshops around the world. Liron loves travelling, talking with people, and searching for typographic treasures in dusty archives.

Liron has participated in the design of Noam Text, published by TypeTogether.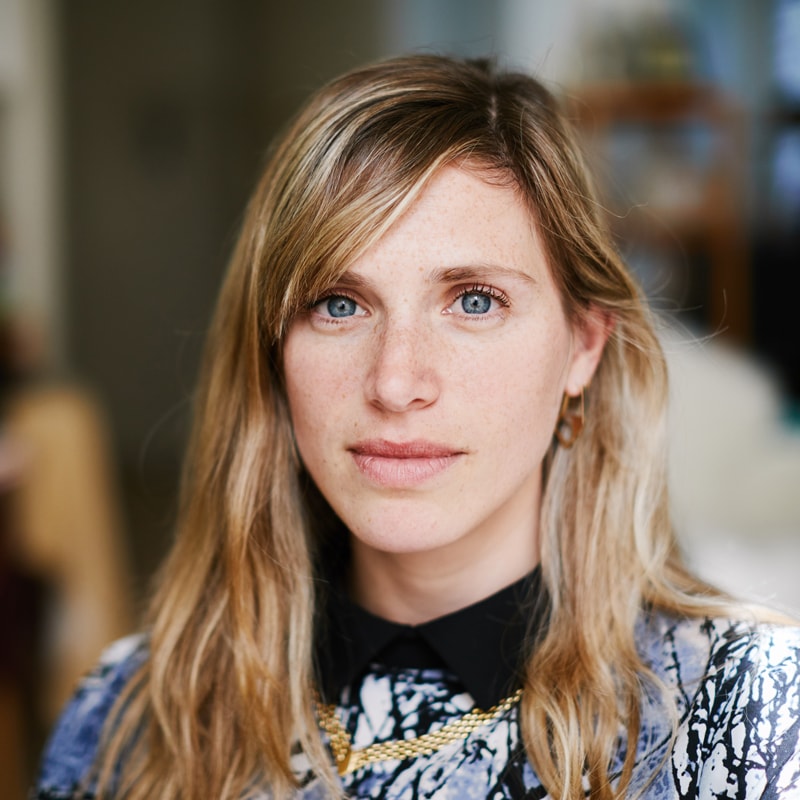 About Us
TypeTogether is an indie type foundry committed to excellence in type design with a focus on editorial use. Additionally, TypeTogether creates custom type design for corporate use. We invite you to browse our library of retail fonts or contact us to discuss custom type design projects.