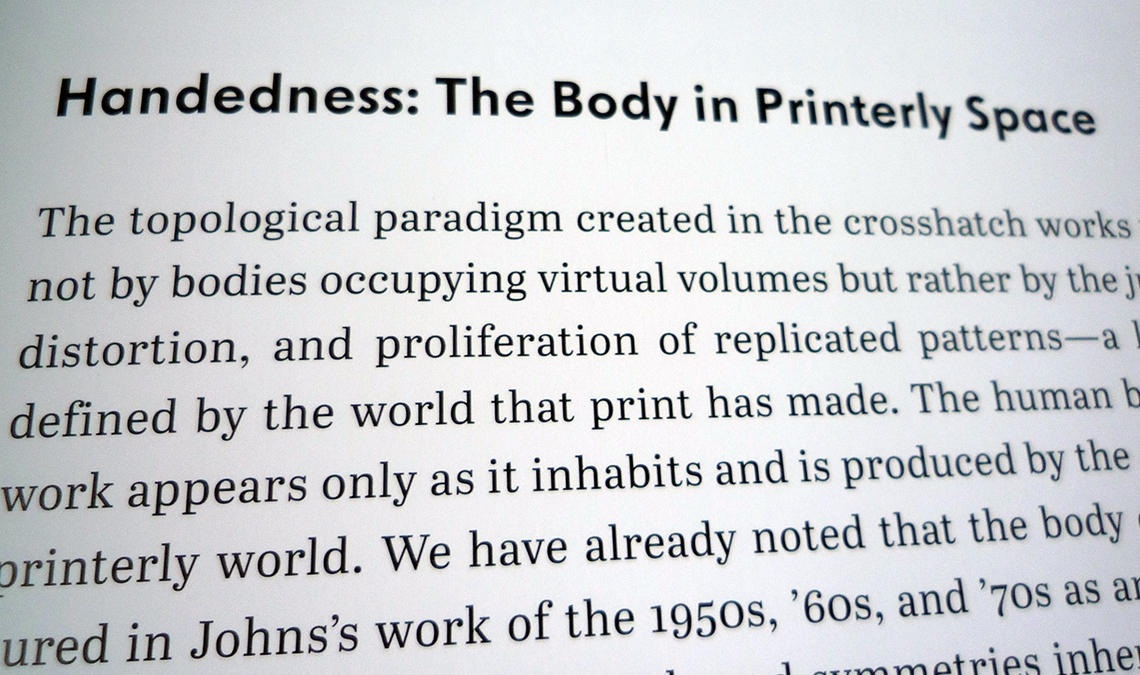 Highly talented German designer Verena Gerlach used Abril in two of her recent book projects.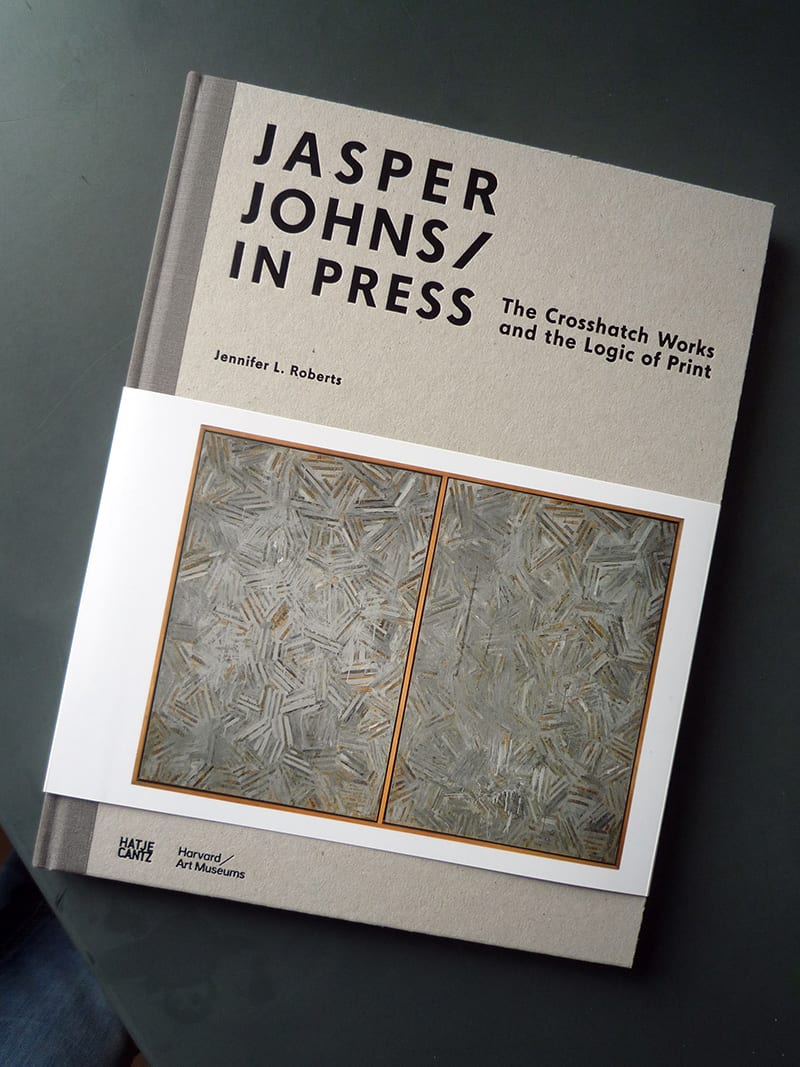 The first is a publication presenting the artist Bettina Khano's entire world of images, accompanied by essays by Ulrich Loock, Annika Reich, Helga Lutz, and Marc Glöde.
From Verena's website: "The endpapers are all one-of-a-kind artworks, hand folded and sprayed by the artist. The layout is classic but also playful, and the typography is reacting to the artworks.
The idea for using a centered typesetting throughout the whole book is harking back directly to Bettina Khano's concepts of playing with mirrors, reflections, foldings and space."

The second book is a catalogue to the exhibition JASPER JOHNS / IN PRESS The Crosshatch Works and the Logic of Print by the Harvard Art Museums / Arthur M. Sackler Museum.
"Centering on The Dutch Wives, a double-panel encaustic-and-newsprint painting in the artist's signature 'crosshatch' motif, this catalogue explores the impact of print on the work of Jasper Johns. The two panels are imperfect duplicates of each other, thus evoking issues of replication that are native to reproductive media. The book examines 'print' and 'the press' in terms not only of printmaking and Johns's celebrated experiments in that medium, but also in informational terms, tracing Johns's frequent use of newsprint and its material, temporal, political, and formal implications. The publication also features prints and drawings by Johns that help demonstrate the aspects of printmaking that inform his entire oeuvre: repetition, reversal, indexicality, layering, sequencing, and topology."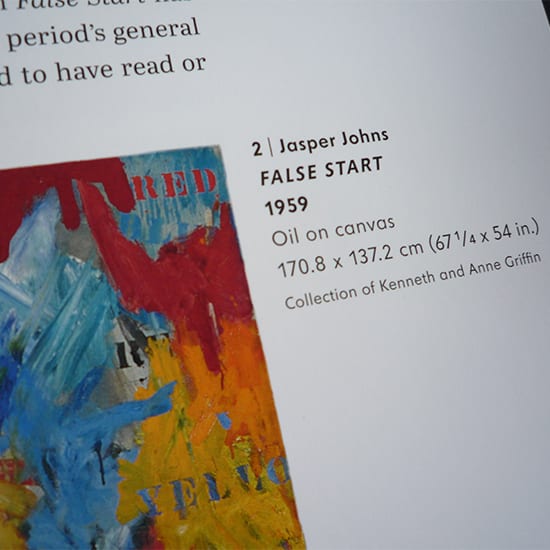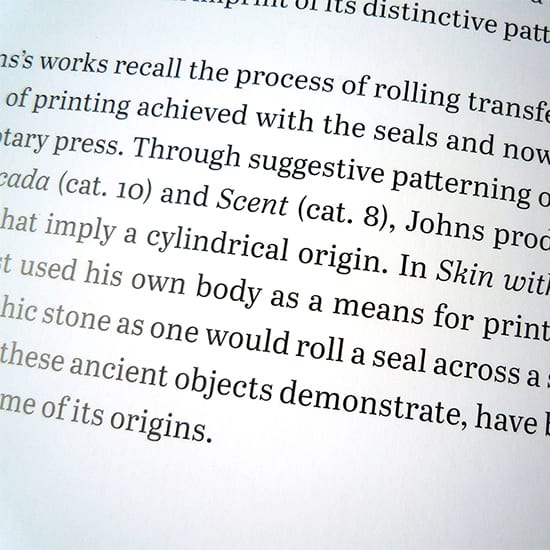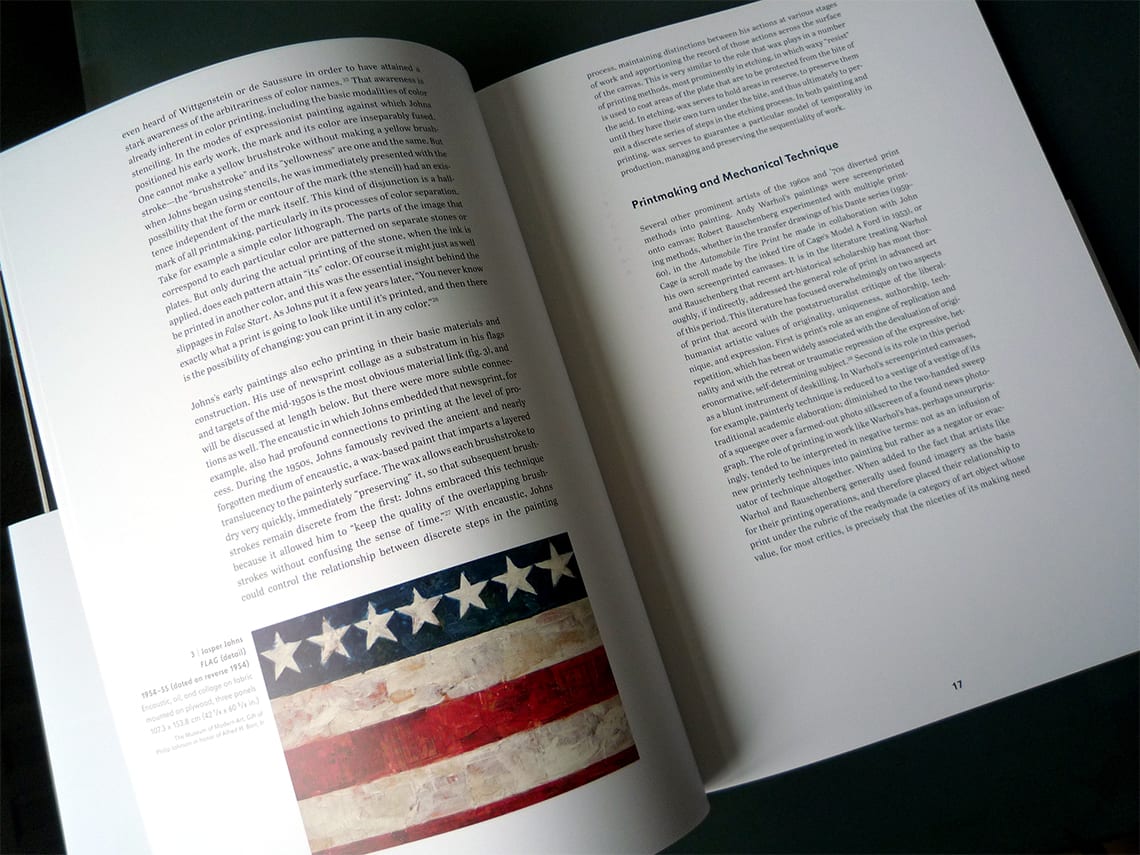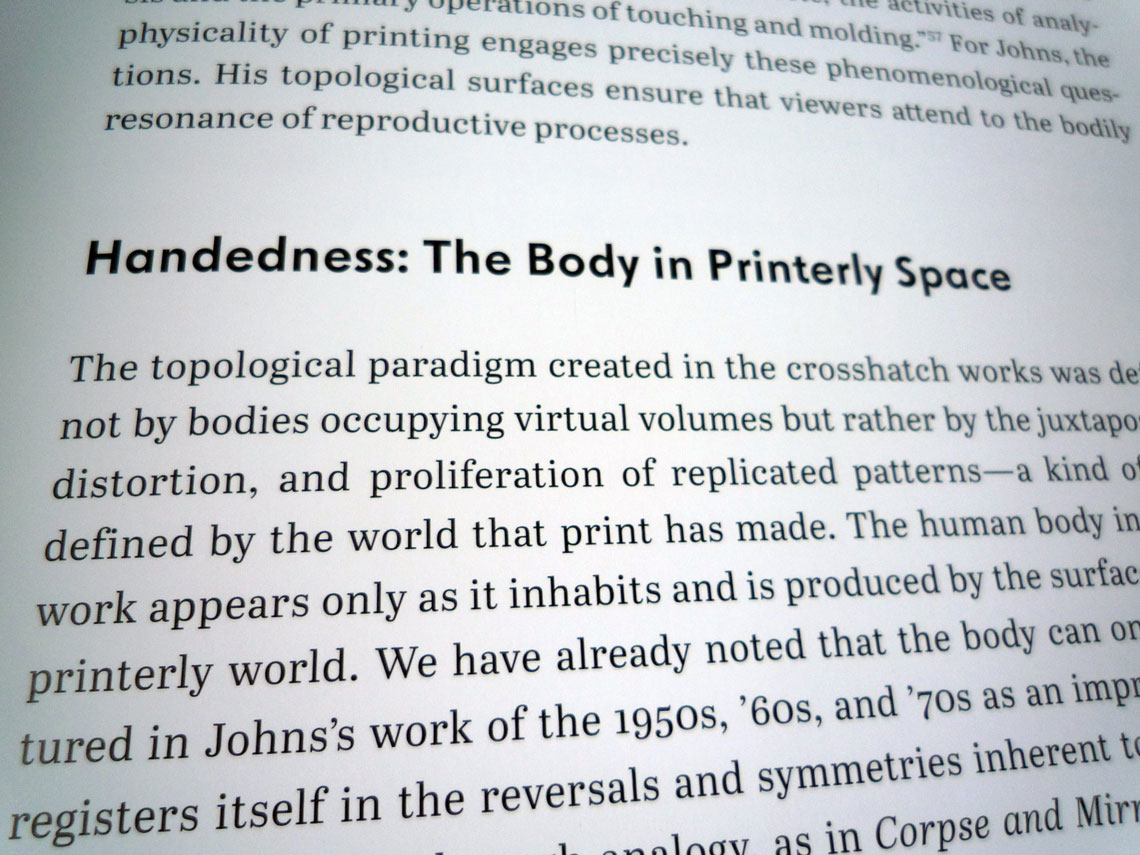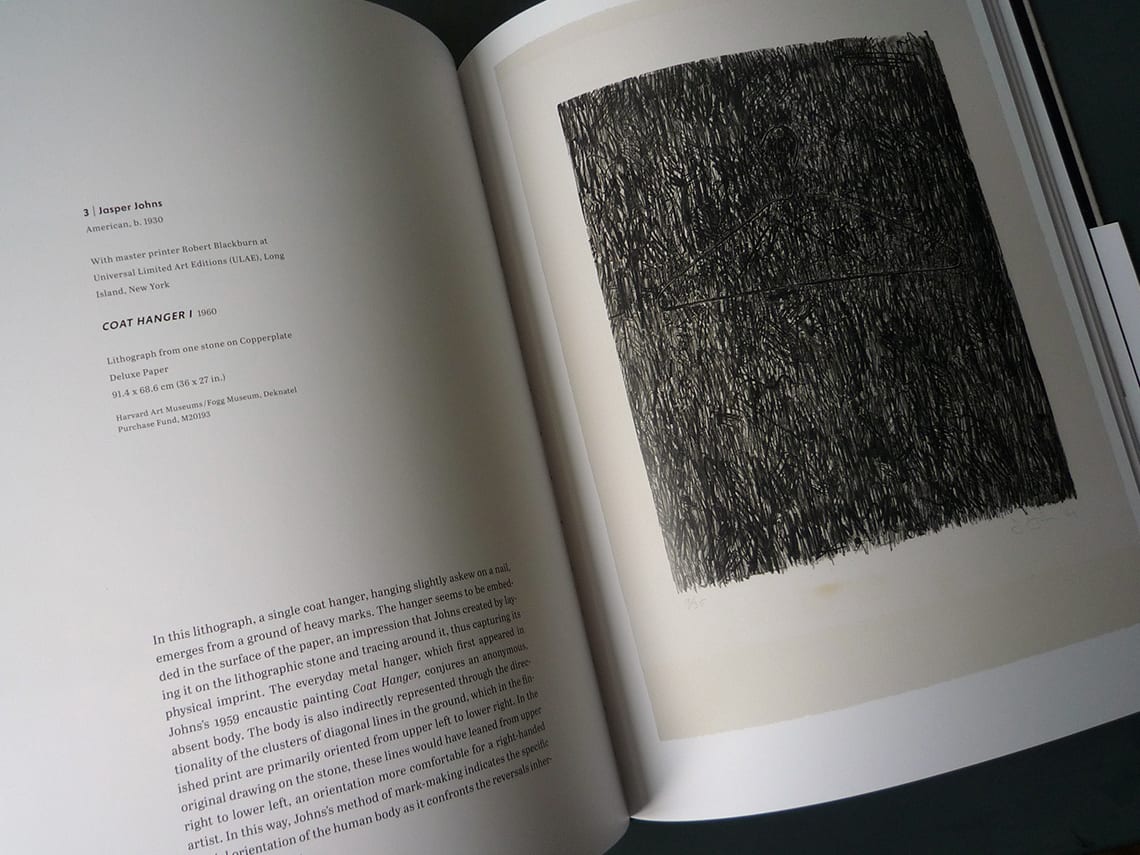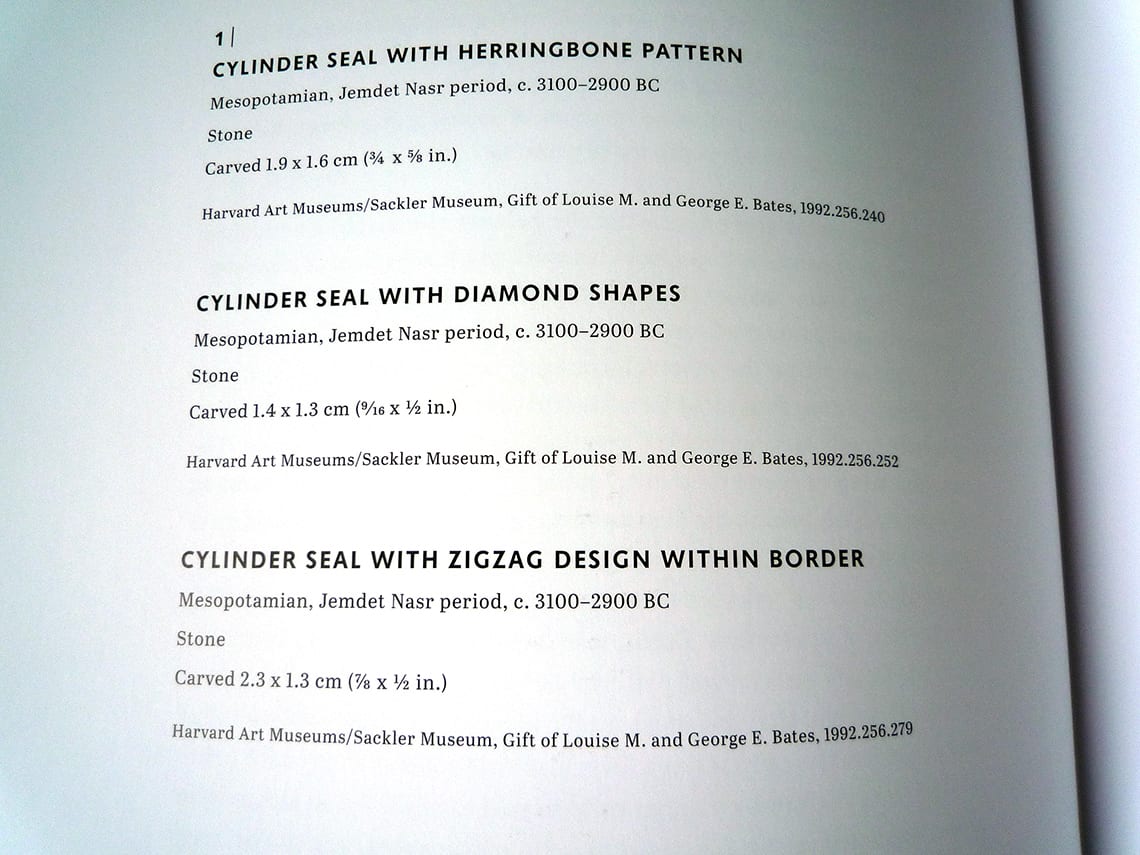 About Us
TypeTogether is an indie type foundry committed to excellence in type design with a focus on editorial use. Additionally, TypeTogether creates custom type design for corporate use. We invite you to browse our library of retail fonts or contact us to discuss custom type design projects.