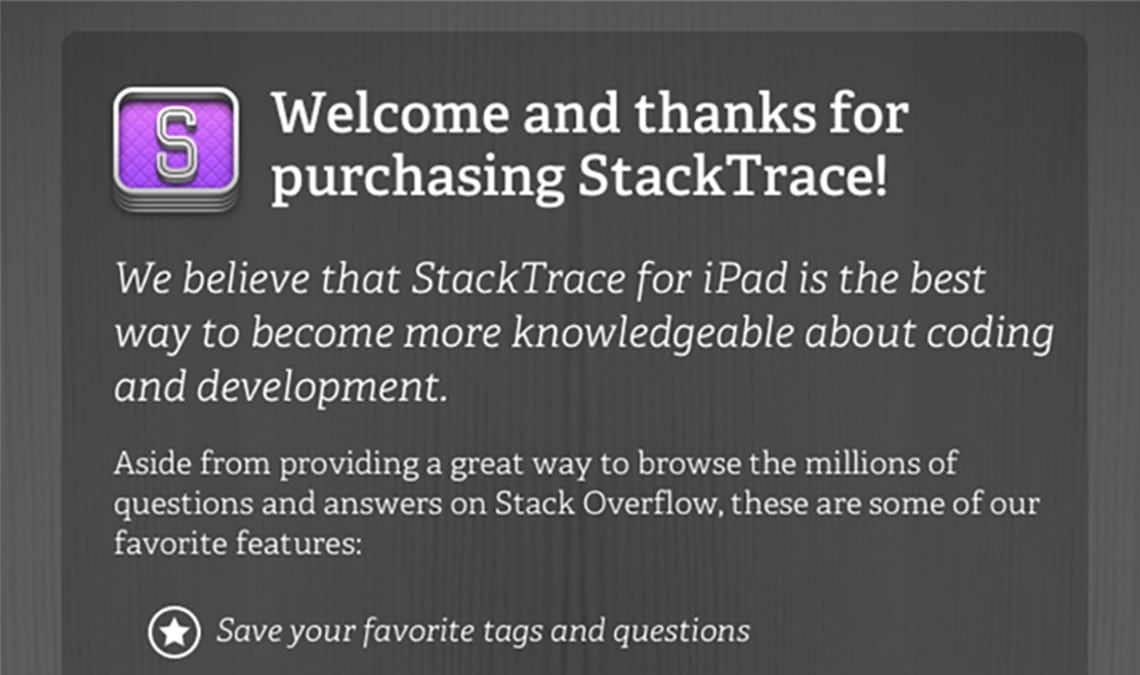 Adelle in use as main typeface for the app Stracktrace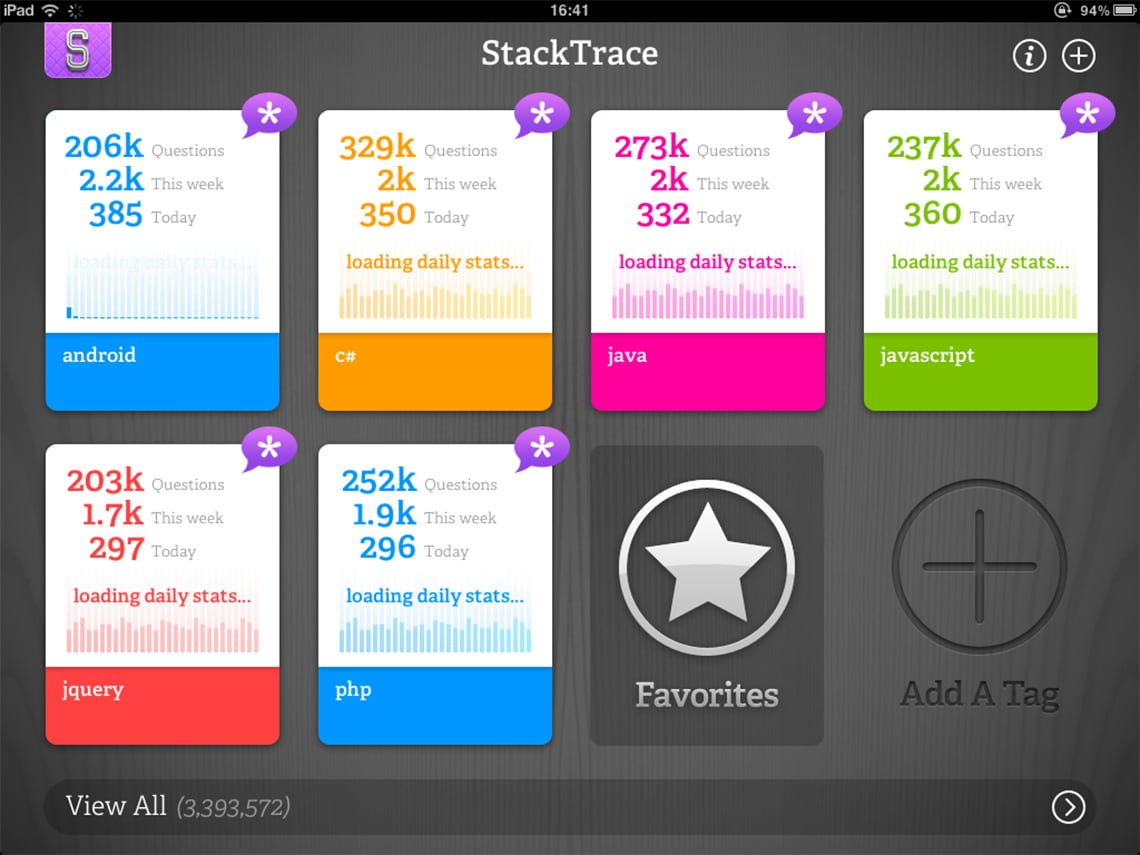 Stracktrace is an iPad app, developed by the team of BigBigBomb based in Austin, USA. The app is a vast collection of questions and answers regarding programming, valuable for both the hobbyist and the professional. It is a community based forum providing expert knowledge in the field of different programming languages.
They chose Adelle as the main typeface for Stacktrace.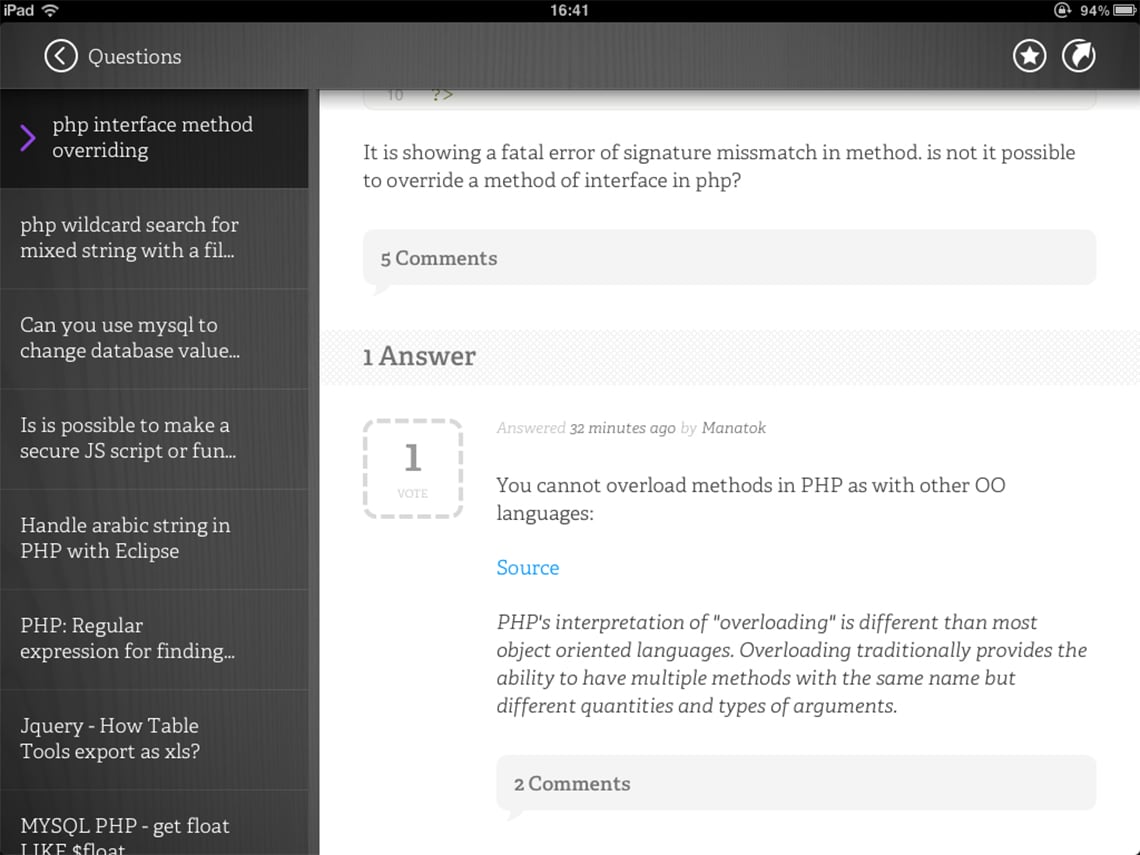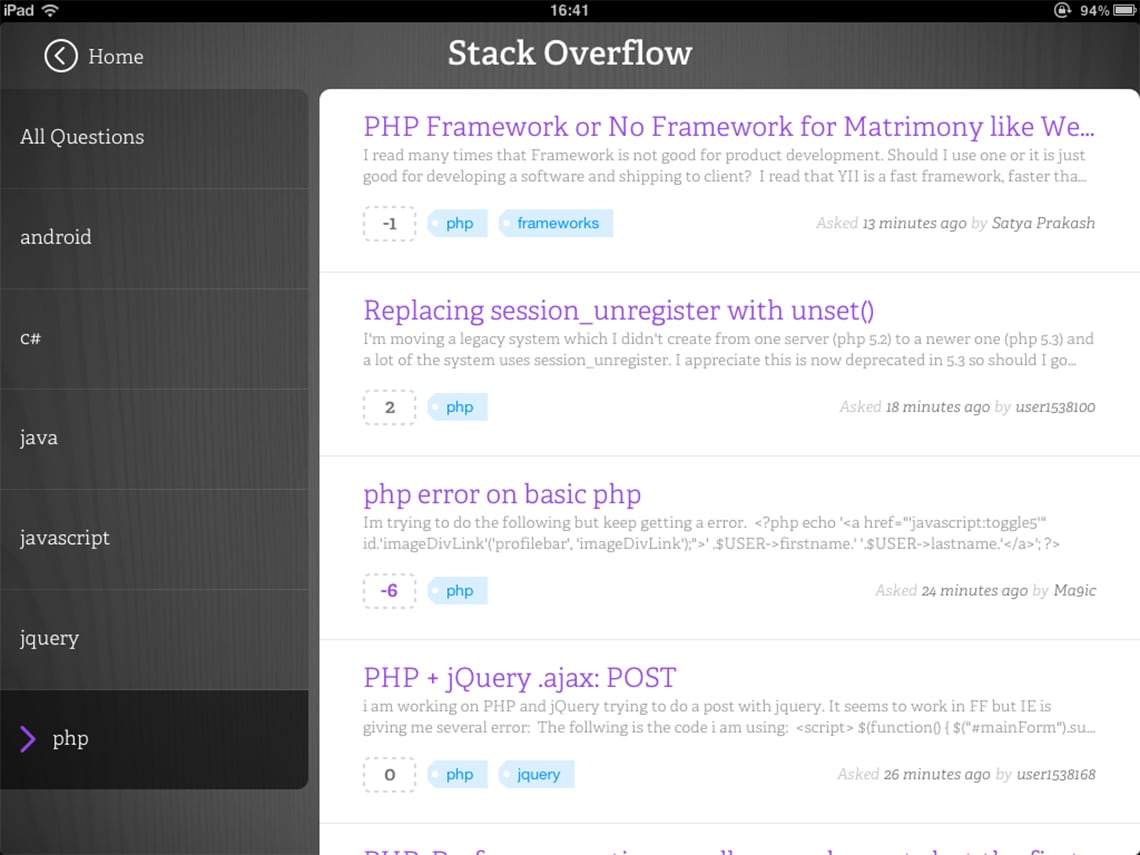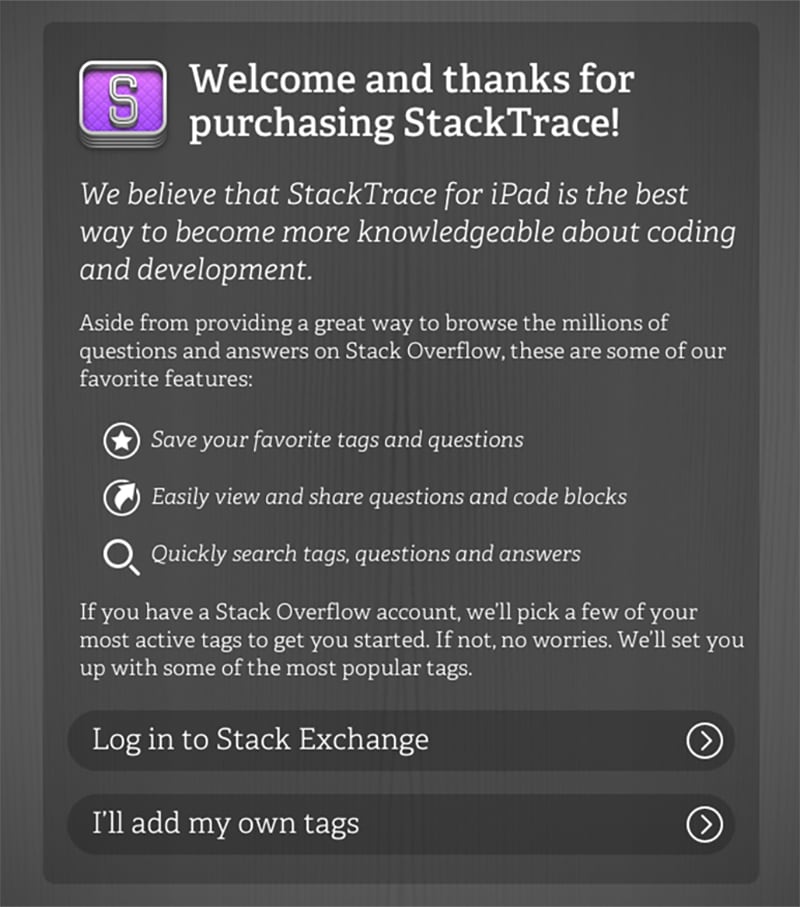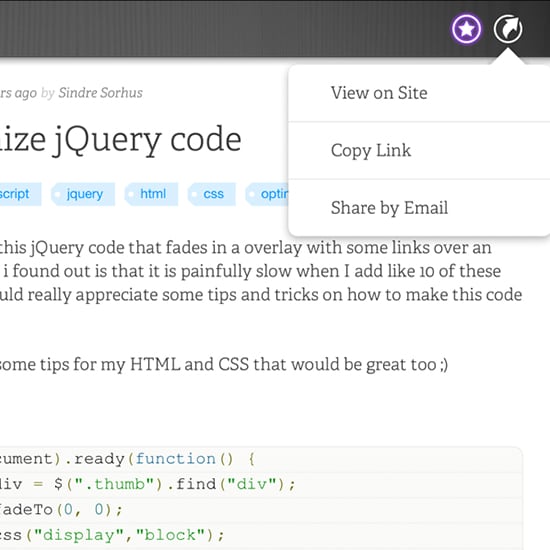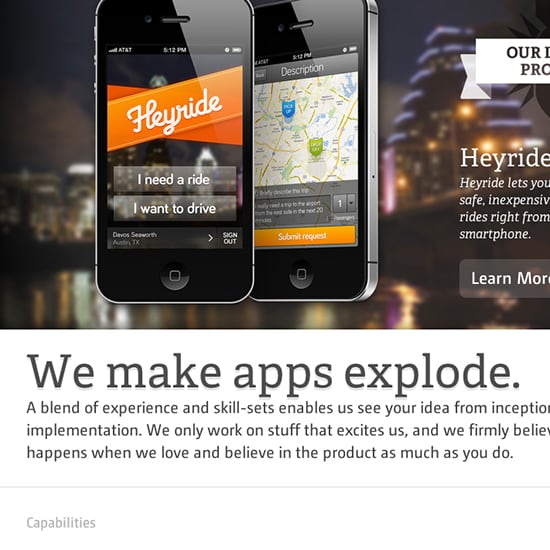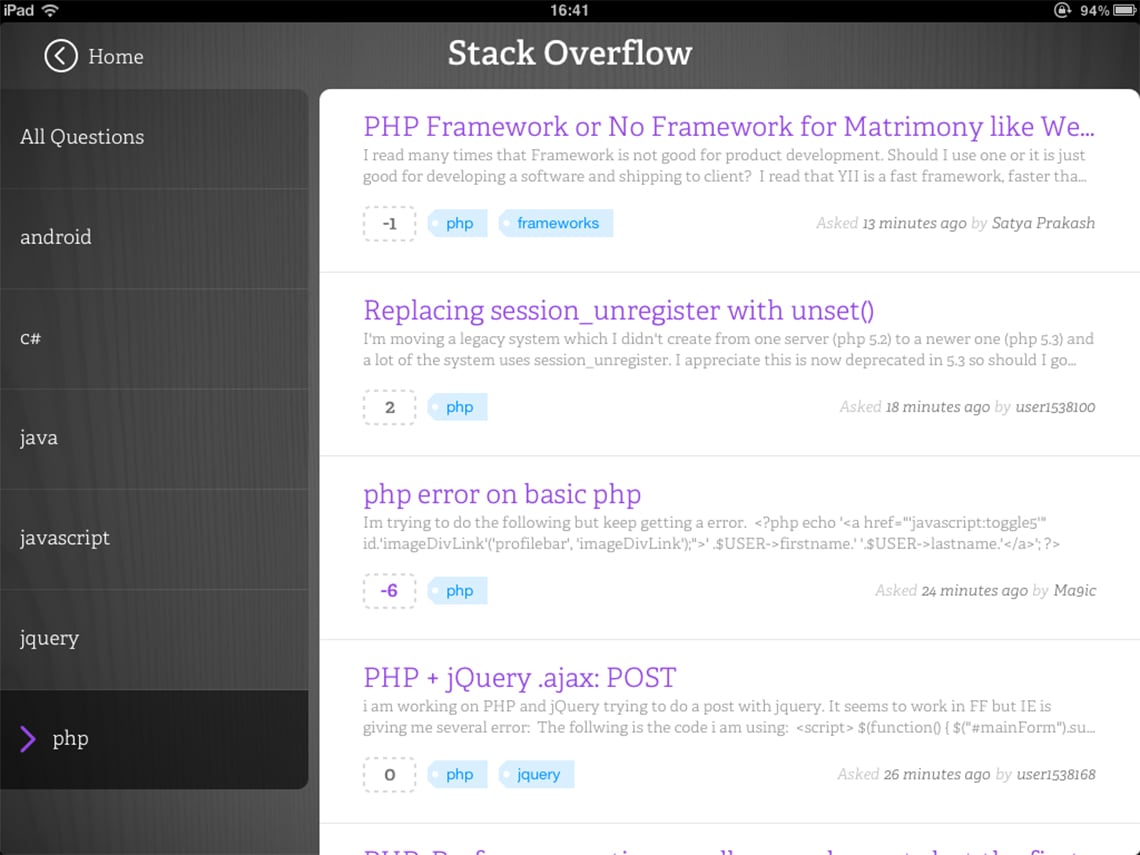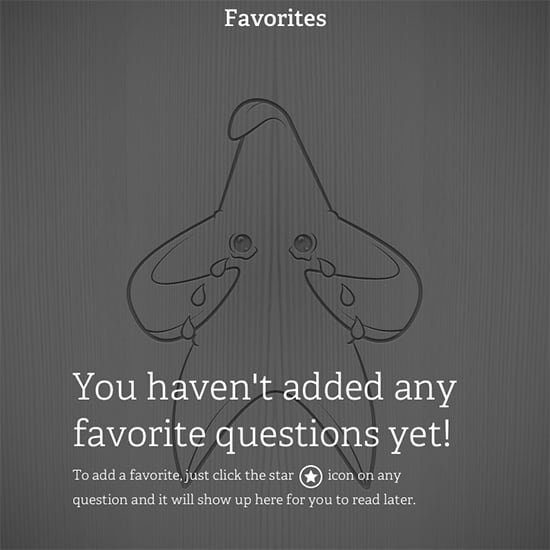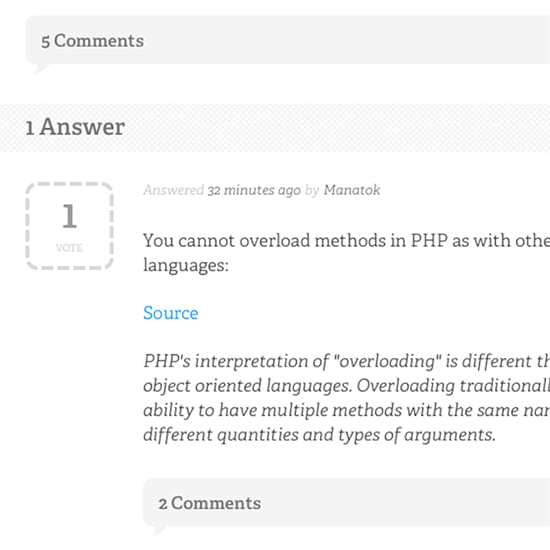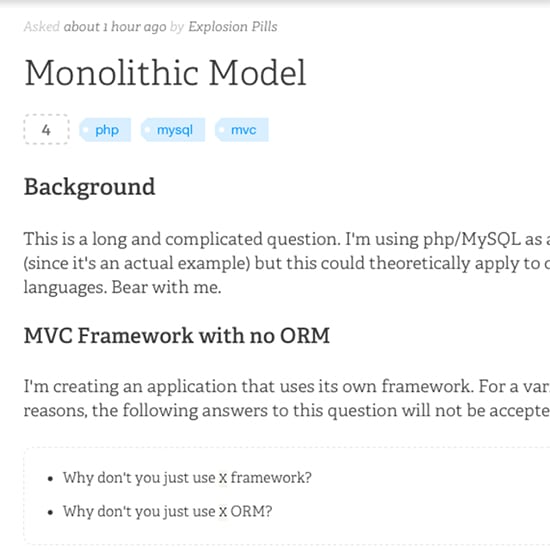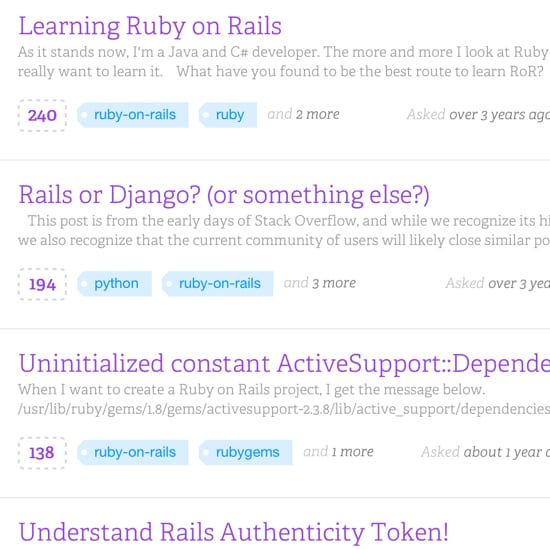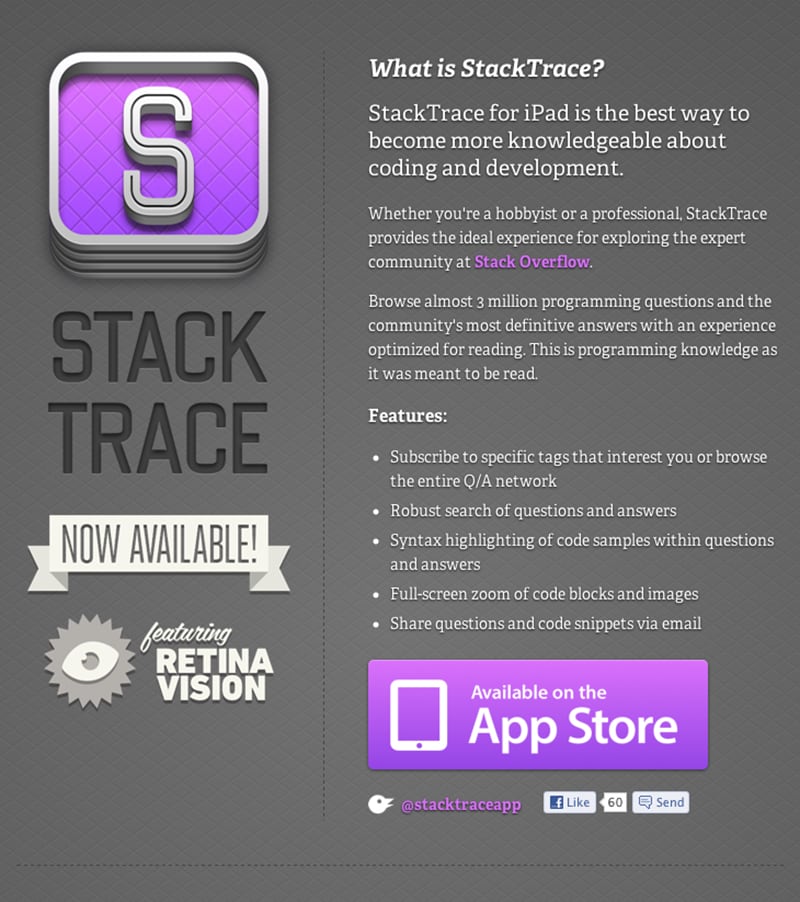 About Us
TypeTogether is an indie type foundry committed to excellence in type design with a focus on editorial use. Additionally, TypeTogether creates custom type design for corporate use. We invite you to browse our library of retail fonts or contact us to discuss custom type design projects.