Born in Pamplona (Spain), Octavio Pardo got his first degree in Fine Arts at the University of Barcelona. After several years working for various design studios and advertising agencies, he moved to the UK in 2010 and subsequently graduated with an MA in Type Design from the University of Reading. Since then he has worked with some of the best designers and studios in the world, like Tobias Frere-Jones, The Typofonderie, TypeTogether, Leftloft or Sharp Type. He has also worked as a consultant for Google.

Nowadays he operates from Pamplona where he continues to develop commercial and self-initiated projects, while seeking true happiness.

Octavio's collaborations with TypeTogether include Adelle Sans Cyrillic, and as part of the Leftloft team, LFT Etica Sheriff, the extension of LFT Etica, and the developping of LFT Iro Sans.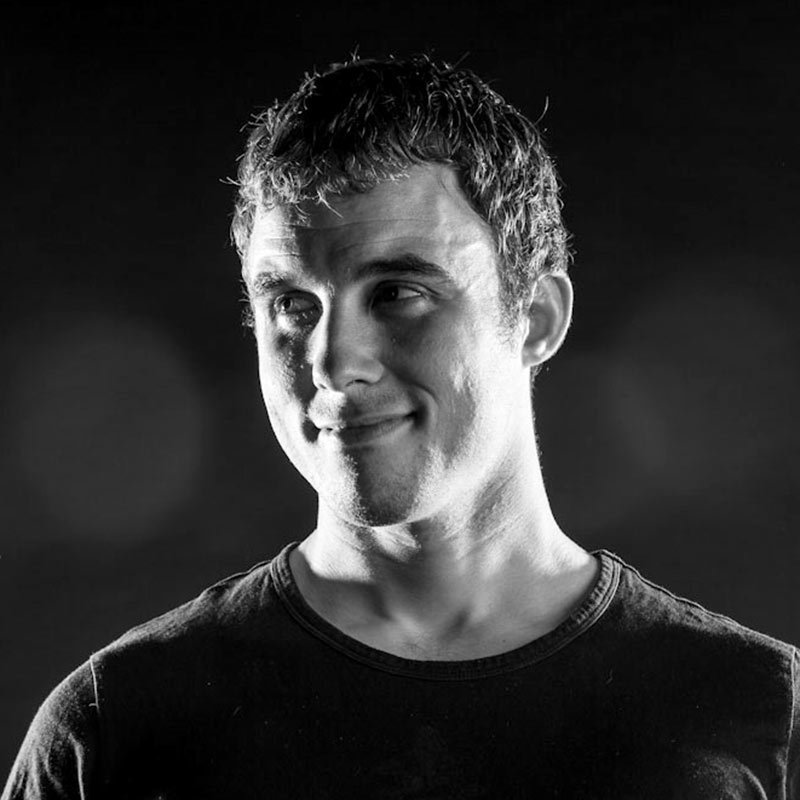 About Us
TypeTogether is an indie type foundry committed to excellence in type design with a focus on editorial use. Additionally, TypeTogether creates custom type design for corporate use. We invite you to browse our library of retail fonts or contact us to discuss custom type design projects.