Elena Novoselova is a type designer and calligrapher. She is a graduate of the Moscow State University of Printing Arts (2006), studying in the type design workshop of Alexander Tarbeev. She also teaches at the British Higher School of Art and Design in Moscow.

Since 2007 Elena has been a jury member for the Zapf Games, a calligraphy competition. From 2006–2011 she worked as a type designer and calligrapher at the Art. Lebedev Studio, and was part of the Letterwork.ru project as a designer of logos. Elena has taught type & typography at the Institute of Modern Art since 2018.

Typefaces by Elena Novoselova: ALS Mirta, ALS Klementina, ALS Dereza, ALS Bingley, ALS Mezzo, ALS Heino and NWT Bodoni.

Elena is one of the designers of Literata, contributing to the Cyrillic script in the 2020 update.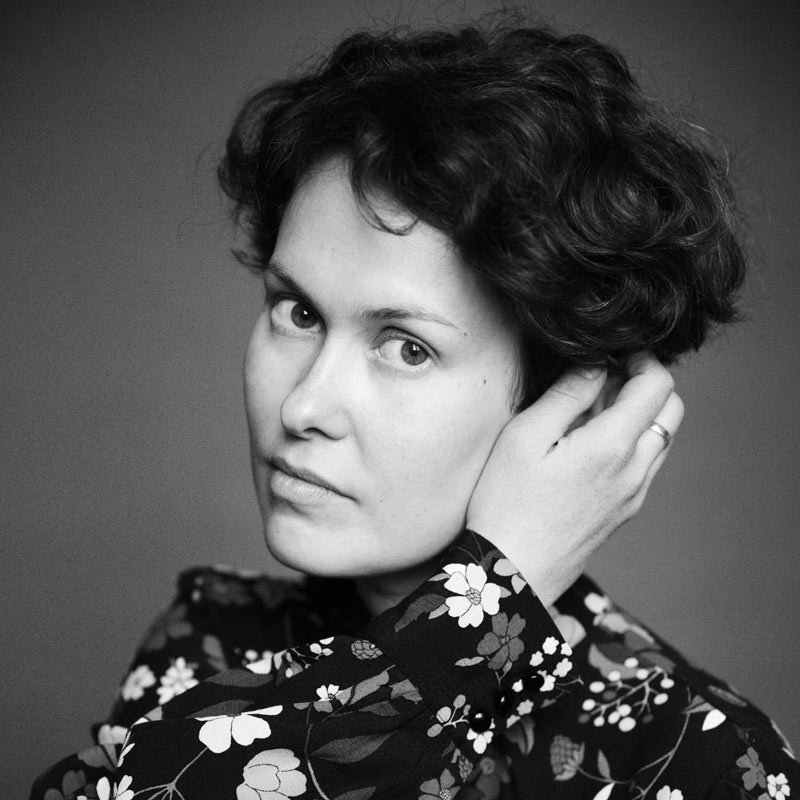 About Us
TypeTogether is an indie type foundry committed to excellence in type design with a focus on editorial use. Additionally, TypeTogether creates custom type design for corporate use. We invite you to browse our library of retail fonts or contact us to discuss custom type design projects.