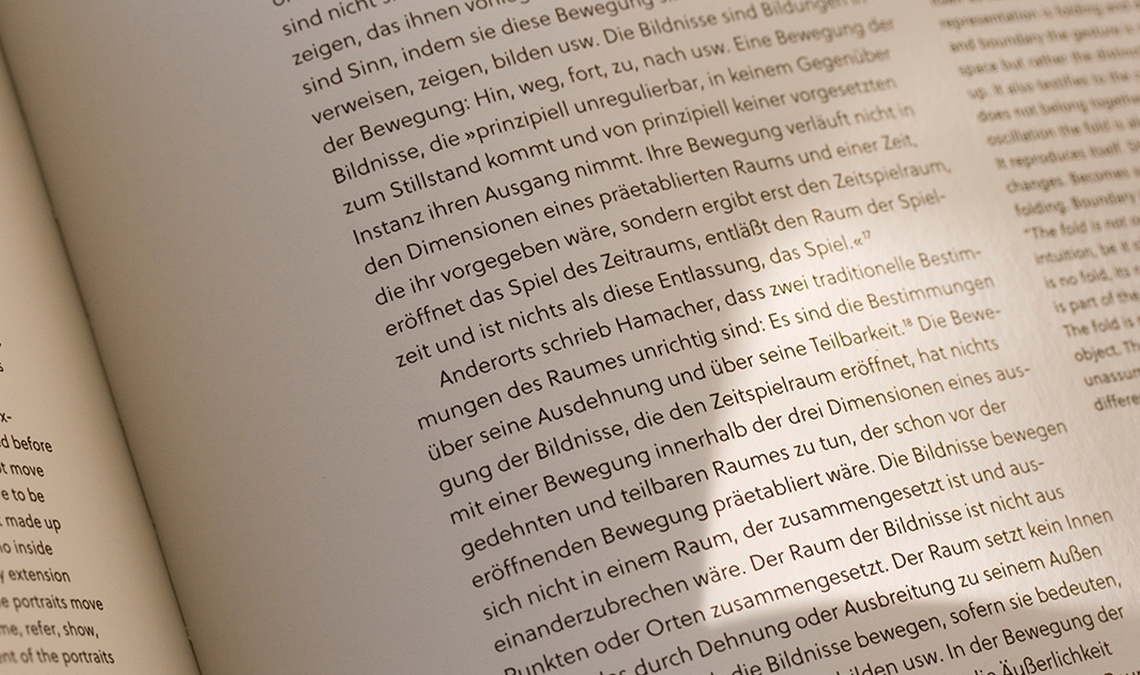 Viel/Falten
November 2011
Soleil in use in the book 'Viel/Falten'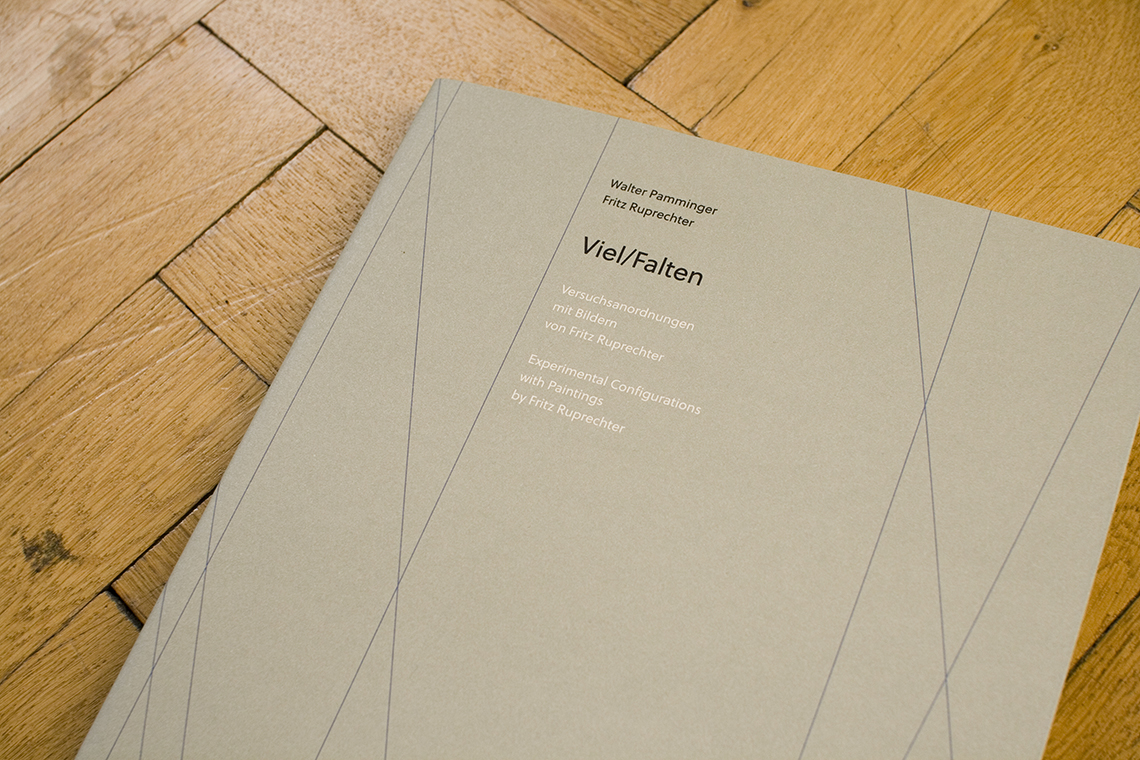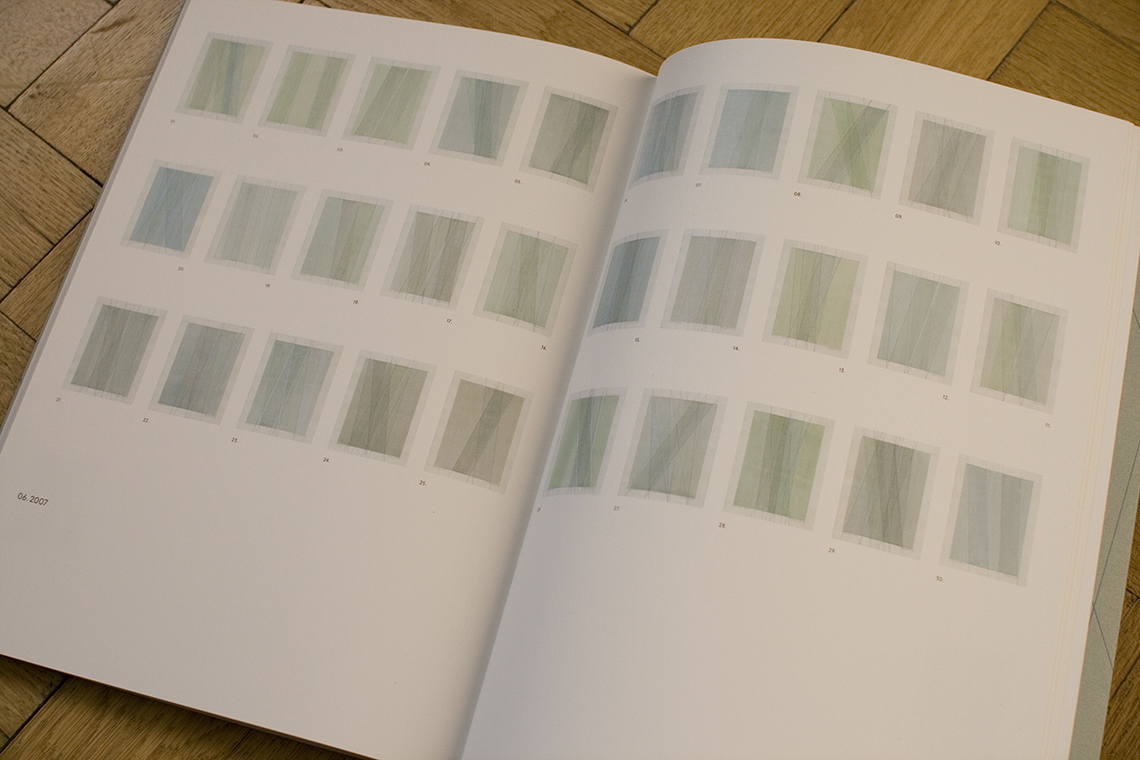 Soleil is used in the book Viel/Falten, with artworks by Fritz Ruprechter. The text on the back cover describes: 'Verbal interpretations of artworks are indebted to metaphors. An amazing number of these metaphors are based on spatial practices. The works are unfolded, lit differently, reflected or even dissected, viewed against different backdrops, ultimately coming to the point. What would happen if one relinquished the linguistic distance and actually applied these practices to paintings? They could then be interpreted without merely describing them, they could also speak for themselves and viewing them in a book could lead to new experiences.'
Book concept by Walter Pamminger, design by Wolfgang Homola..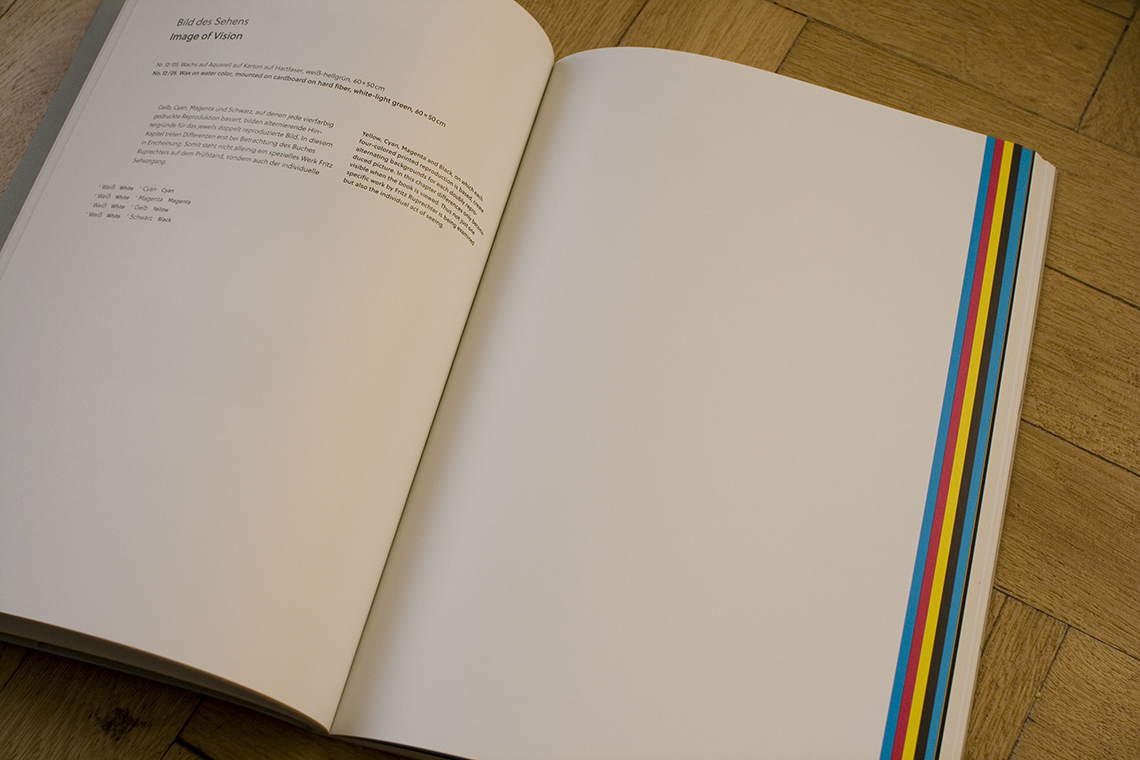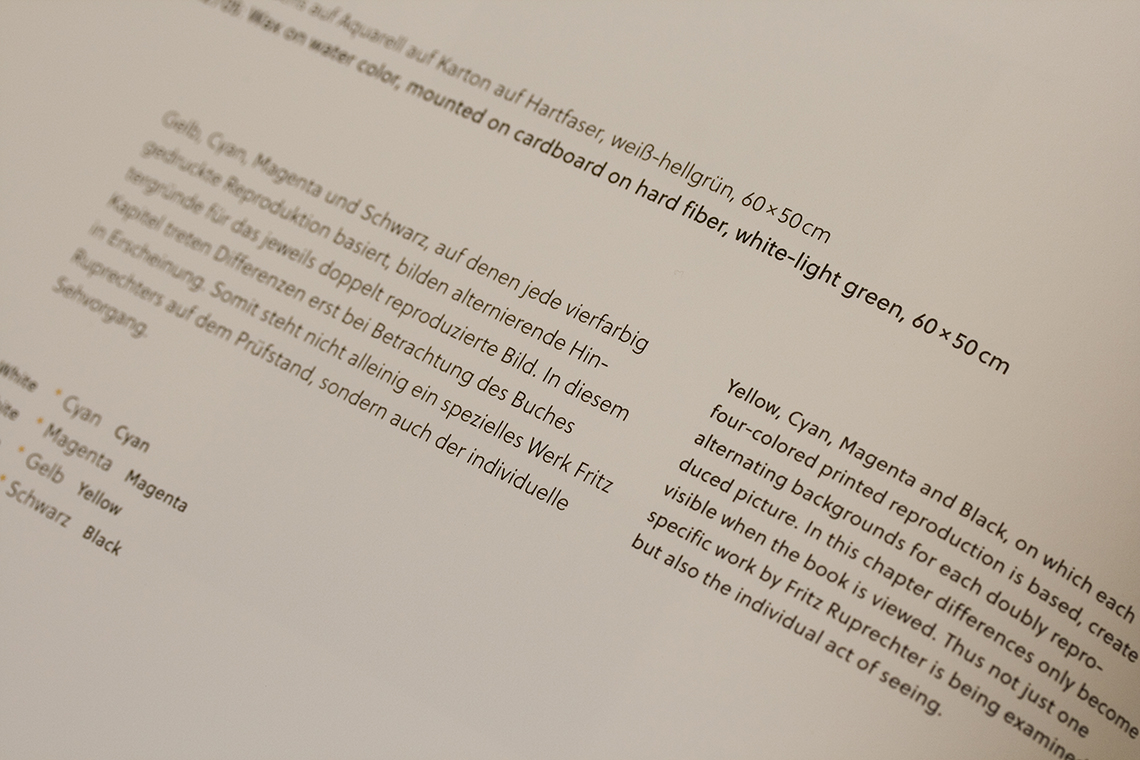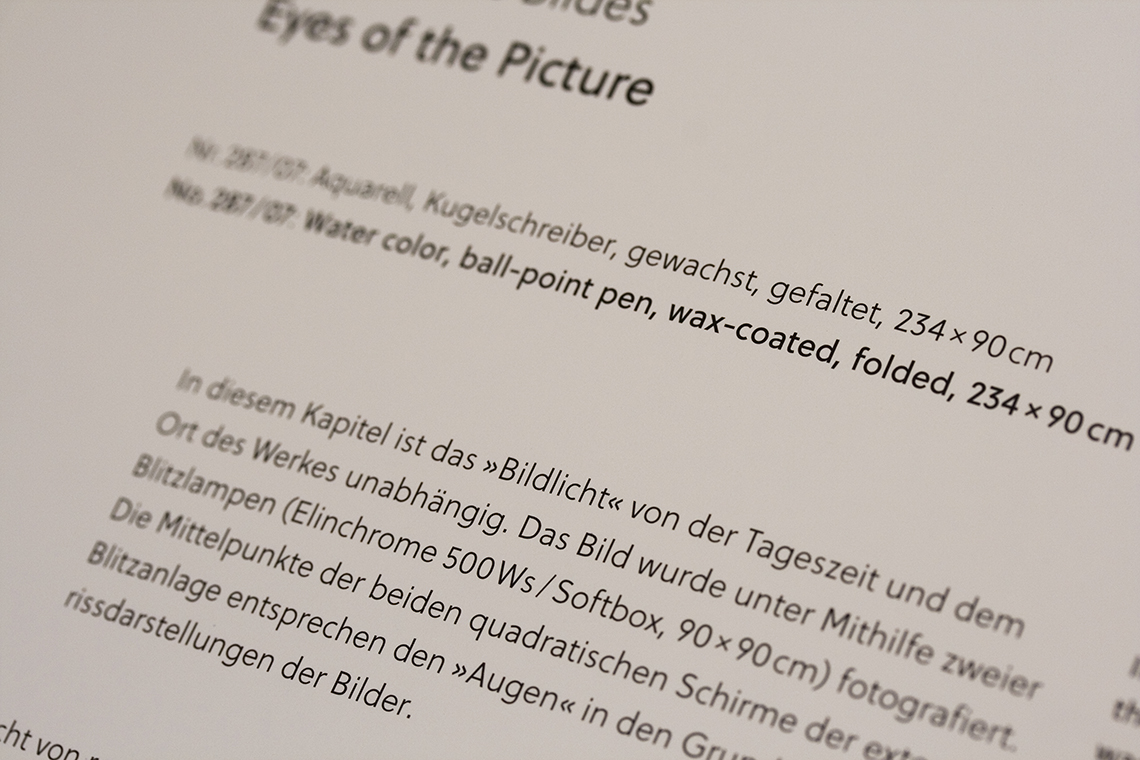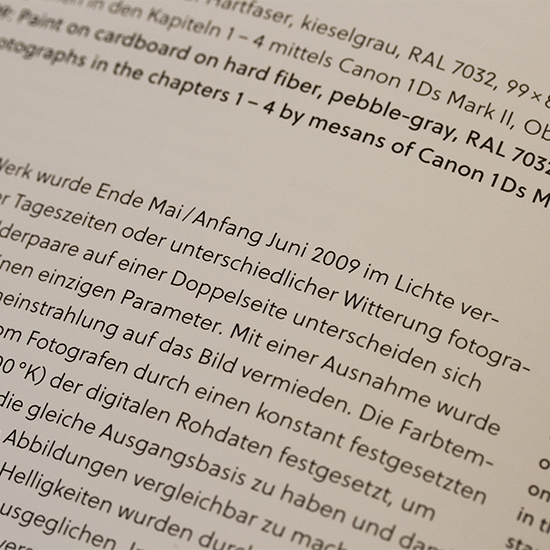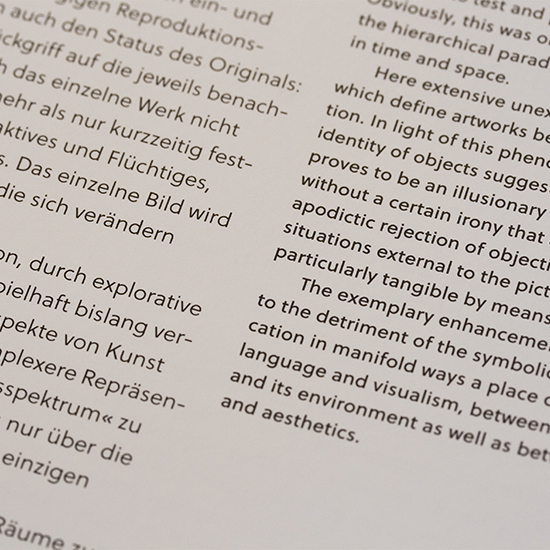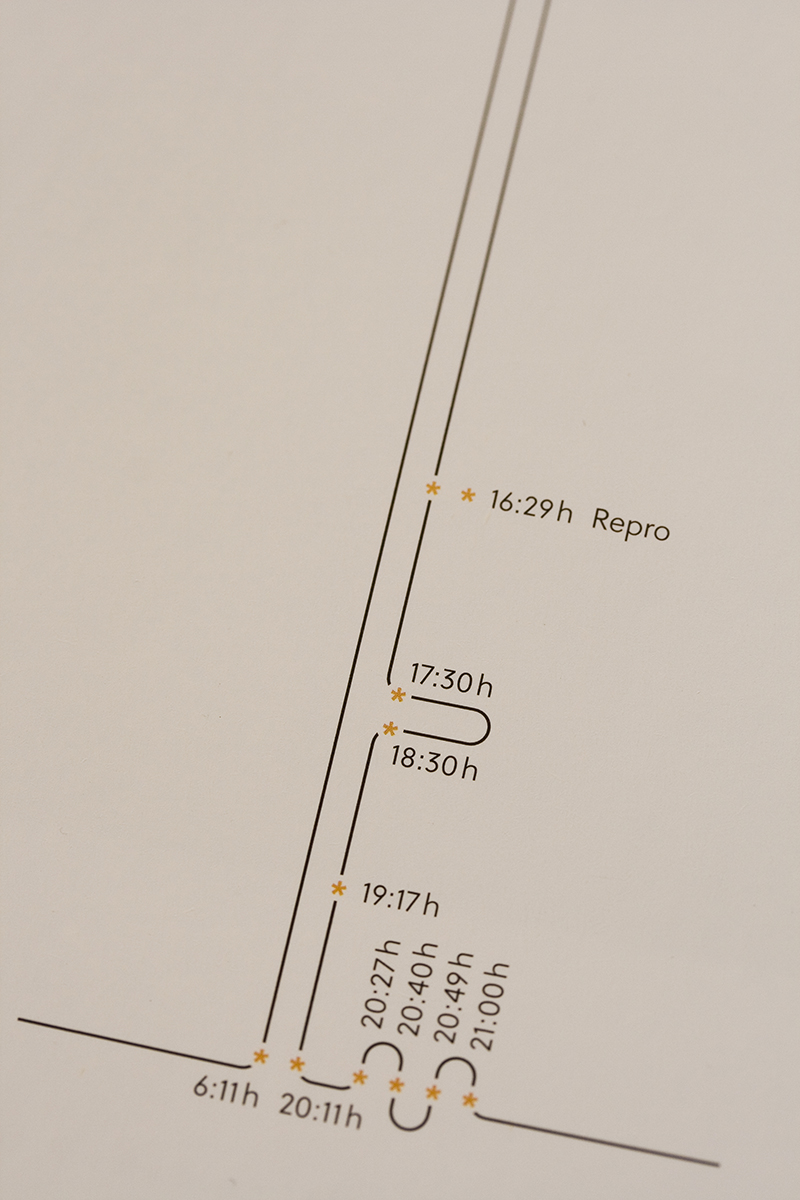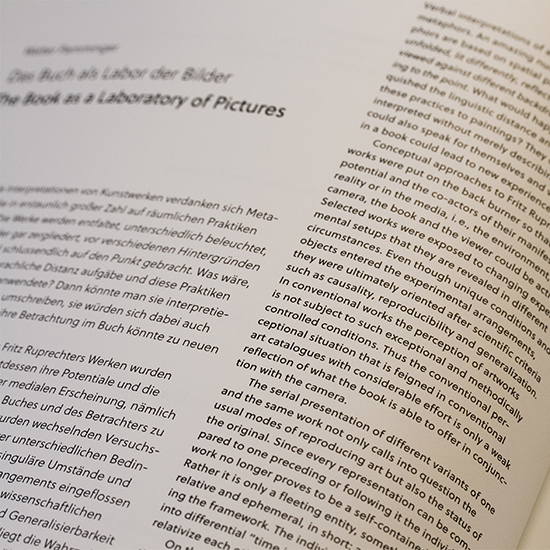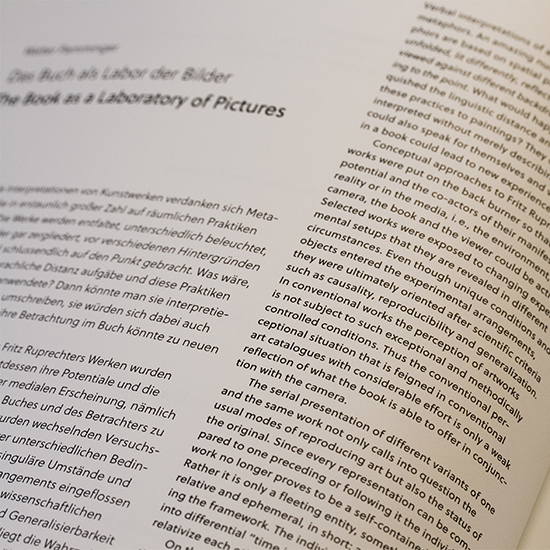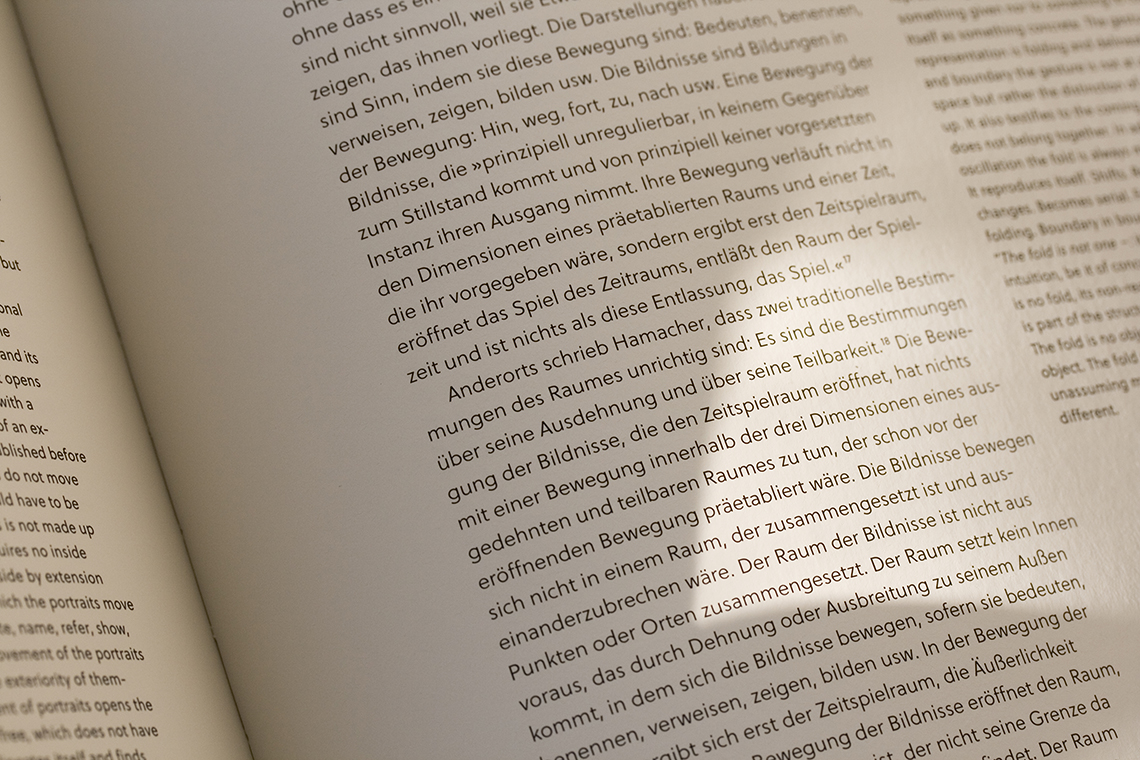 About Us
TypeTogether is an indie type foundry committed to excellence in type design with a focus on editorial use. Additionally, TypeTogether creates custom type design for corporate use. We invite you to browse our library of retail fonts or contact us to discuss custom type design projects.