Based in Cambridge, UK, Vera Evstafieva is an independent type designer, calligrapher, and consultant who specializes in Latin and Cyrillic type design and lettering, and writes on the history of type. She graduated from Moscow State University of Printing Arts, for which she received the TDC Scholarship Award, and is also a graduate of the 2004 Type & Media Master's programme at KABK, The Netherlands.

Vera designed the first typefaces of the ArtLebedev Studio type library, then began a freelance career in 2007 working on such wide-ranging projects as custom fonts, logotypes, lettering, and calligraphy.

Among Vera's type designs are: Amalta, winner of the 2011 TDC competition; ALS Direct typeface, widely used for interior and exterior wayfinding; Literata Cyrillic for TypeTogether, awarded by Modern Cyrillic 2021; Birra Lambic typeface for Darden Studio's Birra Flight project, awarded by 2022 Communication Arts magazine competition; Moscow University typeface; Rossica, Apriori, and other typefaces.

Vera is a full member of Letter Exchange and has served as a jury member for international type design competitions, including Granshan.

Since 2014, Vera has worked with TypeTogether on several Cyrillic designs, starting with Literata, the custom typeface for the Google Play Books application.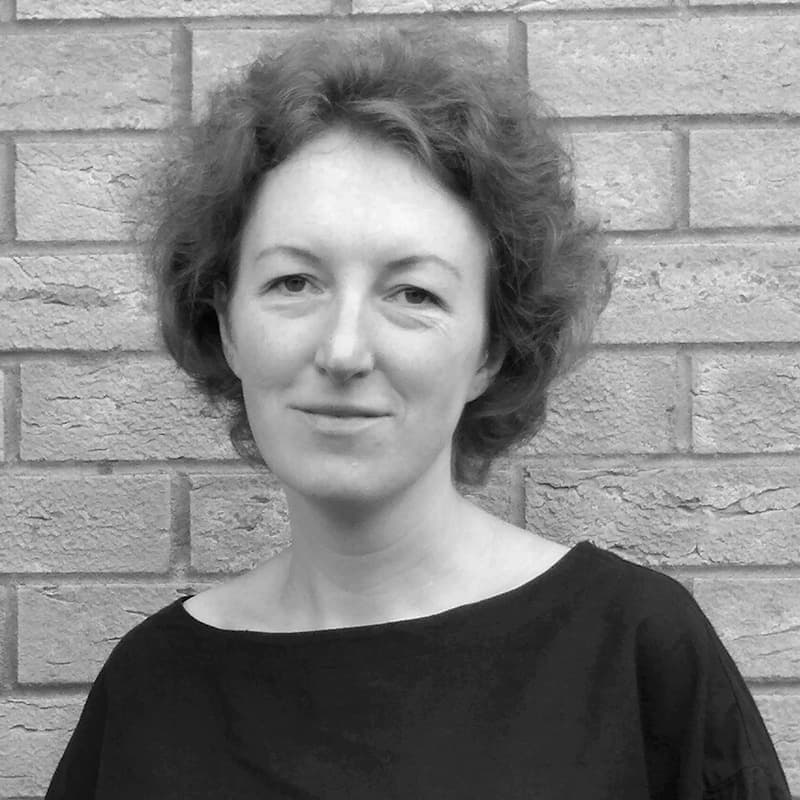 About Us
TypeTogether is an indie type foundry committed to excellence in type design with a focus on editorial use. Additionally, TypeTogether creates custom type design for corporate use. We invite you to browse our library of retail fonts or contact us to discuss custom type design projects.