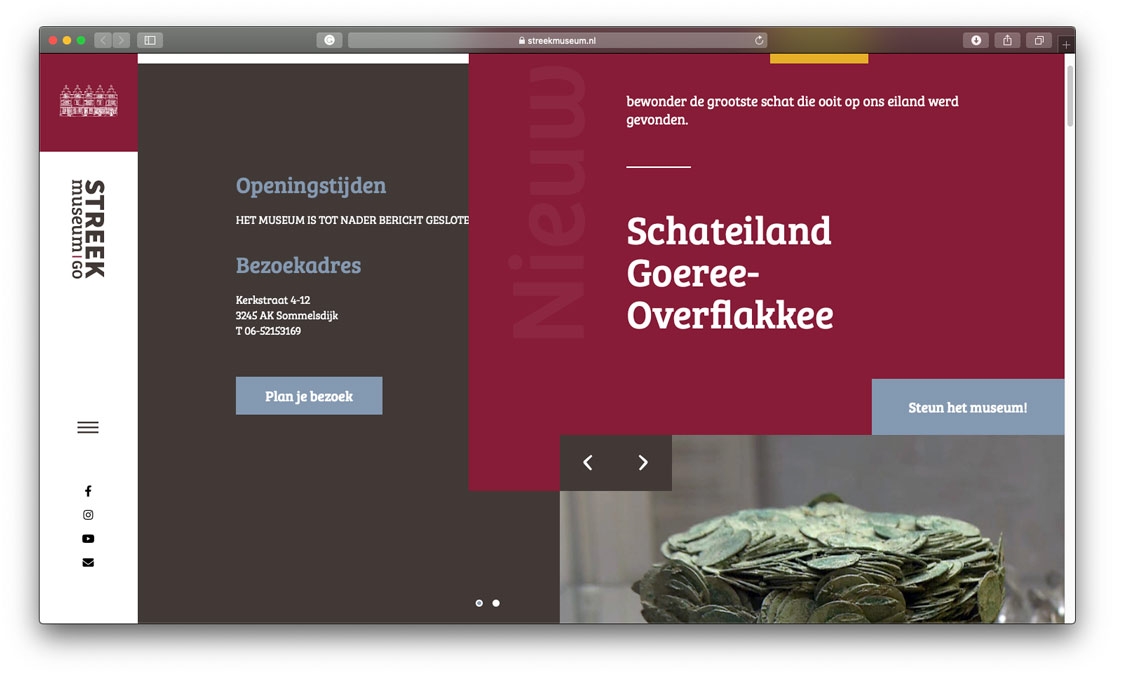 Streekmuseum Goeree-Overflakkee
May 2020
Bree Serif in use on the Streekmuseum Goeree-Overflakkee's website.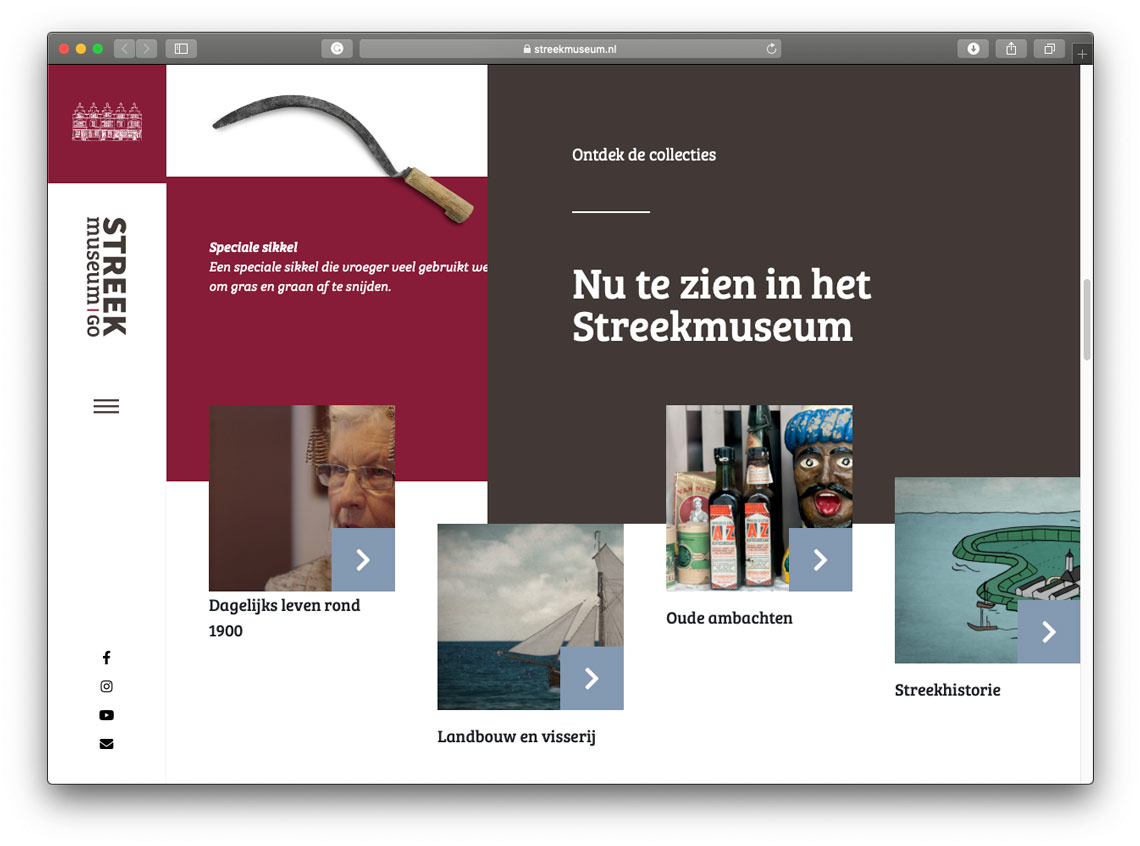 The Netherlands is a country of long history and deep culture. Though small in geographic size, it has made a global impact in art, architecture, storybook tales, cultural breadth, and a sizeable contribution in the world of typography.

Streekmuseum Goeree-Overflakkee is a small museum devoted to the history of the island of Goeree Overflakkee, the southern most delta island of the province of The Netherland's South Holland.

The website of the museum uses Bree Serif in headlines, menus, and long texts to portray a look of approachability and groundedness.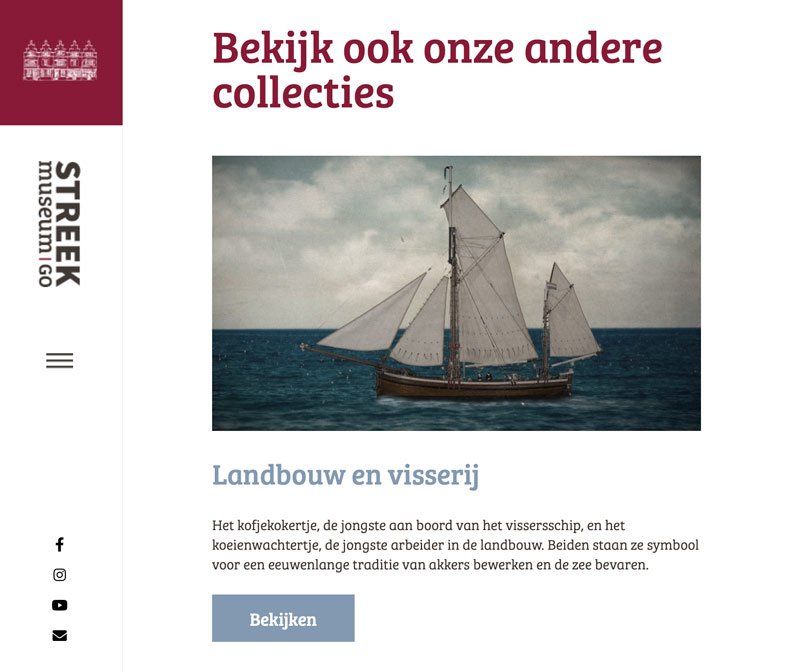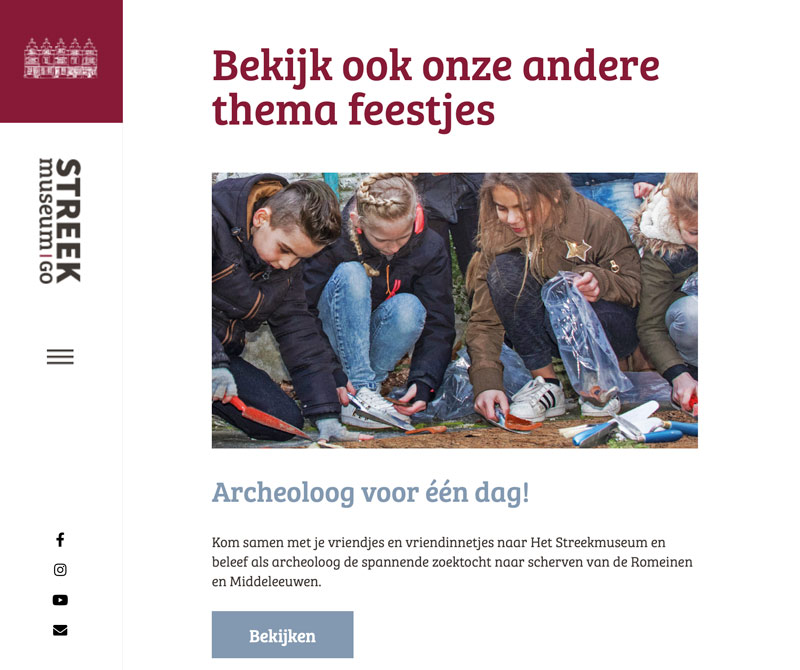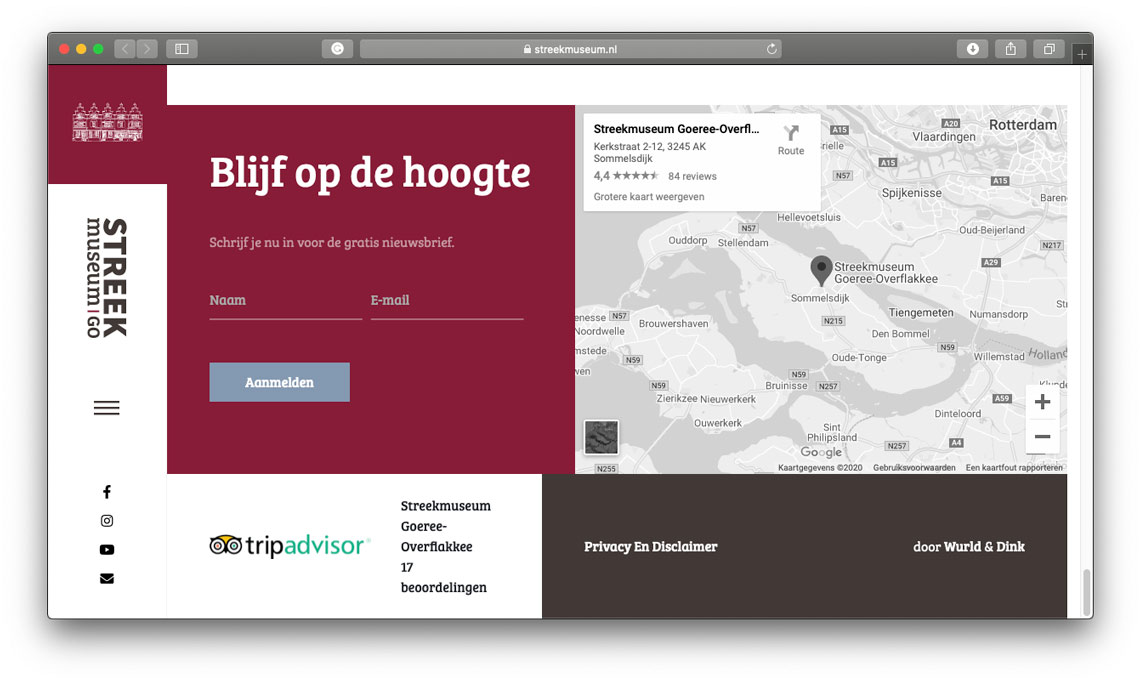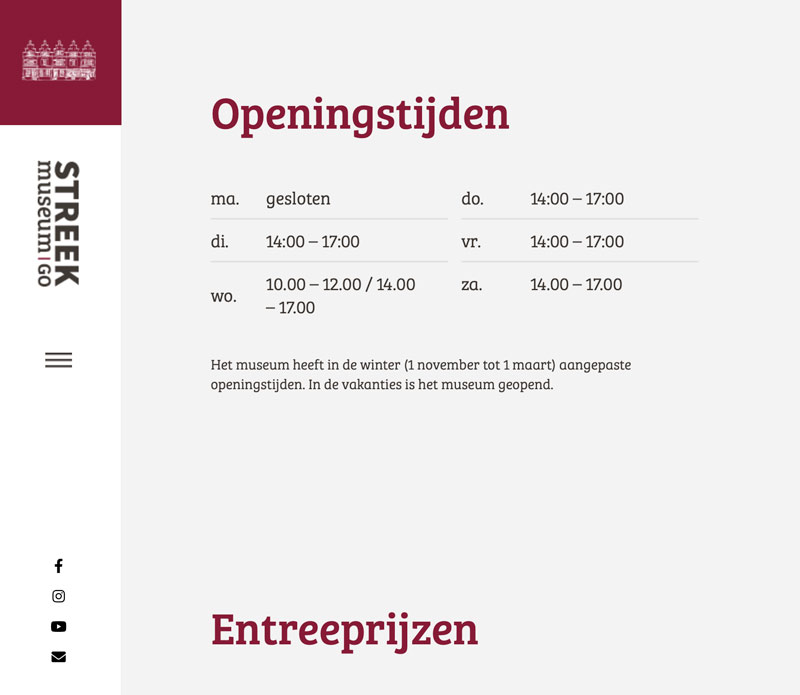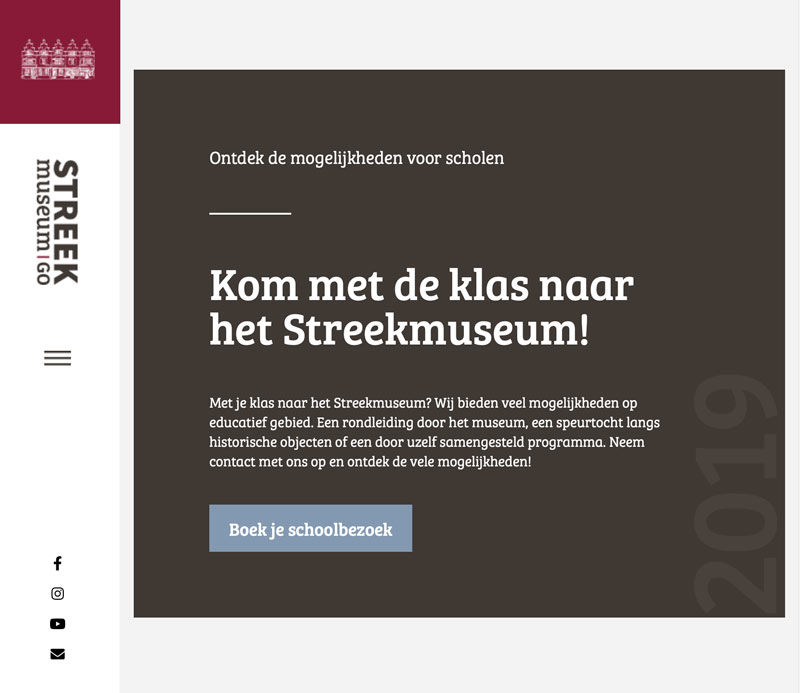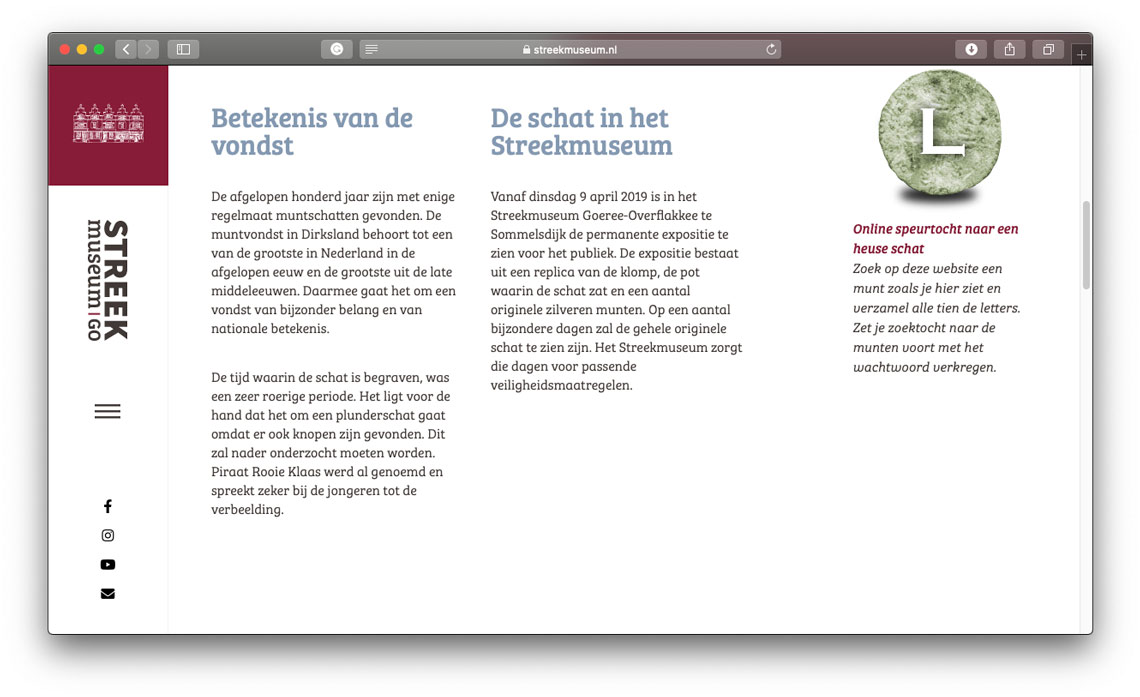 About Us
TypeTogether is an indie type foundry committed to excellence in type design with a focus on editorial use. Additionally, TypeTogether creates custom type design for corporate use. We invite you to browse our library of retail fonts or contact us to discuss custom type design projects.