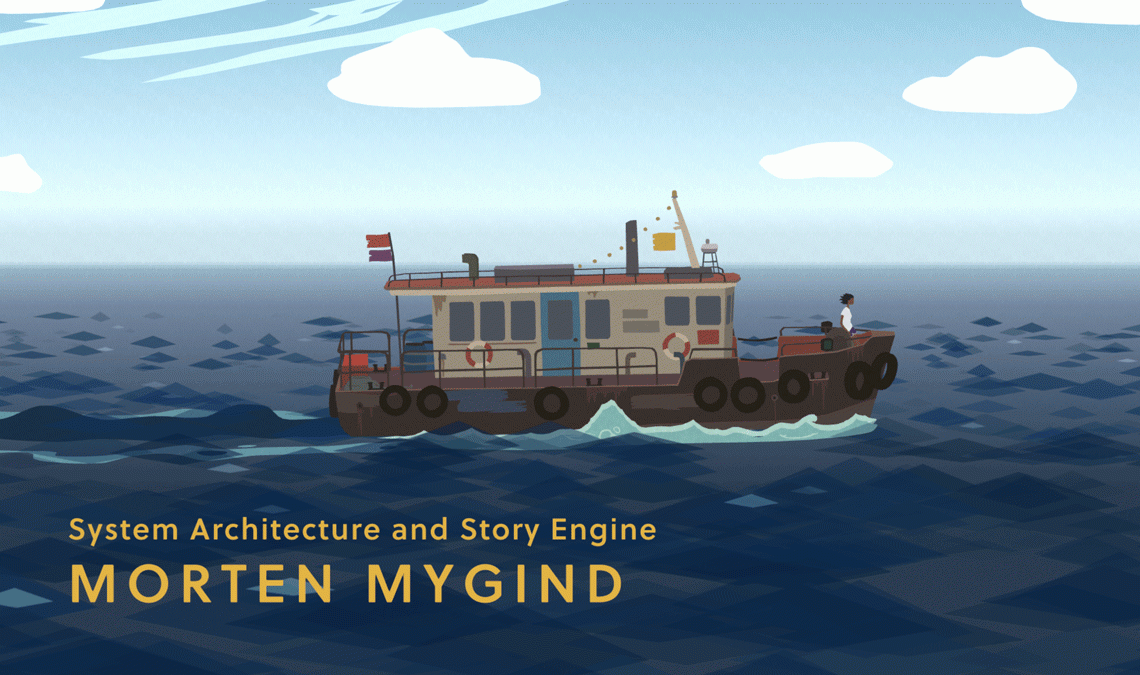 Soleil in Mutazione
December 2019
Soleil in use the adventure game Mutazione by Akupara Games.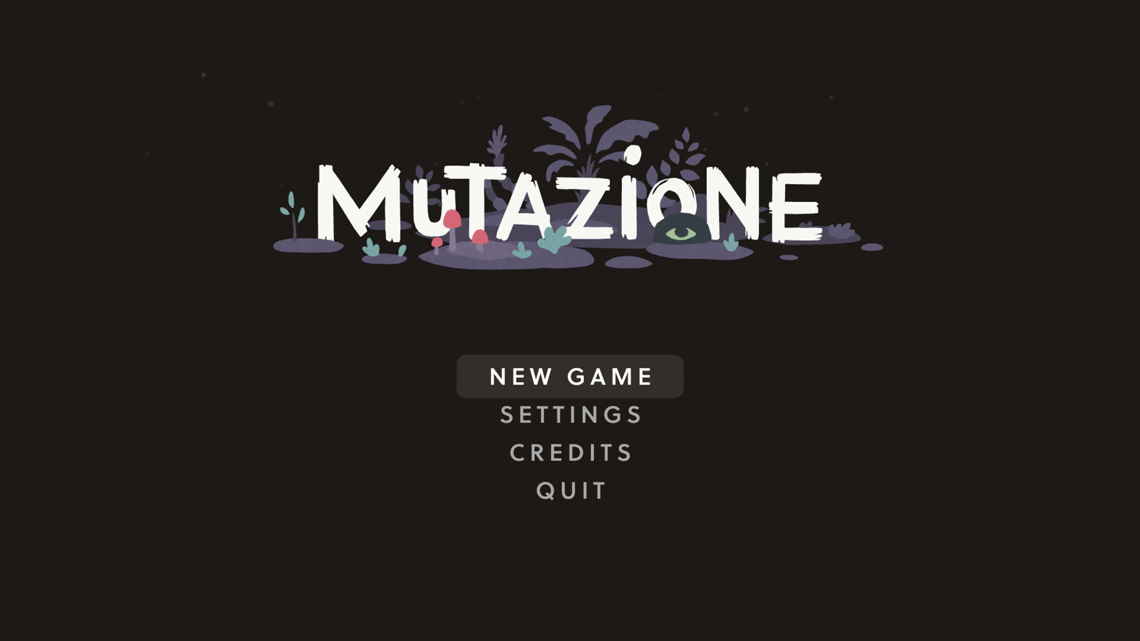 Mutazione is a small little gem, an adventure game created but the Californian company Akupara Games.

Over 100 years ago, the meteor "Moon Dragon" struck a tropical holiday resort. Most of the inhabitants perished, while those who survived began to show strange mutations and founded the small and isolated community of Mutazione.
The game follows 15-year-old Kai as she travels to the strange and secretive community of Mutazione to care for her ailing grandfather, Nonno.

Mutazione uses the typeface Soleil throughout the game: credits, subtitles, menus… all designed in the geometric sans created by Wolfgang Homola.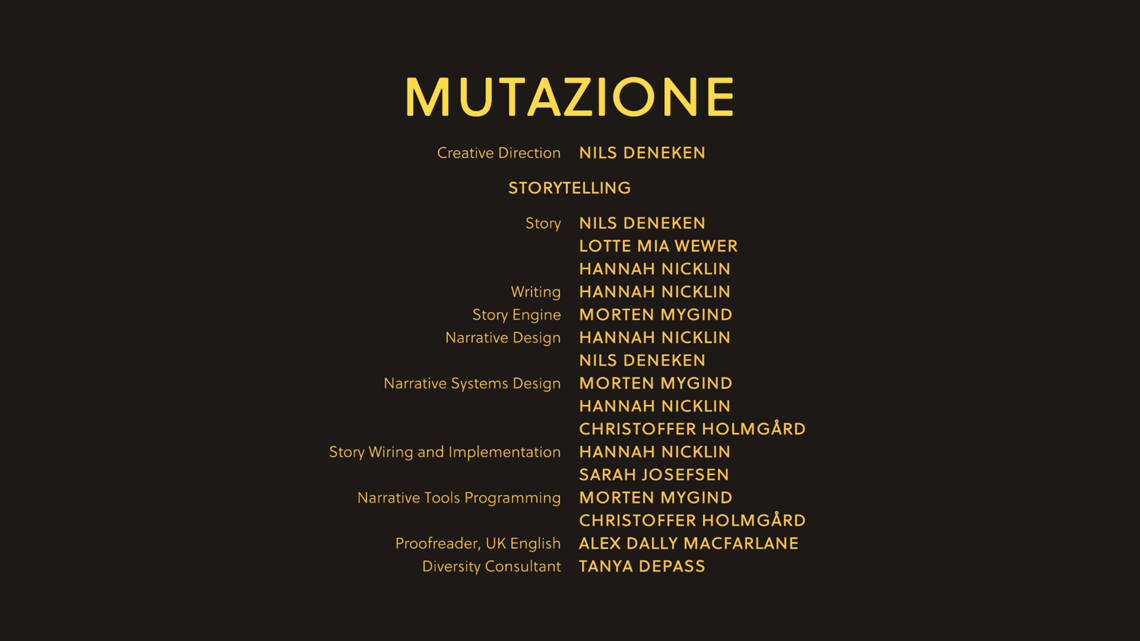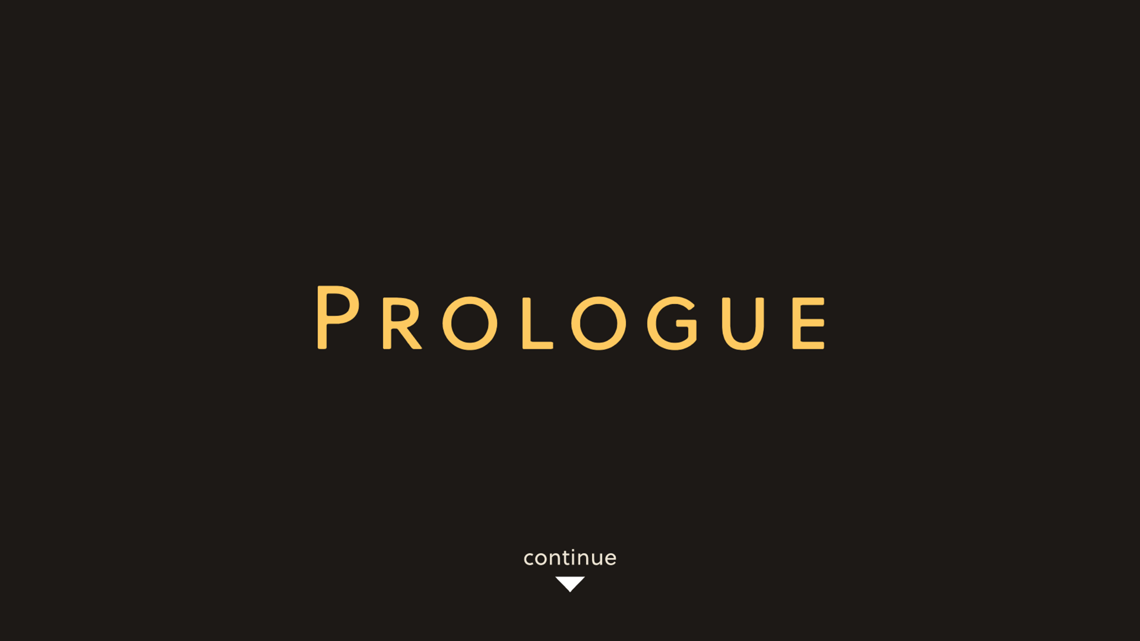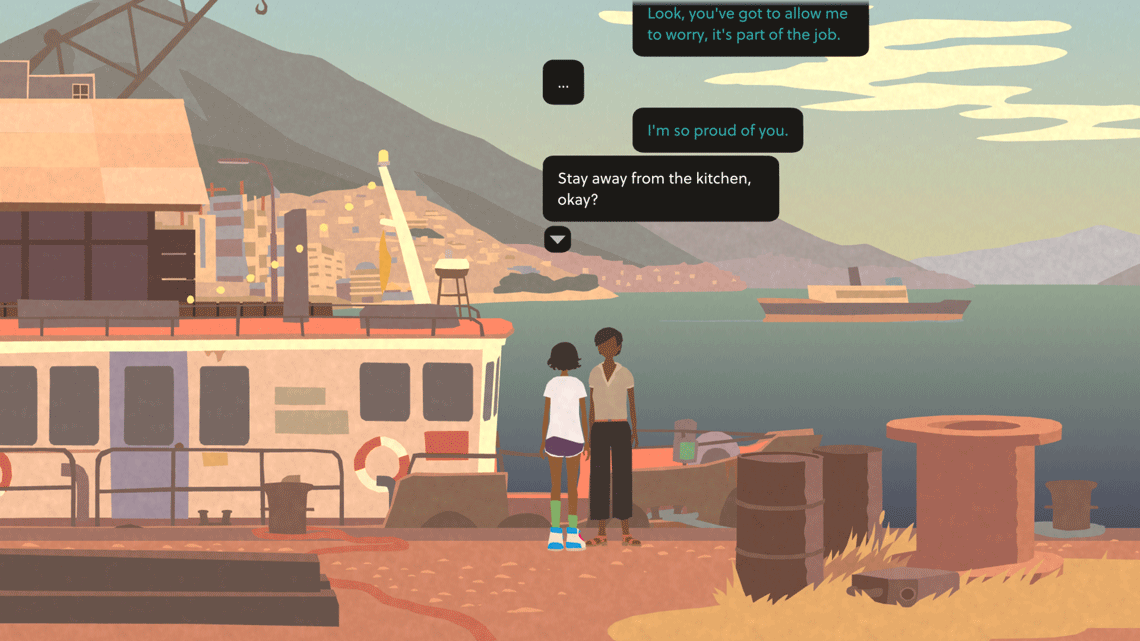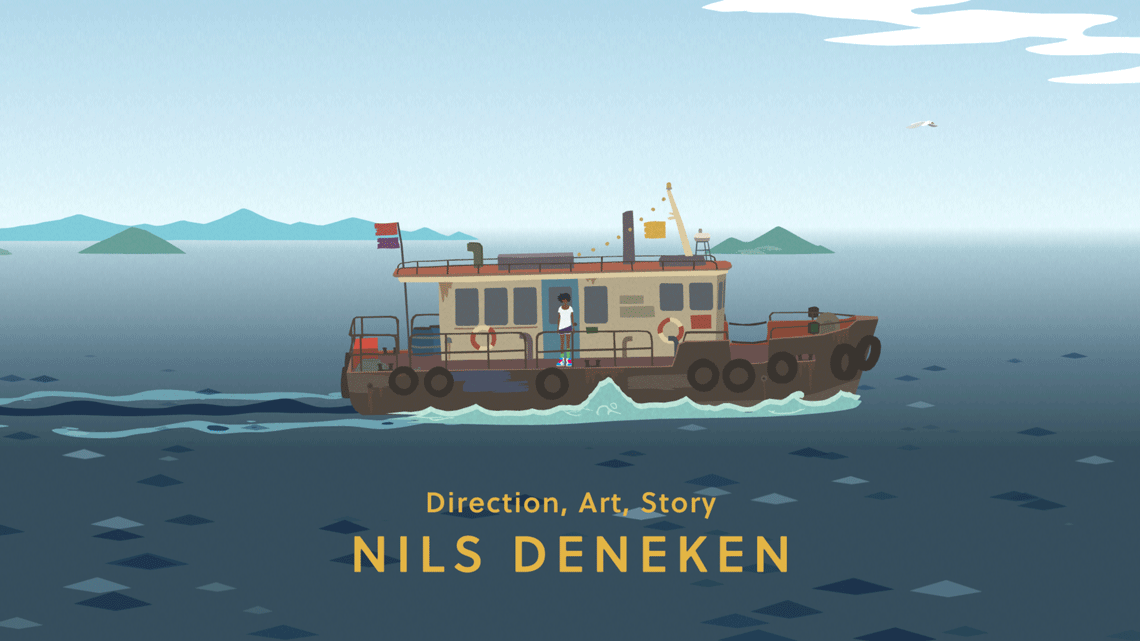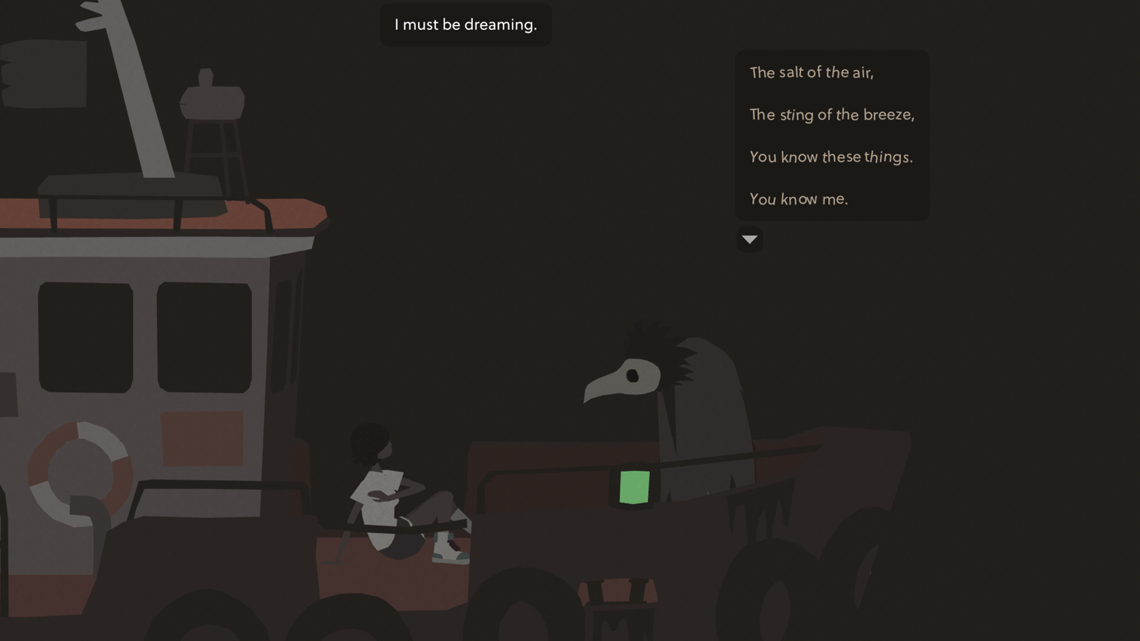 About Us
TypeTogether is an indie type foundry committed to excellence in type design with a focus on editorial use. Additionally, TypeTogether creates custom type design for corporate use. We invite you to browse our library of retail fonts or contact us to discuss custom type design projects.