Emma Marichal is a French type designer and font engineer based in Lyon, France. Initially from a graphic design background, she specialized in type design at EsadType in Amiens and concluded her studies with an internship at the 205TF foundry. Emma then met font engineer Rosalie Wagner who trained her in font engineering, equipping her to work for several large foundries in that role.

Emma continues to develop her Ploquine diploma project, and helps various clients develop their typographic projects from both a design and technical point of view.
Emma's project Ploquine was the winner of the Gerard Unger Scholarship 2022.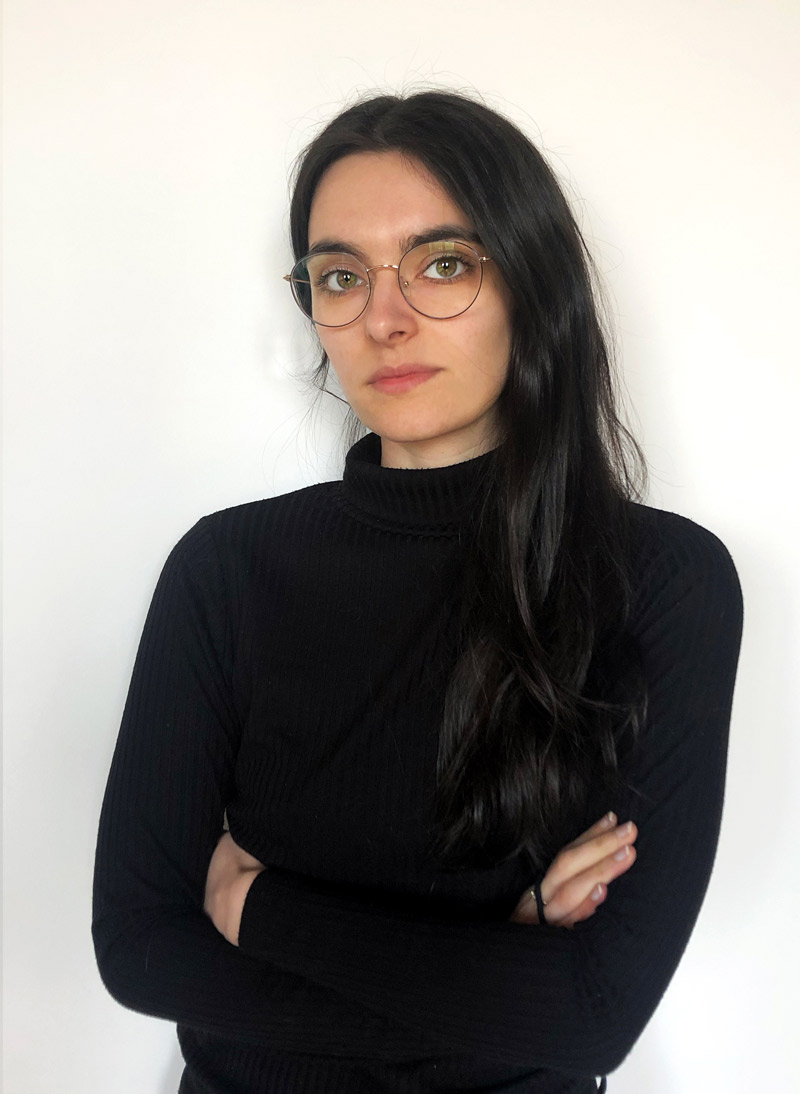 About Us
TypeTogether is an indie type foundry committed to excellence in type design with a focus on editorial use. Additionally, TypeTogether creates custom type design for corporate use. We invite you to browse our library of retail fonts or contact us to discuss custom type design projects.