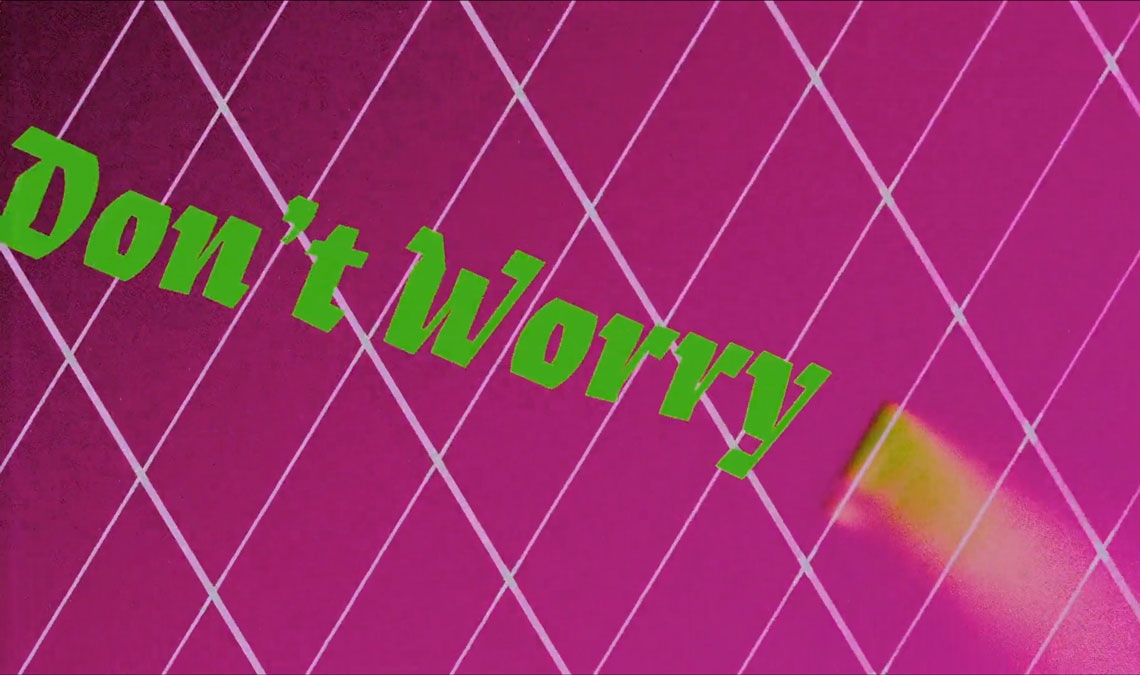 The True Story of Megaverb
January 2020
Eskapade Fraktur is featured in the promotional video, The True Story of Megaverb.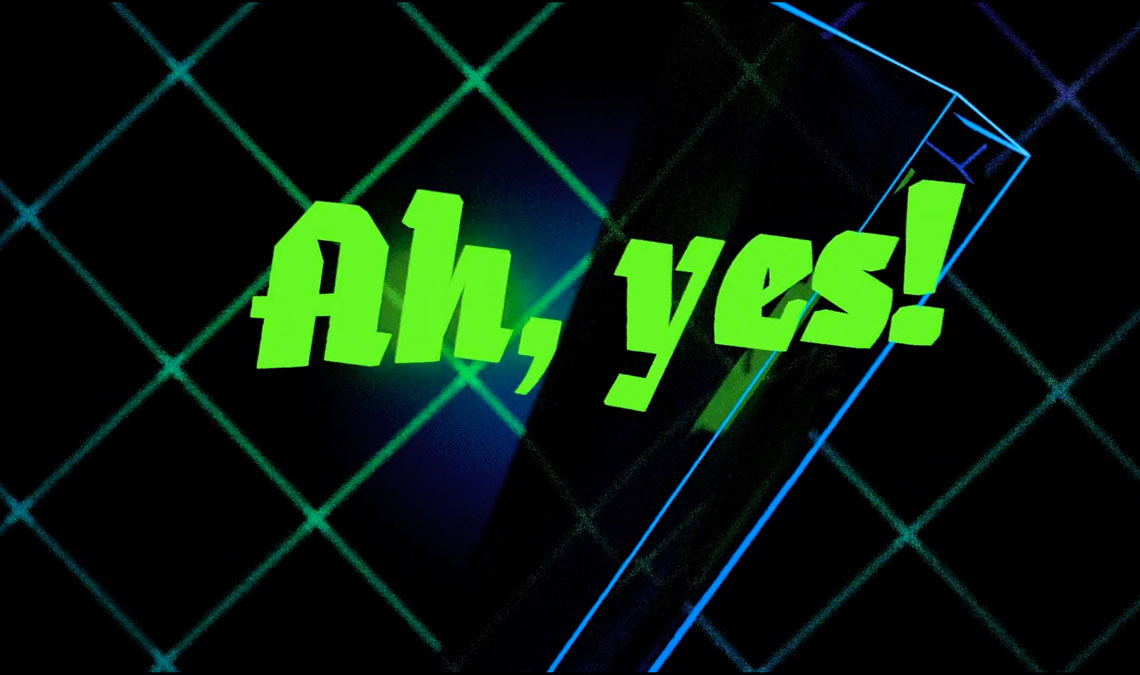 Megaverb is a reverb emulator developed in 2018 by Goodhertz, a digital plugin that simulates the "bad-quality" reverb synonymous with the 1980s.

In 2019 Rob Stenson produced a promotional video, The True Story of Megaverb, that evokes the aesthetic of the '80s. The video features several typefaces, including Alisa Nowak's Eskapade Fraktur. Although this is an unexpected use of Eskapade, Alisa's typeface feels at home in this role.

The story of the video can be read on their blog. Enjoy your #TBT.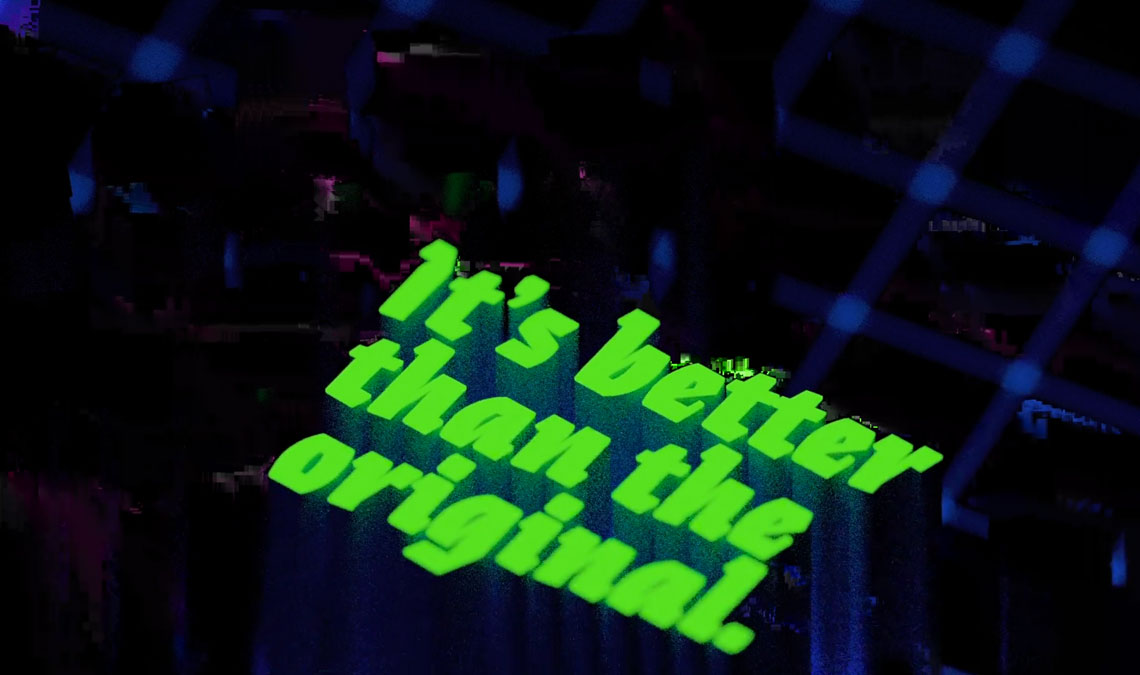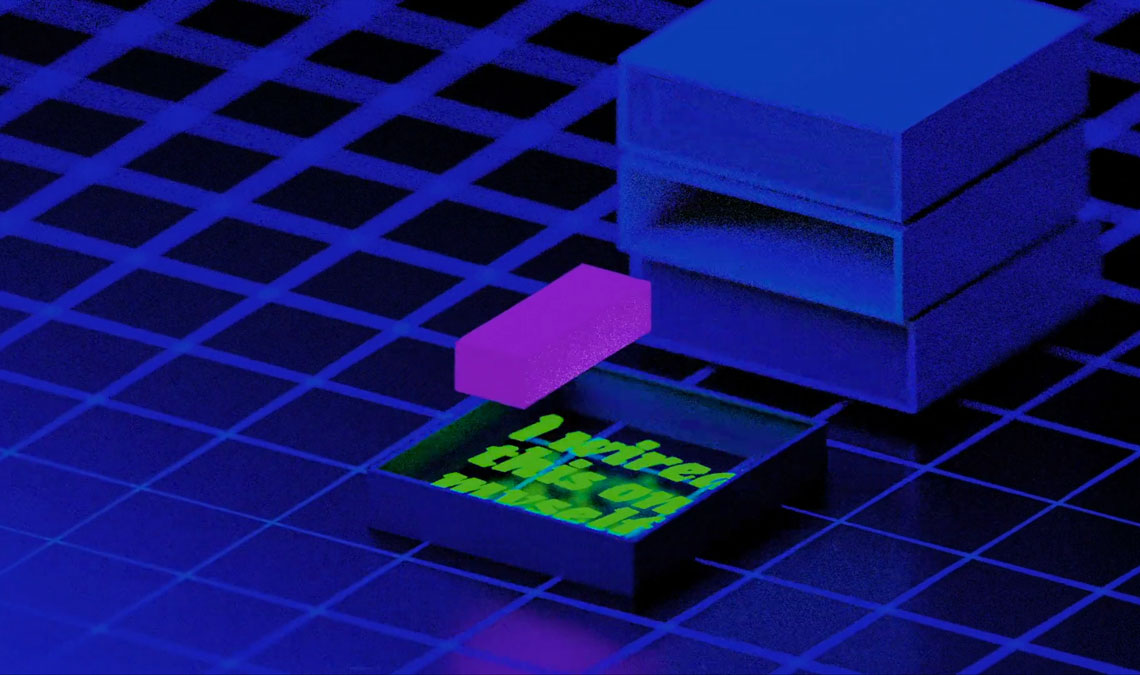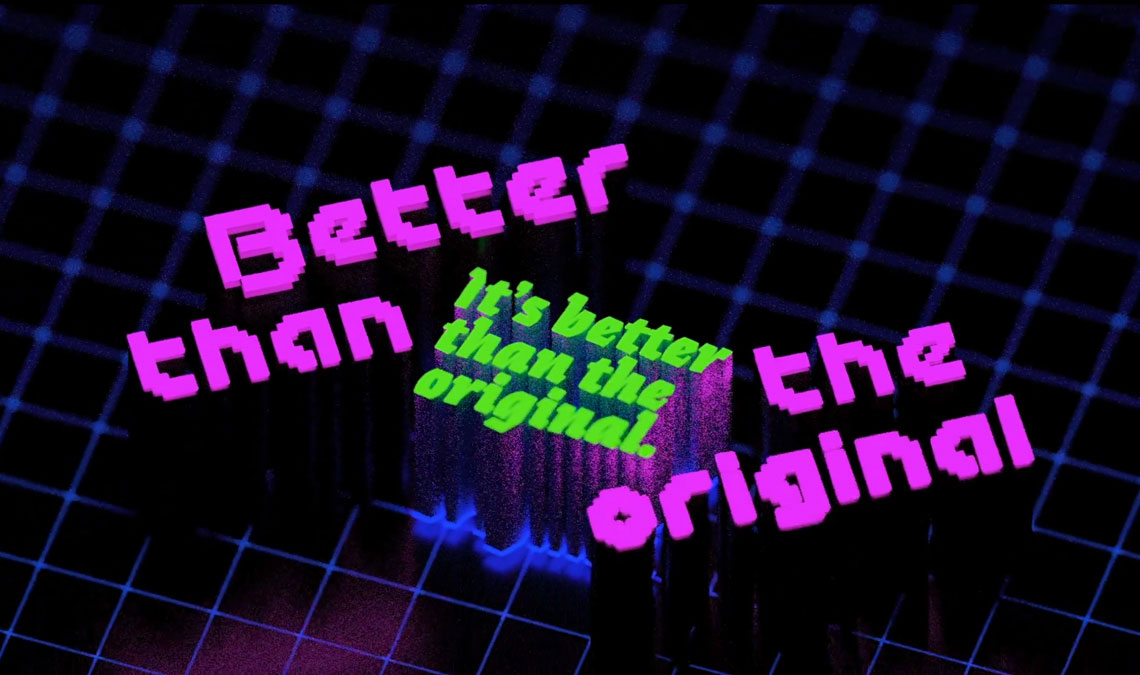 About Us
TypeTogether is an indie type foundry committed to excellence in type design with a focus on editorial use. Additionally, TypeTogether creates custom type design for corporate use. We invite you to browse our library of retail fonts or contact us to discuss custom type design projects.