Sahar Afshar is a type designer and researcher from Iran. Her interest in typography during her years as a student at the University of Tehran led her to the University of Reading, from which she holds an MA in Research in Typography & Graphic Communication. Since graduation, she has been working on the design of Arabic typefaces and researching the printing of non-Latin scripts – specifically Arabic and Indic. Sahar is currently based in the UK and is a doctoral candidate at Birmingham City University where she is researching Punjabi printing history and culture in post-war Britain.

Sahar published Athelas Arabic with TypeTogether.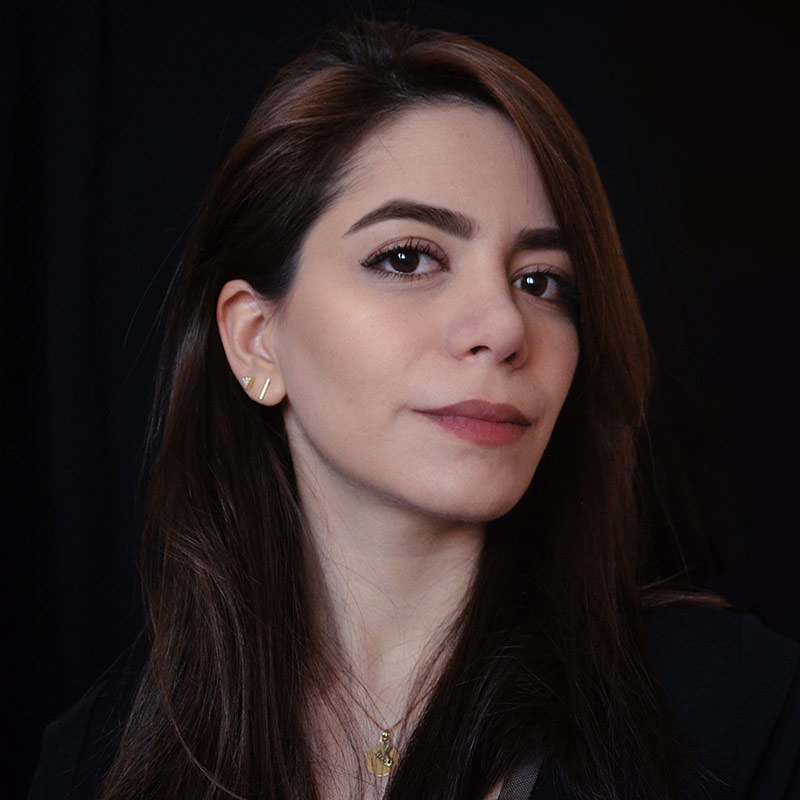 About Us
TypeTogether is an indie type foundry committed to excellence in type design with a focus on editorial use. Additionally, TypeTogether creates custom type design for corporate use. We invite you to browse our library of retail fonts or contact us to discuss custom type design projects.