Irene Vlachou is a typeface designer working between Athens and Bristol. In 2004 she earned her Masters in type design at the University of Reading and since then she has been collaborating with international type foundries and corporations as a type designer and as a Greek type consultant. From 2013–2019 she was a senior designer and variable font expert at TypeTogether (Protipo, Portada, Bree). Notable Greek work includes Colvert (2012, Typographies.fr), Parmigiano (2014, Typotheque), and Stratos (2018, Production Type). In 2017, in collaboration with Laurenz Brunner, she designed the Greek counterpart of the Documenta exhibition's identity font, Bradford Greek.

In 2019, together with Laurence Penney, she launched FauxFoundry, a webfont service using variable font technology that provides automatic fallback fonts when the main font lacks characters. Since 2017 Irene has been participating in the Google Summer of Code on behalf of the Greek Open Source Community as a mentor on Greek typeface design.

# social_media:
Twitter: @irene_vlachou
Facebook: irenevlachou.type
Instagram: @irene_vlachou

# websites:
www.ivtype.com
www.fauxfoundry.com

TypeTogether font projects:
Adelle Greek
Adelle Sans Greek
Alverata Greek
Athelas Greek
Literata Greek
Protipo Variable
Portada Variable
Bree Variable
Adelle Mono

Contact her at [email protected].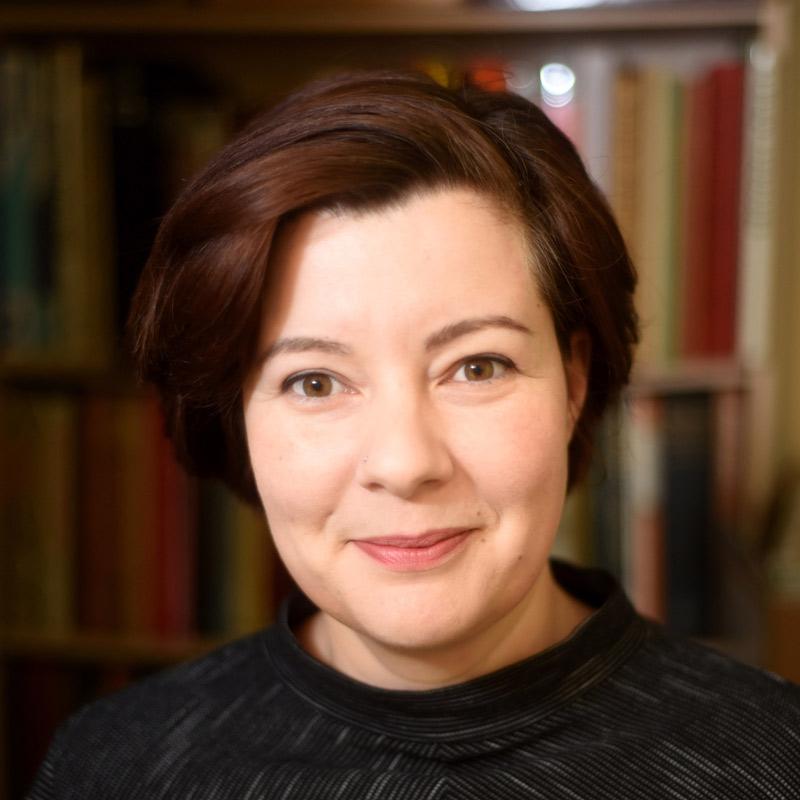 About Us
TypeTogether is an indie type foundry committed to excellence in type design with a focus on editorial use. Additionally, TypeTogether creates custom type design for corporate use. We invite you to browse our library of retail fonts or contact us to discuss custom type design projects.