Irene Vlachou is a typeface designer based in Athens. She graduated from the graphic design program of Vakalo School of Art and Design in Athens and holds an MA in Typeface Design from the University of Reading. Currently Irene collaborates with various international type foundries and works as a Greek consultant on several projects. Irene's knowledge in multiscript design and her keen eye for quality assures a fresh approach to typography.

Since May 2013 Irene has been one of TypeTogether's senior type designers, being involved in the creation of new typefaces as well as expanding existing projects. Her newest interest is in variable font technology.

Font projects:
Adelle Greek
Adelle Sans Greek
Alverata Greek
Athelas Greek
Literata Greek
Protipo Variable

Contact her at [email protected].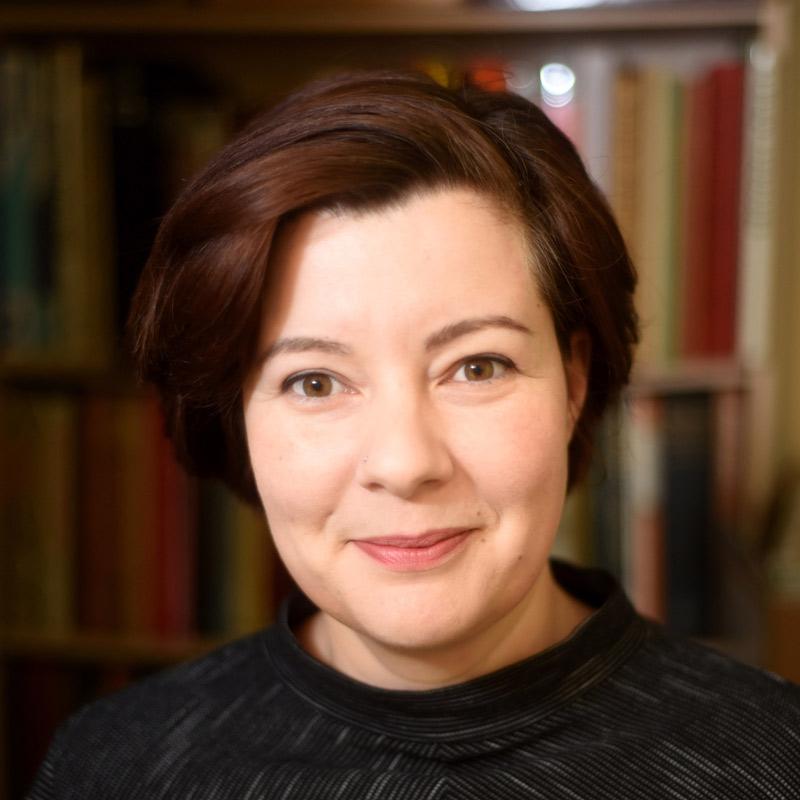 About Us
TypeTogether is an indie type foundry committed to excellence in type design with a focus on editorial use. Additionally, TypeTogether creates custom type design for corporate use. We invite you to browse our library of retail fonts or contact us to discuss custom type design projects.