Anya Danilova is a type designer from Moscow, Russia. She studied at Moscow State University of Printing Arts, and then worked as a graphic designer at Labs studio and type designer at Artem Gorbunov Bureau. Anya obtained her Master's degree in 2019 from Type and Media at The Royal Academy of Art in The Hague. Since then she has made her home in The Hague and continues her type design practice as a freelancer.

Anya's Rezak family was the winner of the Gerard Unger Scholarship 2020.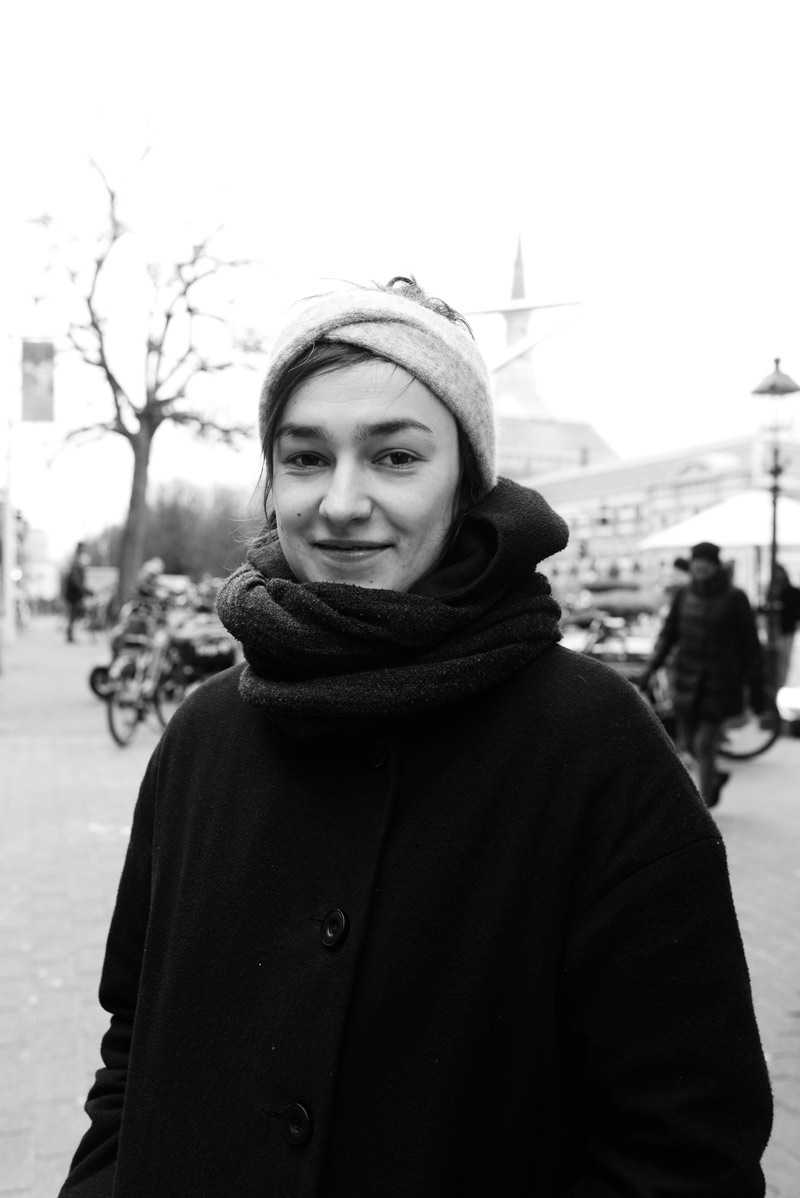 About Us
TypeTogether is an indie type foundry committed to excellence in type design with a focus on editorial use. Additionally, TypeTogether creates custom type design for corporate use. We invite you to browse our library of retail fonts or contact us to discuss custom type design projects.