Suppakit Chalermlarp, born and raised in Chonburi a little less than 2 hours from the east of Bangkok. Suppakit is a partner of Katatrad a subsidiary of Cadson Demak. A a small fun loving type foundry that offers unusual work by young Thai type designers. He is also working as the head of technical team at Cadson Demak over seeing all the post production at Cadson Demak. He is known for designing the widely use Thai font "Sarabun". The iconic font that certified and appointed by the Thailand's government to be used in all the communication and documentation. Suppakit is also recognized as an expert on extending a support for Southeast Asian minority scripts. His notable work such as Noto Lao Looped and Loopless can easily be found on online media.

Suppakit designed Adelle Sans Lao, published in 2021.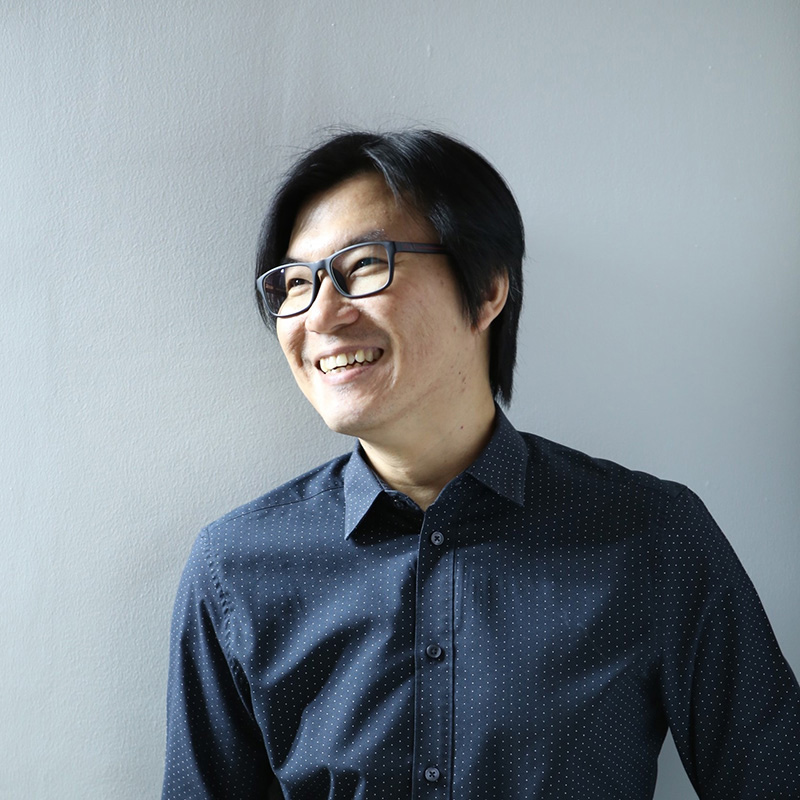 About Us
TypeTogether is an indie type foundry committed to excellence in type design with a focus on editorial use. Additionally, TypeTogether creates custom type design for corporate use. We invite you to browse our library of retail fonts or contact us to discuss custom type design projects.