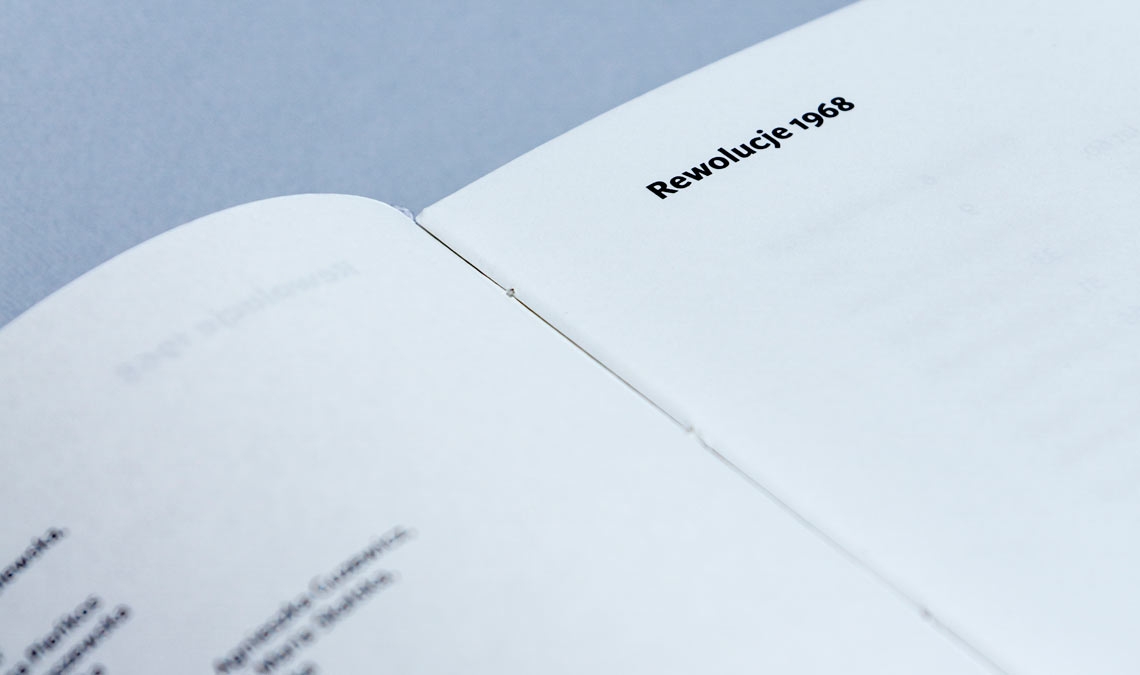 Karmina Sans in use in the book Rewolucje 1968 by Muflon studio.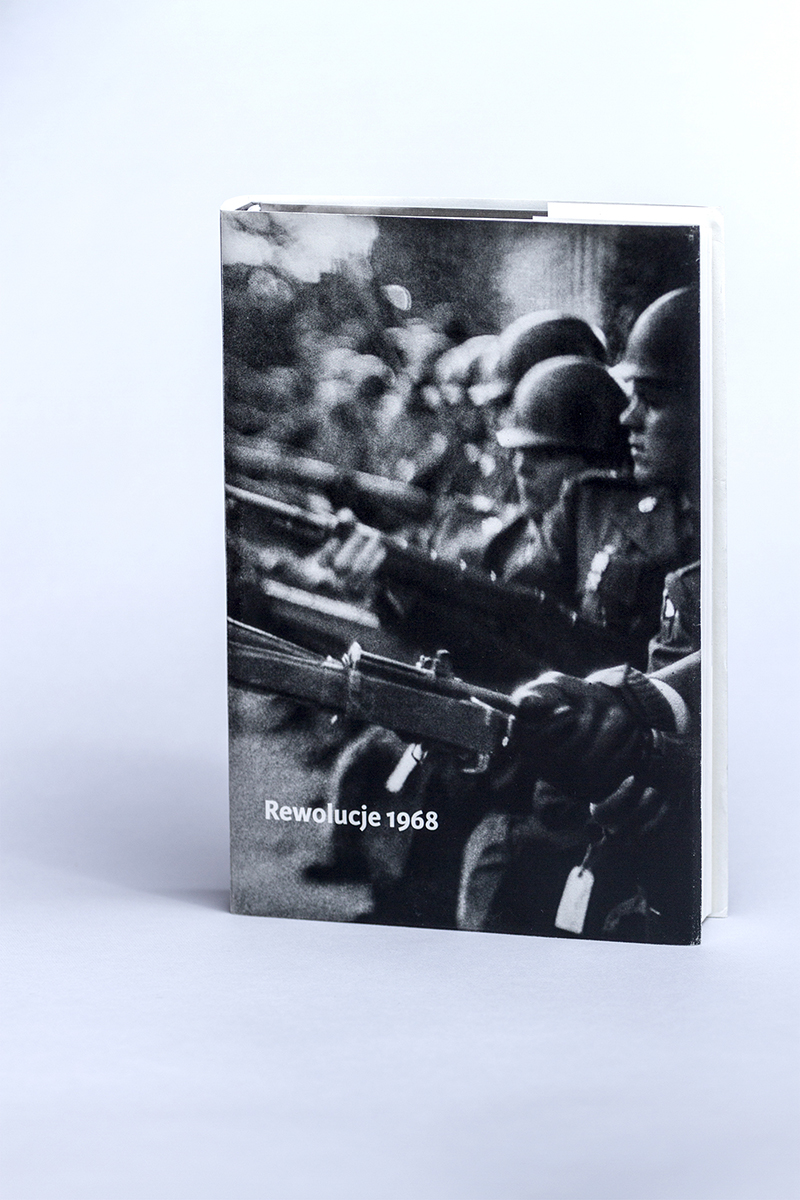 Polish graphic designer Weronika Mehr, now co-owner of Muflon studio, redesigned the book Rewolucje 1968 ("Revolutions 1968") during her university studies using Karmina Sans.

Rewolucje 1968, a book originally published by Zachęta National Gallery of Arts in Warsaw as a part of the Gazeta Wyborcza Library Series to accompany the exhibition of the same name, was redesigned as a school project at Academy of Fine Arts in Katowice, Poland. The book consists of essays on the world's most important cultural, social, and political phenomena of the revolutionary year of 1968, as well as historical texts and other resources — speeches, resolutions, and manifestos.

This wide-ranging subject demanded an equally capable typeface to carry the day. "I decided to use Karmina Sans Regular and Bold in this publication," says Weronika Mehr, "in order to preserve its scientific and journalistic character. Legibility and user comfort were key here, along with economy and maintaining the appropriate column width of the text. Karmina Sans answered all these needs."

Photos: Marek Dziurkowski.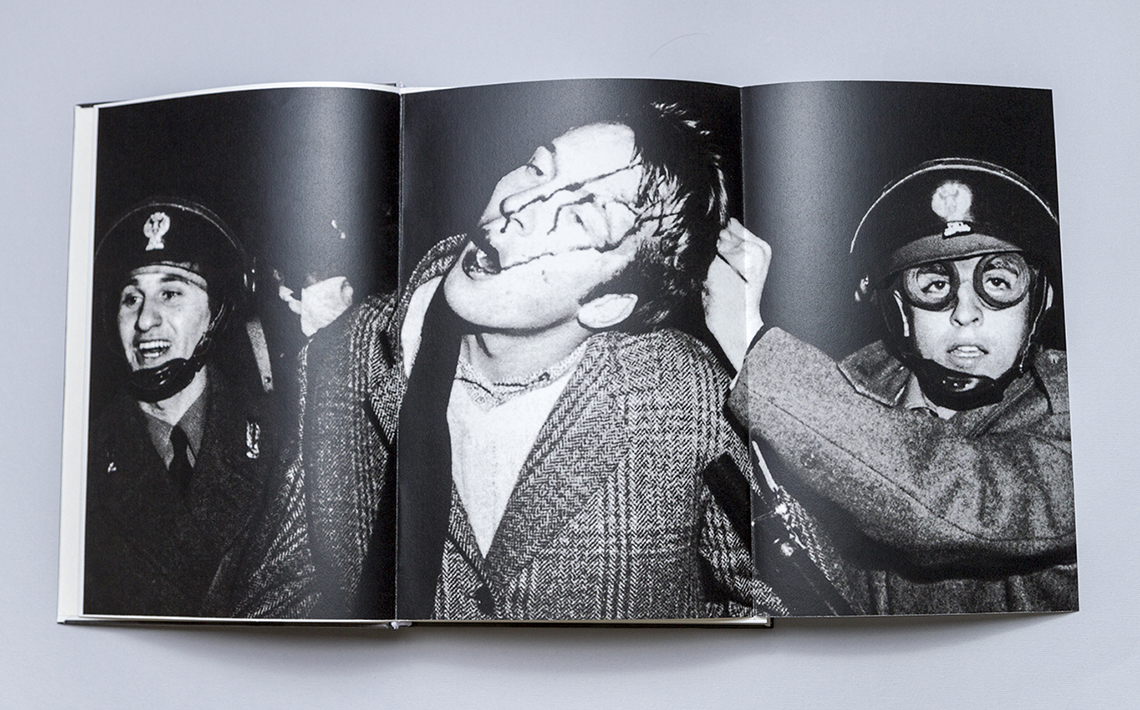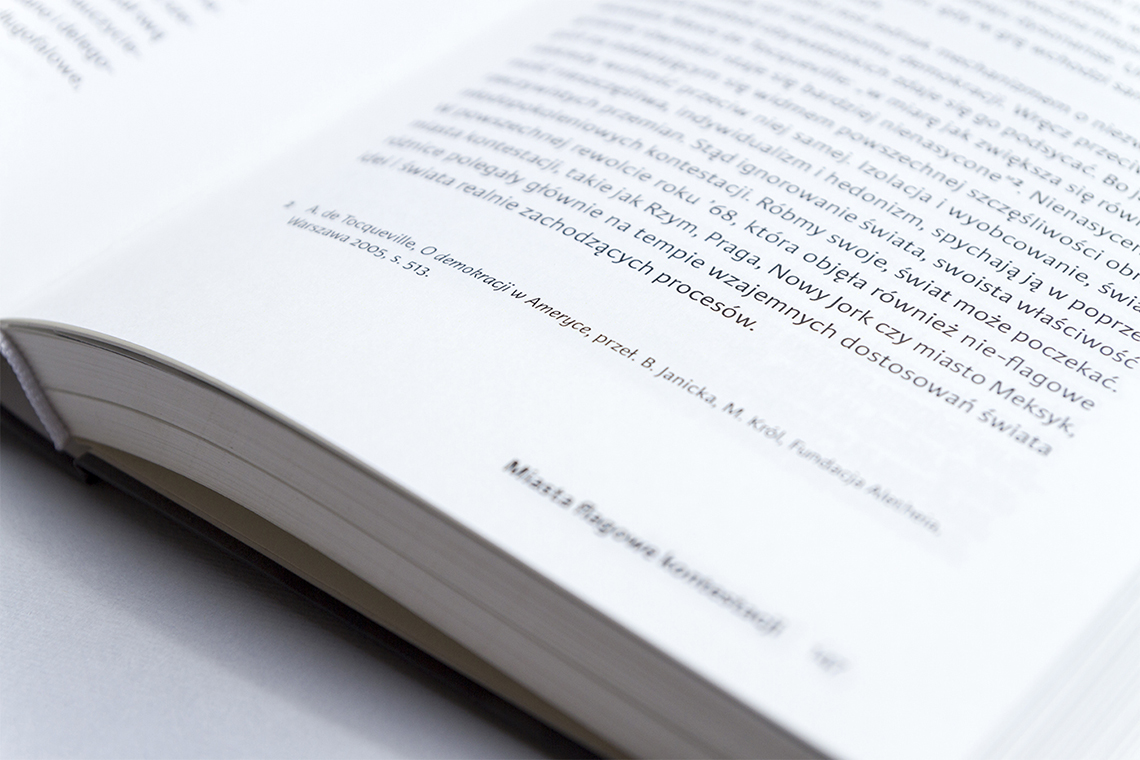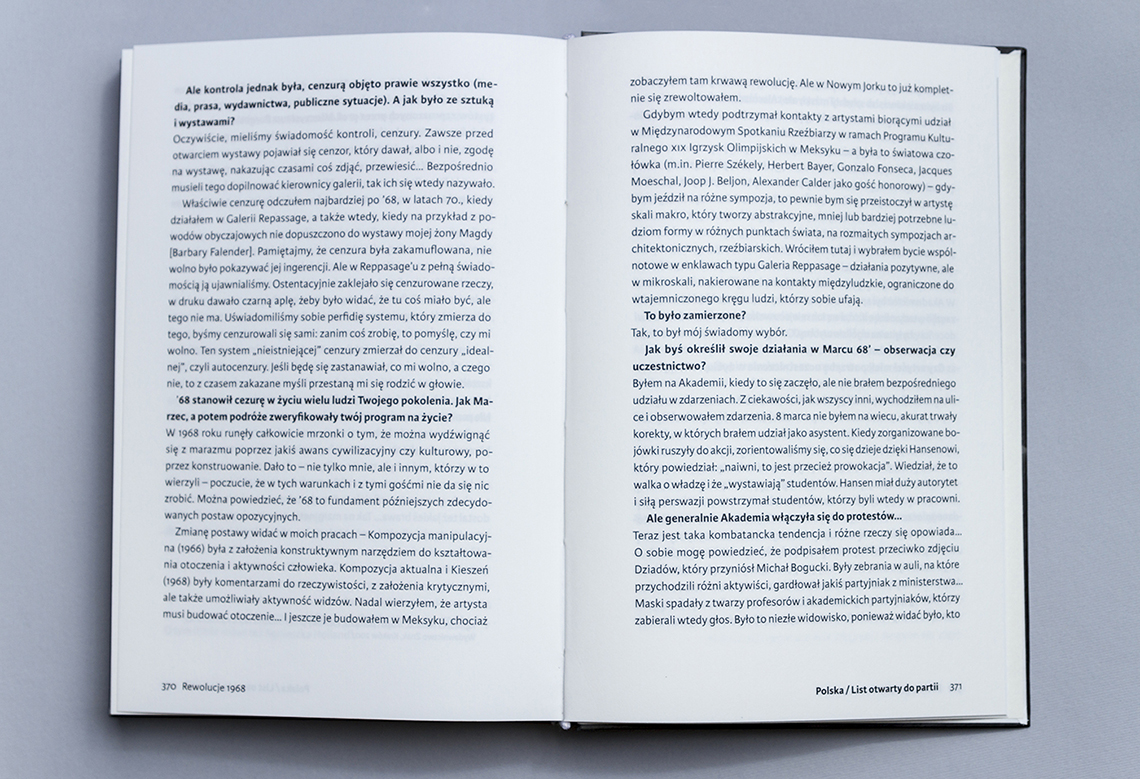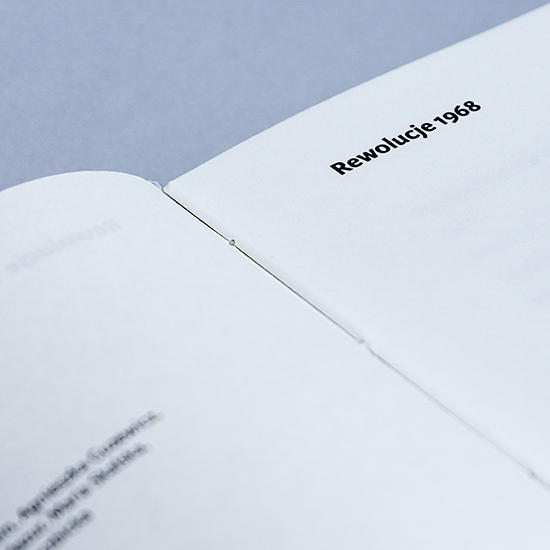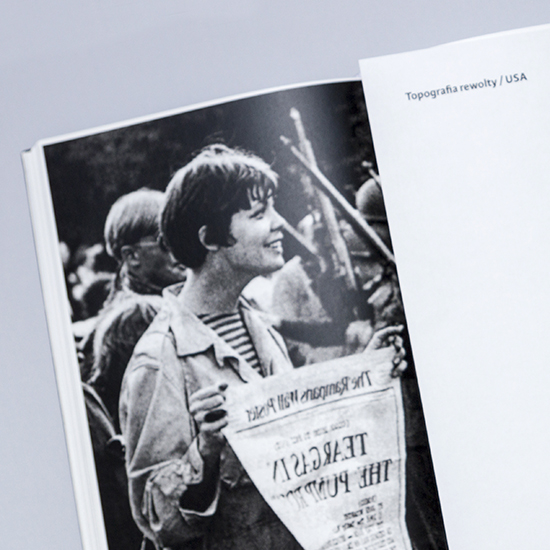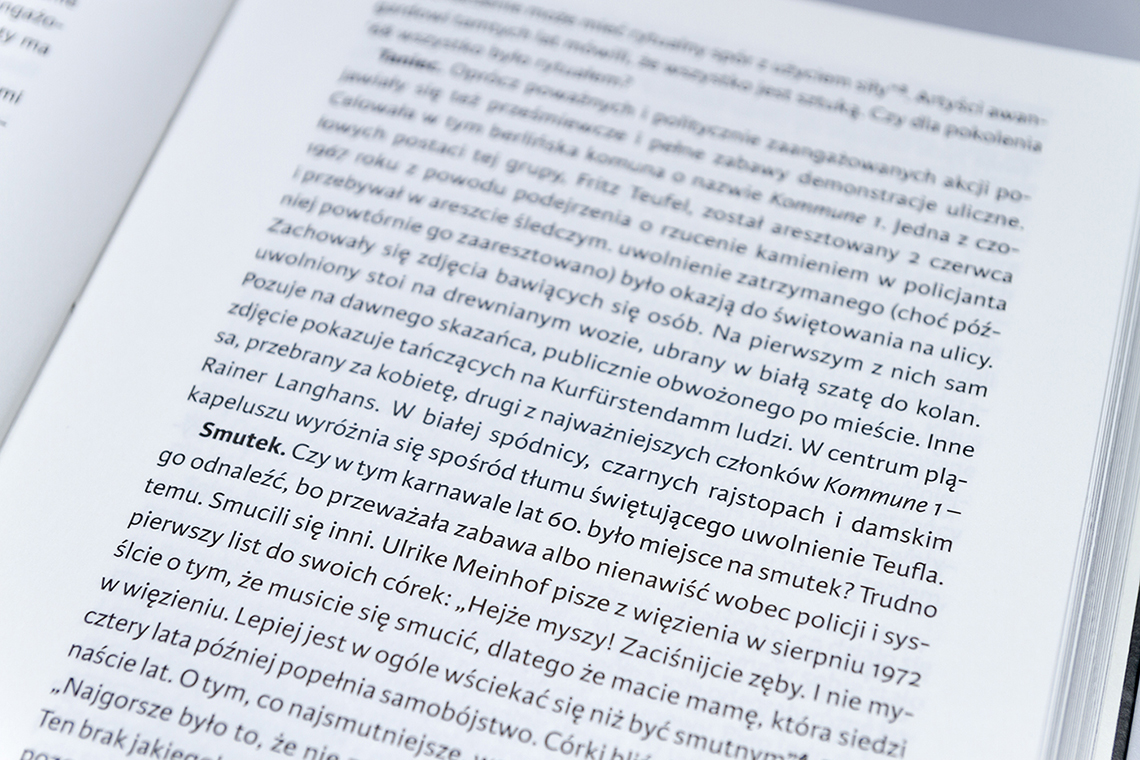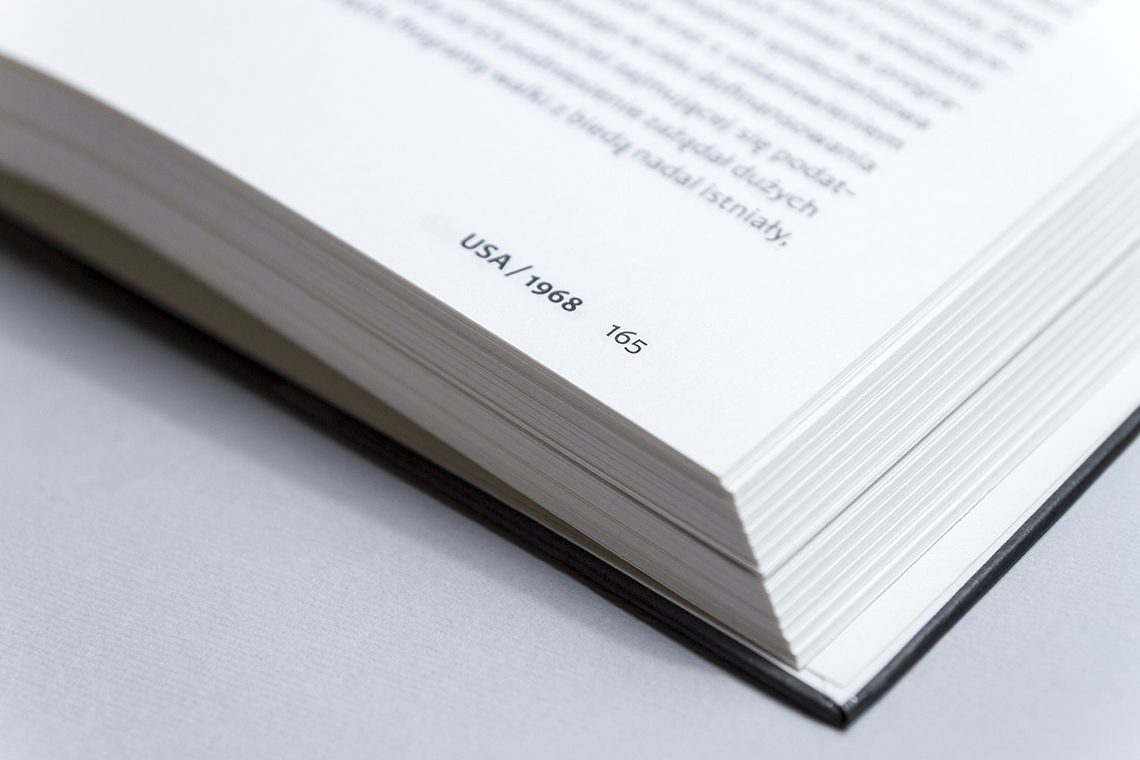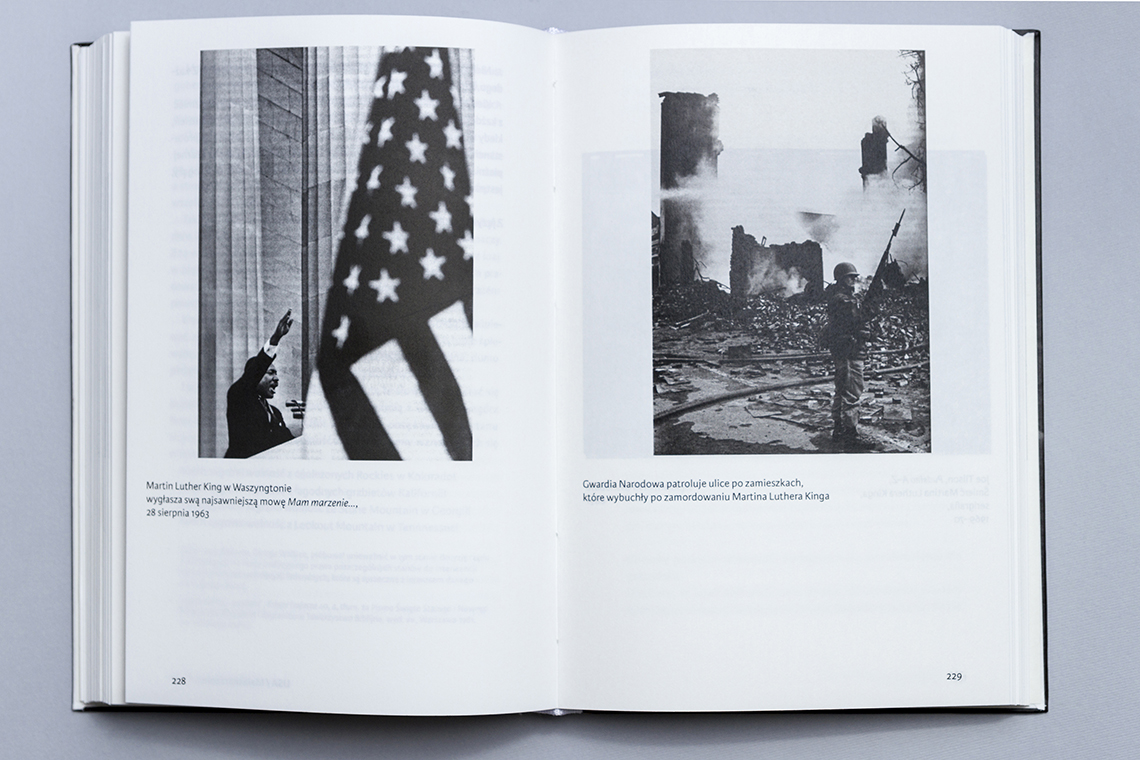 About Us
TypeTogether is an indie type foundry committed to excellence in type design with a focus on editorial use. Additionally, TypeTogether creates custom type design for corporate use. We invite you to browse our library of retail fonts or contact us to discuss custom type design projects.