Toshi Omagari is a type designer born in Japan. After graduating from Musashino Art University in Tokyo, he went on to study typeface design at the University of Reading in 2010–2011. Since then, he has been working full-time as a typeface designer in the UK. He won the 2014 Modern Cyrillic competition with Marco and received the TDC Certificate of Excellence in Type Design 2014 for Metro Nova.

Toshi also translates typographical contents of all kinds of media to Japanese, such as Fred Smeijers's Counterpunch, Doug Wilson's Linotype: the film, and Georg Seifert's font editor Glyphs.

Toshi published Marco in 2014 with TypeTogether.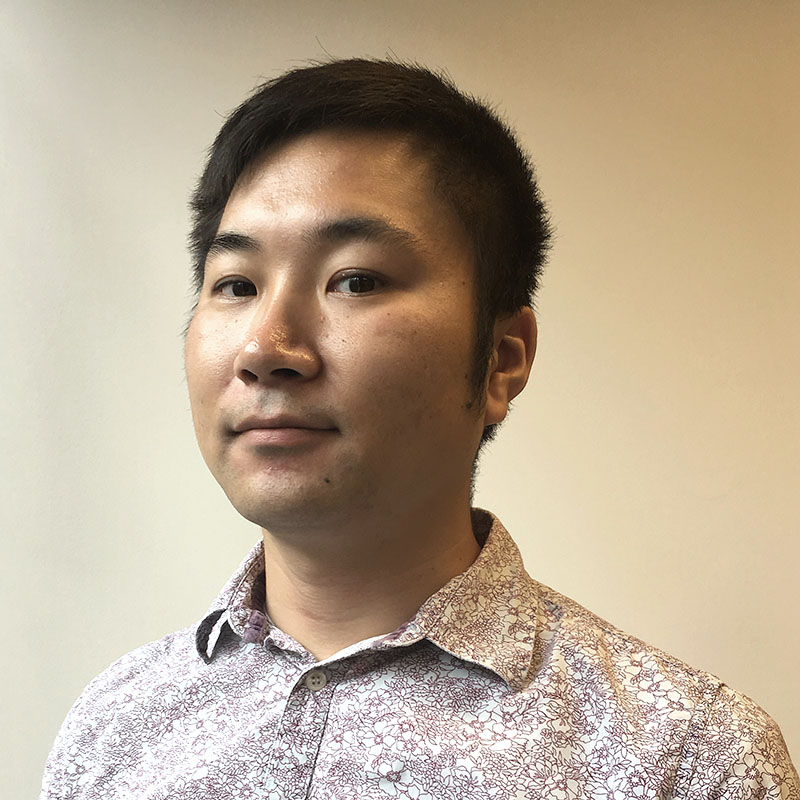 About Us
TypeTogether is an indie type foundry committed to excellence in type design with a focus on editorial use. Additionally, TypeTogether creates custom type design for corporate use. We invite you to browse our library of retail fonts or contact us to discuss custom type design projects.