Najla Badran is an independent typeface designer, researcher and instructor based in Egypt. She holds a BA in Graphic Design from the German University in Cairo, an MA in Typeface Design from the University of Reading, UK which was funded by the Monotype Award and is currently pursuing her PhD on Diacritics in the Arabic script and typography at the University of Reading.

Najla has been teaching type design and typography for the past six years and often holds Arabic lettering and typography workshops. Her vision is to spread more knowledge about typographic solutions in Arabic using lettering and type design. She is interested in Arabic revival typefaces and inspiring modern Arabic typefaces from calligraphy.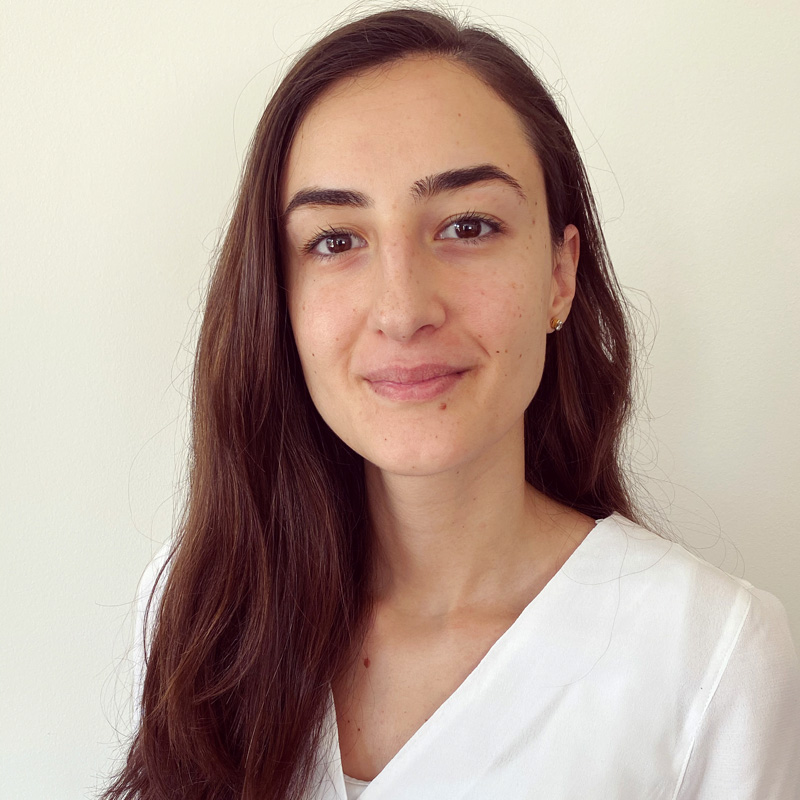 About Us
TypeTogether is an indie type foundry committed to excellence in type design with a focus on editorial use. Additionally, TypeTogether creates custom type design for corporate use. We invite you to browse our library of retail fonts or contact us to discuss custom type design projects.