Tom Grace is a leading independent typeface and lettering designer based in Switzerland. Over the last 20 years he has mixed traditional techniques with modern technologies to create and optimise hundreds of separate font styles, many of them for Cyrillic and other non-Latin writing systems. He also teaches, lectures, and consults internationally on typeface design and development.

Tom's work has earned awards and distinctions for excellence, reinforcing his reputation as a go-to specialist for design agencies and type foundries around the world. Apart from design, Tom is an avid musician.

Tom has published Alizé, Givry, and Iskra with TypeTogether, and joined the team in 2023 as a senior type designer.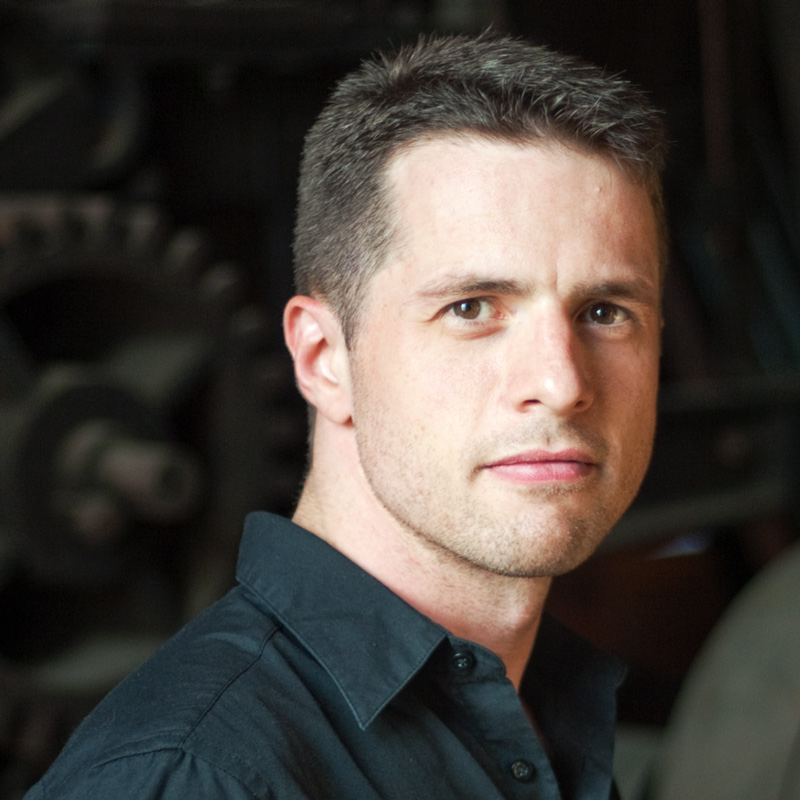 About Us
TypeTogether is an indie type foundry committed to excellence in type design with a focus on editorial use. Additionally, TypeTogether creates custom type design for corporate use. We invite you to browse our library of retail fonts or contact us to discuss custom type design projects.