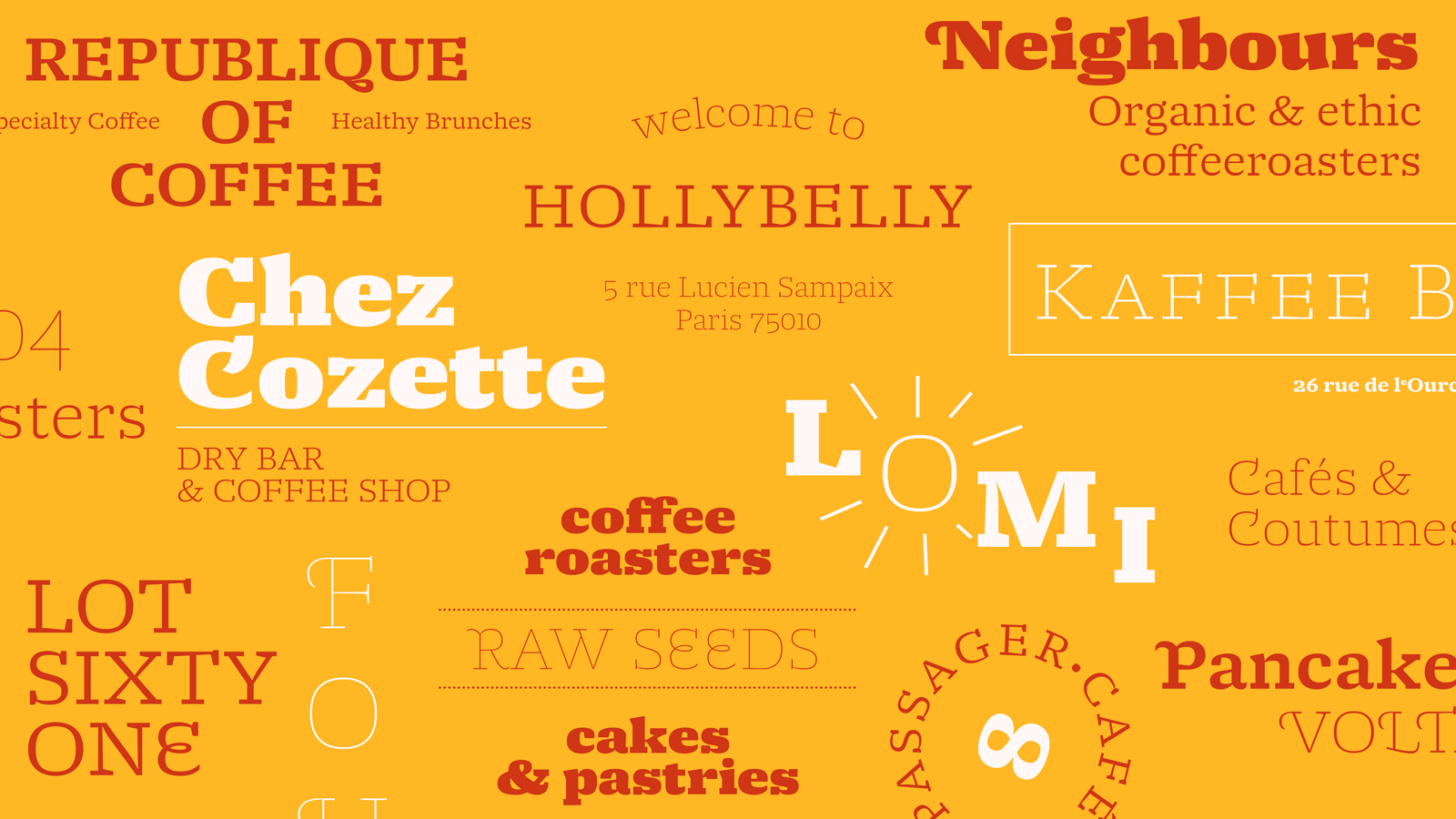 Xavier Dupré's Molto slab serif family
Every once in a while something new gets added to an old standby. In this case, a tough slab serif has been jolted with a strong shot of exuberant flourishes. TypeTogether is proud to announce Molto — another significant release by Xavier Dupré. Molto is a slab serif font with large sections of stalwart concrete that are tempered by thin mohair connections. Its nine roman weights ensure posters and magazine headlines receive an elevated and contrasting treatment and captions are as legible as normal text. Grab a coffee and wake your eyes with a powerful and gentle take on slab fonts.
READ MORE
Passing on Trevor's honour to you
Each year the European Design Awards selects the top type designs from the prior year. We're happy to announce that Teo Tuominen's Trevor was a finalist in a very close competition. To celebrate we're offering a one-time discount of 60% off the Trevor family, but only for the first 60 takers. Use the discount code to make good with this neighbourly serif and snag yourself a great deal while you can! (use code 56b24929 at checkout). And congrats again to Teo and the other ED-Award winners!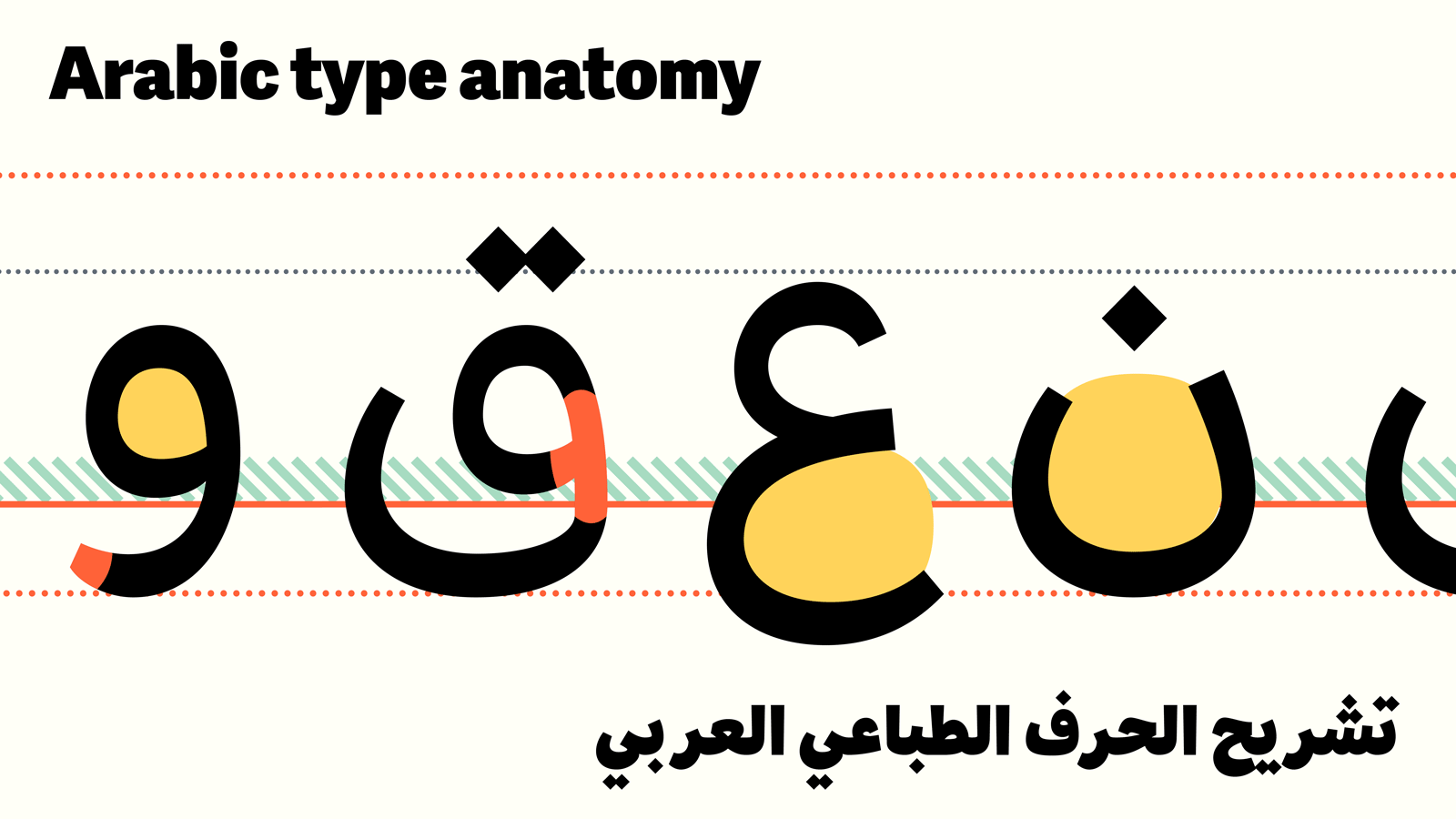 Anatomy of Arabic letterforms, or 'What's that curved part?'
Our core team is constituted by some of the top individuals in their respective fields. In the first of a short series, type designer Azza Alameddine of Adelle Sans Arabic fame, writes about the parts of letterforms in Arabic script. English terminology for Latin-based type is clear and mostly settled, but in other languages there is no such clear consensus. So how do multi-script type users and designers discuss specific letterform parts? Here we offer proposals toward a standard in type anatomy, with future instalments covering Devanagari, Greek, Latin, and more, so be on the lookout for those.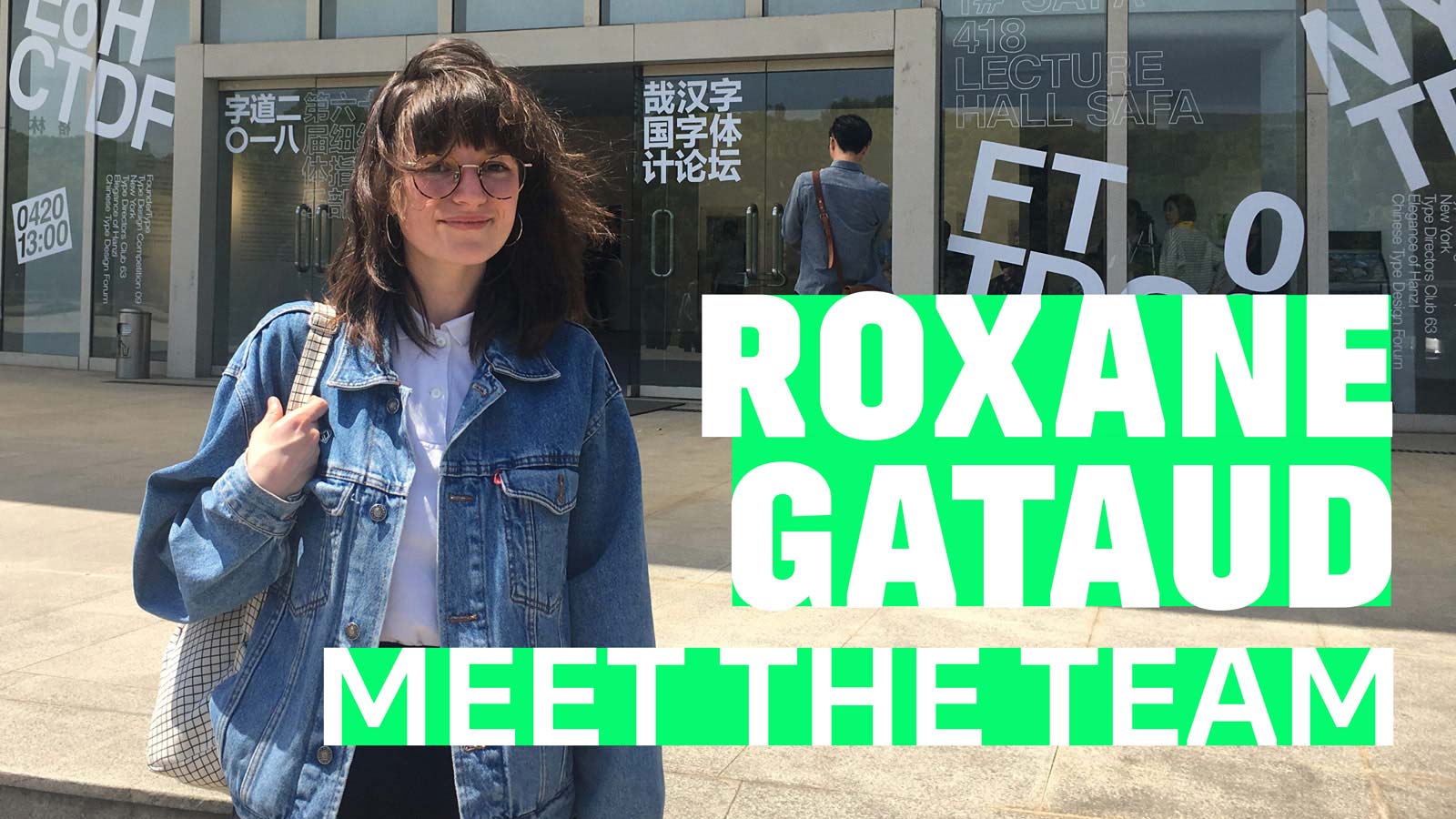 Meet Roxane
Roxane Gataud has been on an upward trajectory since her release of Bely in 2016. She has won awards, joined the TypeTogether team, and continues with freelance projects on the side. In keeping with our team interview series, click the link to read more about our type and graphic designer Roxane.
Type in use: Reconciling with Adelle Sans Armenian
While a simple font may not change the world or the hearts of those who inhabit it, we spend honest effort in trying to move one more step in a positive direction. Such is the case with the one-time multilingual magazine, "Acting Together," for which we were honoured to serve its Armenian, English, and Turkish audience with the Adelle Sans superfamily. Take a journey with the team pursuing reconciliation along national borders in this article.

TypeCon font writing workshop with Joshua Farmer
The Society of Typographic Aficionados is bringing TypeCon back to Portland from August 1–5. It promises to be an incredible event with three keynote speakers (Loiuse Fili, Nina Stössinger, and Lauren Hom) as well as Gemma O'Brien, the Education Forum, Type Quiz, Type Crit, and a host of workshops for those wanting an immersive experience. Come join TypeTogether's writer/editor, Joshua Farmer, this year as he leads a full-day workshop on how to write typeface descriptions for a font-buying audience. The discussion-plus-production workshop will show you how to market your incredible work with words, all while covering a wide range of subjects and allowing time to produce and refine your own descriptions. It'll fill up fast so grab your spot while you still can!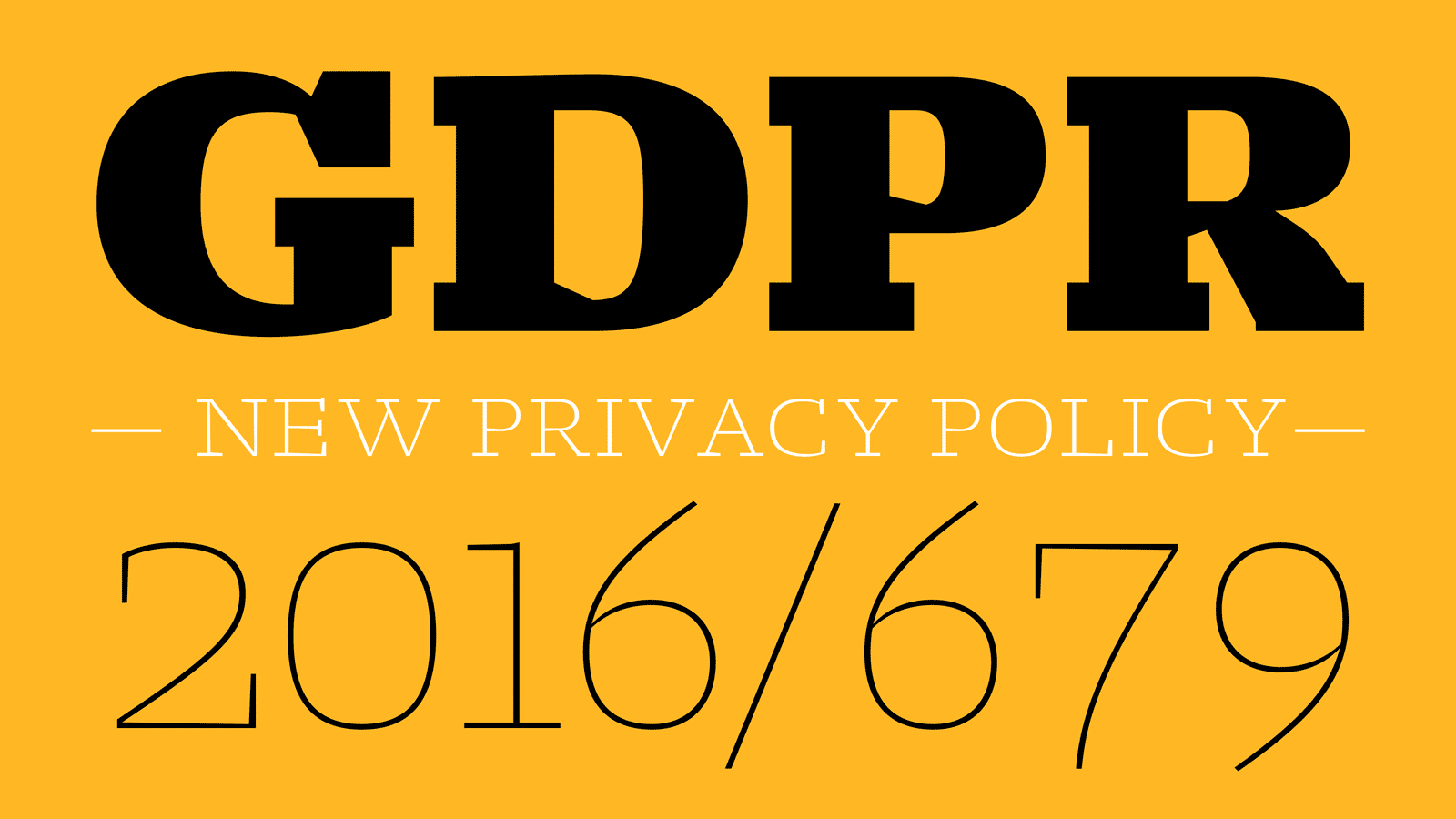 Pssst, one last thing, the GDPR thing again
You trust us to keep your info safe and private — to ourselves only — and that will never change. As with other companies with which you interact, our privacy policy and cookie policy have been updated to comply with the GDPR (General Data Protection Regulation 2016/679). You don't have to do anything, but we invite everyone to read our new policy filled with boring legalese. If Molto woke you up, this'll do the opposite. But rest assured: We work hard to keep our data safe and guarantee your privacy.

%%emailaddress%%

To stop receiving these emails:%%unsubscribelink%%