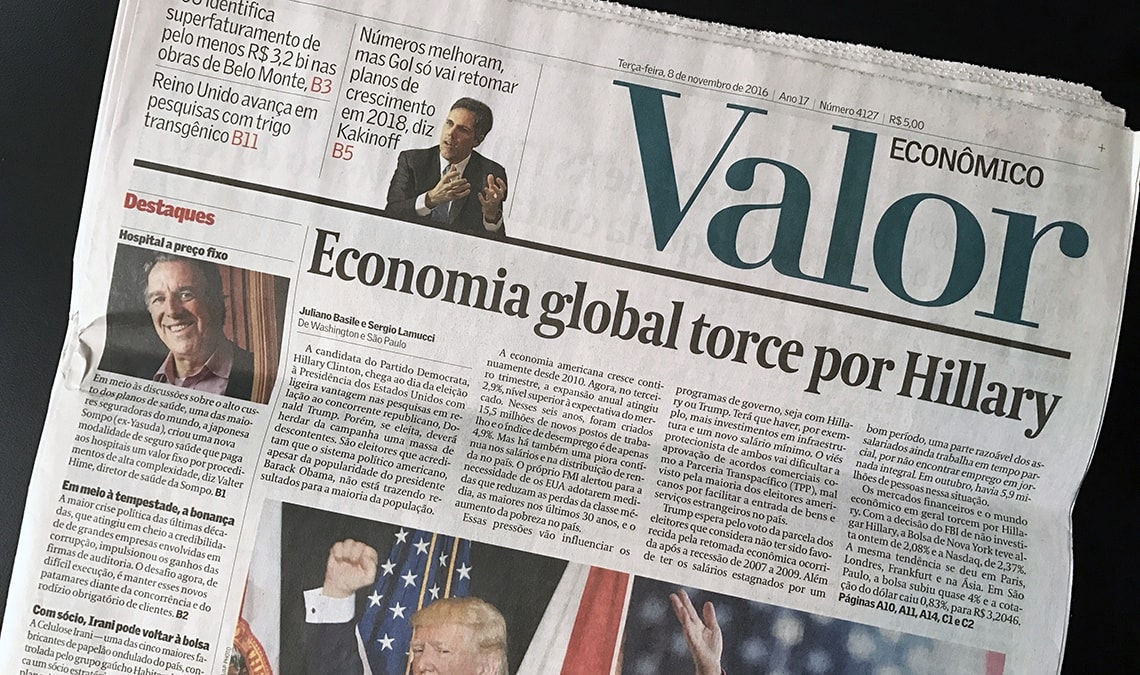 Valor Econômico
November 2016
The Brazilian newspaper Valor Econômico uses Coranto 2 for headlines and text.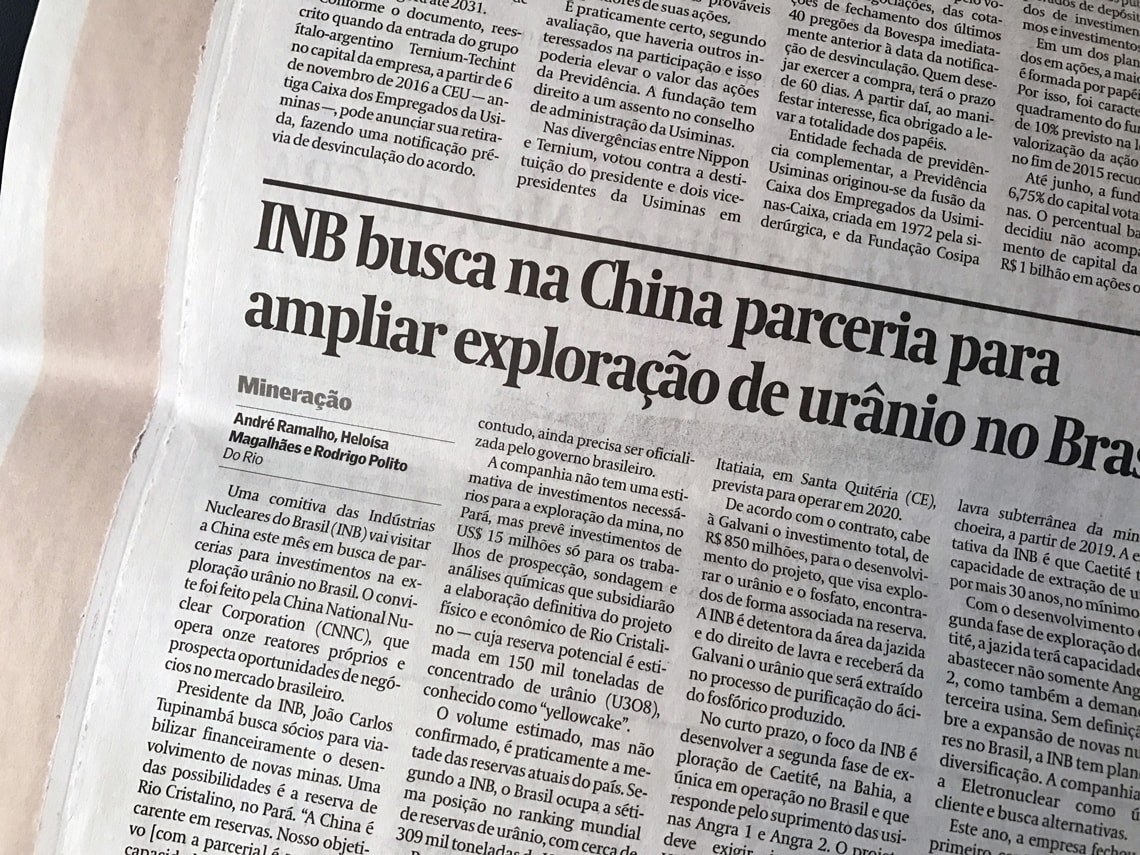 Valor Econômico is the largest financial newspaper in Brazil. It is based in São Paulo and was first launched in 2000. Back then three external designers worked on the project alongside with the newspaper art director, Silas Botelho, the Englishman Simon Esterson, the American John Belknap and the Scotish Ally Palmer.
Gerard Unger's typeface Coranto 2, a refined newsface with distinctive character and clarity, is put to great use in titles and continuous text.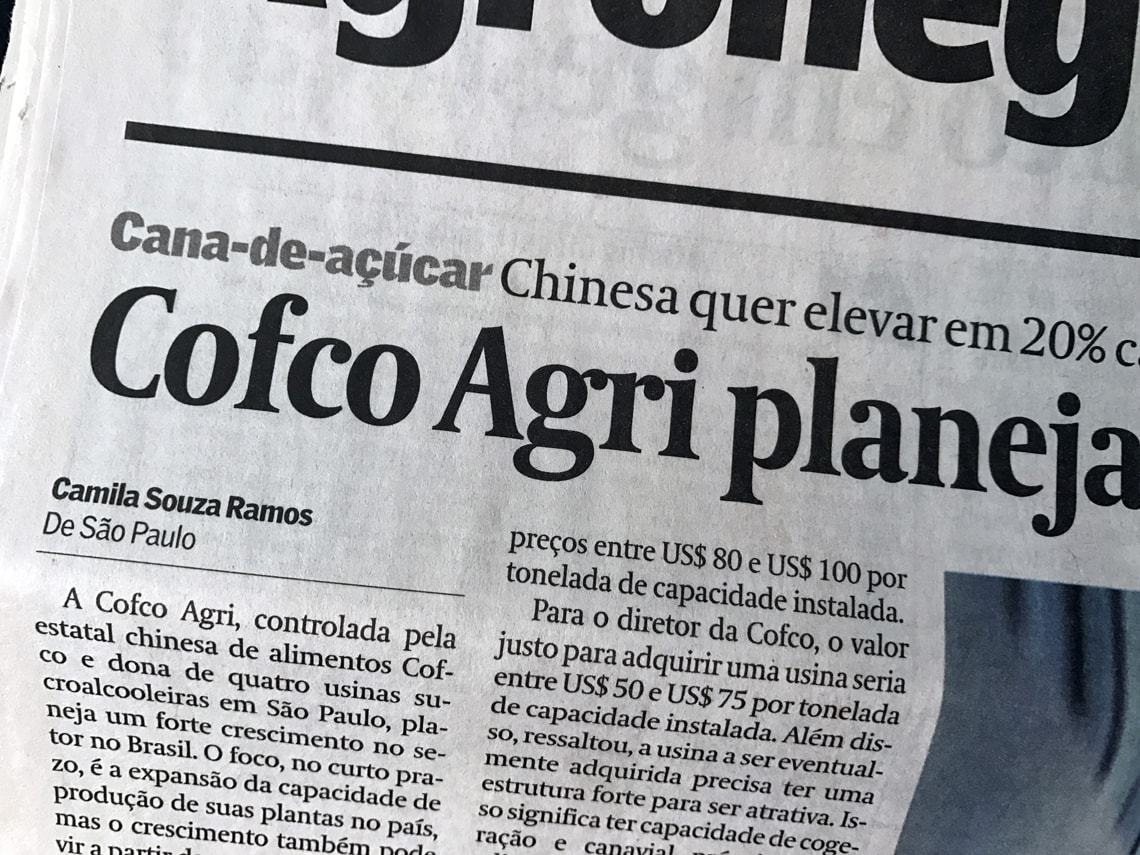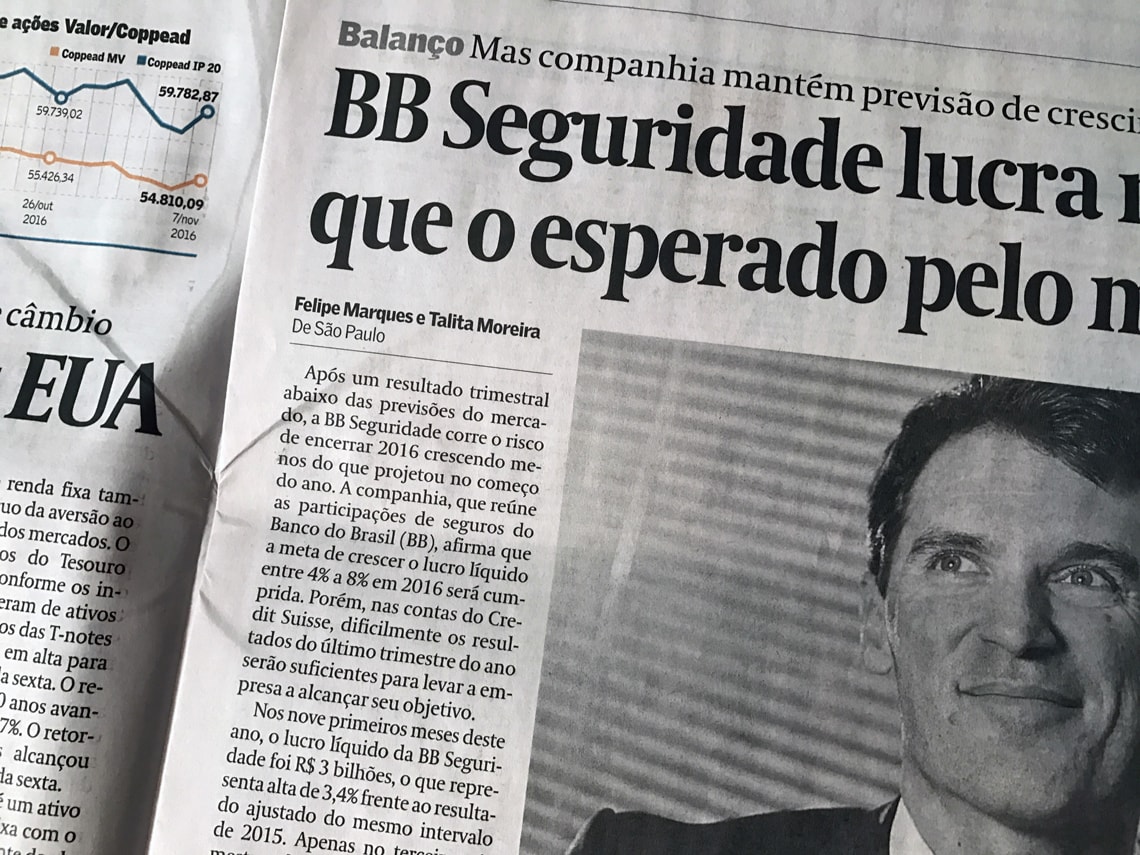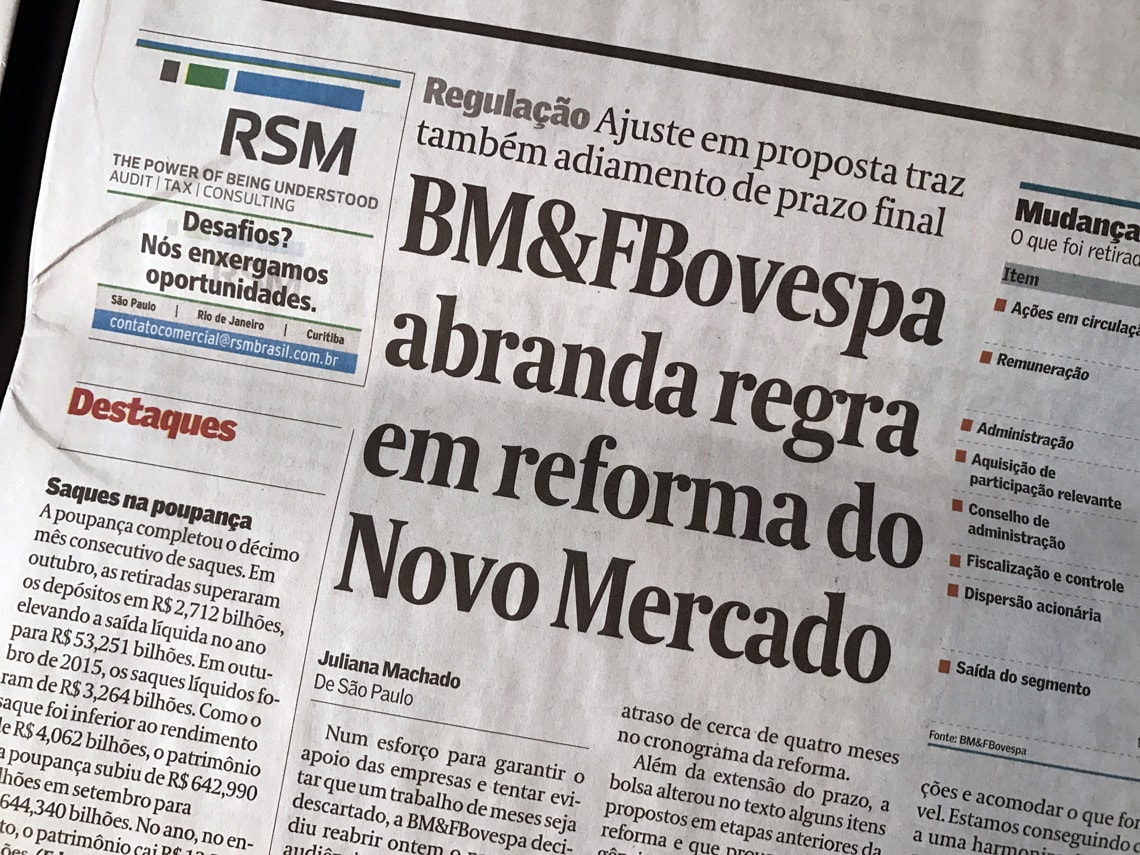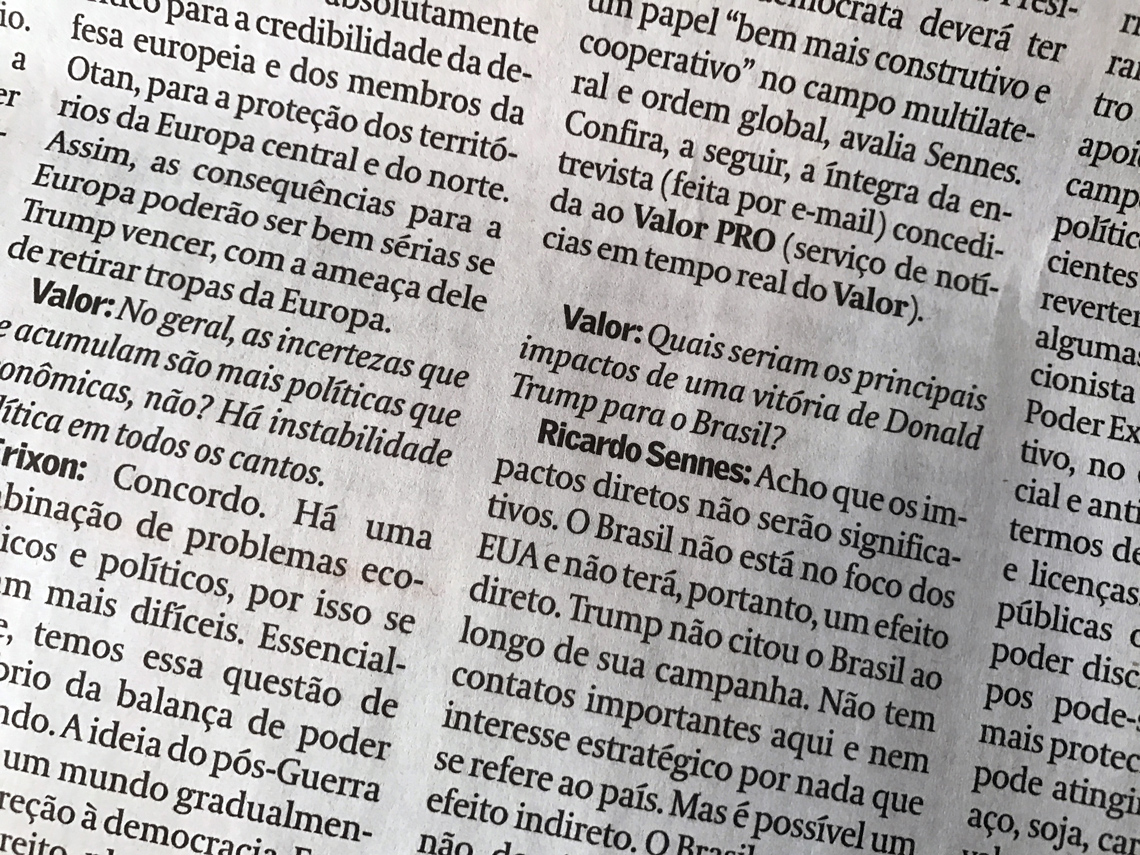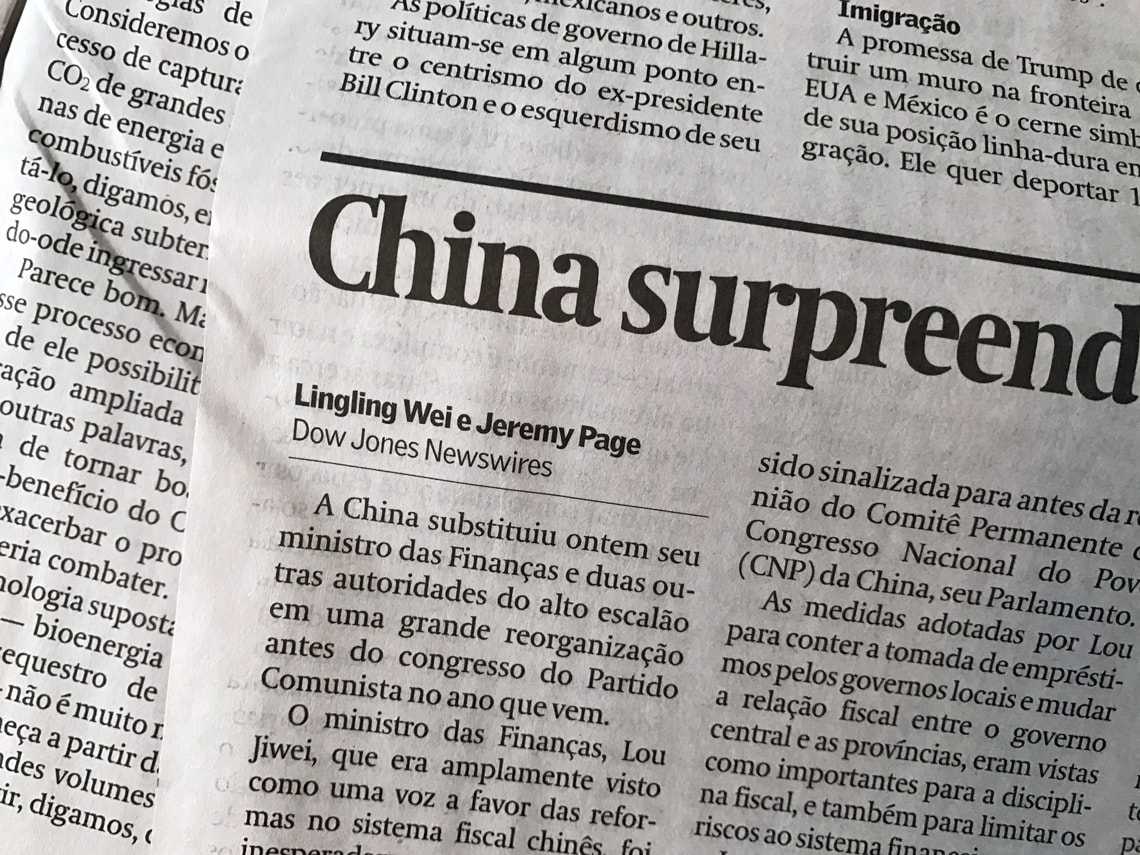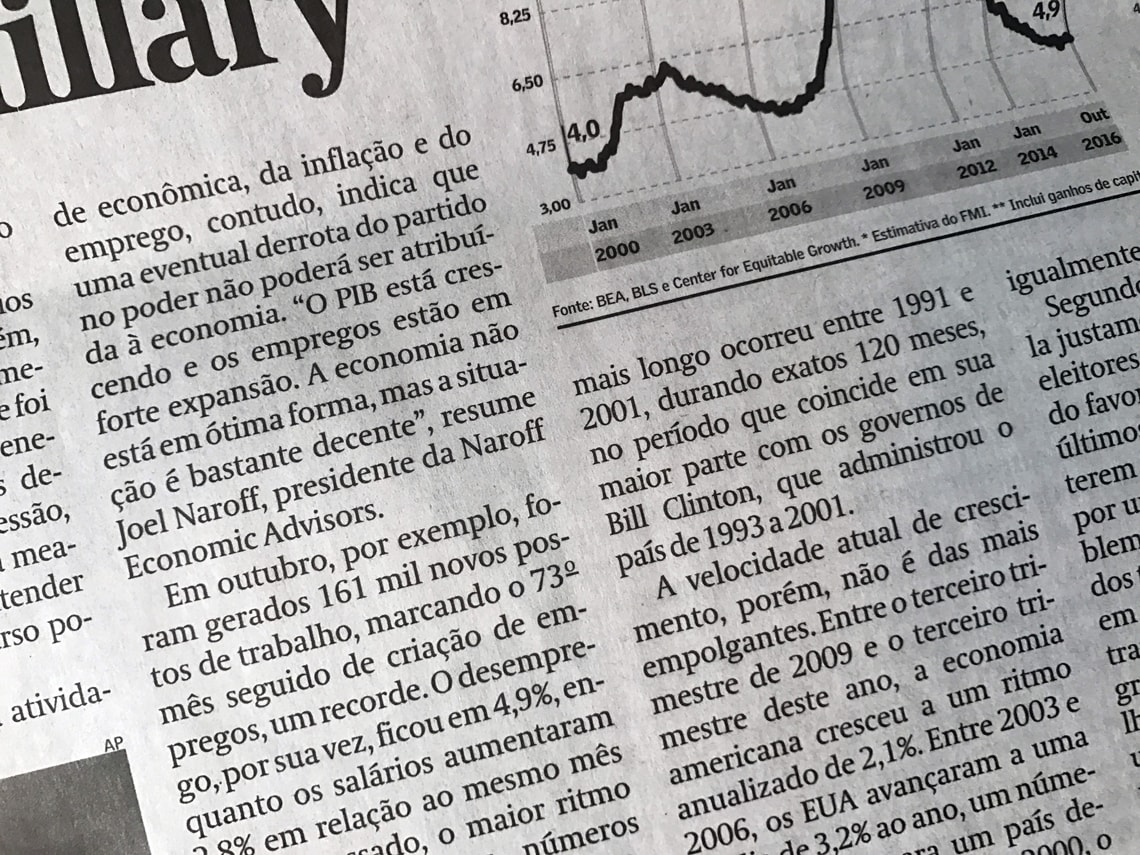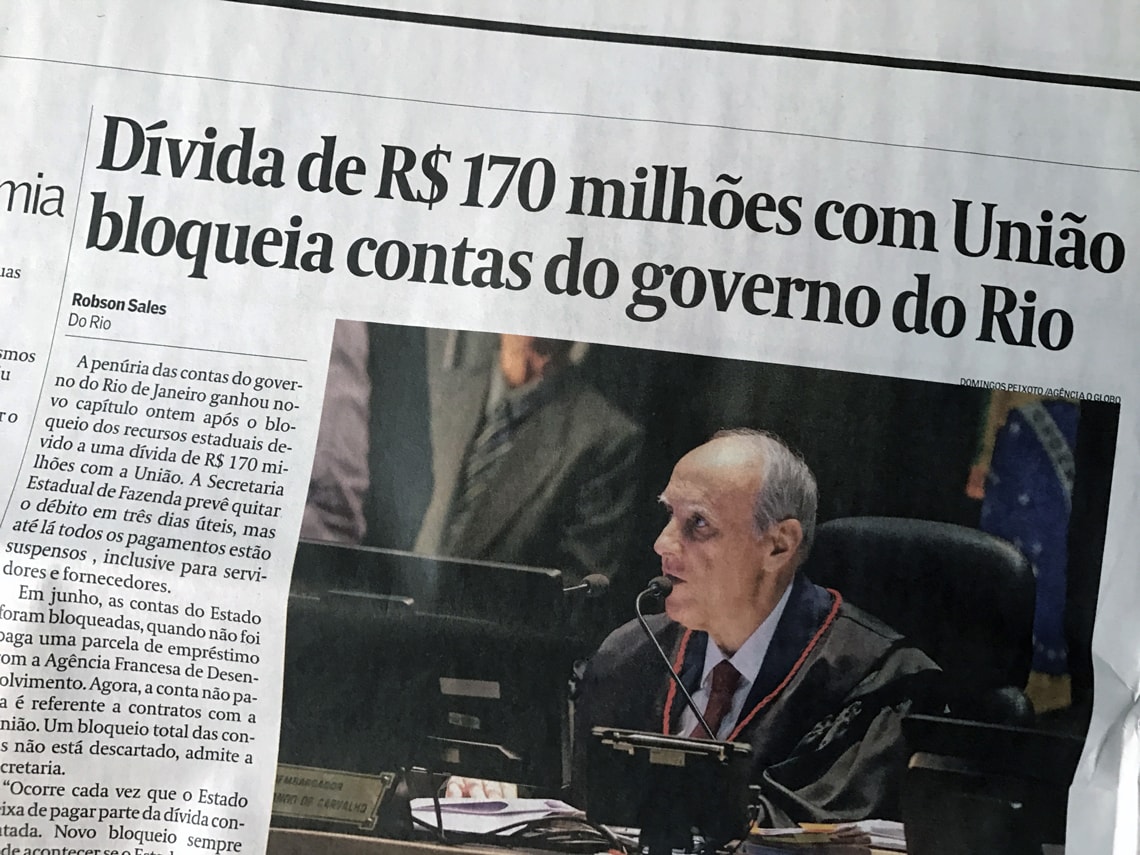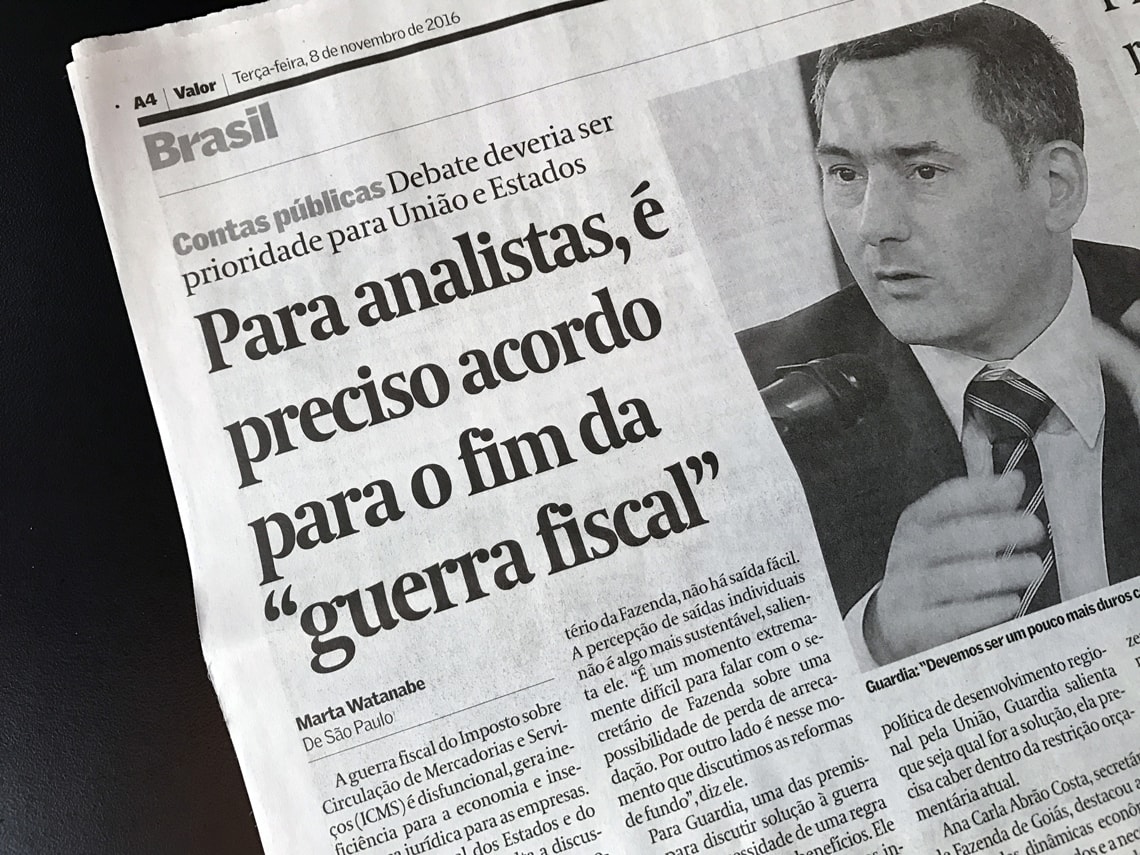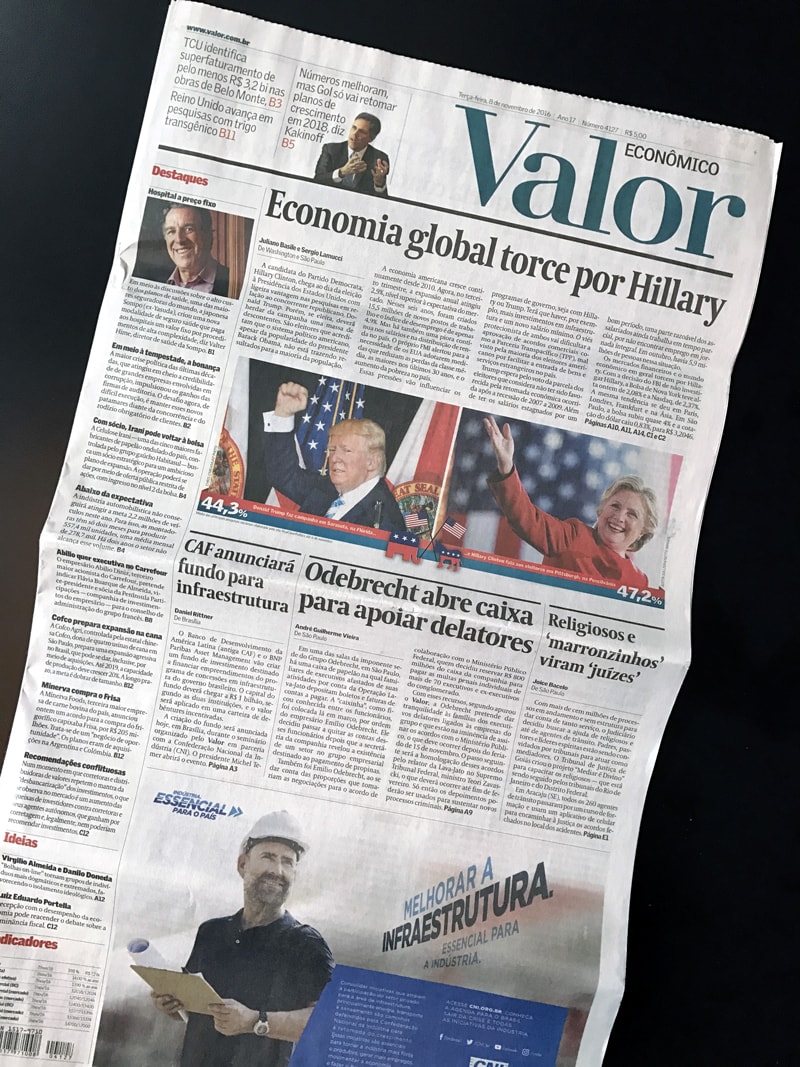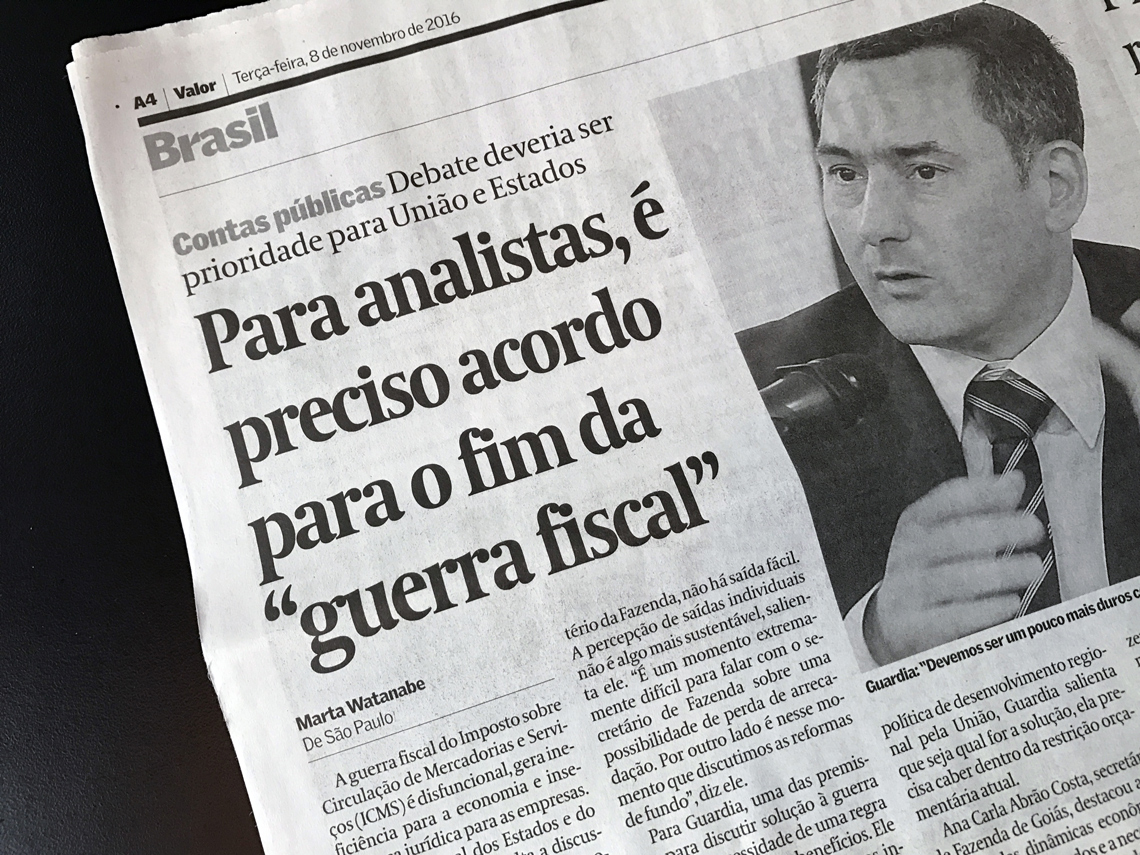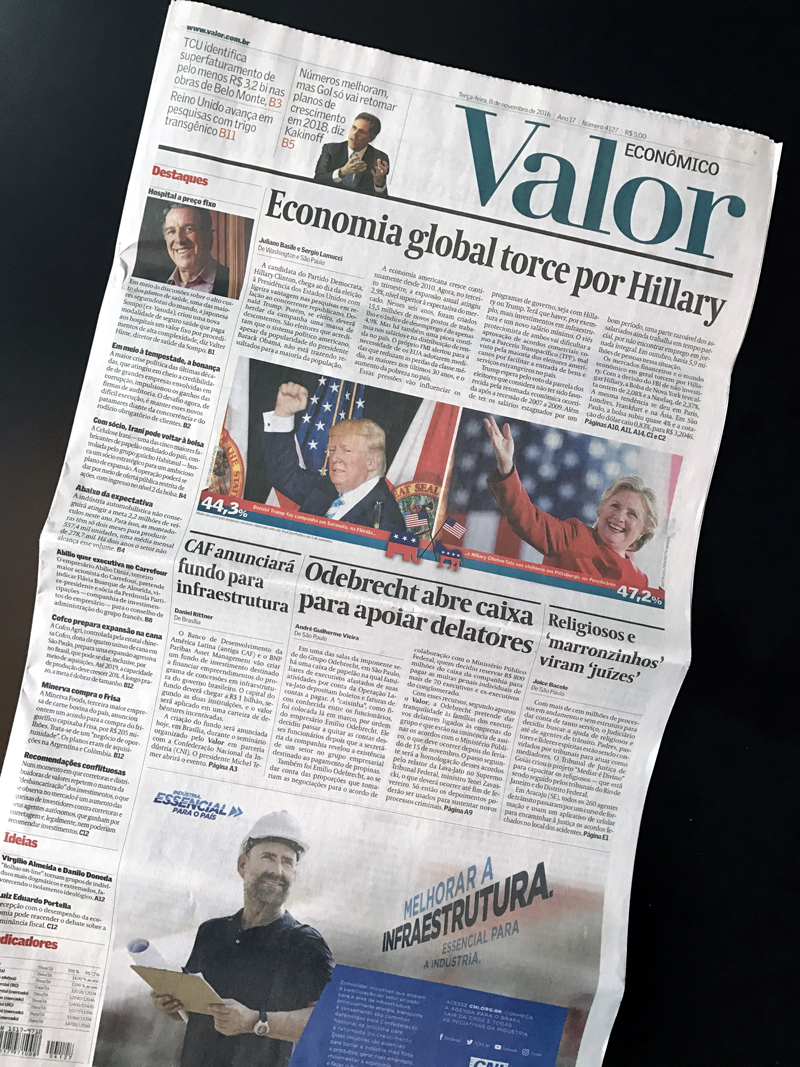 About Us
TypeTogether is an indie type foundry committed to excellence in type design with a focus on editorial use. Additionally, TypeTogether creates custom type design for corporate use. We invite you to browse our library of retail fonts or contact us to discuss custom type design projects.