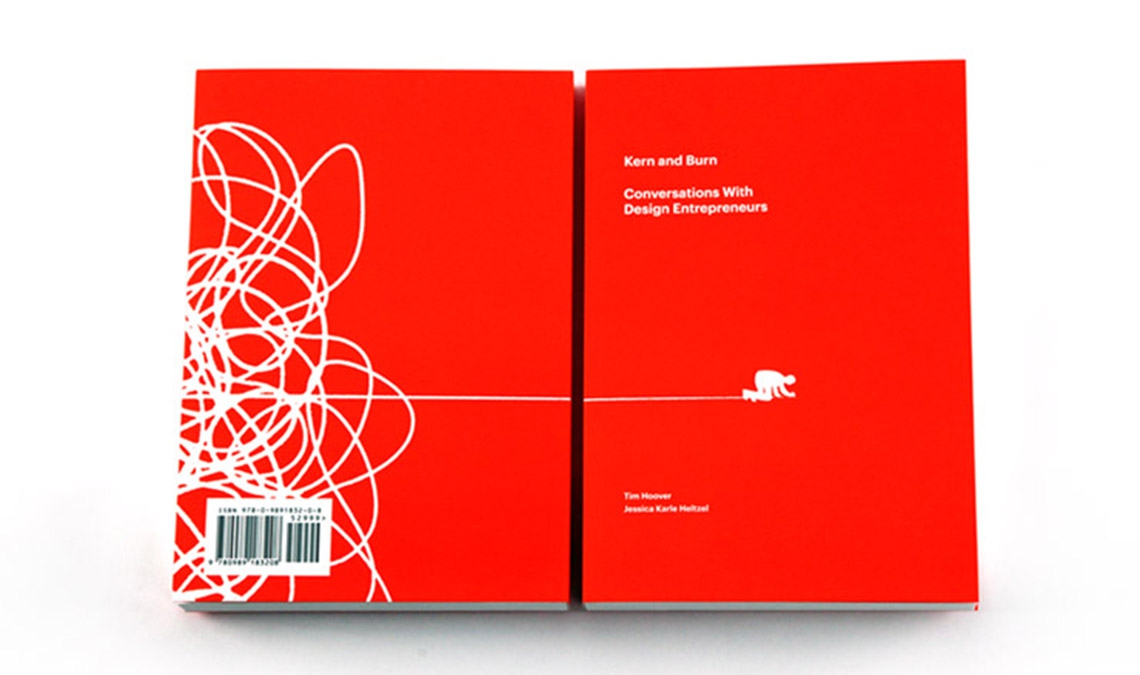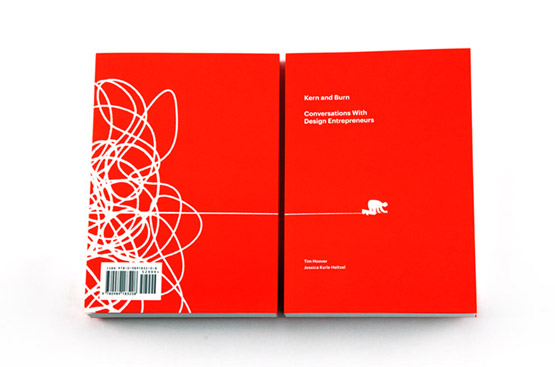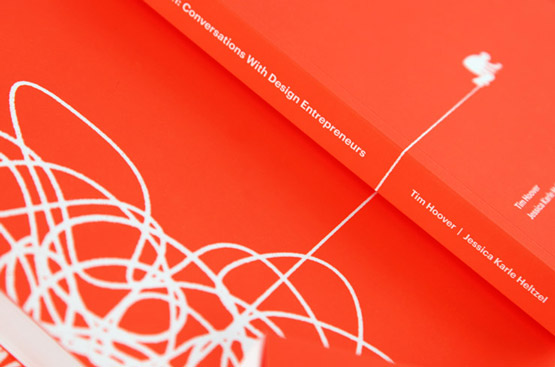 'Kern and Burn: Conversations With Design Entrepreneurs' is a promising book that features conversations with 30 leading designers who have founded their own startups. Adelle has been used as text type in the book and in the promotional website.
Designers and authors of 'Kern and Burn', Tim Hoover and Jessica Karle Heltzel, shared their feelings about Adelle after using it: 'Adelle works beautifully as the body copy and the print quality is super crisp — makes the type look great! Thanks for designing such a functional and beautiful typeface :)'.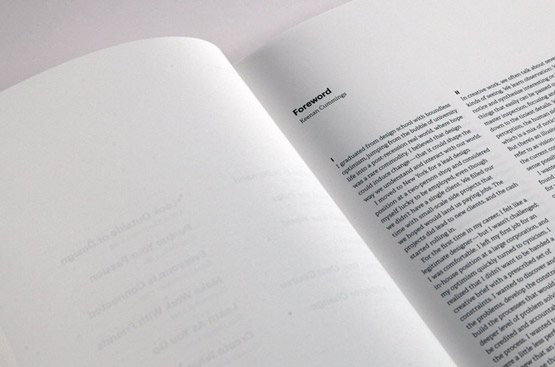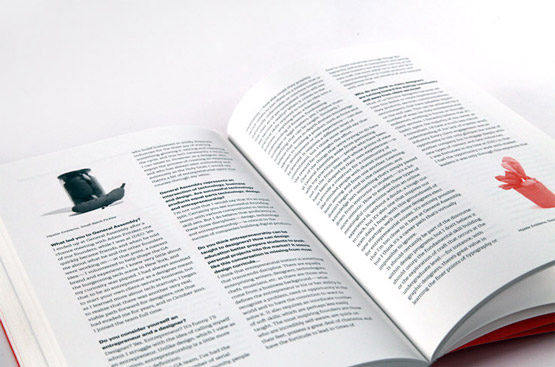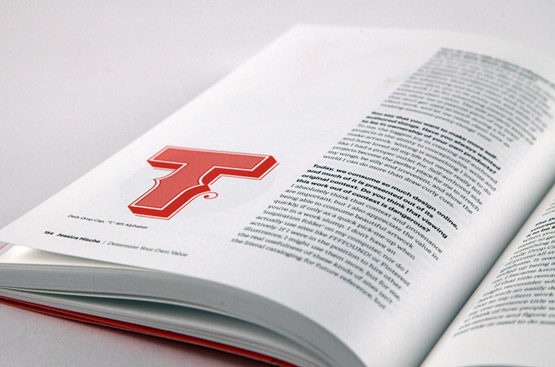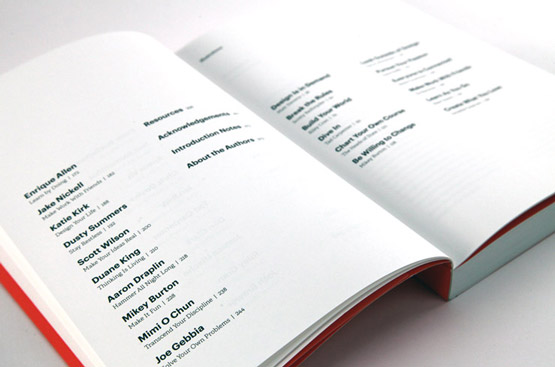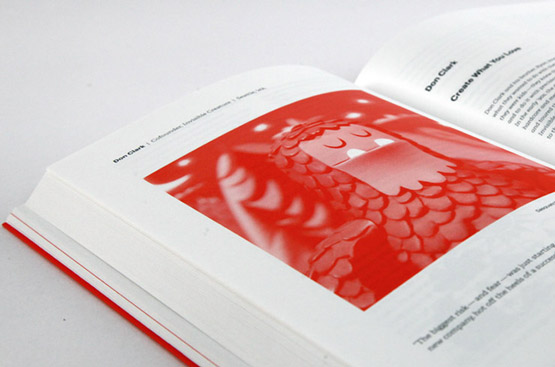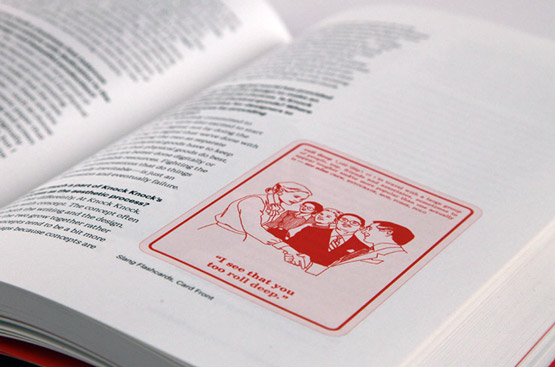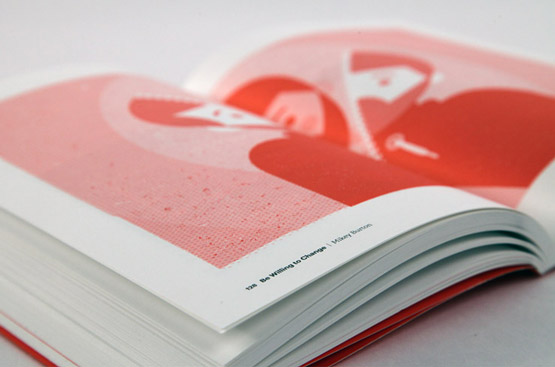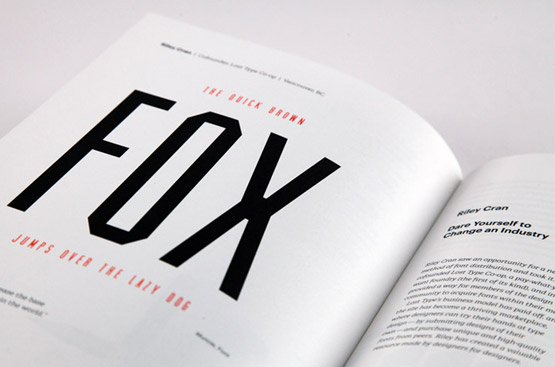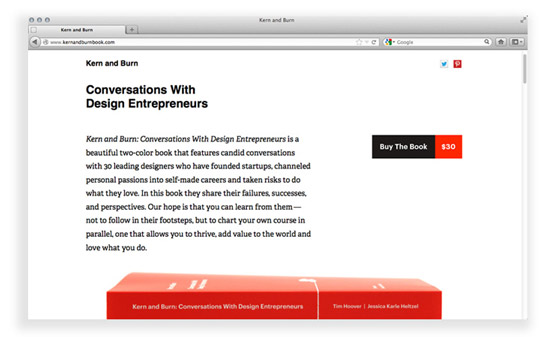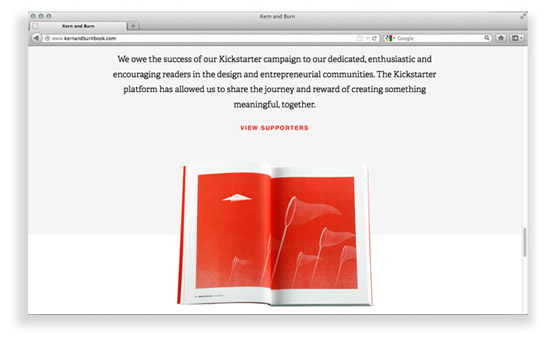 About Us
TypeTogether is an indie type foundry committed to excellence in type design with a focus on editorial use. Additionally, TypeTogether creates custom type design for corporate use. We invite you to browse our library of retail fonts or contact us to discuss custom type design projects.